Pop Quiz: What's the hottest OEM on any tour, with its premier staffer winning twice in the past three weeks, plus another half dozen Top Fives this season?
Did you guess Tour Edge? Scott McCarron – this year's leading money winner on the PGA Tour Champions – has had the Tour Edge CBX 119 hybrid in the bag for his two recent wins, and Tour Edge is riding the McCarron wave.
Does this wave have room for us mere golfing mortals? We'd like your help to find out.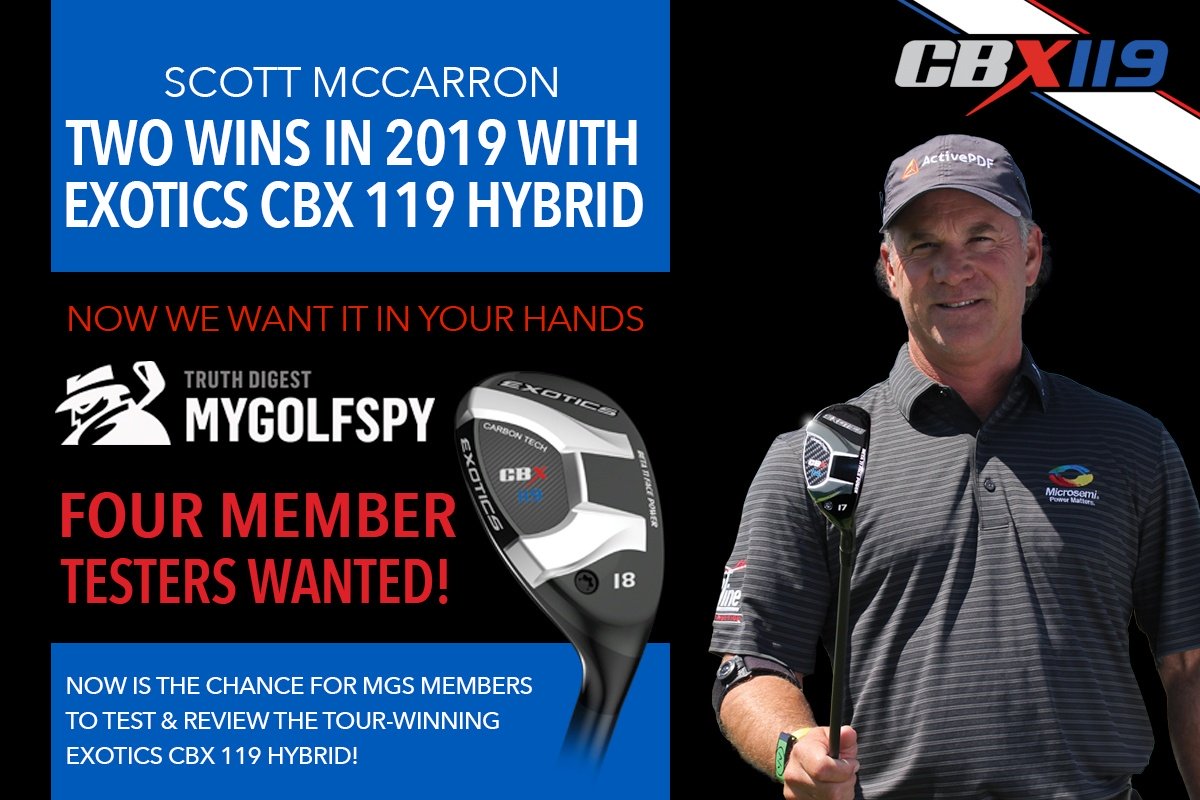 TESTERS WANTED
The Tour Edge Exotics CBX 119 hybrid features a compact head, and a tall Beta Titanium face, which Tour Edge says makes it a versatile, powerful spin killer. Sound like a hybrid you'd like to bag?
We're looking for FOUR avid and detail-oriented golfers to test, review and keep a Tour Edge Exotics CBC 119 hybrid, and let our readers know if performance on the Champions Tour translates to performance for the regular Joe.
As per OEM guidelines, this review opportunity is open to any right-handed golfer who calls the U.S.A. home.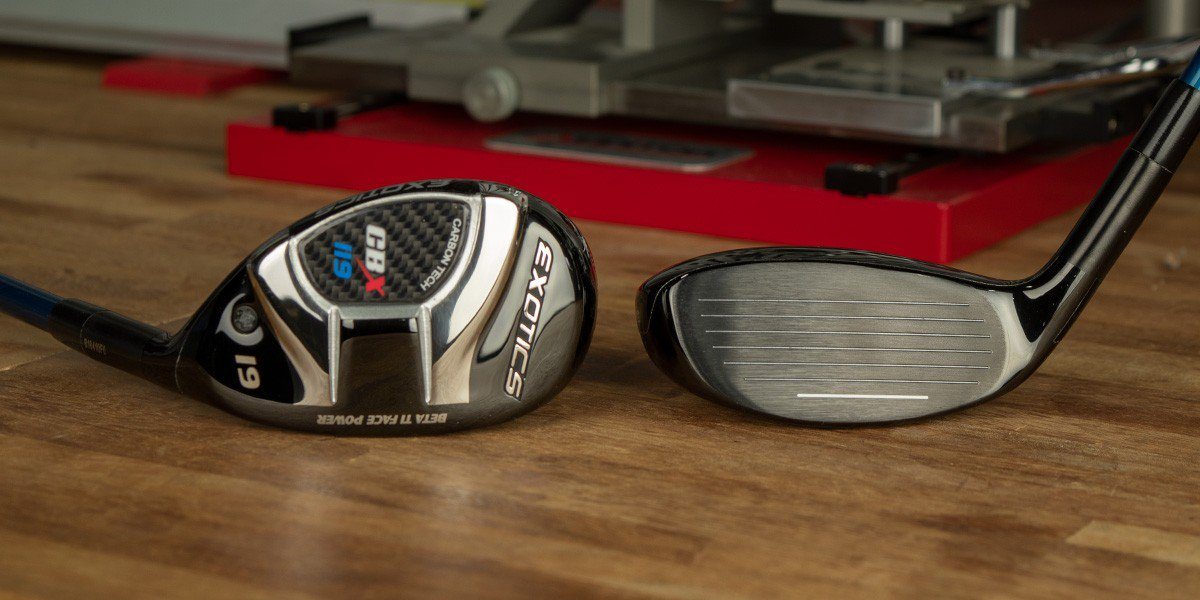 HOW TO APPLY
All of MyGolfSpy's Community Reviews require a serious commitment on the part of the reviewer. You'll need to be motivated, detail-oriented, and savvy with online forums. Writing a thorough, detailed, and honest review is a full two-month commitment, so please make sure you read the following instructions carefully and apply in the proper place.
Please note this is not a giveaway or a contest. We're looking for four golfers committed to making a full evaluation and writing a detailed review for our Community Forum. Testers will be selected based on how well they demonstrate that commitment in the official Forum Application Thread.
That means to be a potential reviewer, you must be a registered member of the MyGolfSpy Community Forum, where you'll find thousands of like-minded golfers from all over the world anxious to talk about golf equipment.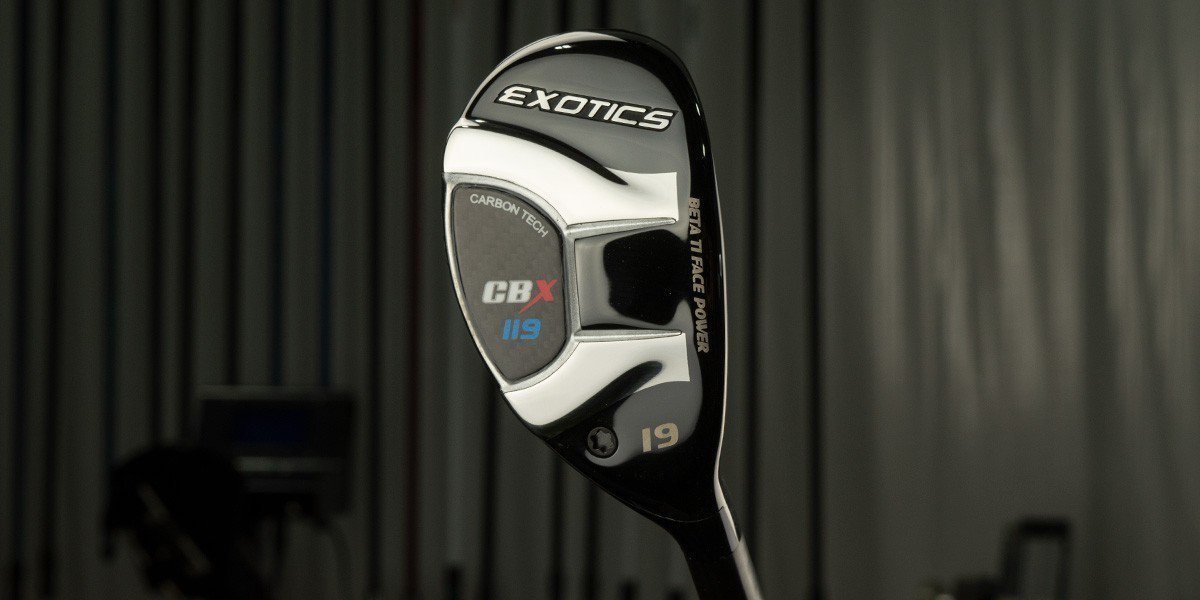 To apply to test, review, and keep your CBX 119 hybrid, here's what you have to do:
– First, if you haven't already, please sign up for the MyGolfSpy Community Forum (click here to register).
– Second, apply ONLY in the Official Exotics CBX 119 Hybrid application thread in the Community Forum (click here to apply)
We'll be selecting the testers sometime next week, so check back in the forum to see if you have been chosen.