Press releases are interesting things, especially when they are about the financials. Callaway's 2019 financial performance press release sure is interesting.
As in $1.7 billion worth of interesting.
Depending on how deeply you look, you could conclude Callaway had the type of boffo year that would make you want to jump on TD Ameritrade and buy a few shares of ELY on the NYSE. After all, Callaway set a new record with $1.7 BILLION in sales.
That's a 37-percent jump over 2018's record sales of $1.24 billion.
Operating income for the year was a record $133 million, a four-percent increase over 2018.
If you're an investor, those are sexy headlines that look fantastic in our 240-character social media world. Dig a little deeper into the financial reports, though, and you'll get a handle on what's really going down. As always, there's more to the story.
In this case, a lot more.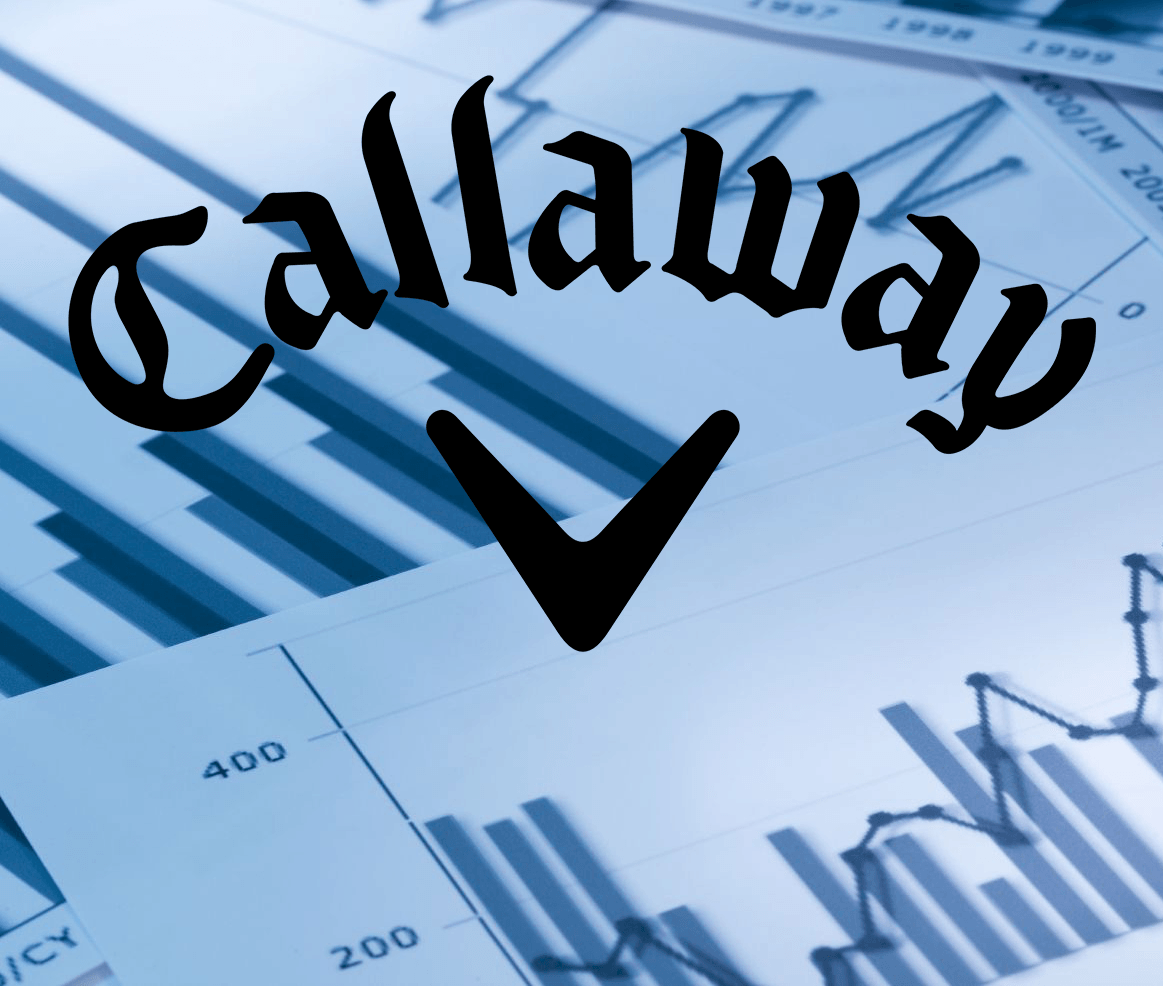 That's the fact, Callaway Jack!
For those of you scoring at home, Acushnet was golf's top dog in 2018, with sales hitting $1.63 billion. We'll find out next month how the company fared in 2019 but Acushnet is not a company of extremes. Its growth is traditionally steady and consistent. A double-digit growth in sales would be way out of character.
Thirty-seven percent is otherworldly.
How did Cally do it? If you're thinking it was all Epic Flash, you don't know Jack.
That $1.7 billion is a $458-million net increase over the 2018 total and nearly 75 percent of it came from Callaway's newest acquisition: Jack Wolfskin. Callaway finalized the purchase of the German company last January for $476 million. Jack Wolfskin is a premium European outdoor lifestyle, footwear and apparel brand popular among hikers, cyclists, skiers, and campers.
How popular? Callaway's sales in Europe jumped more than 186 percent last year.
Thanks, Jack.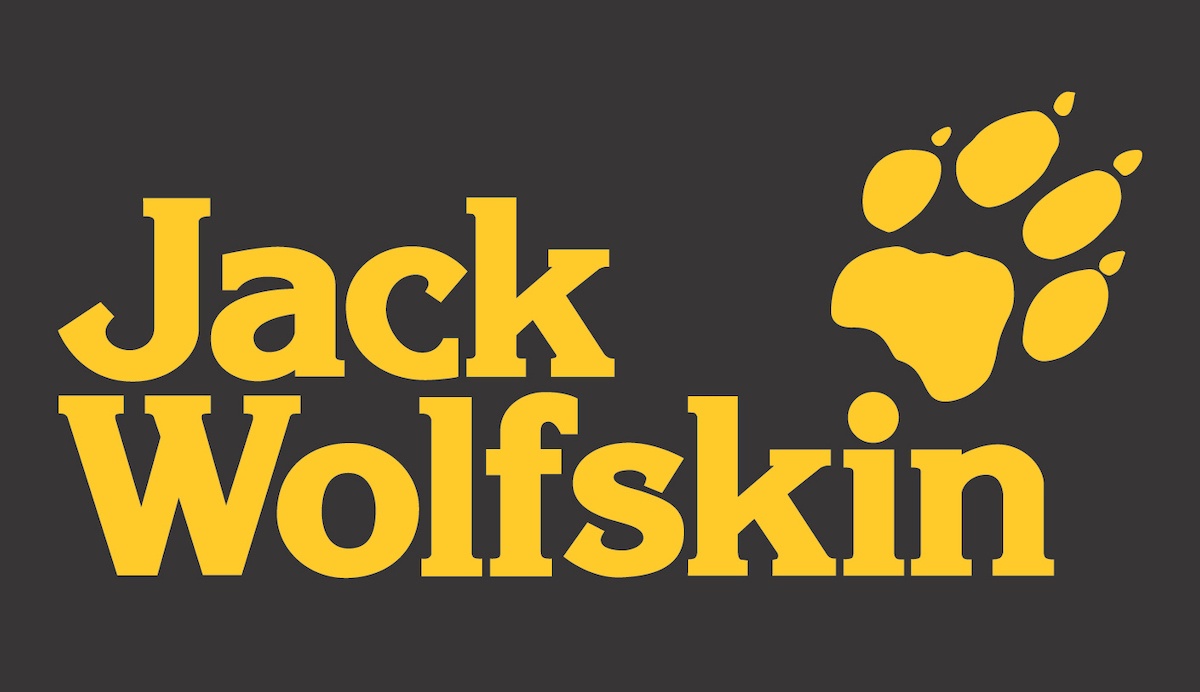 Want more jolly news? Every category for Callaway was up last year, as well. That includes a seven percent increase in golf club sales, a 43-percent increase in what Callaway calls Gear/Other Accessories and a 266-percent increase in apparel. Thanks again, Jack, and you, too, TravisMathew.
Oh yeah, golf ball sales were up nearly eight percent.
#Finditcutit Impact?
MyGolfSpy's Ball Test and the subsequent #finditcutit campaign may have sped up Callaway's decision to invest $50 million on its Chicopee ball plant. It is fair to ask, however, if that little hashtag impacted Callaway's ball sales.
The answer is it did … and it didn't.
Callaway reported a 7.8-percent increase in ball sales for 2019. In the press release, CEO Chip Brewer singled out the success of the ERC Soft Triple Track and the Supersoft golf balls as contributing factors while also citing the continued success of Chrome Soft. In a vacuum, a 7.8-percent year-over-year increase is nothing to sneeze at, especially at Callaway's $211-million sales volume.
However, 7.8 percent pales in comparison to the 20-percent growth Callaway saw in 2018. That's a considerable loss of momentum and closer examination reveals some odd factoids.
Nearly half of Callaway's 2019 ball sales dollar increase came in the fourth quarter, which is odd since Q4 typically isn't a big mover and shaker for OEMs. In 2018 – Callaway's big year – Q4 ball sales were up only slightly and, in 2017, Q4 ball sales were down. Callaway discounted Chrome Soft to $39.99 a bit earlier than expected late last year but bucking the typical Q4 trend without a major new release or big promotion is, well, odd.
Odder still is that big 20-percent sales growth in 2018 was an aberration. Callaway's ball sales grew by 6.8 percent in 2017, 6.4 percent in 2016 and only four percent in 2015.
The rosy scenario tosses out the 2018 aberration and says the 2019 growth is actually better than the historical norm. A more realistic view, however, is the company clearly lost its 2018 ball mojo. Callaway is still No. 2 in market share but more than a few off-center cores on Instagram gave all the 2018 momentum a knuckle sandwich and hastened the Chicopee investment.
$50 mil isn't chump change. You simply don't drop that kind of cash to upgrade your ball plant unless there's a problem you can't ignore.
And that kind of investment has to show up somewhere.
On the other hand…
Weeding through financial statements isn't the most exciting thing in the world. It's easy to just read the headlines and the first few paragraphs and then spread the good news to all on Twitter. But the devil is in the details and the more you read, the more you learn all is not sunshine and rainbows.
In the headlines, Callaway tells you it set a record for Operating (Pre-Tax) Income at nearly $133 million. However, listed along with all the appropriate taxes is nearly $37 million in Other Expenses. That little line item takes a healthy chunk out of 2019's bottom line.
Callaway cleared $104,740 million after taxes in 2018. The 2019 number is $79,408 million, a decrease of more than $25 million. Callaway's Cash Flow statement shows nearly $55 million in capital expenditures and nearly $18 million in investments in golf-related ventures – we're guessing TopGolf, et al. Both represent sizable increases over 2018 expenditures. It's safe to assume that somewhere in that accounting mumbo-jumbo is the money invested to upgrade the Chicopee ball plant.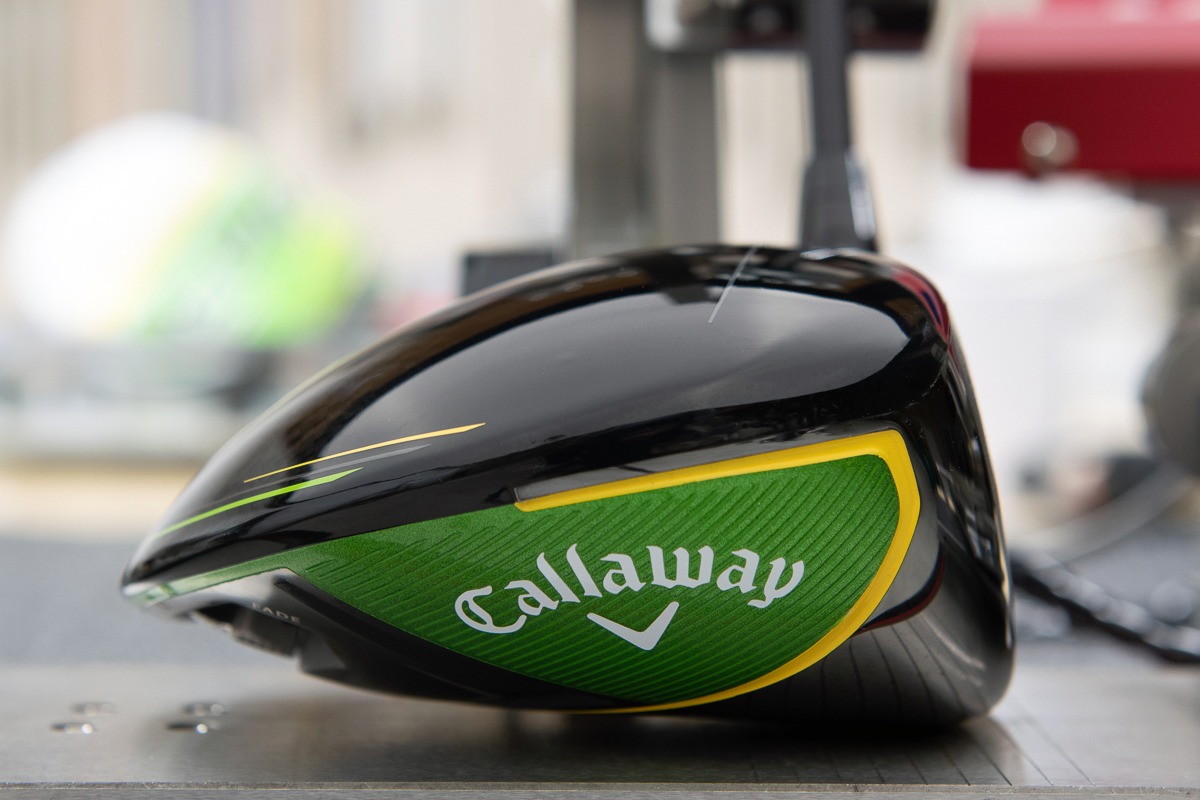 You can forgive Callaway for not putting a 24-percent decrease in net income in the press release headline. It just doesn't give investors the warm fuzzies, even though across-the-board sales were up and the bottom-line ink is still a deep, dark black.
And because we know you want to know, Callaway spent more than $50 million on R&D in 2019, a 25-percent increase over 2018 and a steady three percent of sales. Callaway's selling expense was just over $438 million for the year. That includes salaries, commissions, bonuses, and marketing – including what it pays Phil and the gang. That's nearly 26 percent of the total sales figure, which is consistent with previous years' percentages.
Equipment-proofing the business
You can call Callaway a lot of things but dumb isn't one of them. This is a smart company doing smart things. Fixing the ball plant may be long overdue but it's being done, and that's smart. But maybe the smartest thing Callaway has done over the past several years is equipment-proof its business. Yes, equipment is Callaway's main entrée but high-margin side dishes like OGIO, TravisMathew and now Jack Wolfskin are obviously whetting appetites now and into the future.
Do you remember Callaway's Five Year War? Everyone took it to mean Callaway was declaring war on TaylorMade – and it was – but Callaway also declared war on itself, challenging itself as a business entity. It started talking about becoming the first truly modern golf company and everything from its approach to the PGA TOUR, its product release cadence and its discounting strategies (it basically doesn't discount anymore) evolved. Harry Arnett, Senior Vice-President of Product and Brand Marketing at the time, talked about maximizing Callaway's sphere of influence – basically, a big company interacting with and influencing its customers as a small company would. You saw everything from podcasts to one-on-one social media interaction. It became your buddy, the golf company.
It worked.
So yeah, Callaway is a golf company. And with its heavy investment in Artificial Intelligence, you can also say it's a tech company. But as Callaway evolves, you can reasonably project that the modern golf company of tomorrow might not be a golf company at all but a huge product/lifestyle machine that happens to sell a buttload of golf stuff.
Callaway sold $768 million worth of golf clubs last year. That's an awful lot and when you add nearly $211 million in golf balls, you get close to $1 billion worth of stuff you actually play the game with. But Callaway also sold nearly $722 million worth of other stuff. If you truly believe the golf equipment apocalypse is coming, Callaway is clearly ready.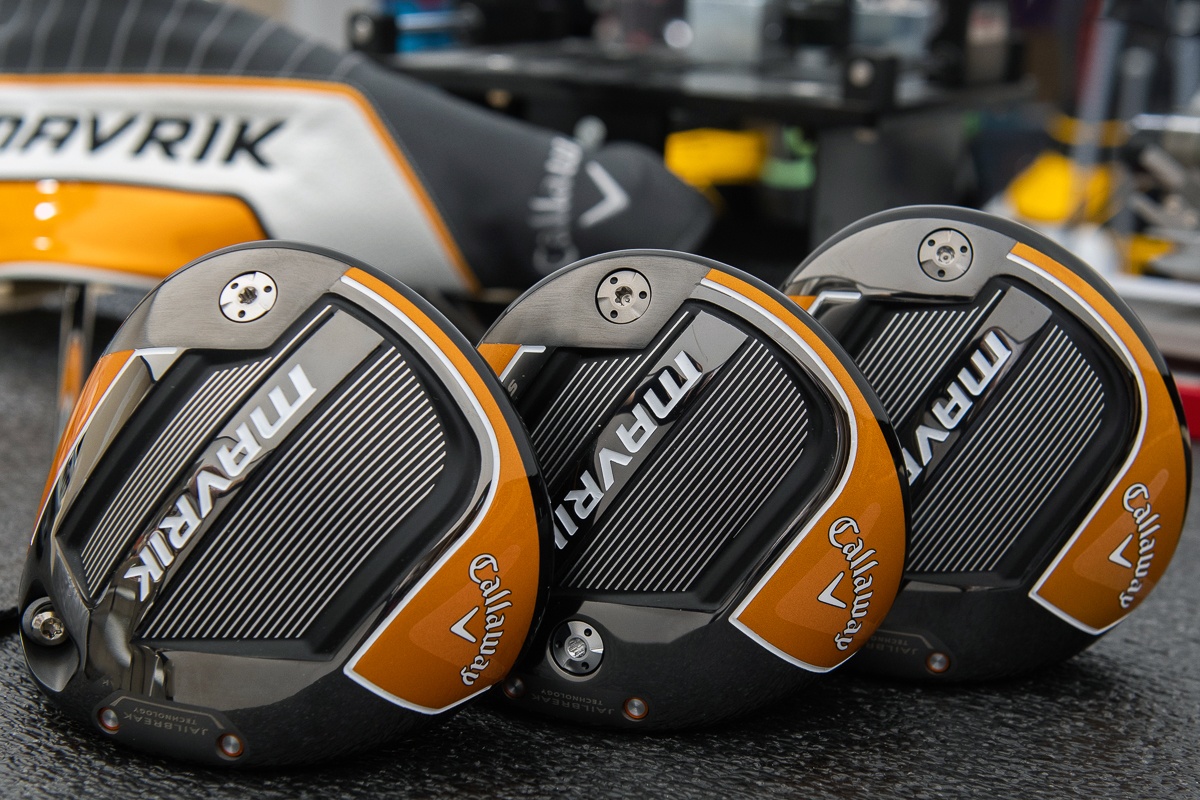 We tend to think of Titleist as a pure golf company but Acushnet itself is a juggernaut. Its FootJoy business is huge and its half-billion-dollar ball business has achieved annuity status. We'll see in a couple of weeks whether the Callaway juggernaut has zipped past Acushnet for lead-dog status but the betting here is it will be close.
And if we had to guess, we'd say Callaway is still in acquisition mode. Many golf purists scratched their heads when Callaway bought Jack Wolfskin but it's pretty clear now why they did it. The deal paid off big time in year one. While Jack Wolfskin remains primarily a European brand, Callaway does have the ability to bring that brand to Asia and North America. It's easy to envision a day when non-golf gear sales equal or even exceed gear sales.
Wonder what ol' Ely would think of that?
The post Callaway Releases Its 2019 Financials: $1.7 BILLION appeared first on MyGolfSpy.