When it comes to modern wardrobe staples, the blazer currently ranks high on that list of must-haves. Naturally, denim—especially skinny and straight-leg jeans—also falls in that "essentials" category. So when you pair the two together, well, let's just say you have yourself one of the ultimate classic looks. And that's particularly true when you team the two staples with a few other specific pieces. As celebrities such as Hailey Bieber and Jennifer Aniston have showcased over the last few months, the top items to wear with a blazer and jeans right now just so happen to be a simple tee or turtleneck and some sort of heels (typically either ankle boots or heeled sandals).
That's right. If you want to keep your blazer outfit 2020-ready, it's really just about bringing it back to the basics with simple coordinating pieces. To showcase some of the freshest elevated-casual looks, we rounded up five chic ways celebs are wearing their blazers and jeans right now. And naturally, we also shopped out inspired pieces for each if you're ready to go all in on one of the A+ ensembles below.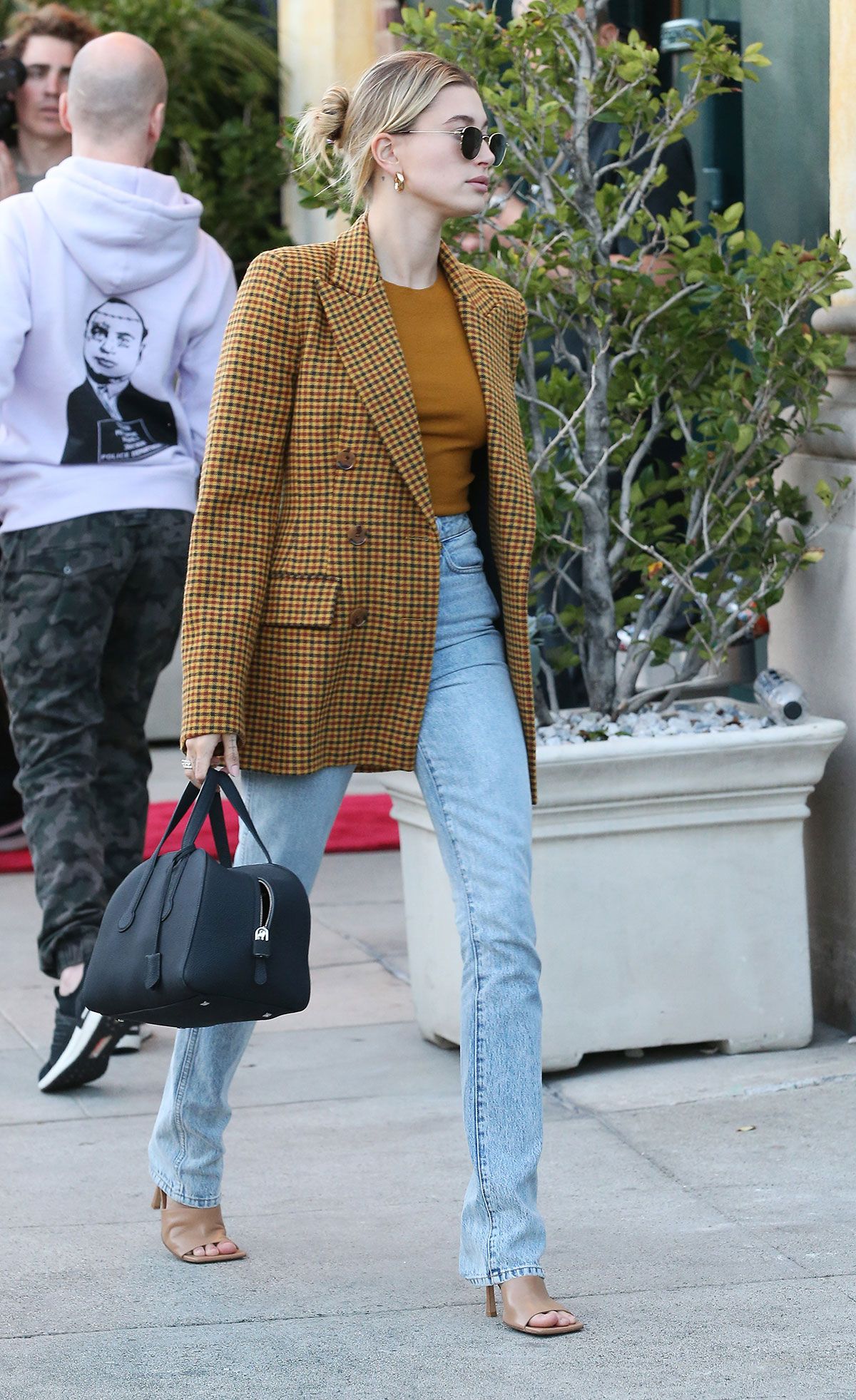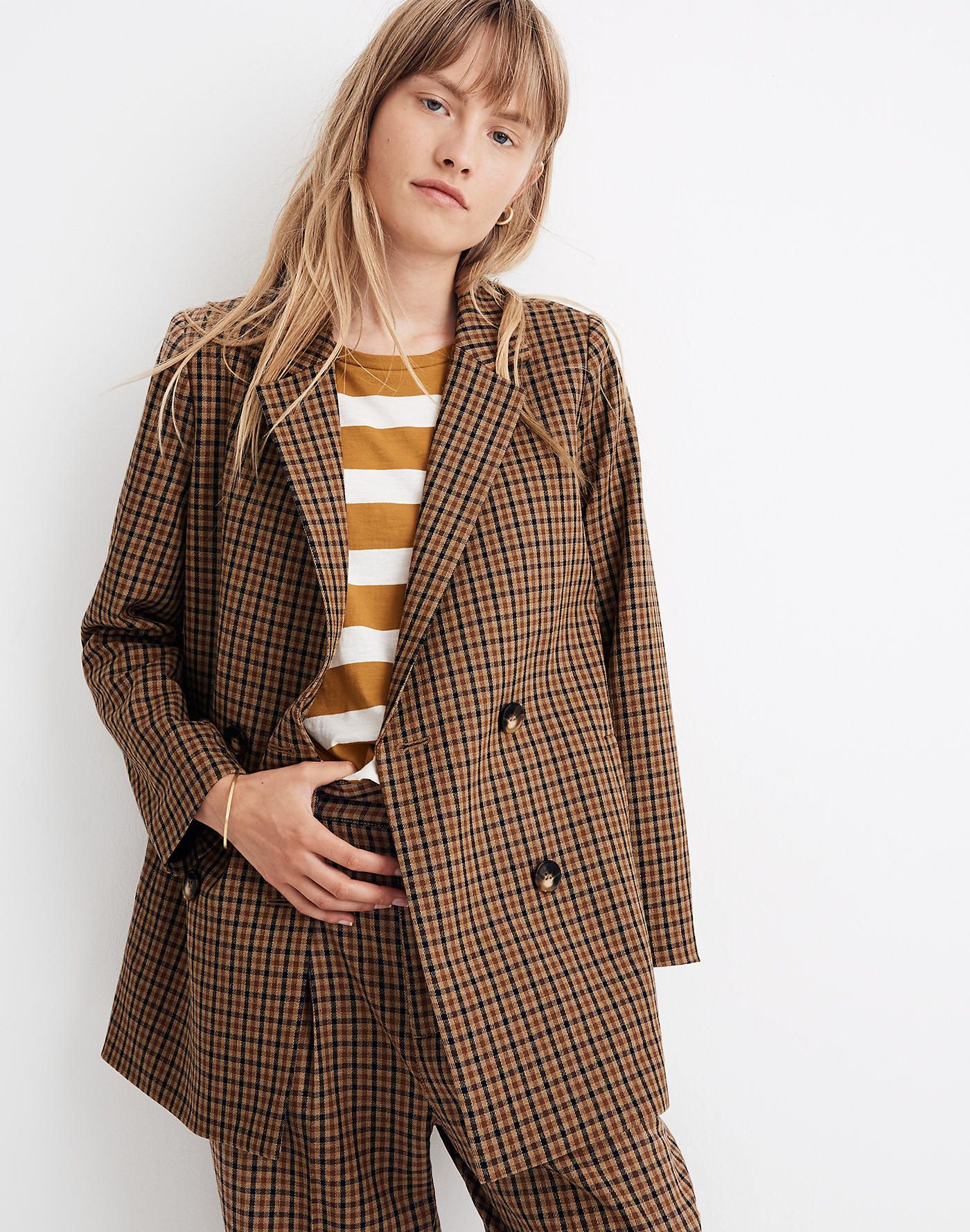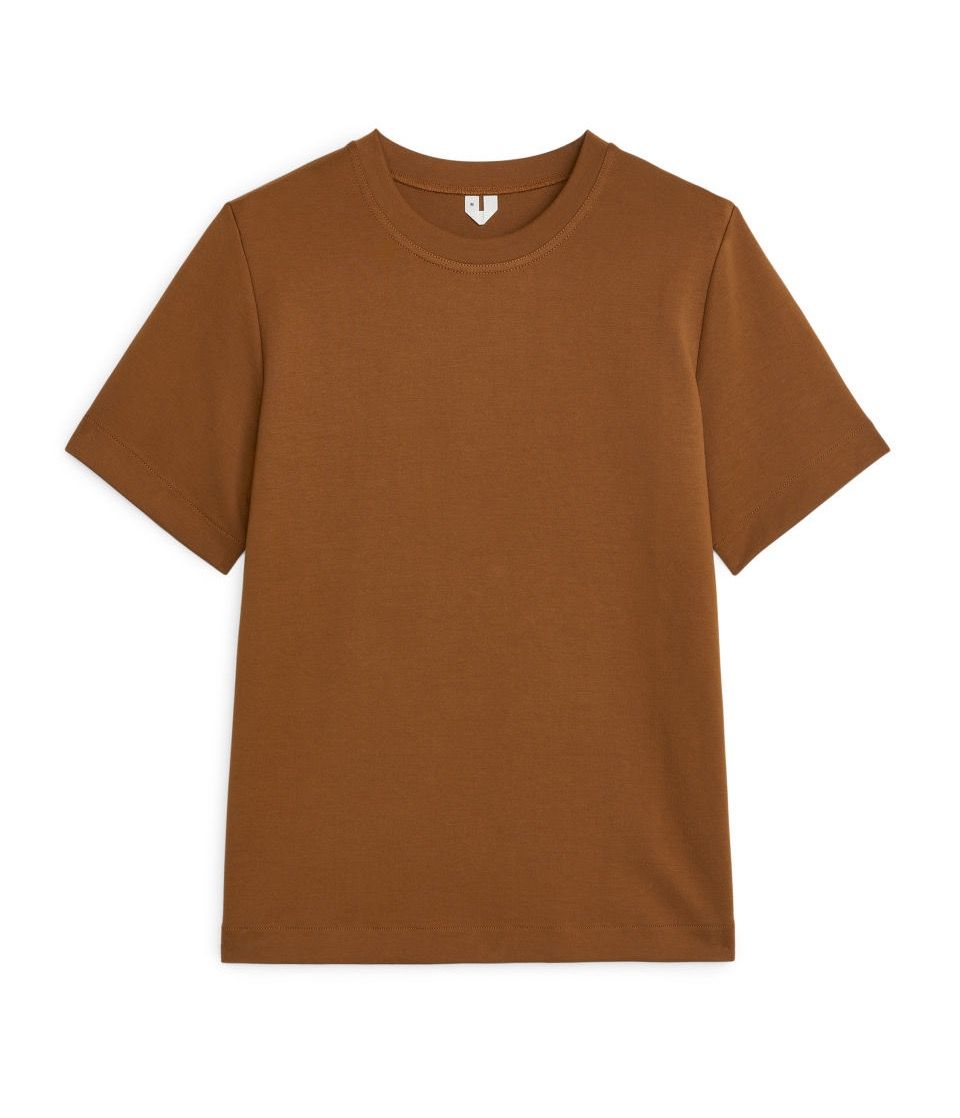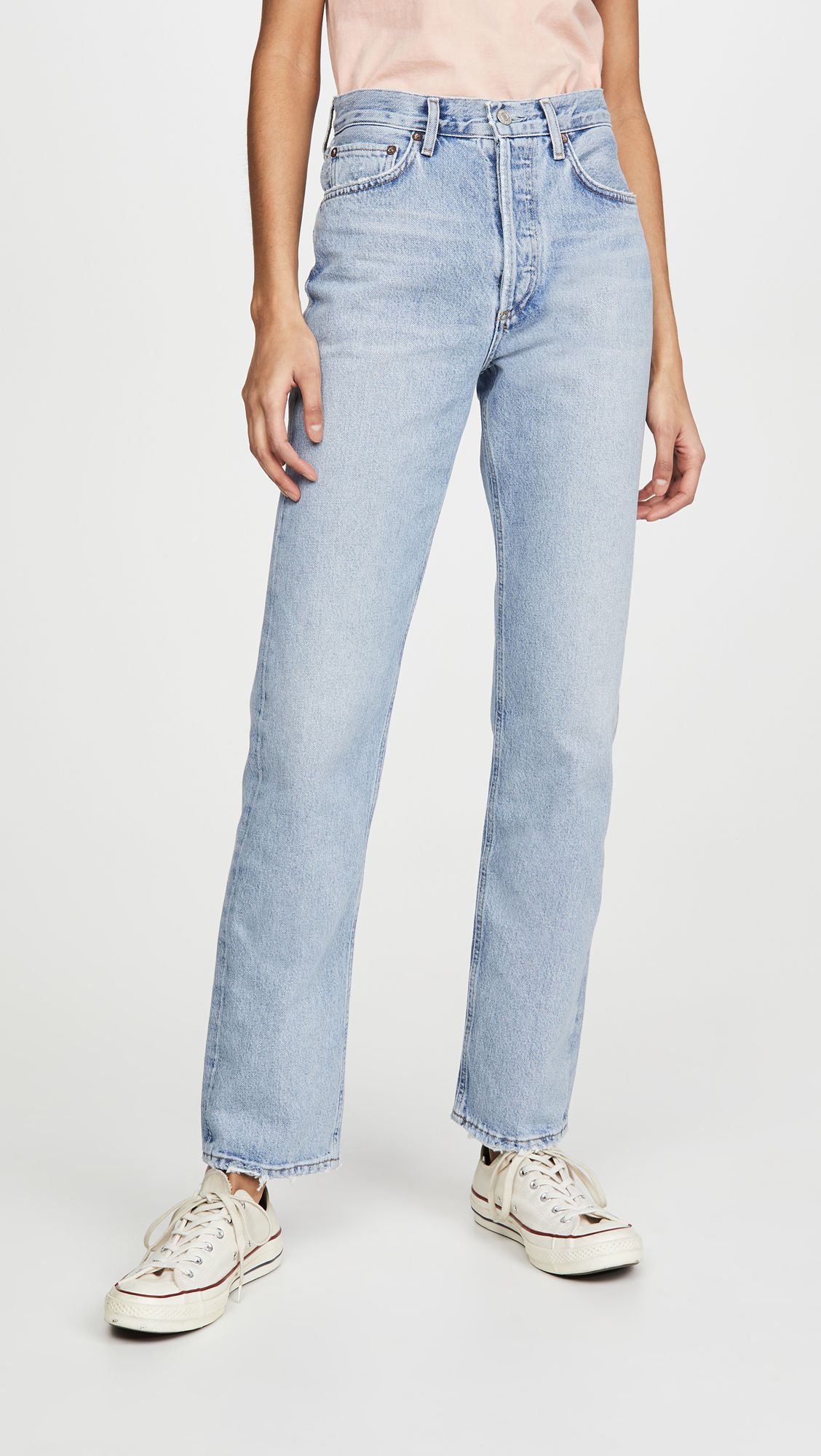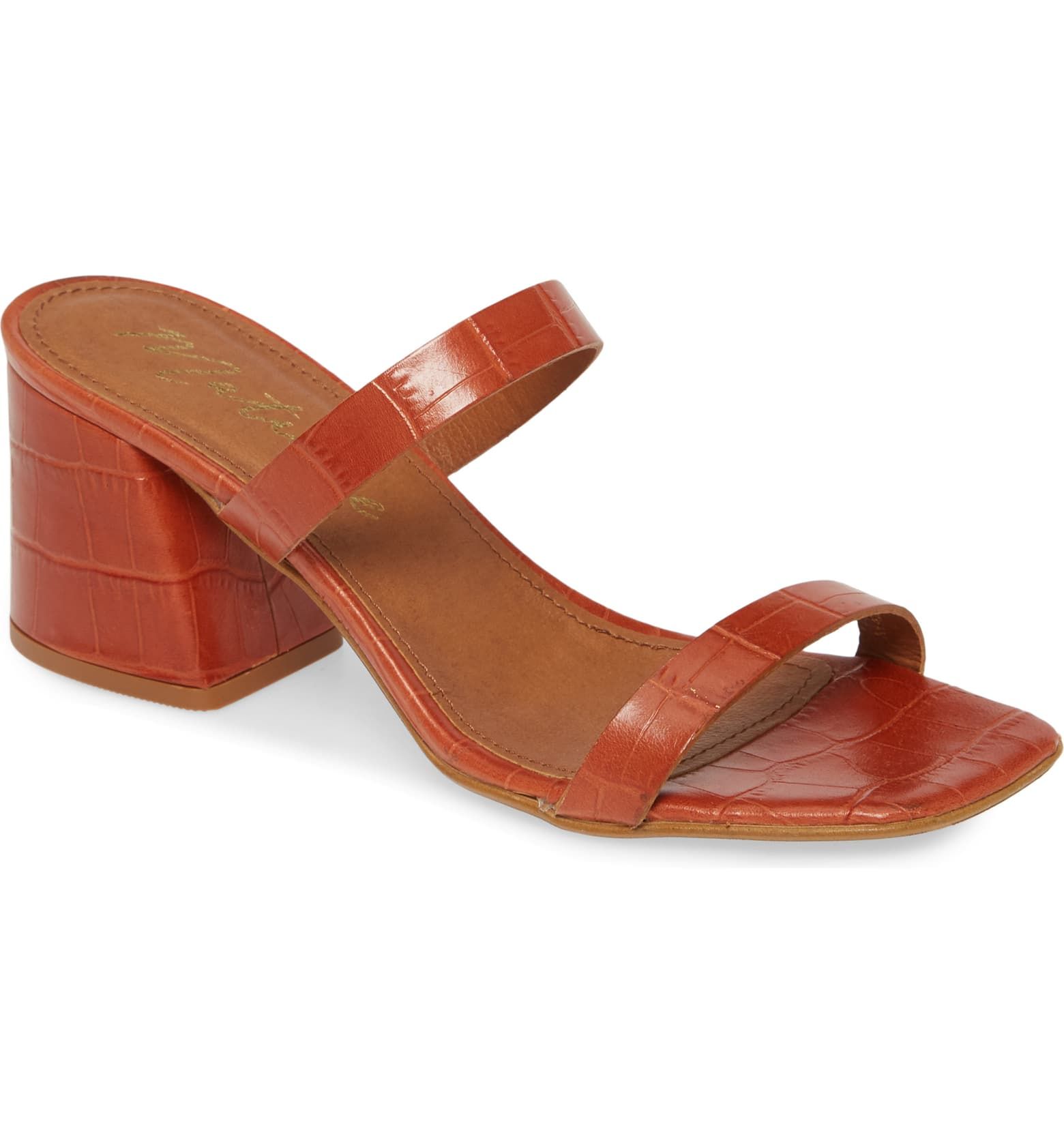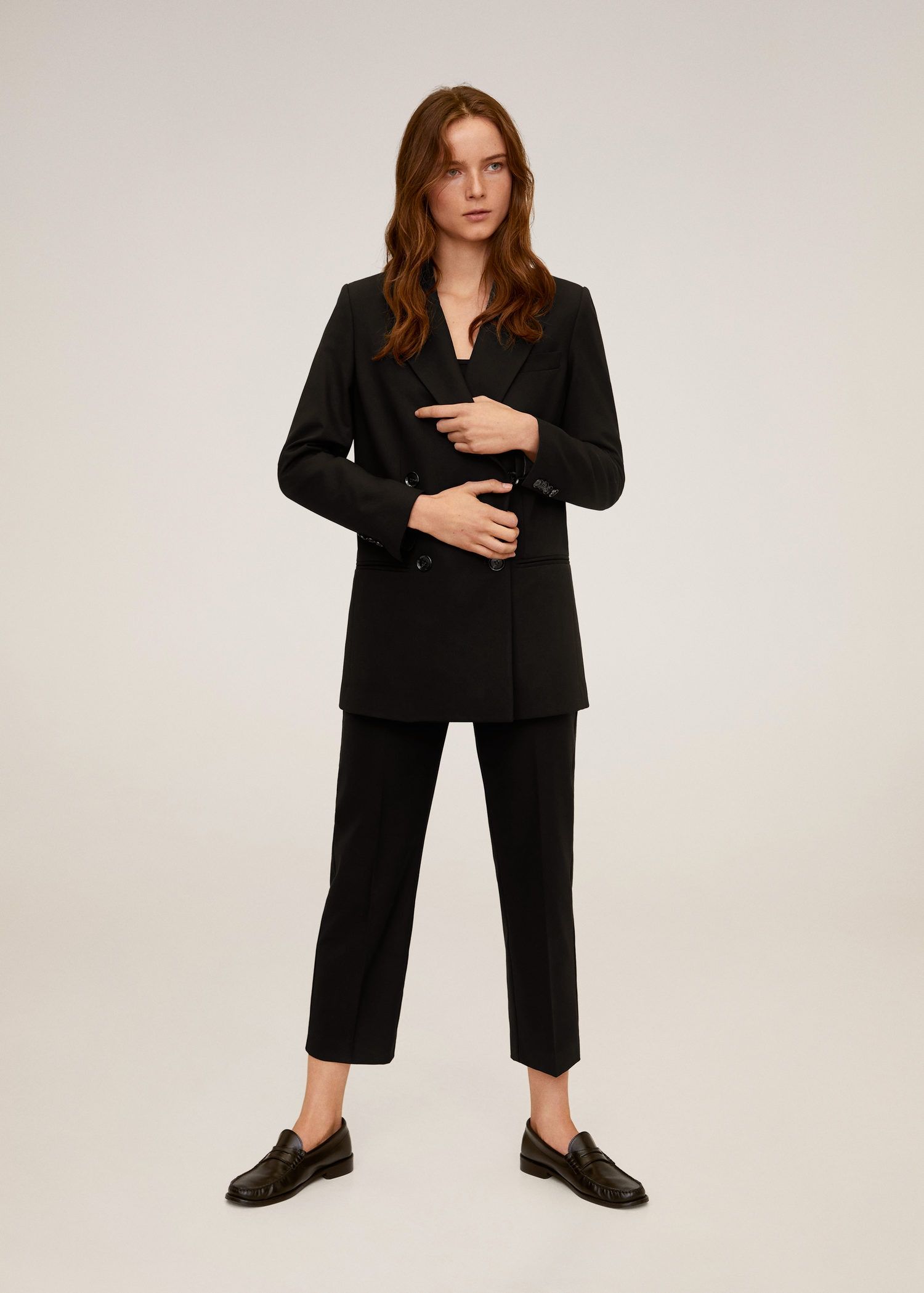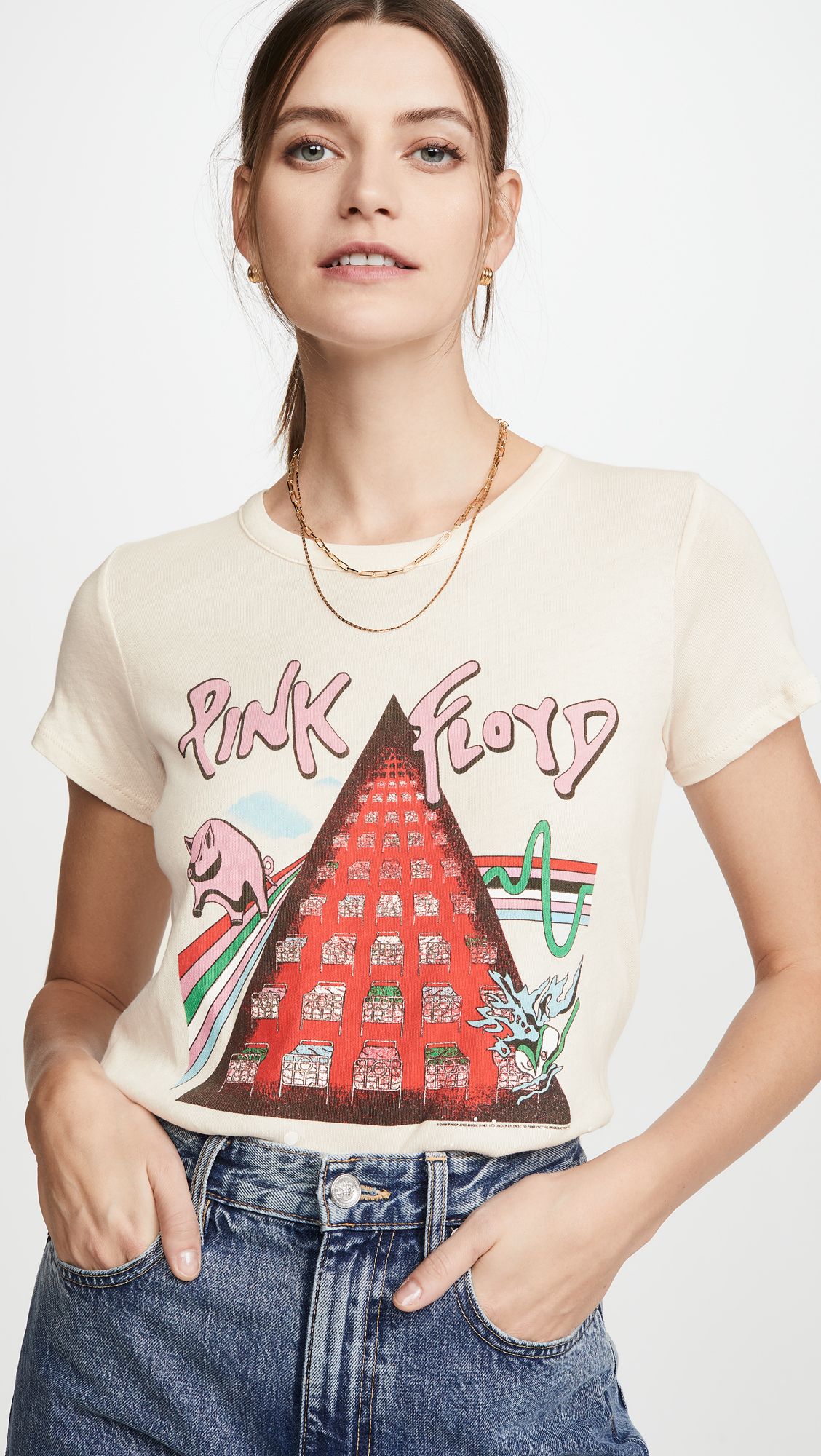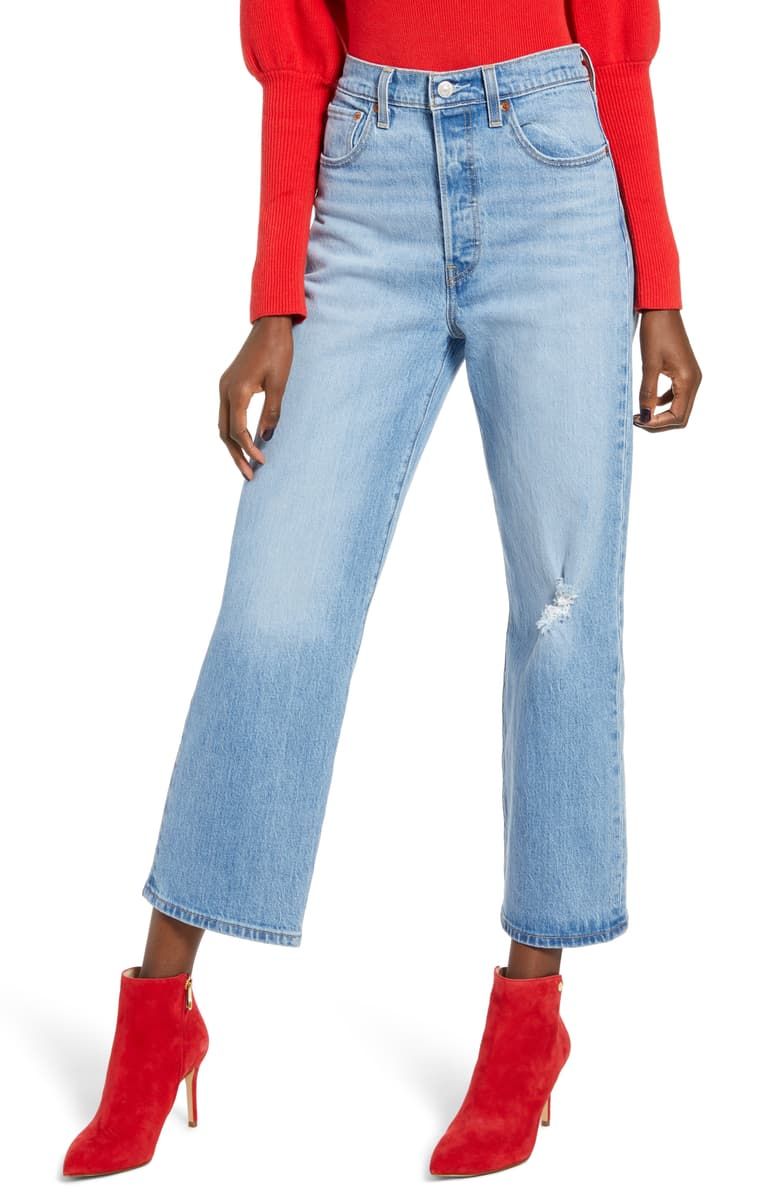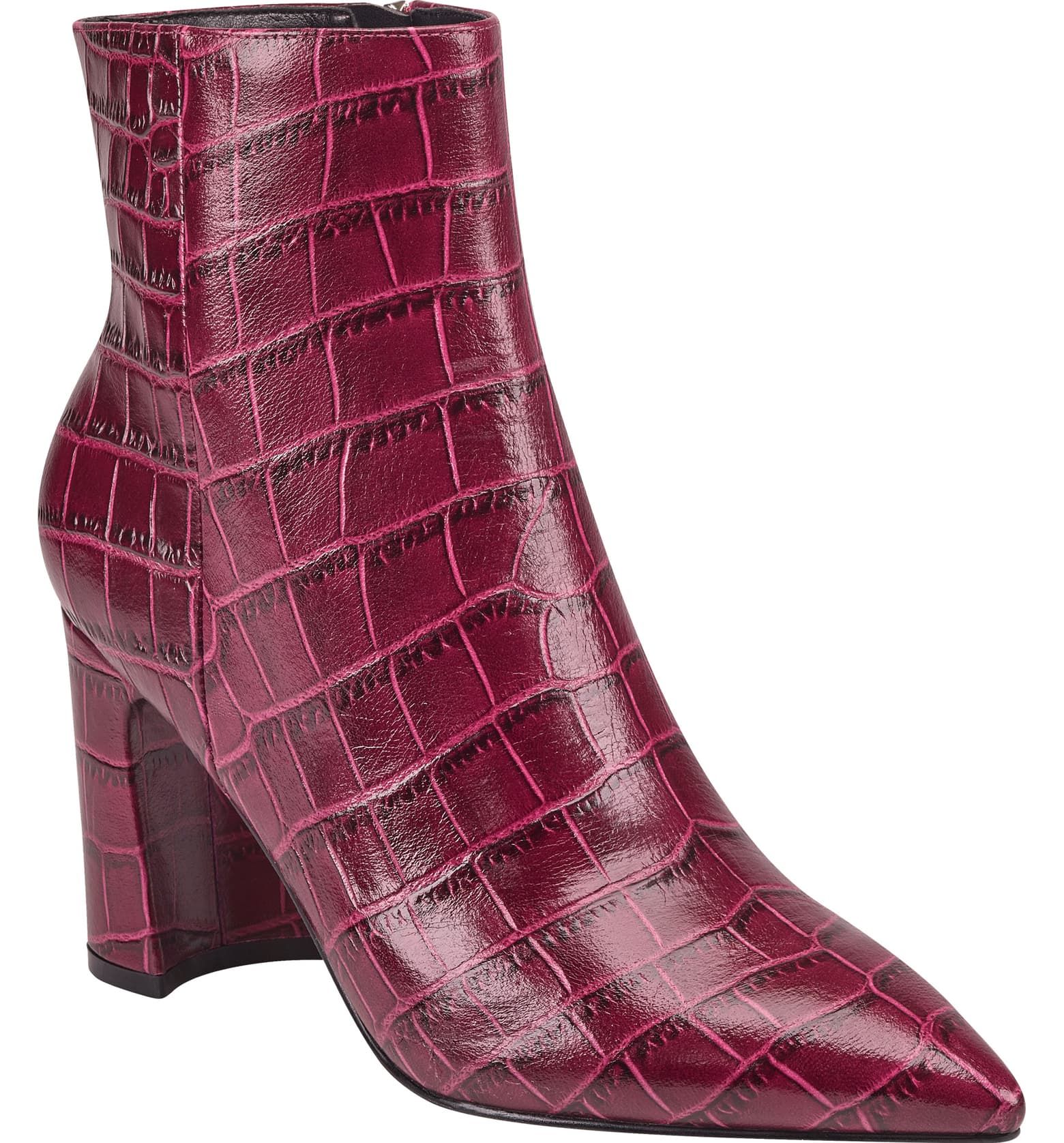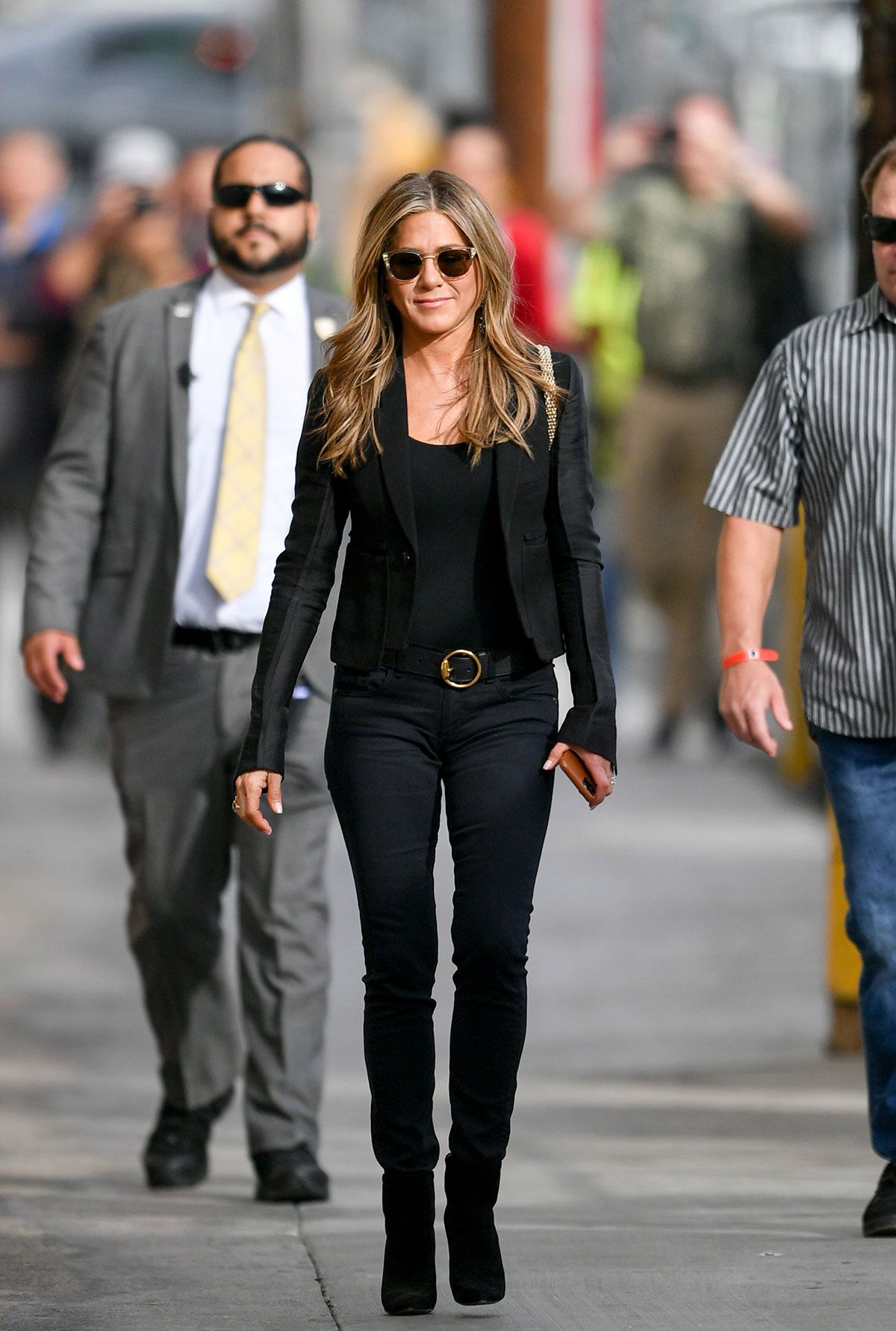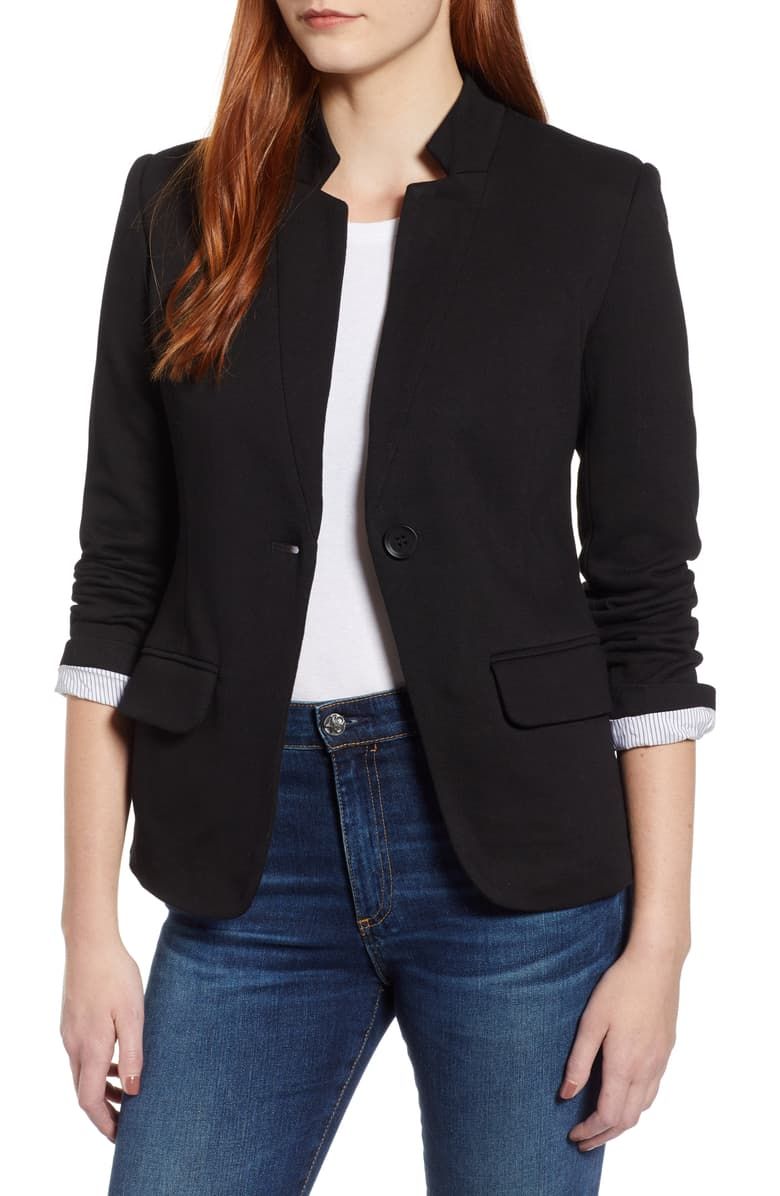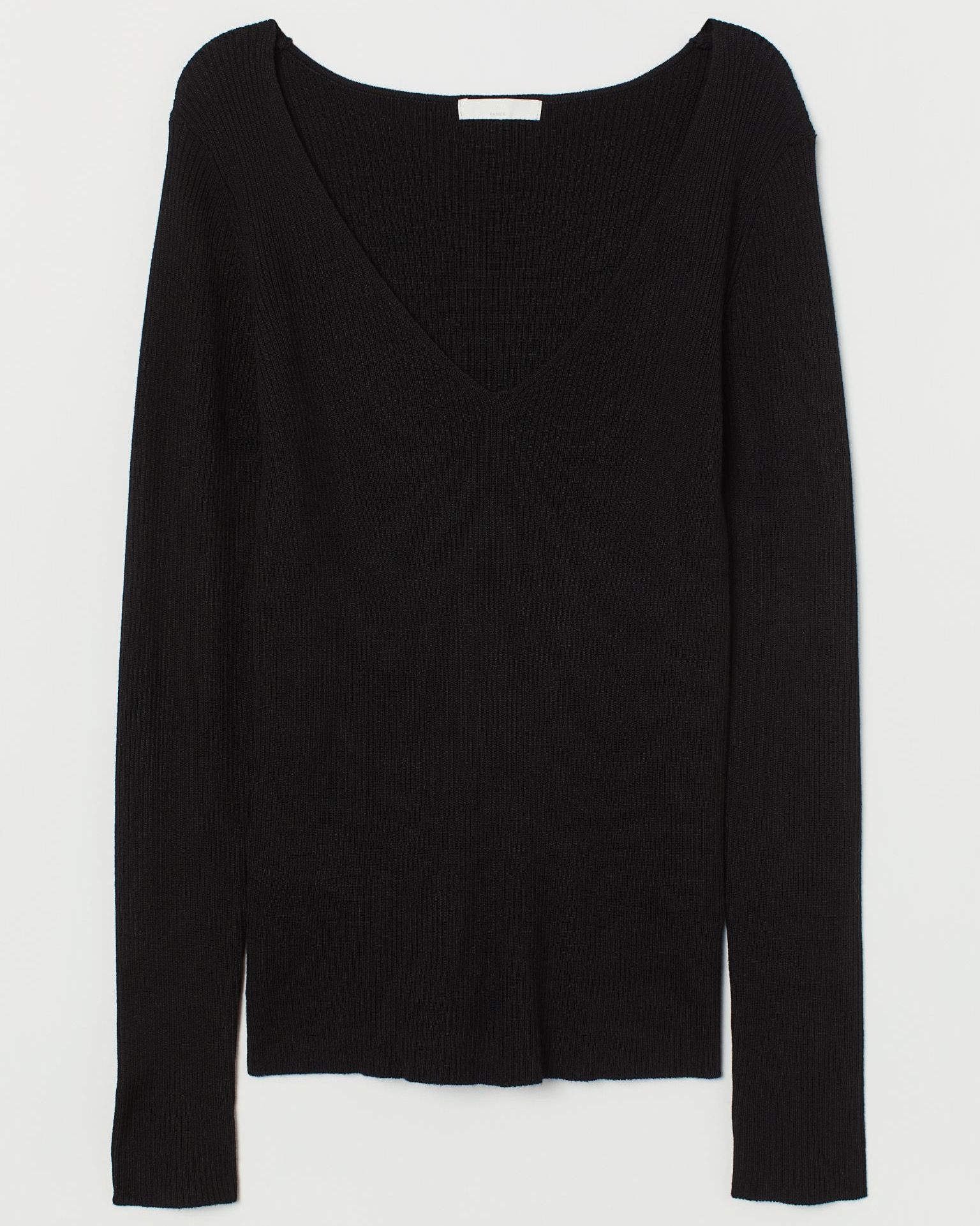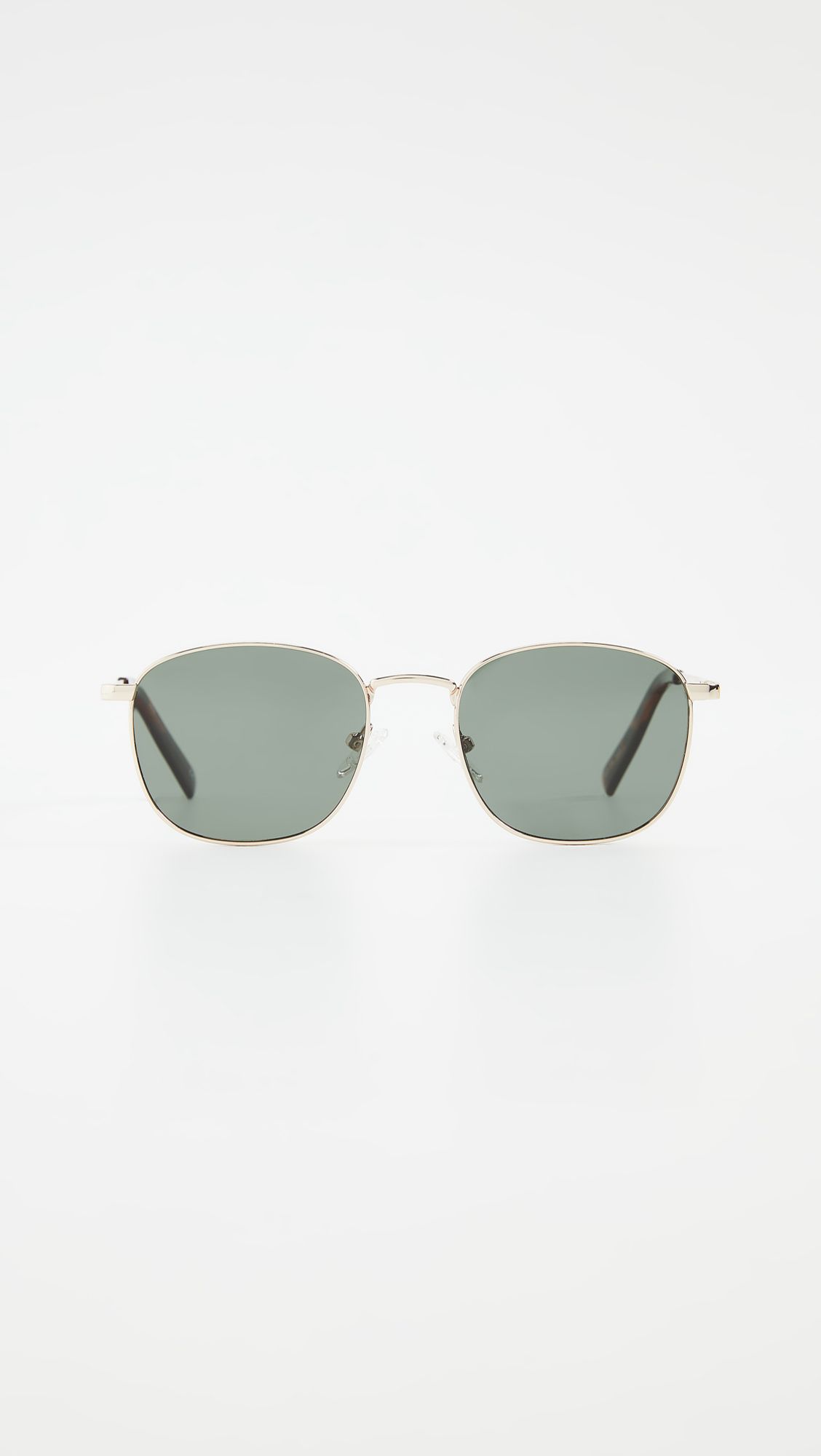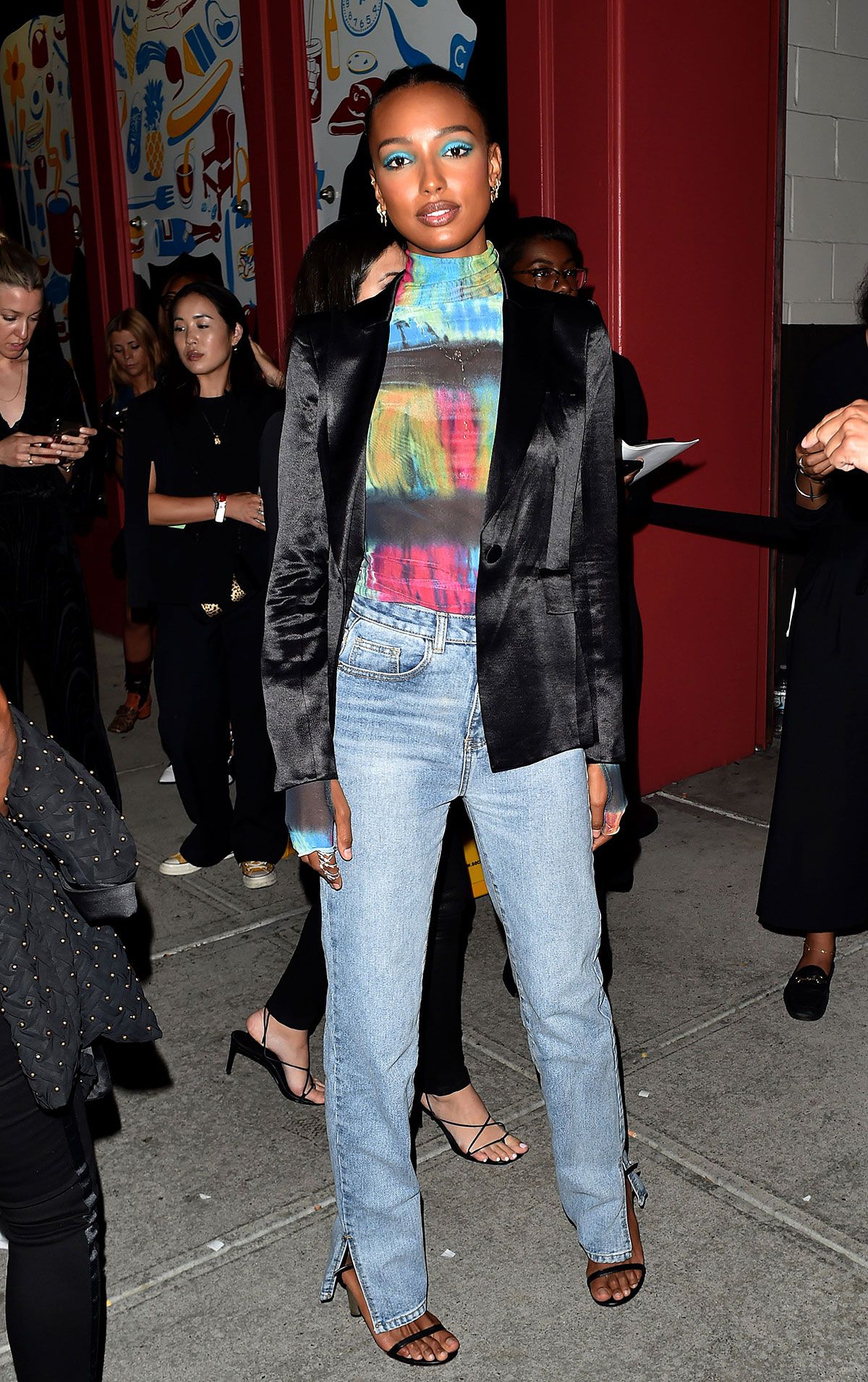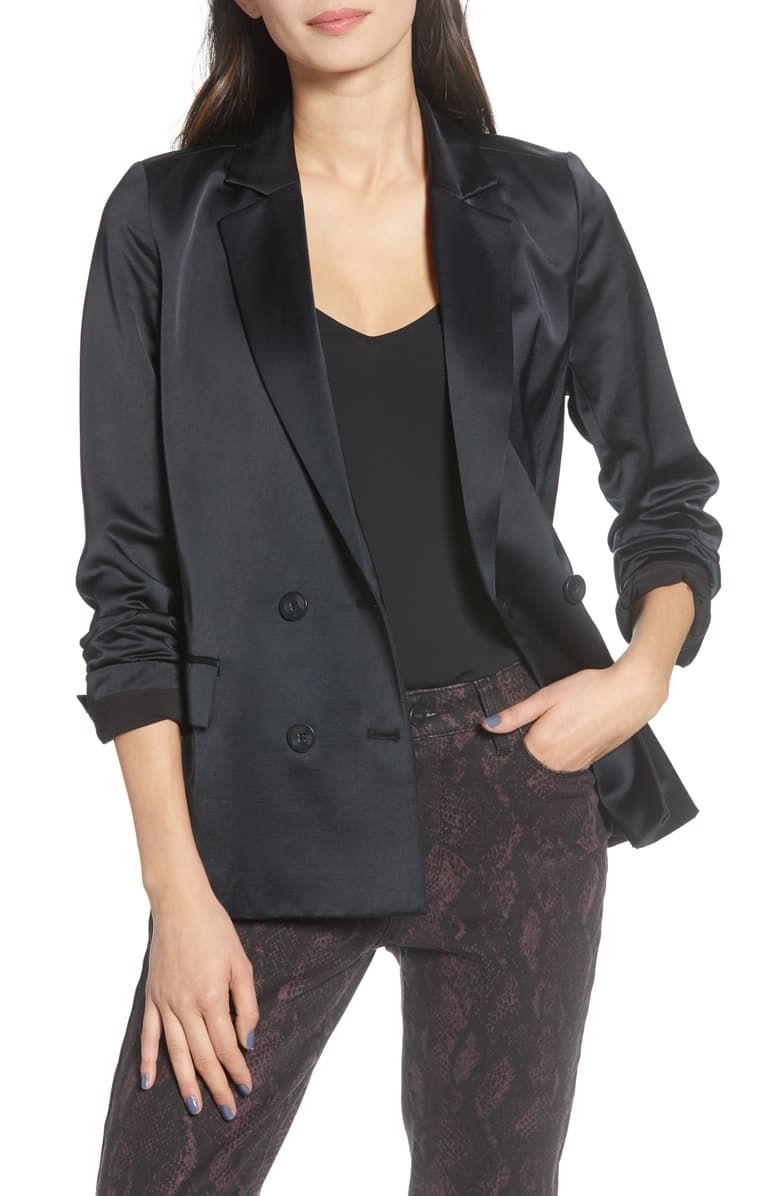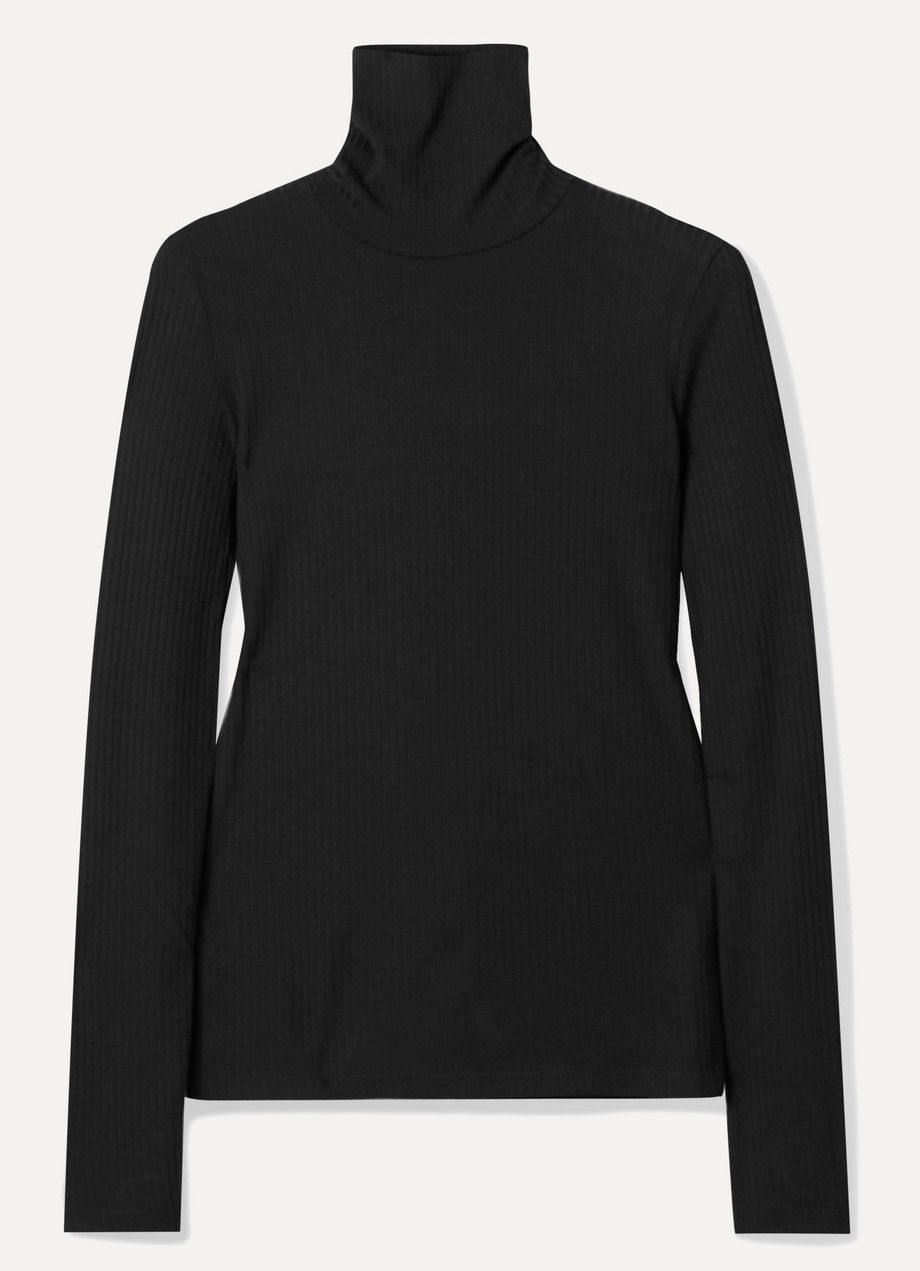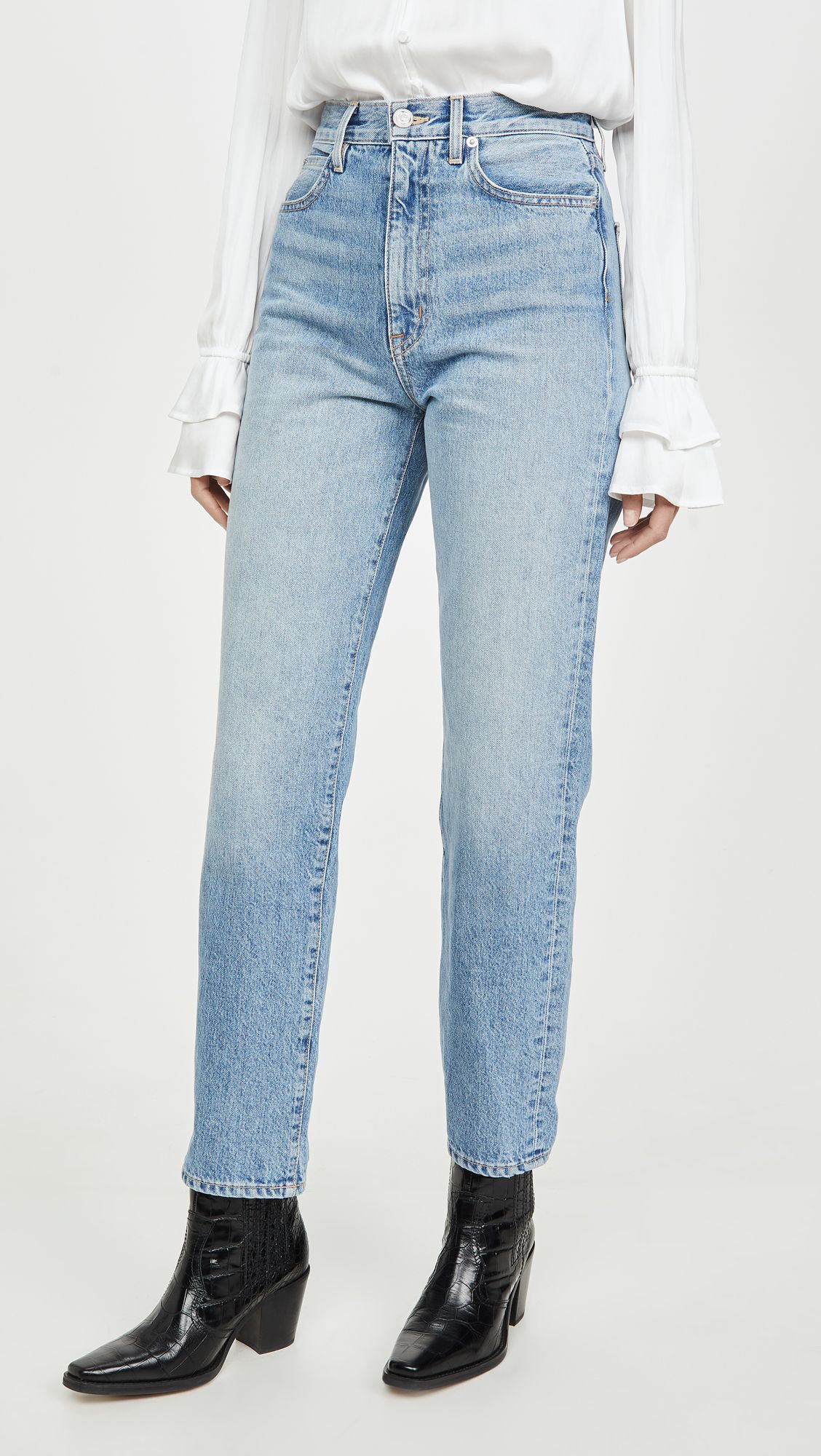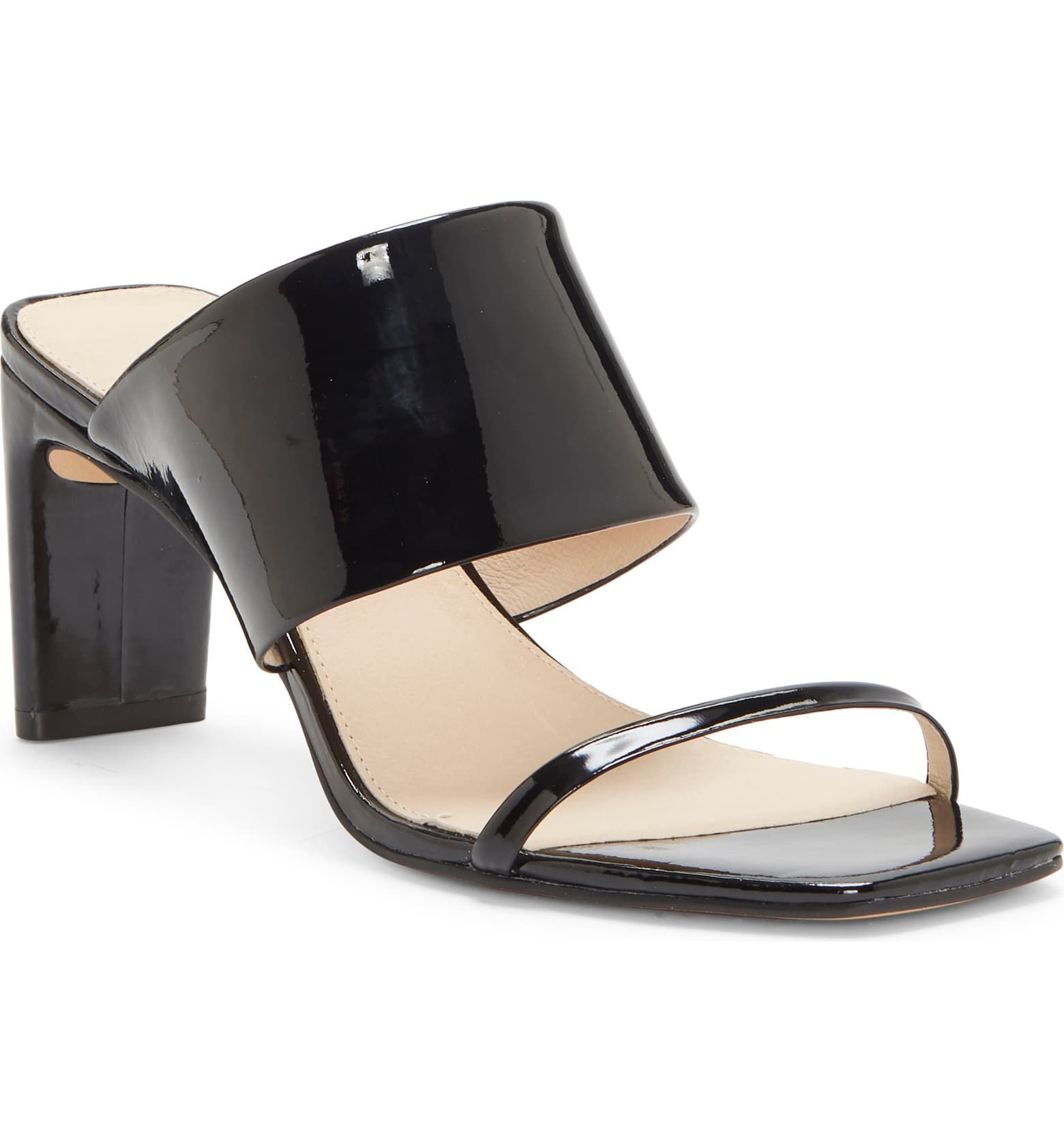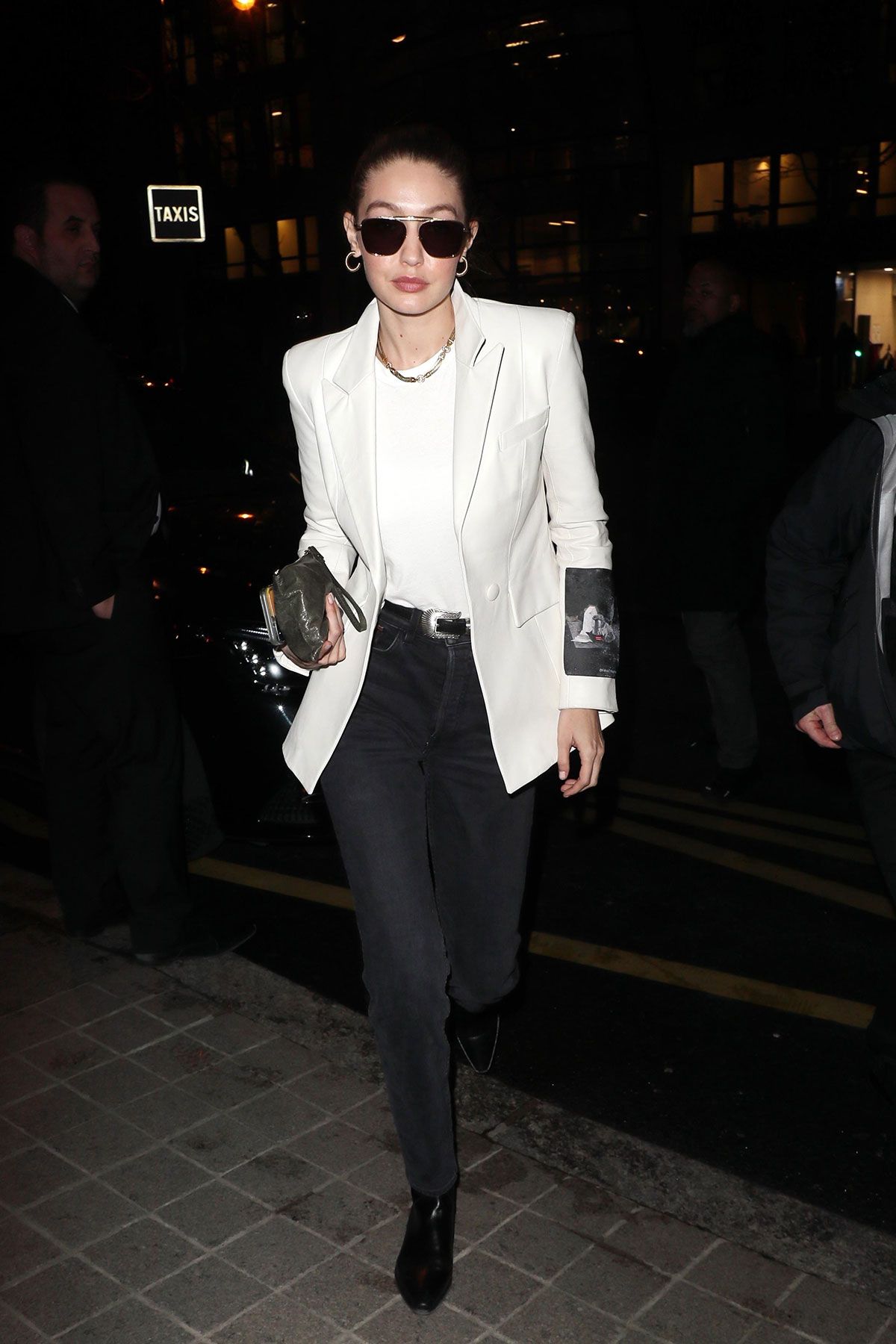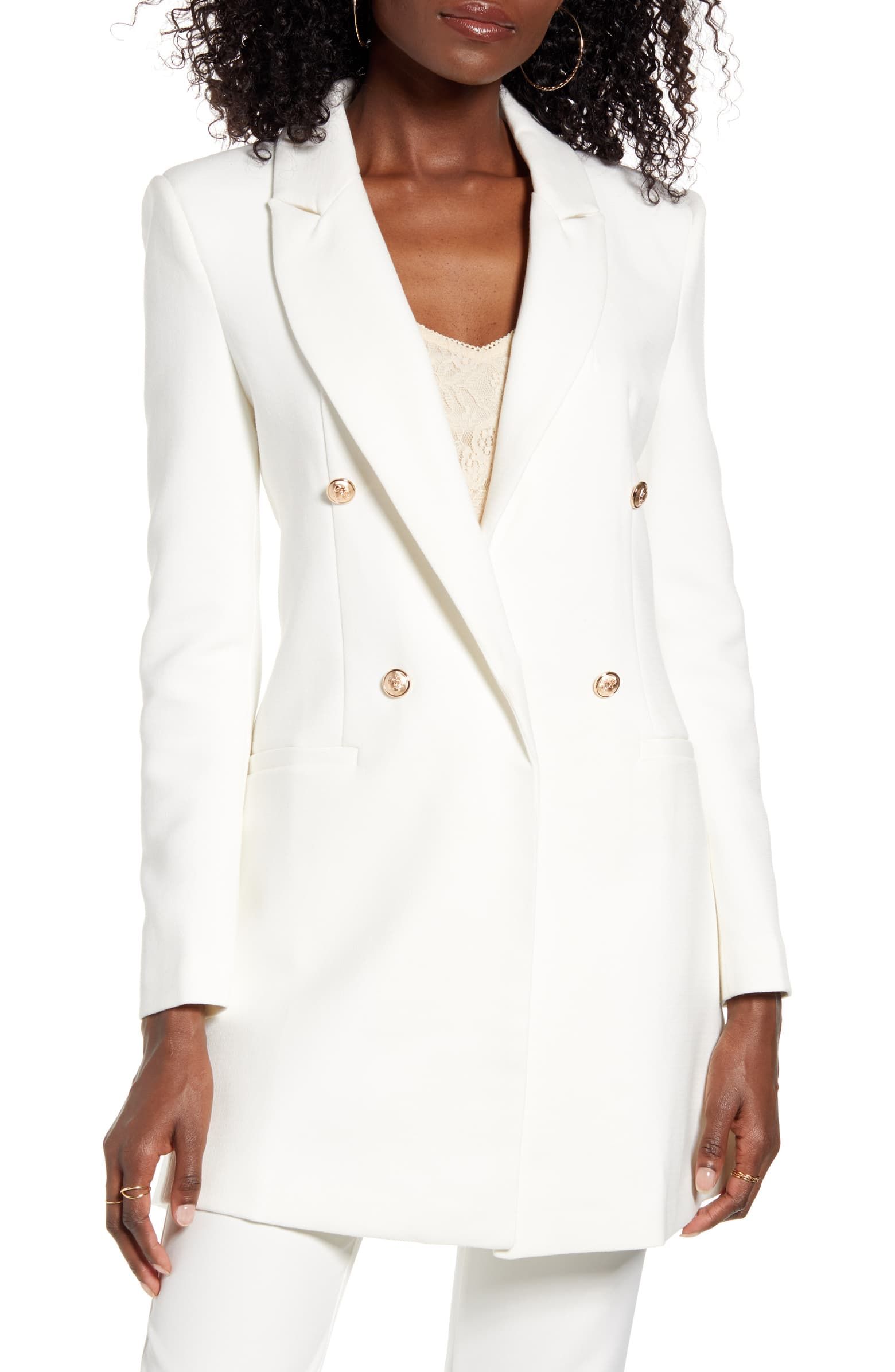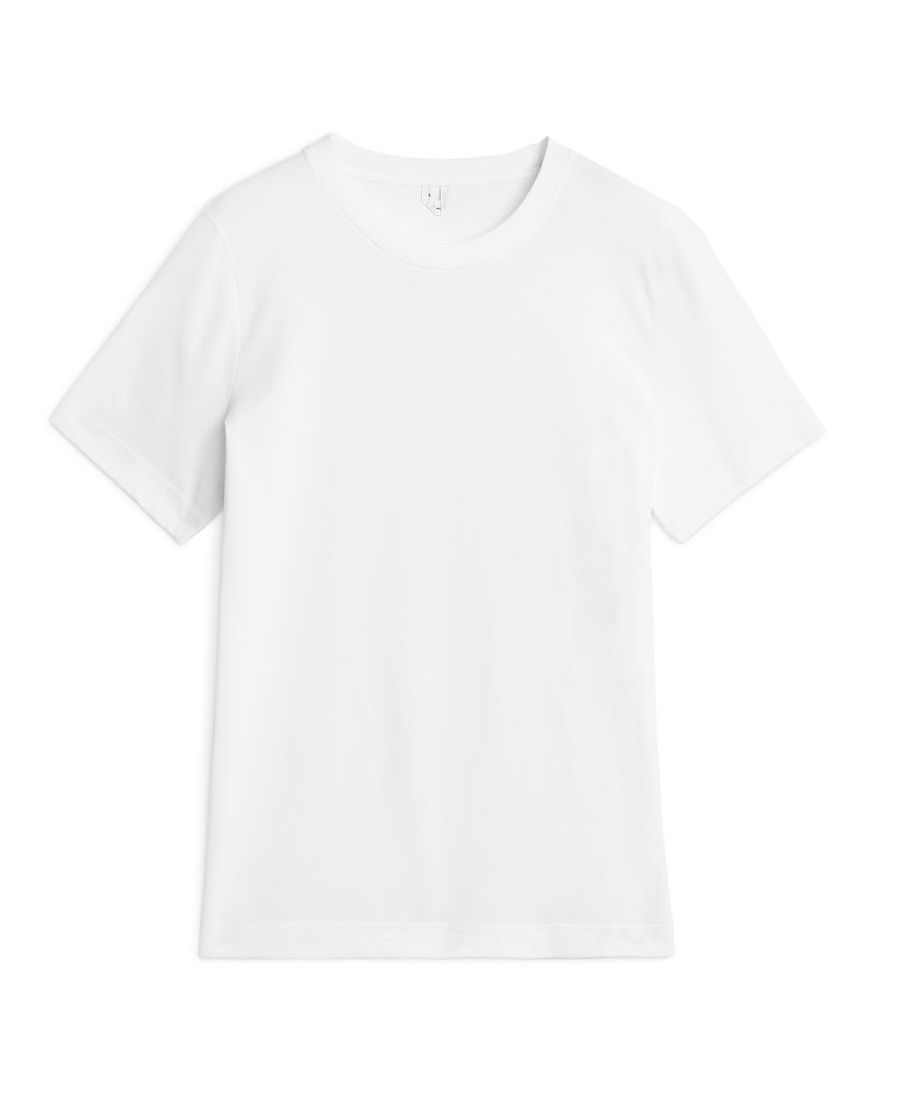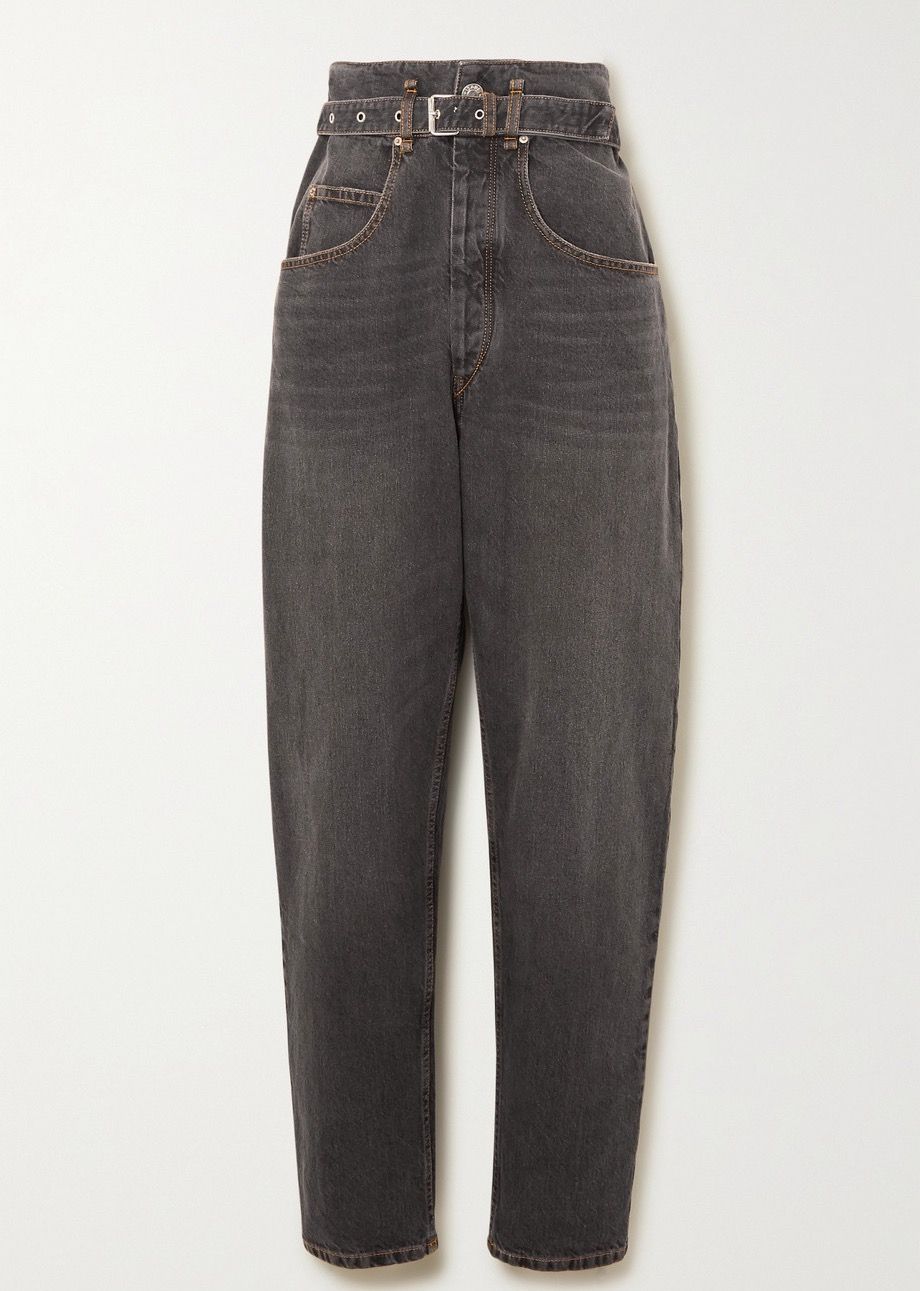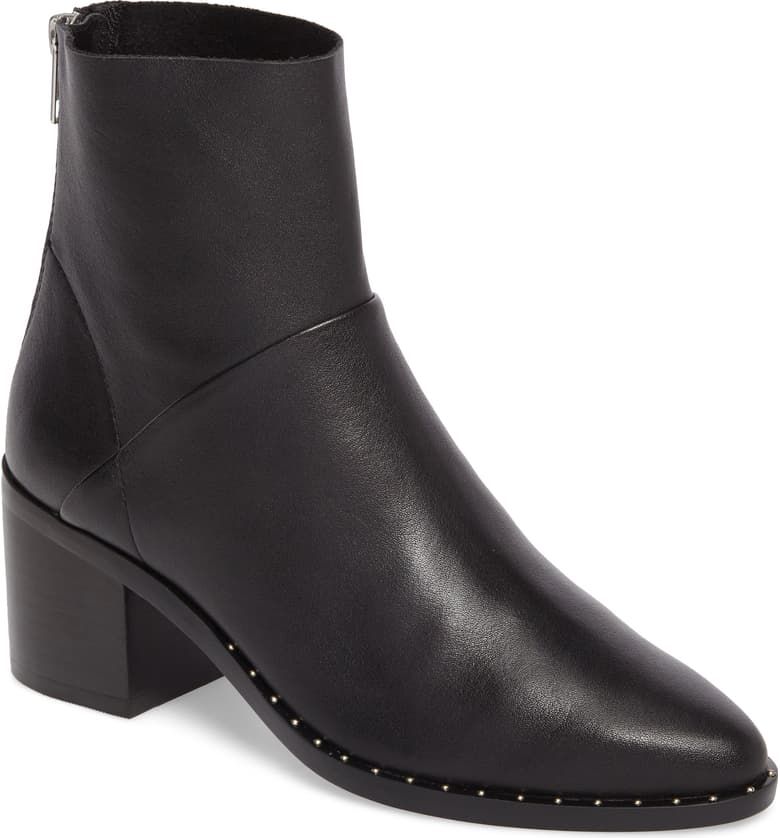 Next up, the biggest spring/summer 2020 fashion trends you need to know.
This piece originally appeared on Who What Wear U.S.