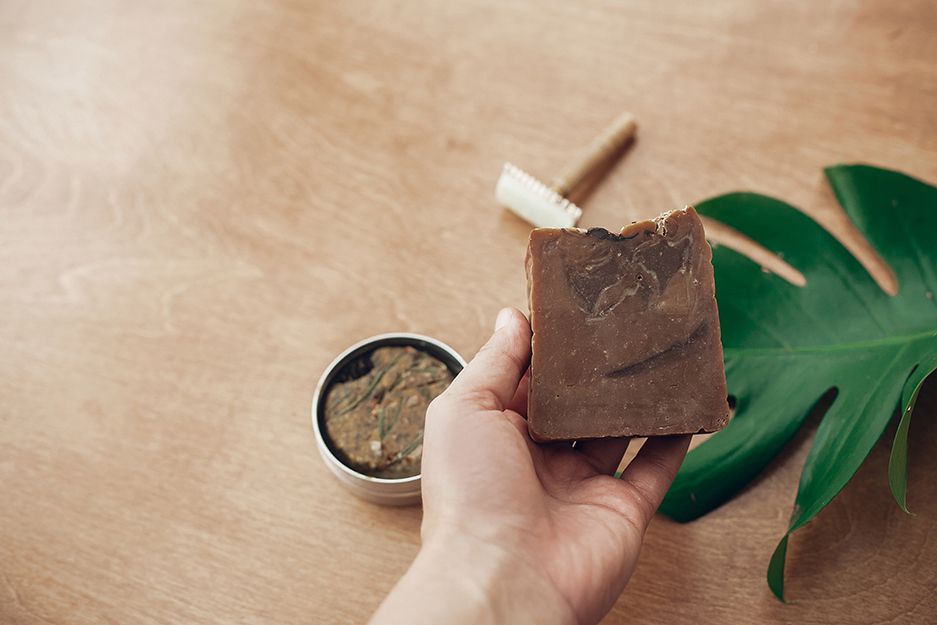 Stay clean with little to no plastic. (Depositphotos/)
Shampoo bars are amazing: eco-friendly, free of any plastic packaging, easy-to-use, and long-lasting. Most shampoo bars are also free of additives that may harm your scalp, rough-up your hair, or introduce harmful things into our environment. Here are our favorite shampoo bars for all hair types.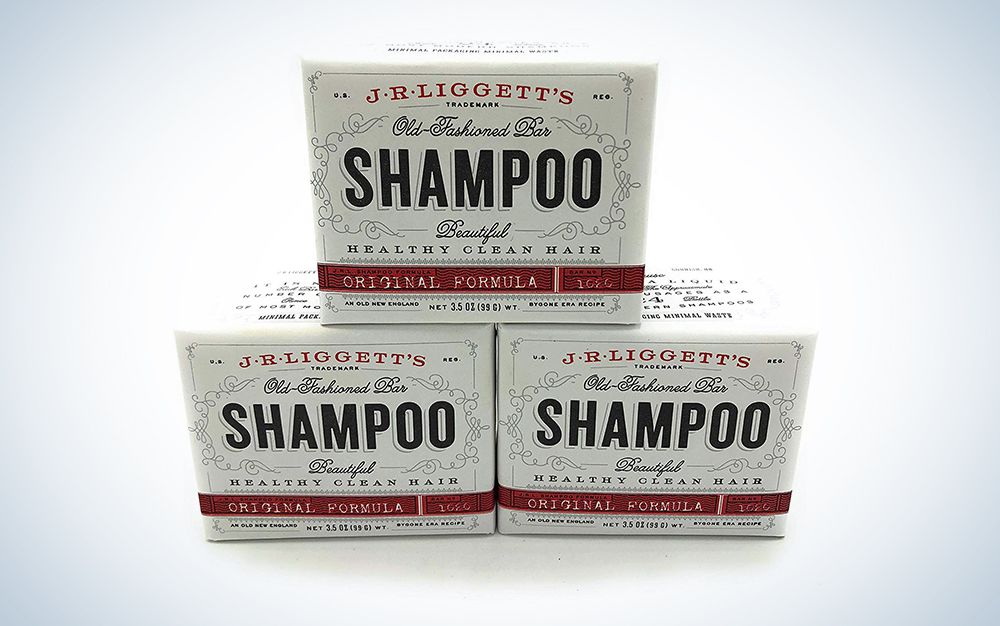 An old-school shampoo bar made entirely of vegetable oils. (Amazon /)
Made out of a formula that was discovered loosely placed in an old New England Cookbook, this all-natural shampoo bar is made of just three ingredients: saponified olive oil, coconut oil, and castor oil. It's effective and doesn't strip your hair of its natural oils, so no conditioner is needed. Because of its compact size, it's also great to toss in a suitcase or carry-on.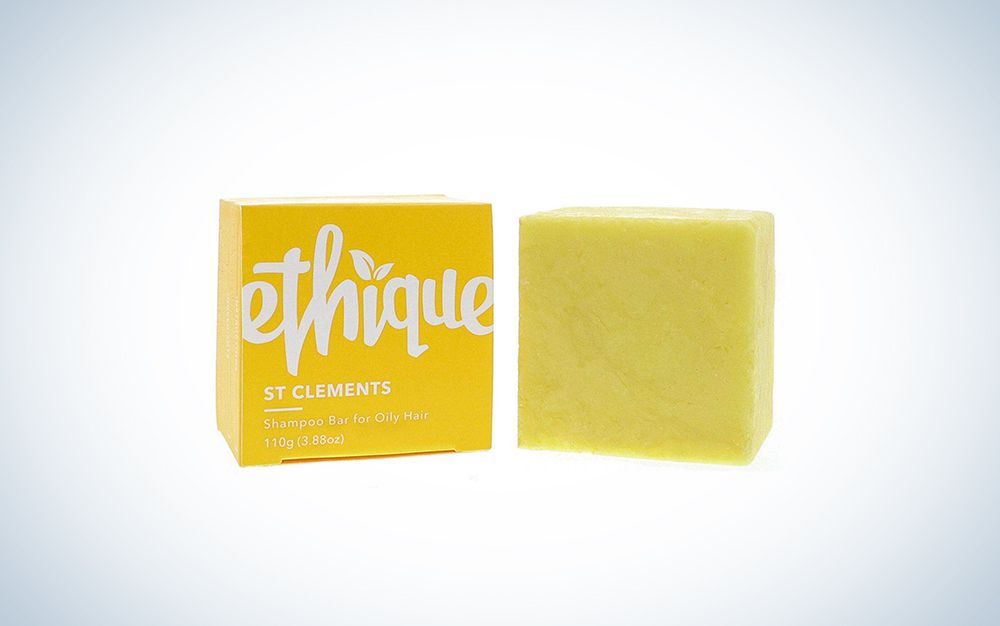 For oily hair and/or frizzy hair. (Amazon/)
This bar is safe for color-treated hair, and also comes in a variety of scents and types, from Sweety and Spicy (cinnamon and ginger) to Heali Kiwi (to treat scalp problems). There's even one that is good for shaving. Each bar is soap-free, cleans your hair without stripping it of its natural oils, and is equivalent to three bottles of liquid shampoo. Plus, the packaging is compostable.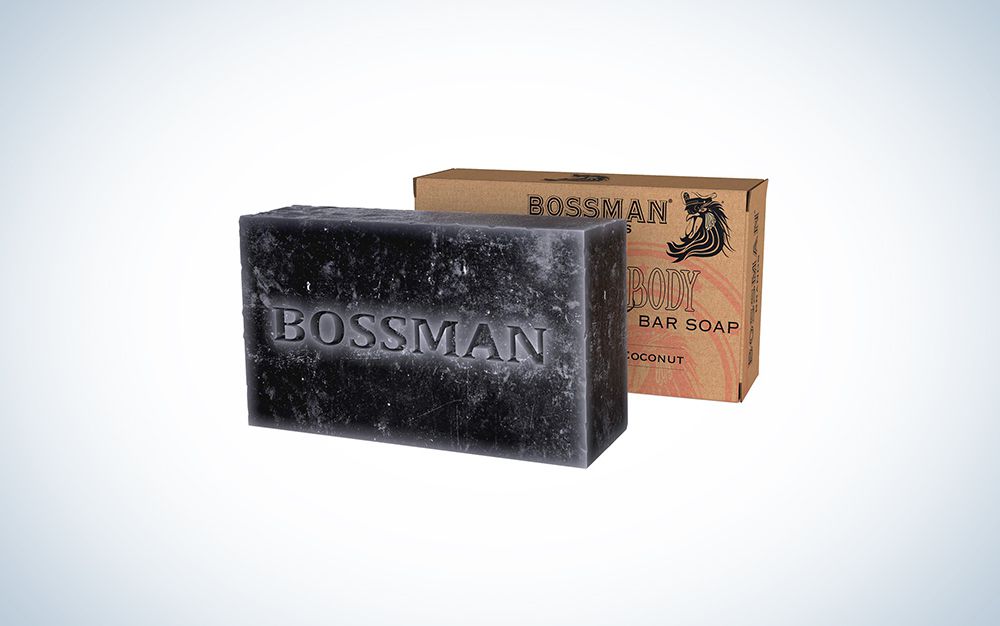 An organic "manly" shampoo bar. (Amazon/)
This black shampoo bar is made in the USA and consists of organic coconut oil, organic shea butter, and organic palm oil. It's free of harsh chemicals and alcohol that can dry out pores, and also works well for grooming beards and your entire body. It's scented with geranium, lavender, vanilla, rosemary, and patchouli, which creates a musky and enticing smell.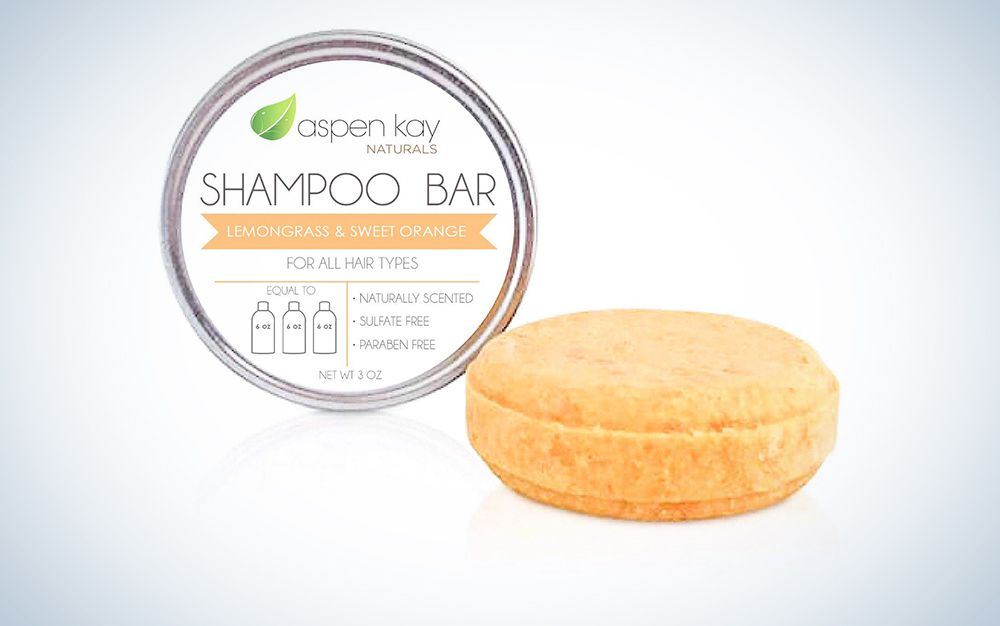 A shampoo bar with a travel tin. (Amazon/)
For those who travel often, this shampoo bar is the perfect choice because it comes with a recyclable tin case. This bar is also made with organic argan oil, so it makes your hair extra soft, while herbs like organic nettle, hibiscus, horsetail, chamomile, calendula, and turmeric may help repair damaged hair and stimulate hair growth. Plus, the bars are handcrafted and made in the USA.