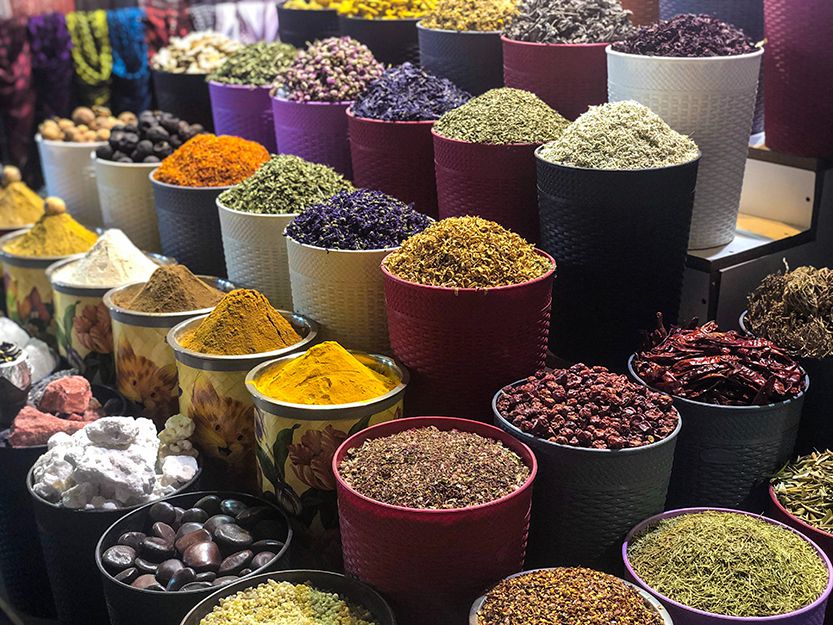 For your daily grind. (Paula Barreca Barnes via Unsplash/)
Grinding your own spices might seem laborious and unnecessary when you can buy them pre-ground, but spices are like coffee beans in that their flavor has exponentially more character when freshly pulverized. Whole spices are also more cost-effective than ground spices and have about twice the shelf life. Freshly ground spices pack a serious punch, and you won't have to use too much to make a flavorful meal. Grind cloves, nutmeg, cinnamon, cumin, dried chili peppers, and more. Many of these grinders are great for grinding nuts and herbs as well. Spice grinders come in many shapes and sizes—some manual, some mechanical. Here's a list of some of our favorites to help you find what's right for you.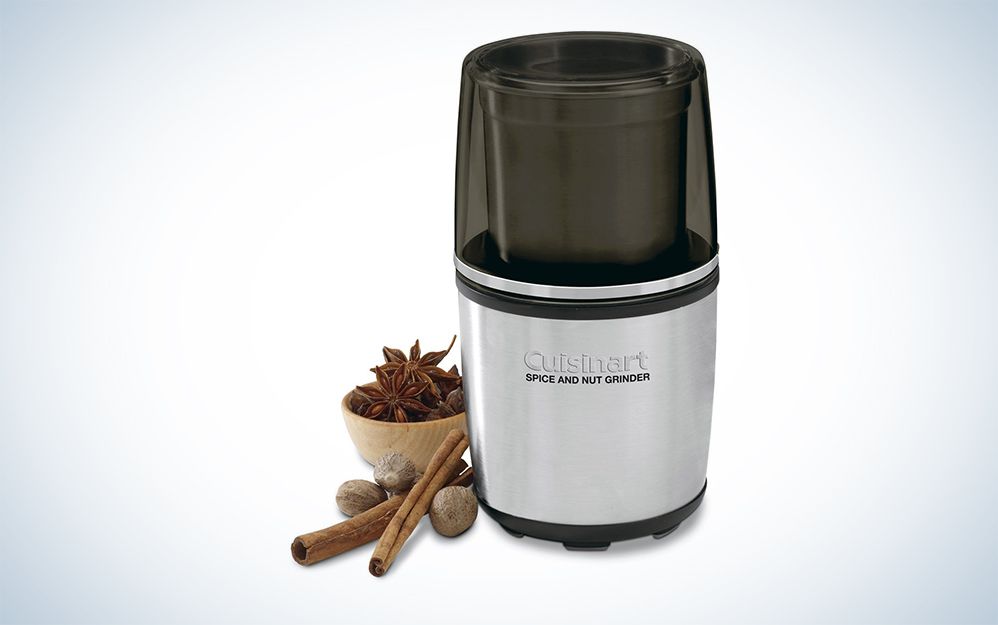 Grinds spices and nuts. (Amazon/)
This electric grinder has a strong motor, stainless steel blades, and a bowl that can fit 90 grams of ground spice or nuts. Simply push the top down to turn it on and start grinding. The base has rubber feet to prevent slipping. The lid and bowl are both dishwasher safe.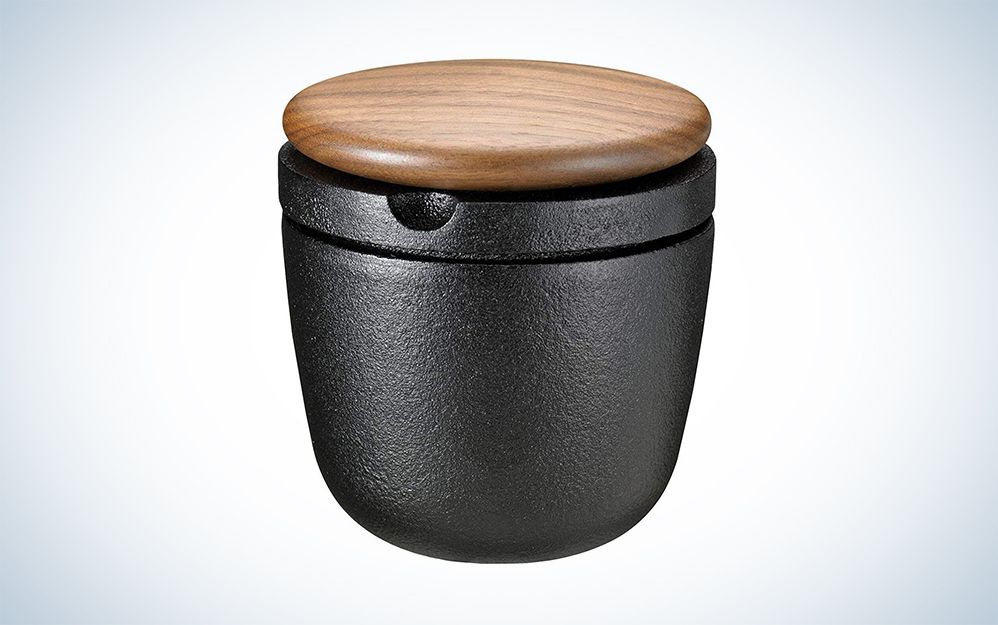 Save electricity, use your hands. (Amazon/)
This Swedish-designed cast iron grinder is handmade and satisfying to use. Simply push and twist the walnut wood lid to crush and coarsely grind spices by hand. The lid has a rubber seal to ensure the spices in the grinder stay fresh. This would look great in any kitchen and doesn't occupy counter space.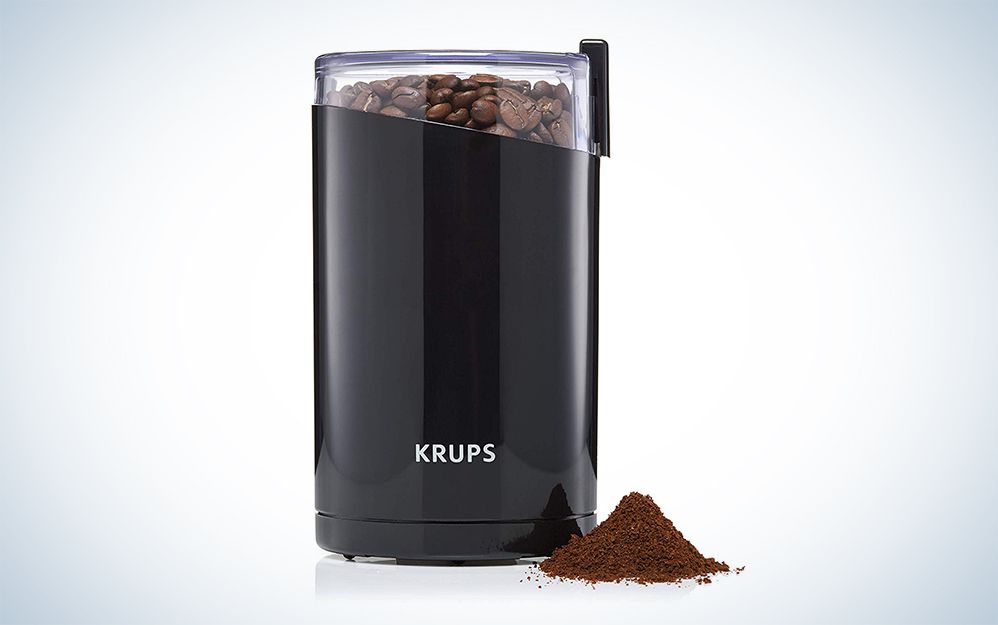 Doubles as a coffee grinder. (Amazon/)
This is a no-frills all-purpose grinder for spices and coffee. It fits up to 3 ounces of grounds in its bowl. Simply plug it in and push down on the top to begin. The strong motor and stainless steel blades work evenly, and you can control the length of the grind to achieve the desired fineness or coarseness. This is a solid electric grinder for a low price.
.