Spring is so close we can practically smell the flowers blooming. And while we love the opportunity to wrap up in winter and throw on our favourite scarves and warm coats, there's just something inexplicably exciting about being able to shed those layers again once springtime comes around. (Not to mention, footwear options increase exponentially when you have the ability to wear sandals or flats again without the risk of hypothermia.)
With the changing of the seasons is just weeks away, we are in full research mode, scouring the internet for outfit ideas we'd like to try and emulate once the weather permits. Luckily a number of celebrities are already stepping out in seasonally-appropriate spring ensembles, with those located in sunnier parts of the world already being exposed to some warmer weather.
From Laura Harrier's floral blazer to Cara Delevigne's lilac suit, it's obvious that the new season is encouraging some to experiment with brighter colour palettes and have a little fun with fashion. By contrast, several of our fashion favourites—including Rosie HW and Alexa Chung—are actually keeping their spring wardrobes quite understated, opting for neutral tones and trusted wardrobe staples. Keep scrolling for all the celebrity spring looks we can't wait to copy this season.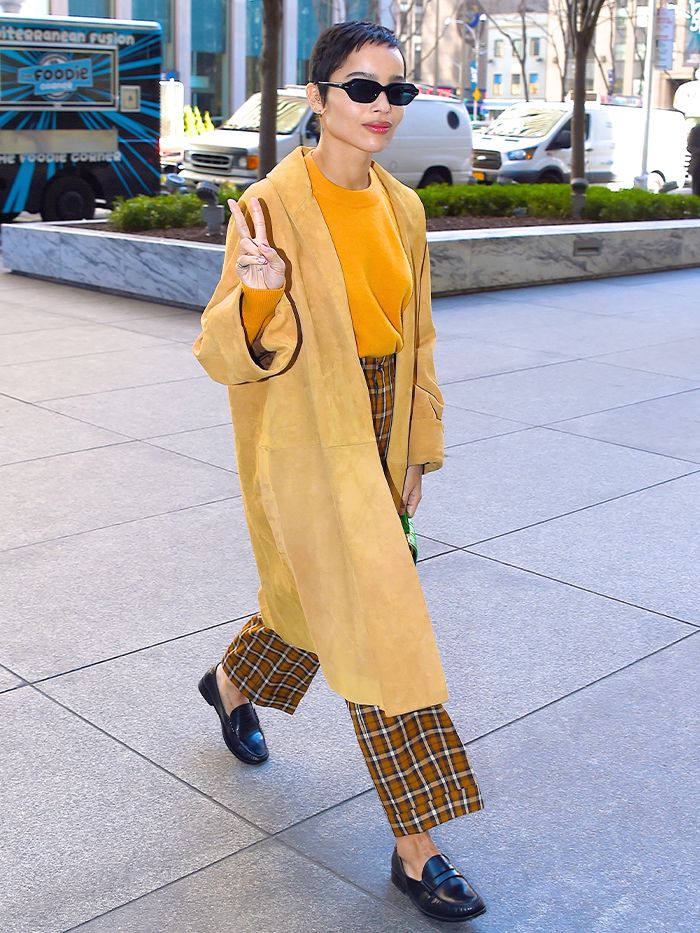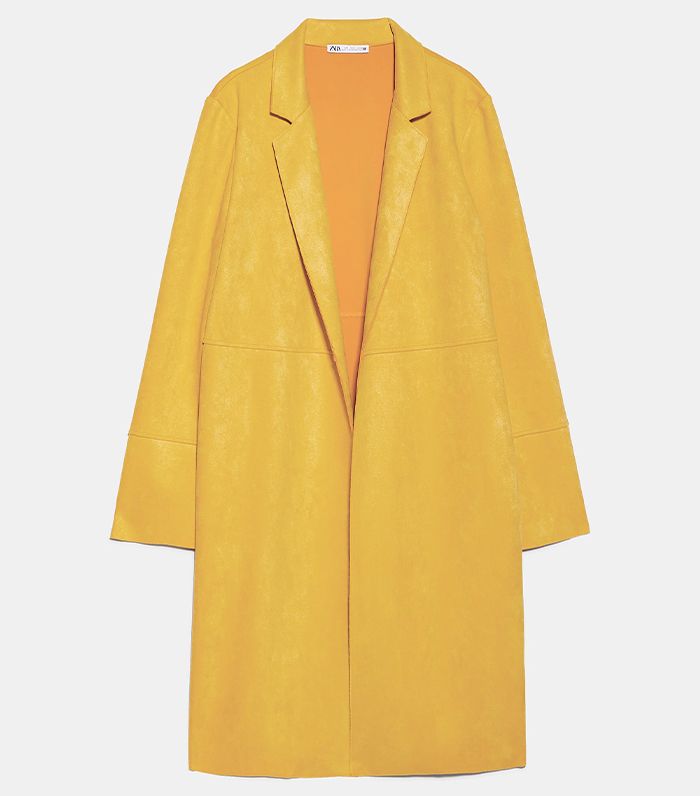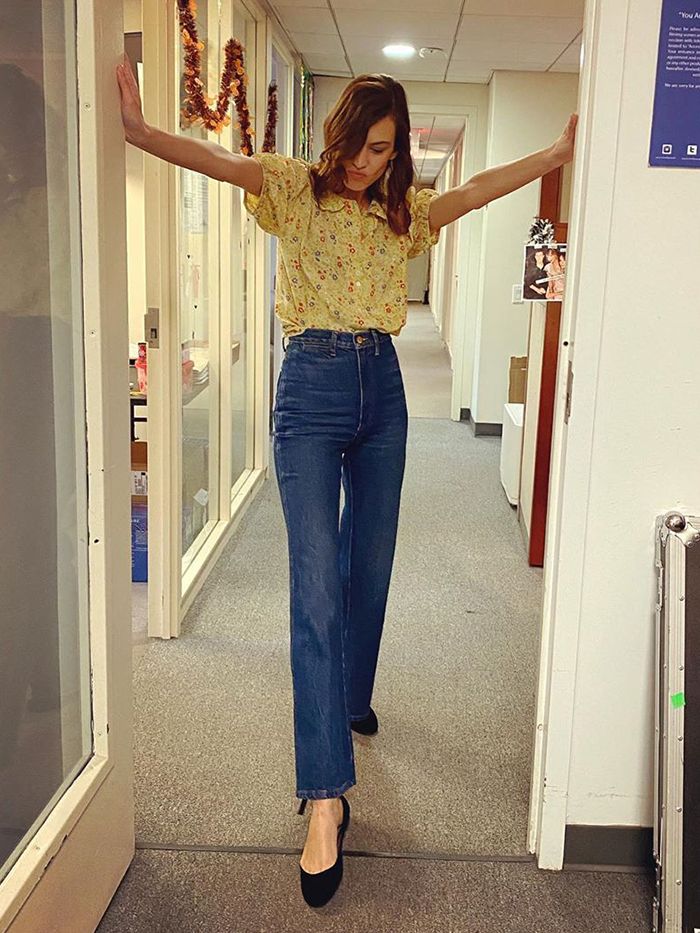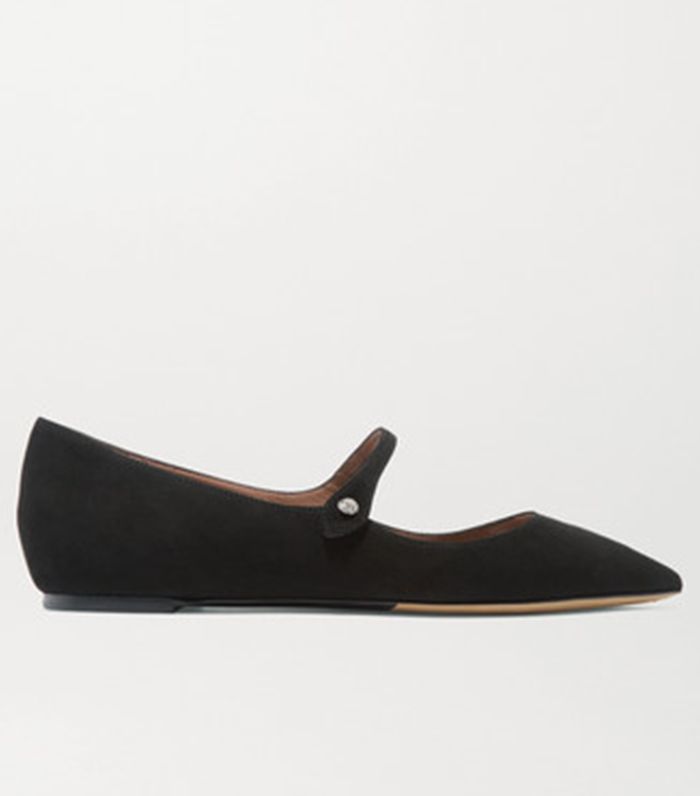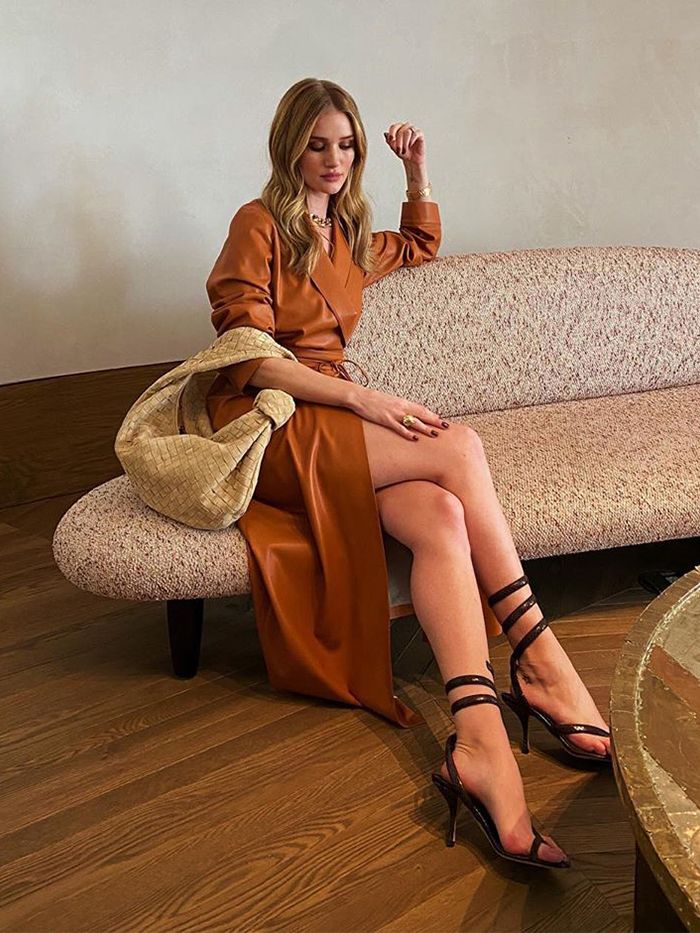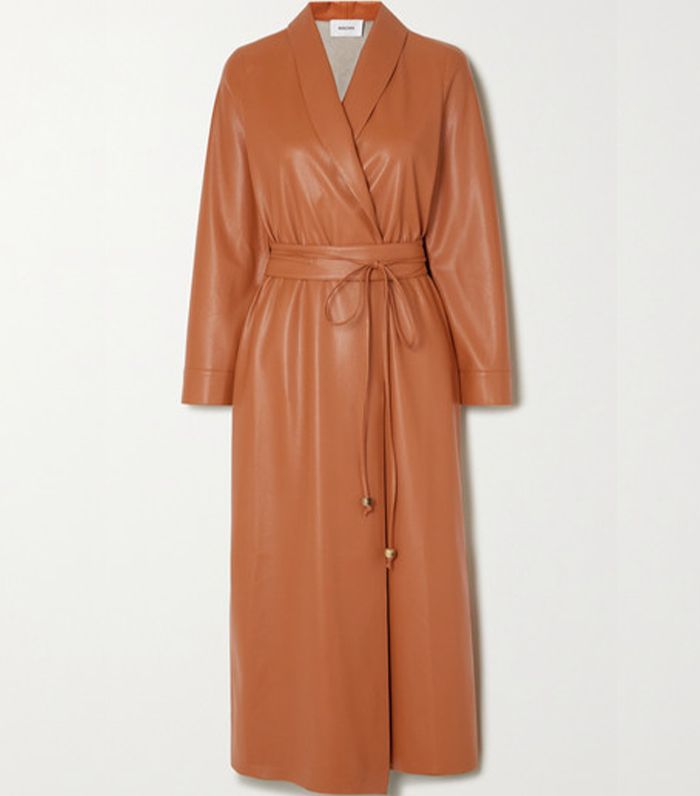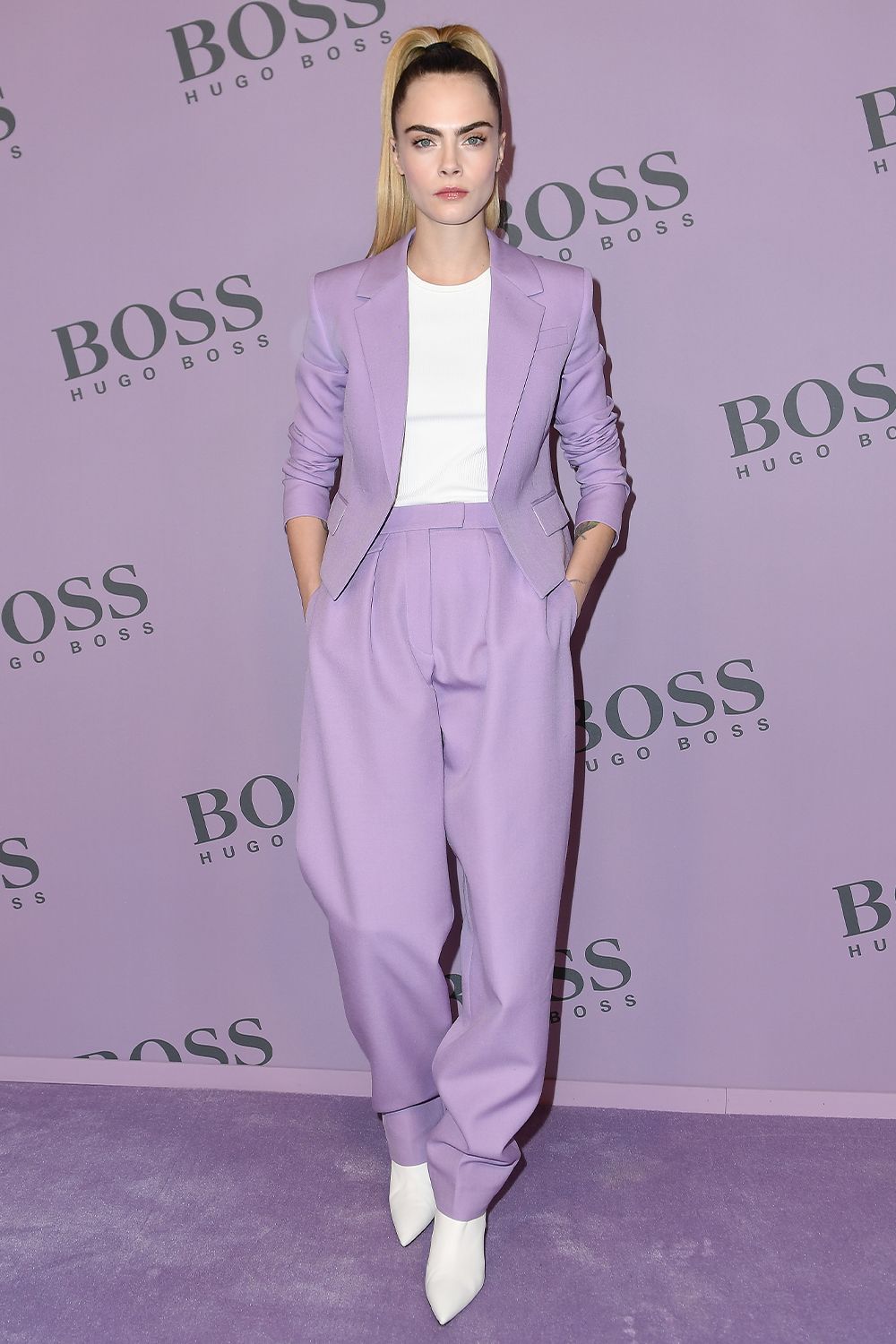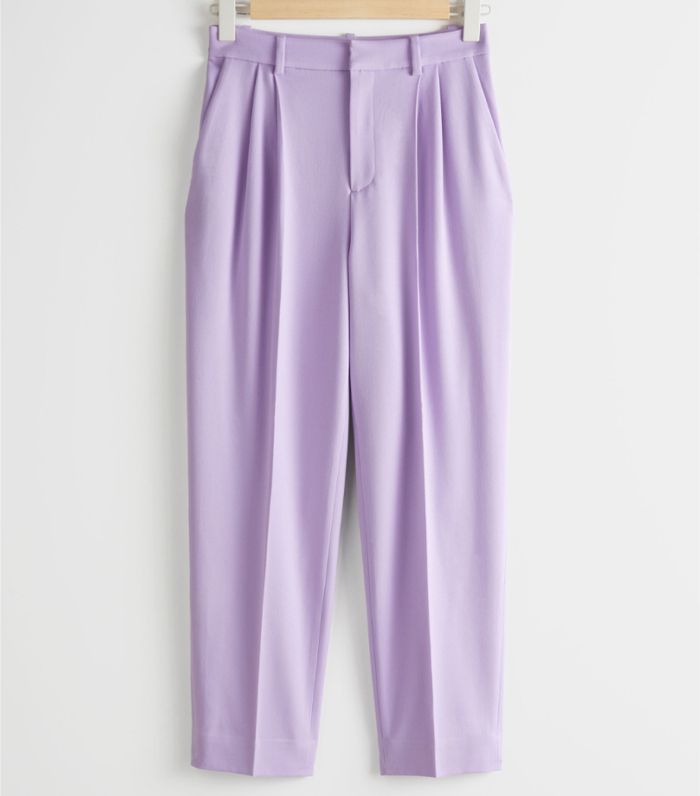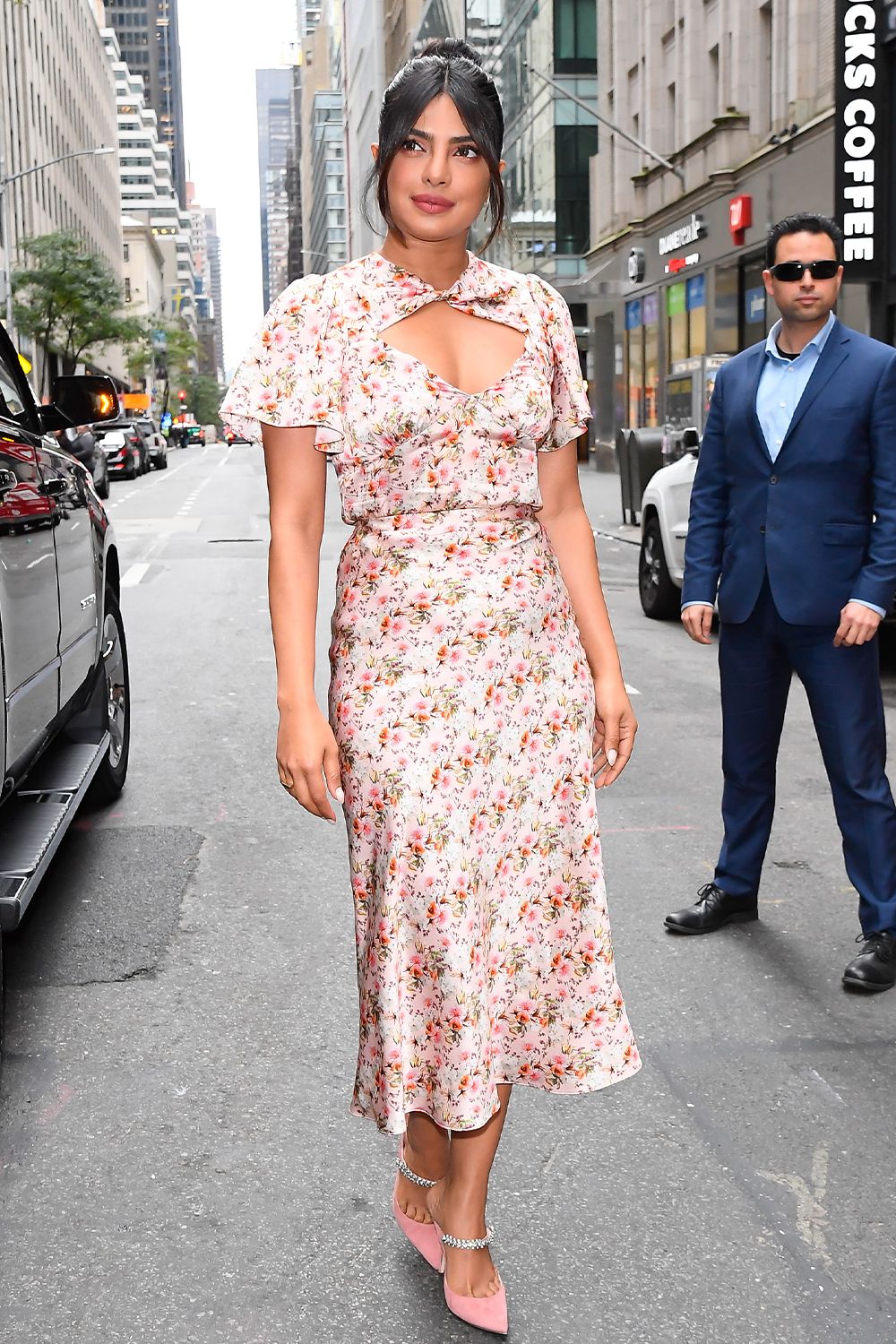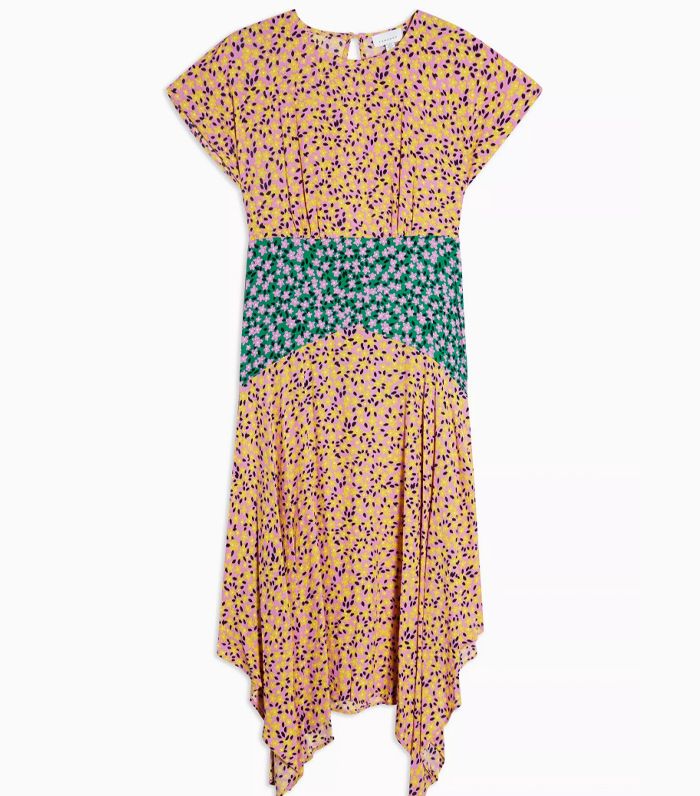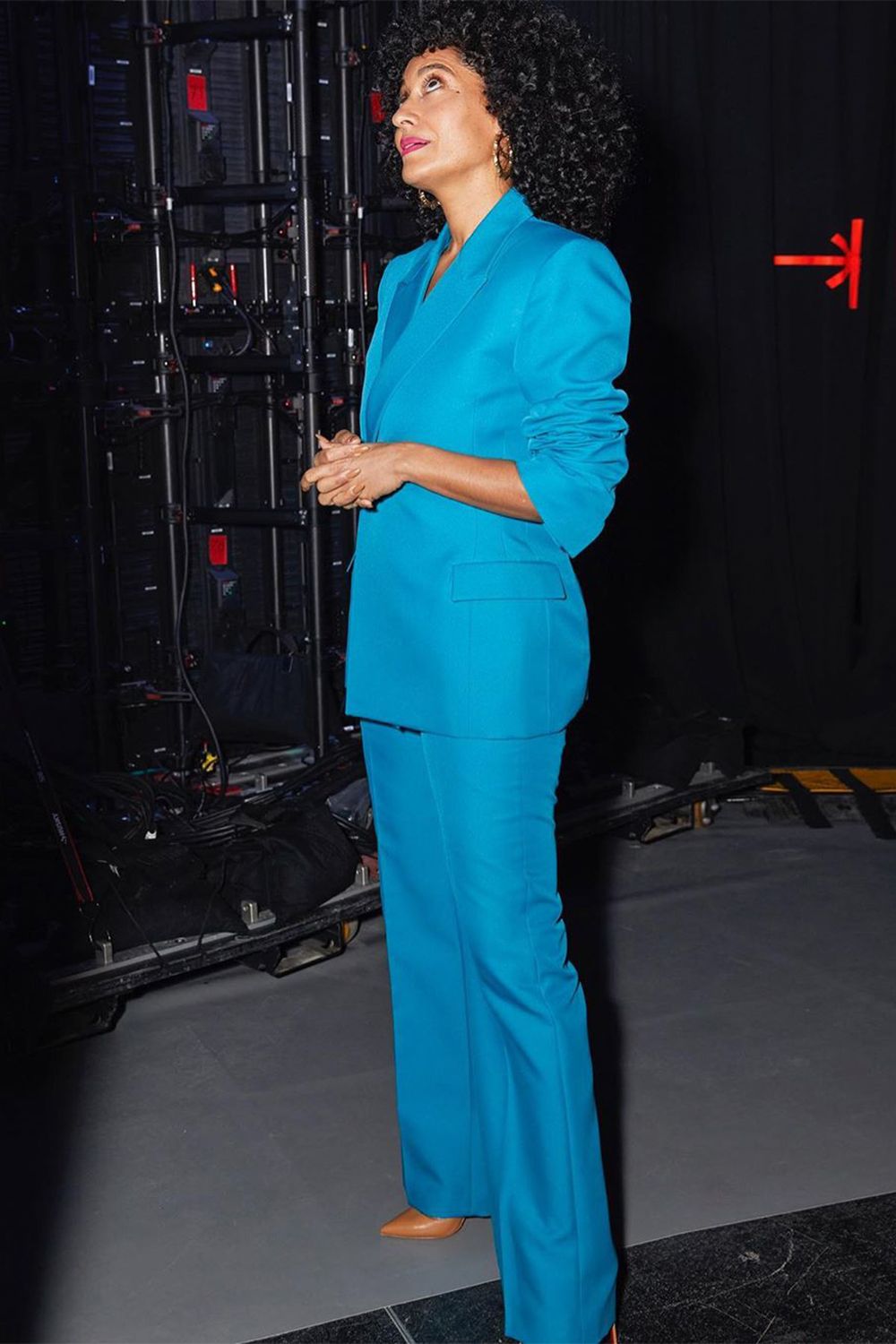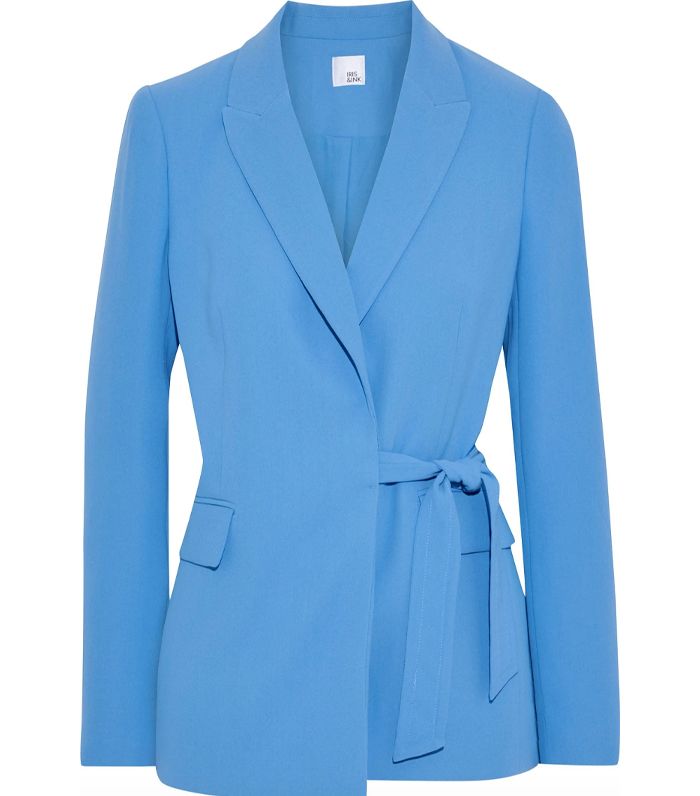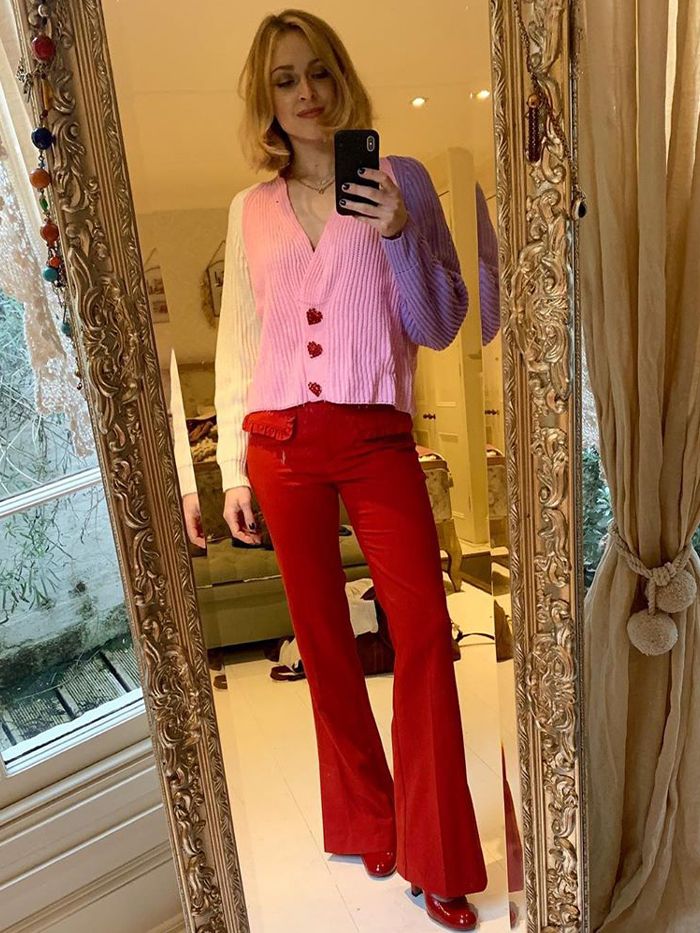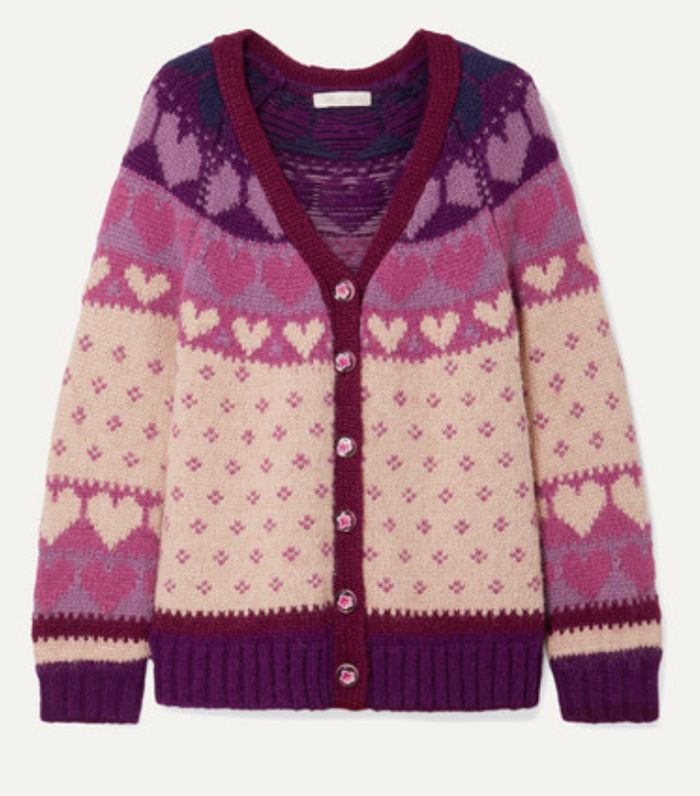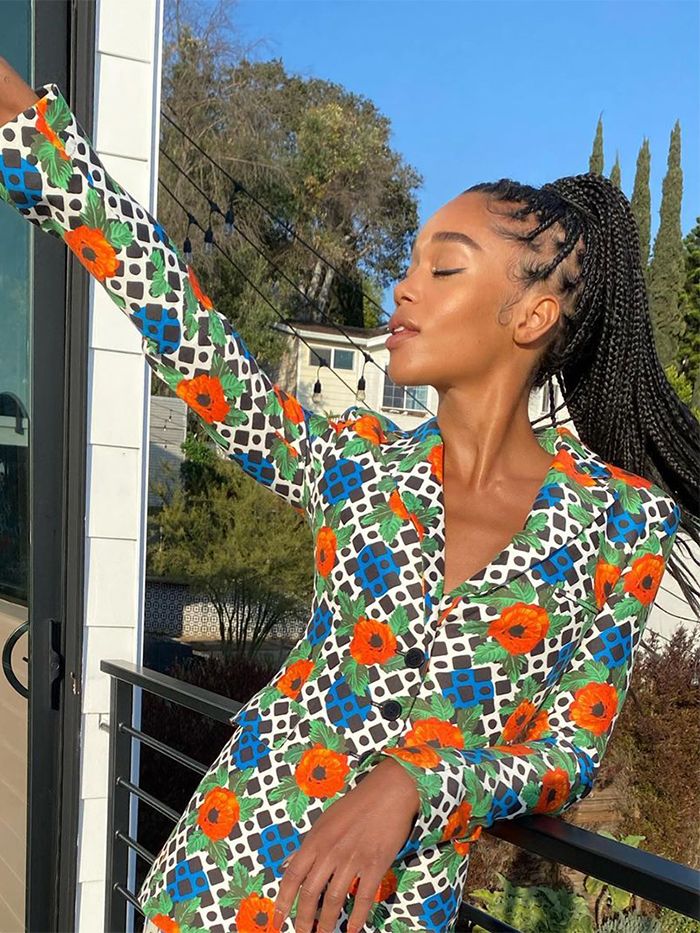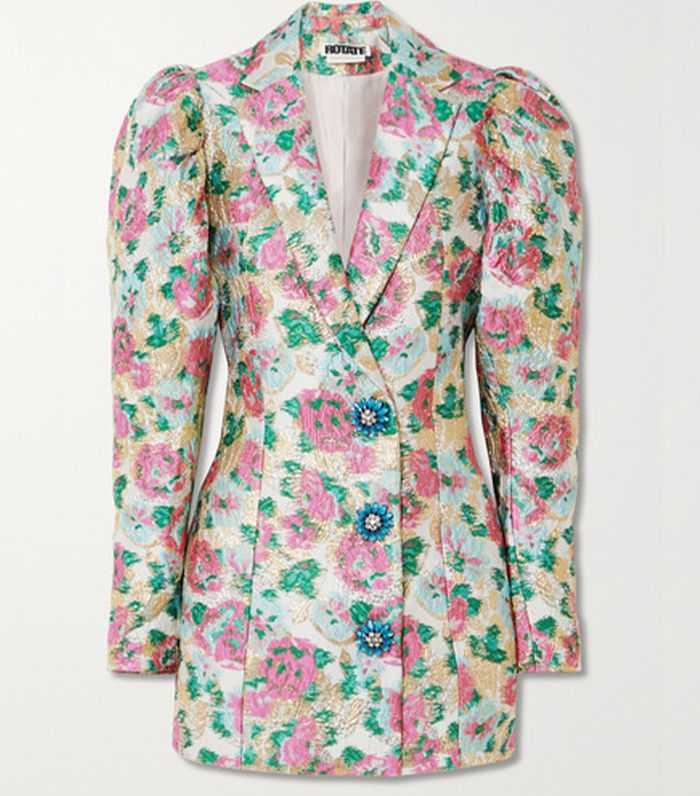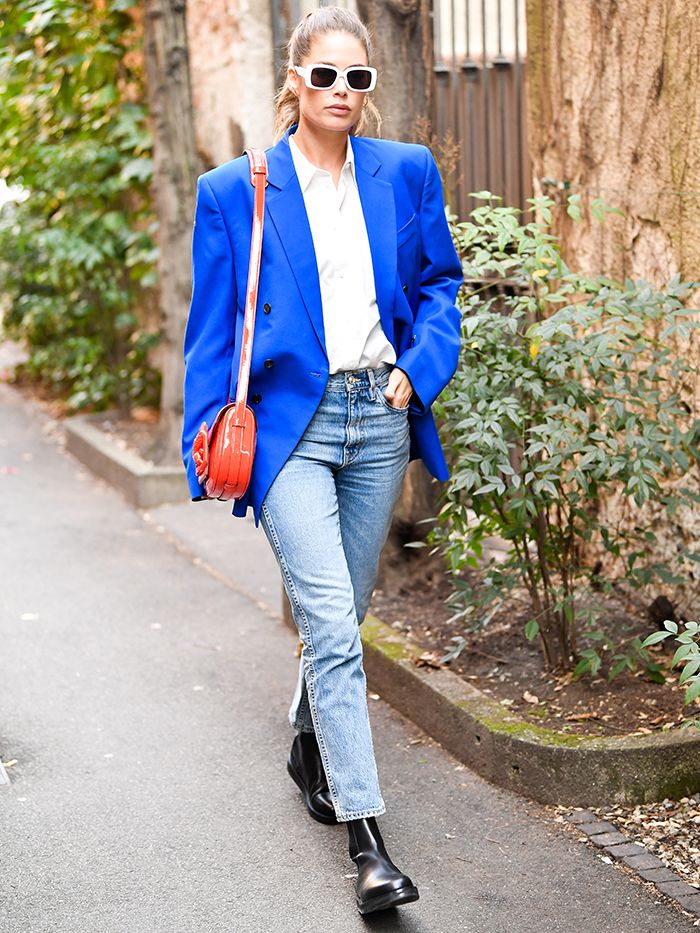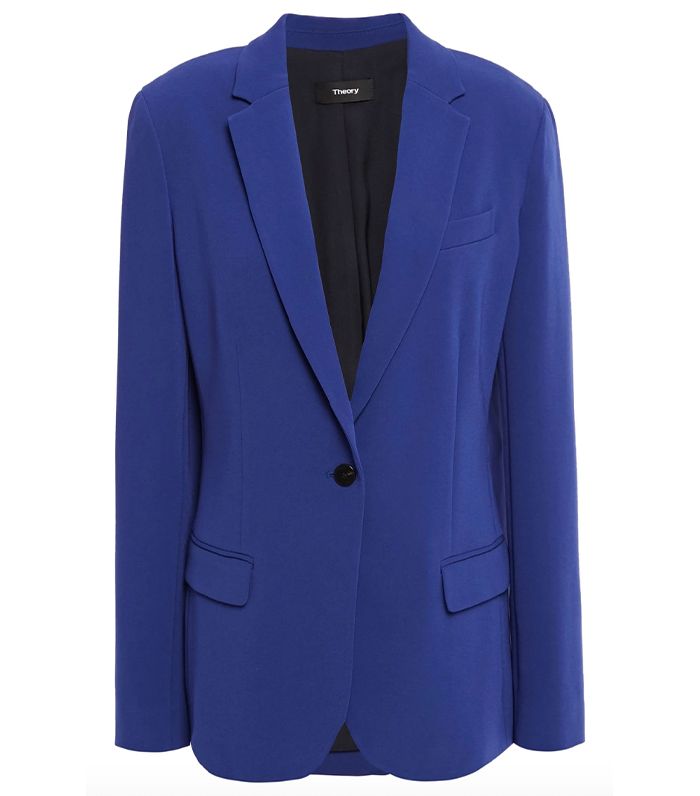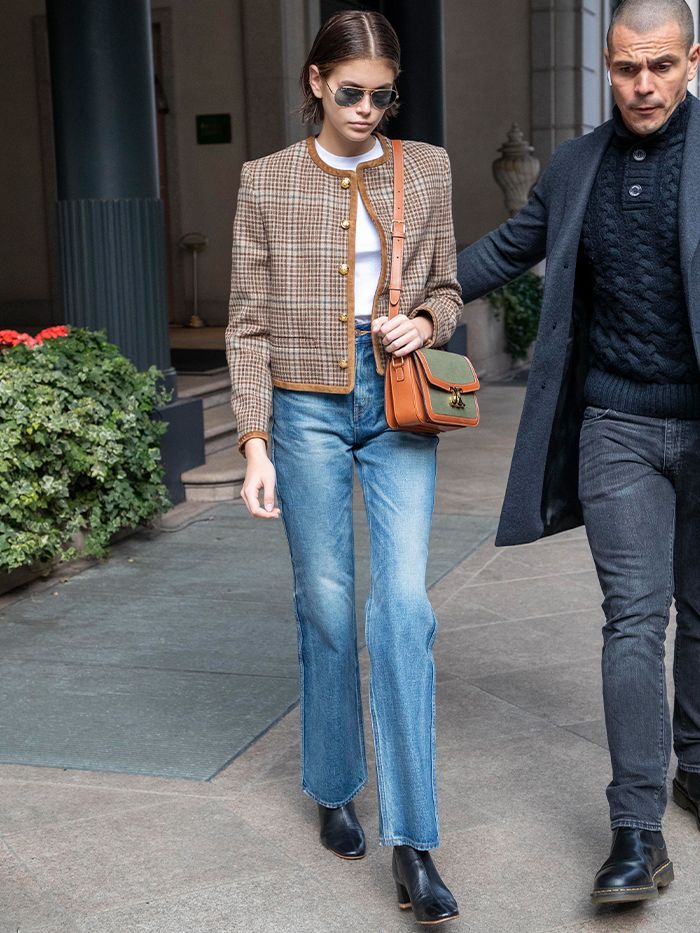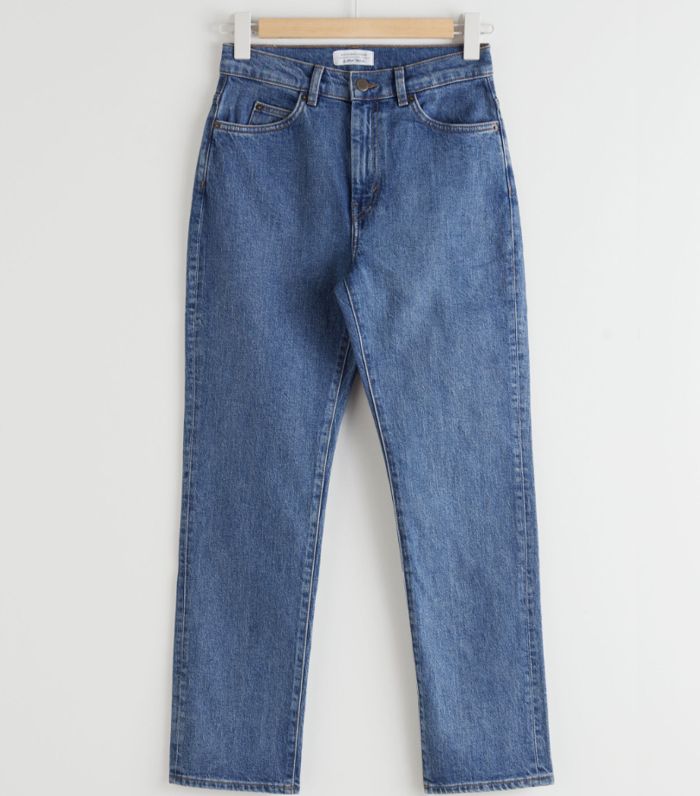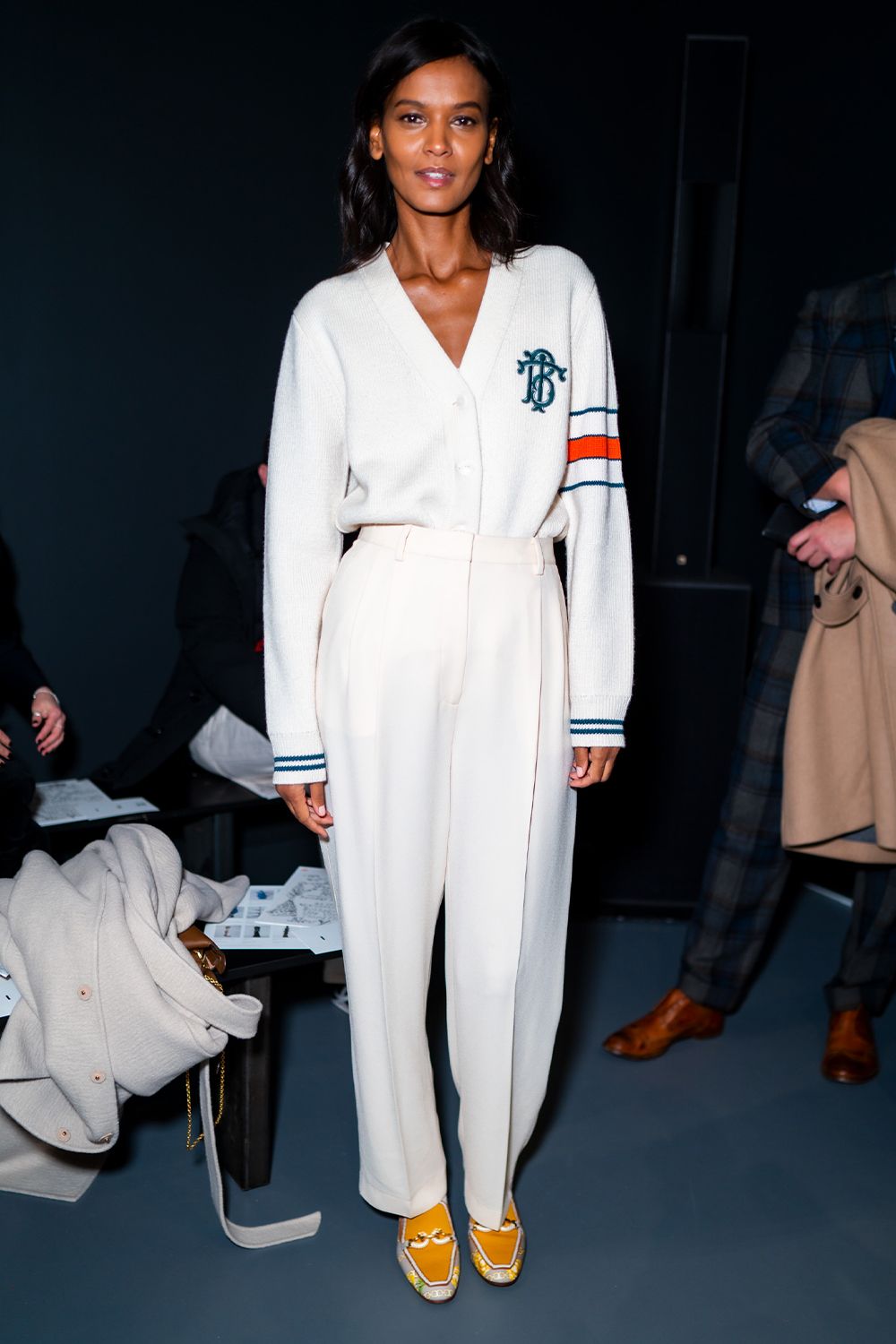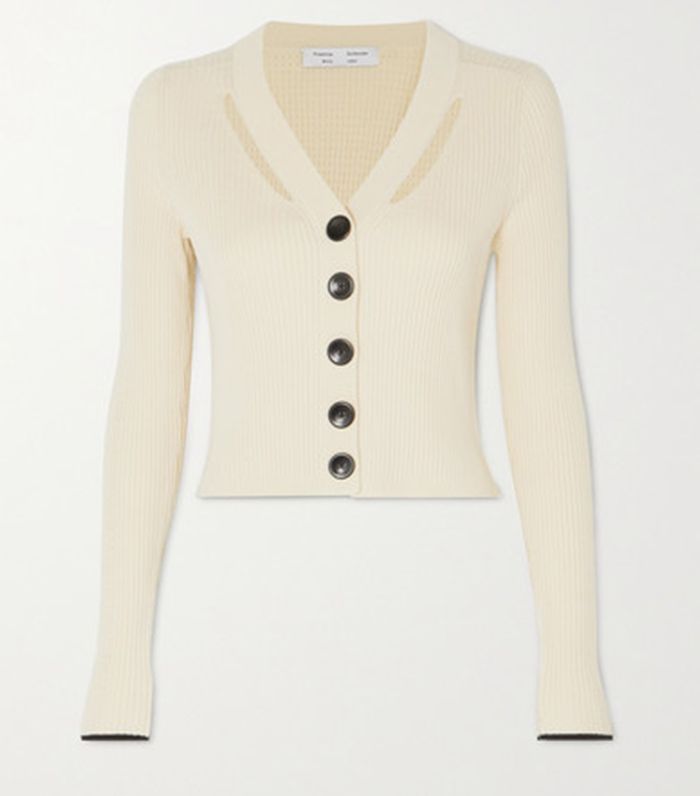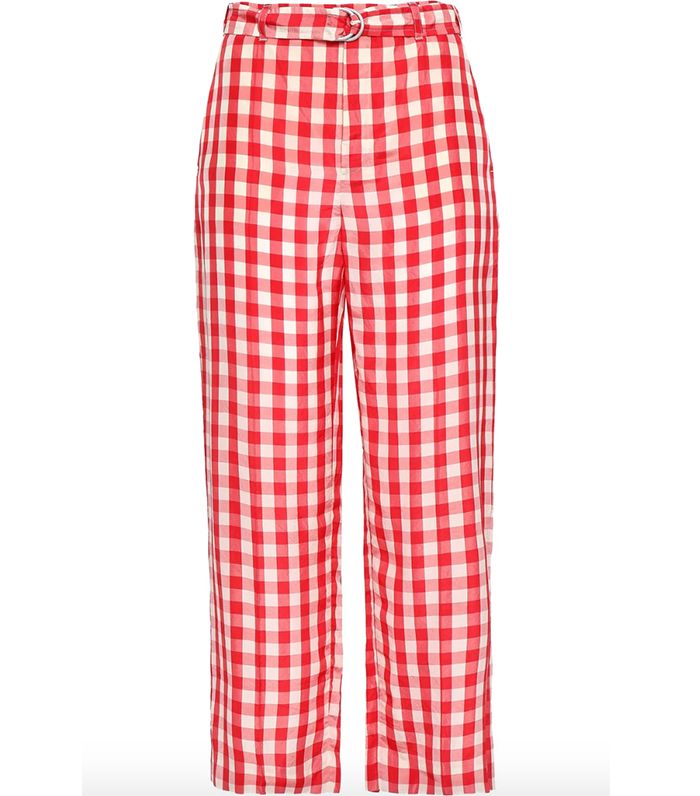 Next up, the biggest S/S 20 fashion trends you need to know.