Every few months, I get this urge to cut my hair and get a bob. I had a 1950's-inspired bouncy bob once, and let me tell you, it changed my life. And recently, I've been spending much of my time in a never-ending daydream of reminiscing and searching for bob hairstyles on dark hair.
What I adore about the bob is how understated it is while still looking like a simple cut. It still requires plenty of skill from the hairstylist to make it look so effortless, but it's generally a manageable style.
The reason why I'm inching closer to the crop is that with a few styling tweaks and techniques, you can pretty much have a different hairstyle every day when you get this cut.
From waves to hair clips and everything in between, keep scrolling for all the brunette bob hairstyle inspo you'll ever need.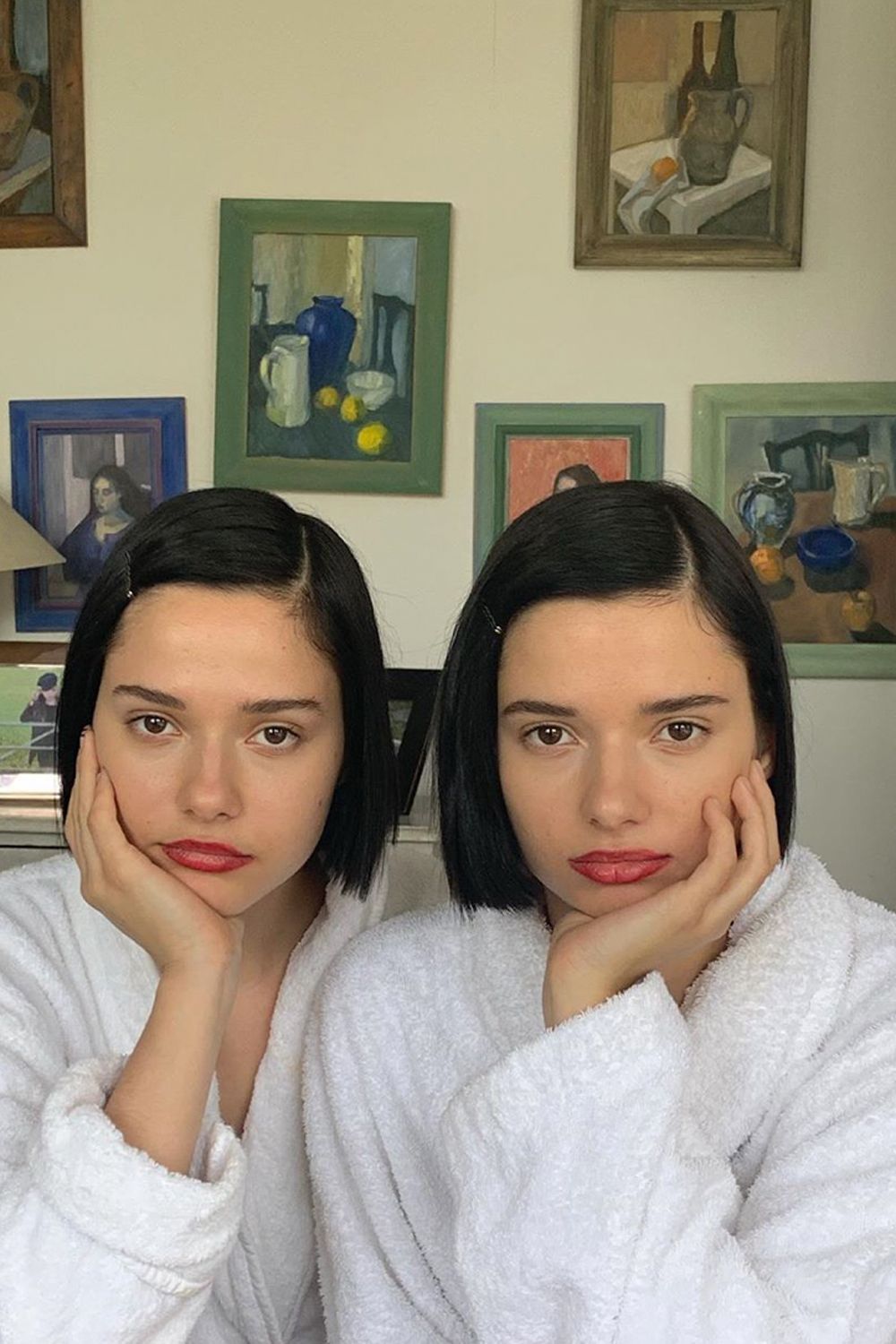 A classic ear-grazing bob with blunt edges is the beauty equivalent to a crisp white shirt.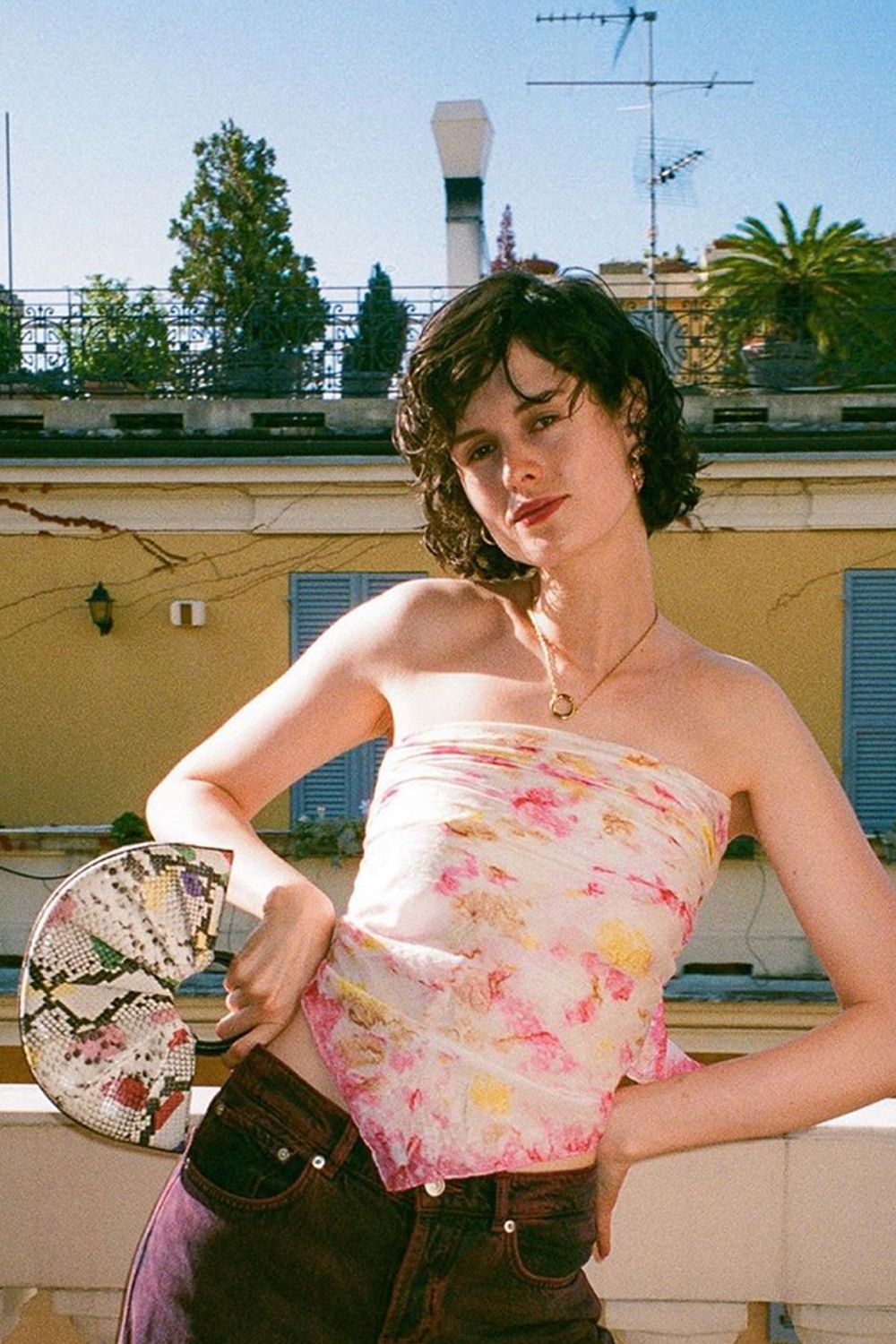 Curly hair? This is proof that you can rock a short crop.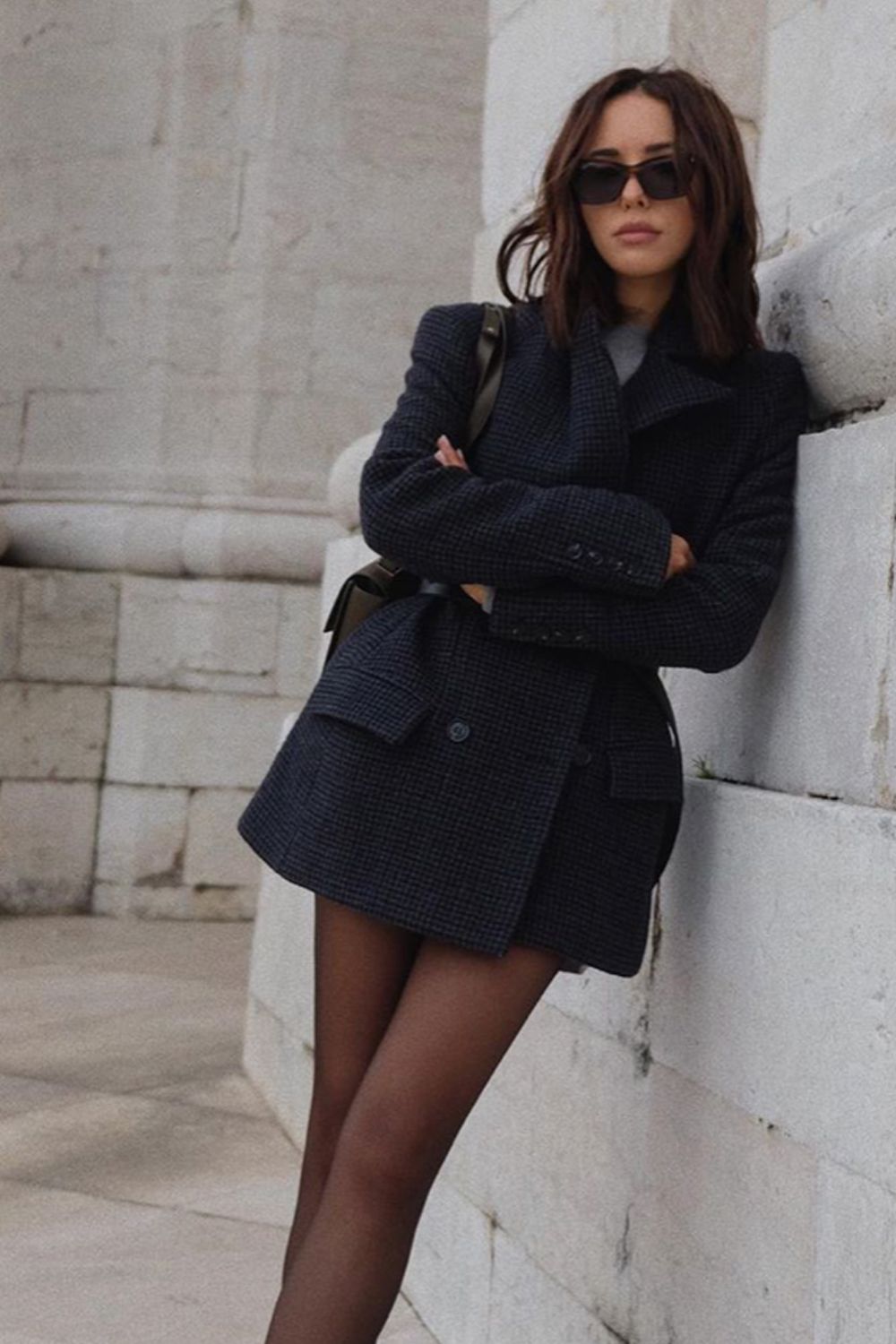 Barely there waves are all you need to add some texture.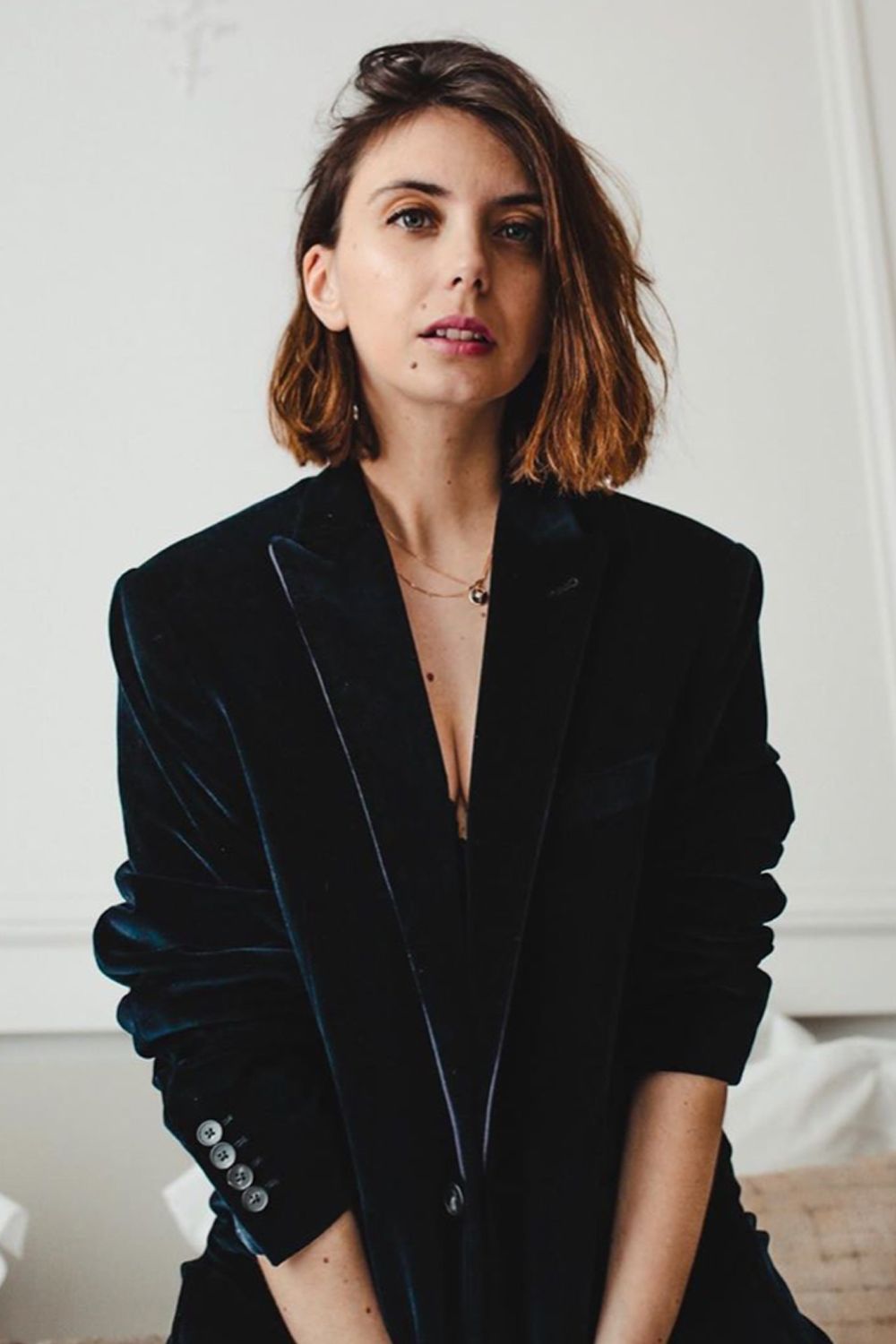 Give your bob a refresh by adding some highlights throughout.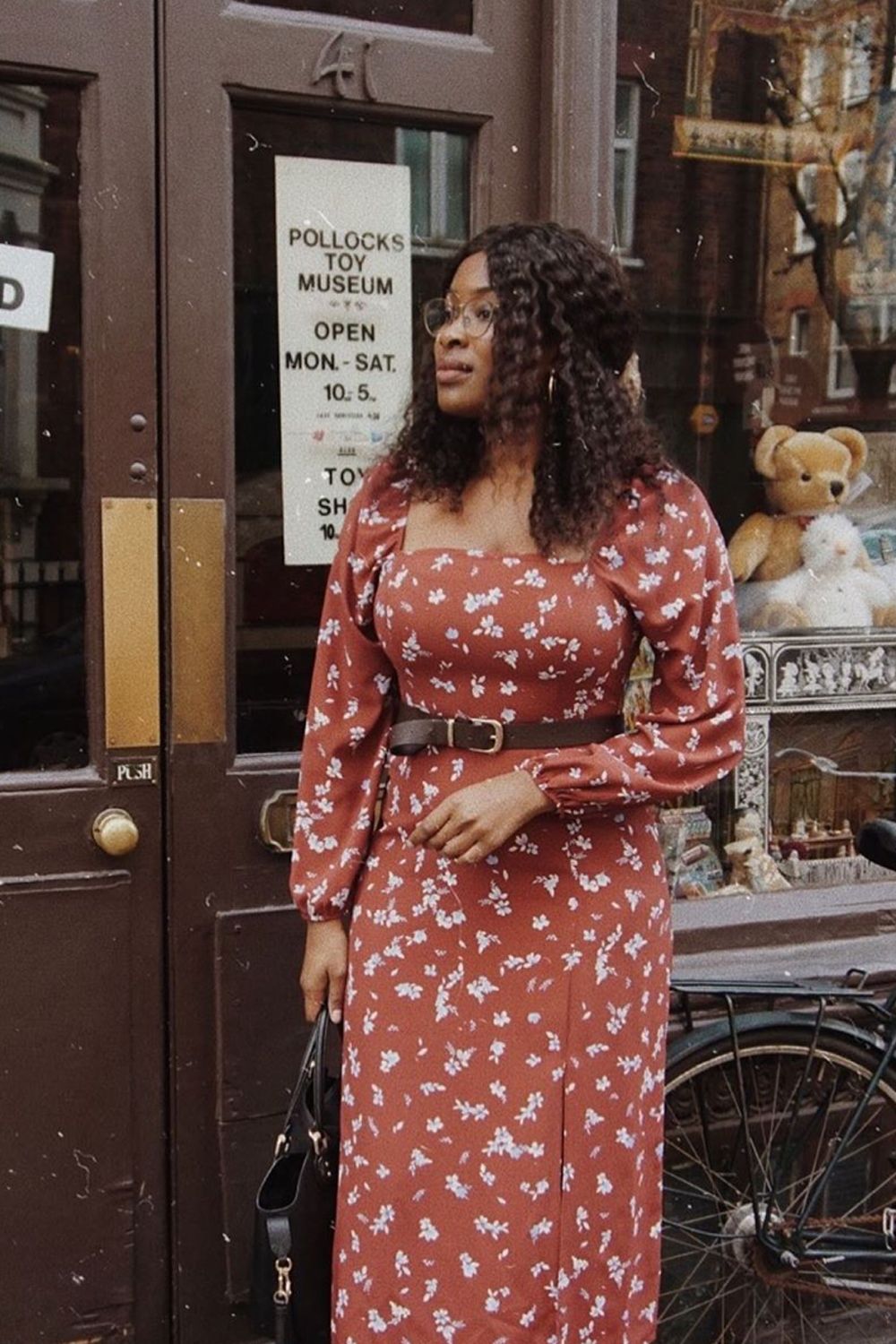 Tight curls are such a good match for the staple half-up, half-down style.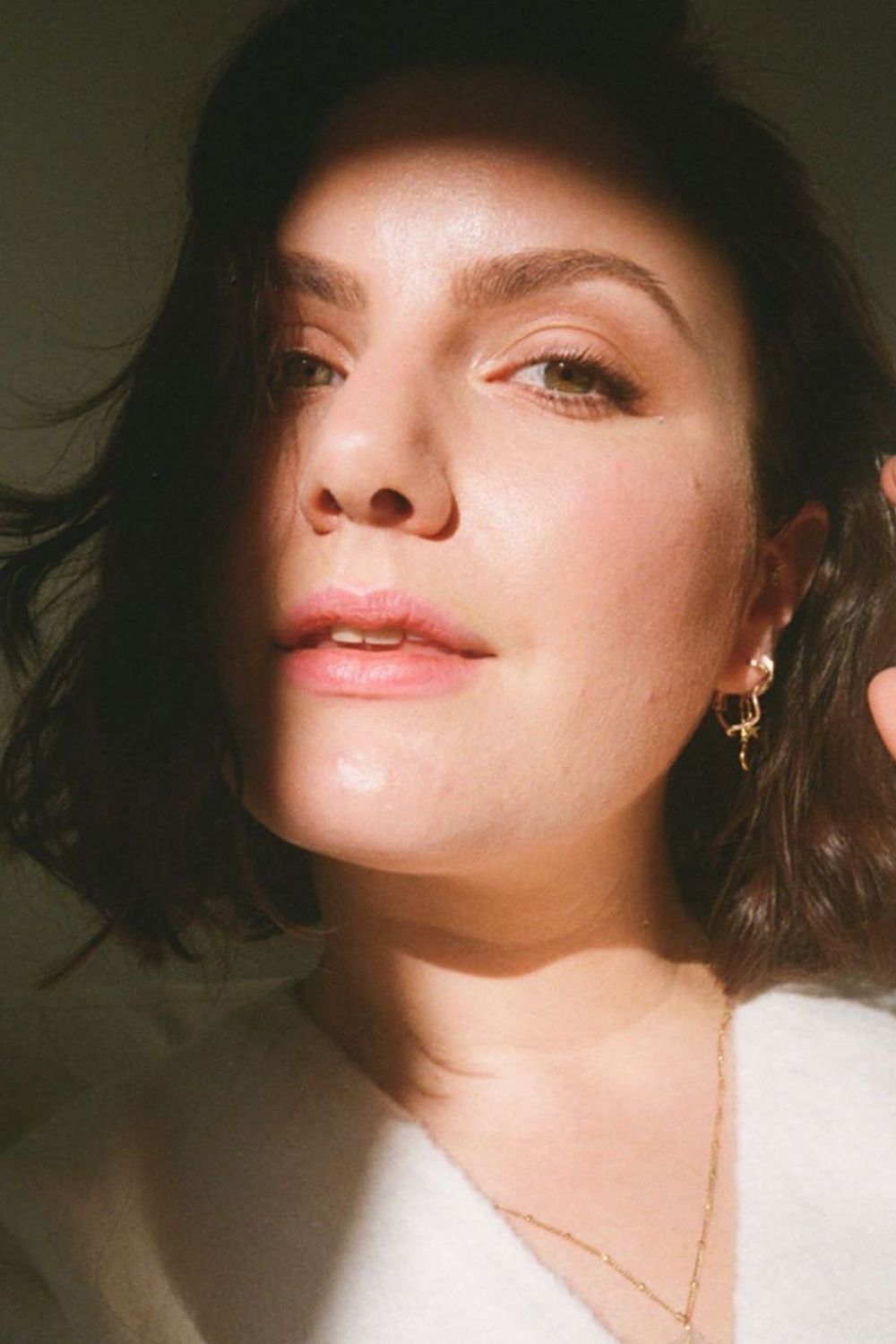 Make like Emma Hoareau and go for a deep side-parting that's the perfect complement to some loose waves.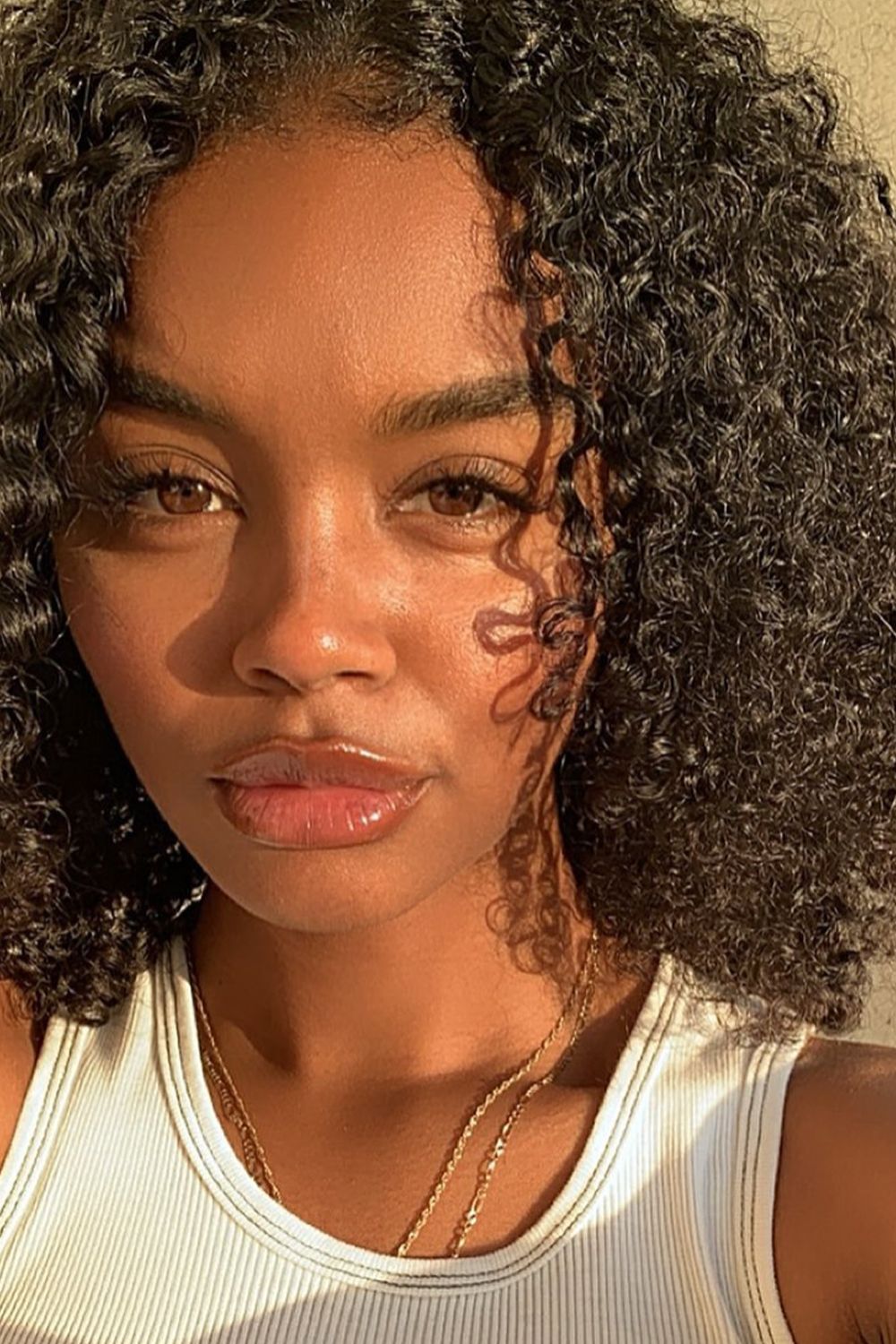 Make those curls the main feature by going for the shoulder chop.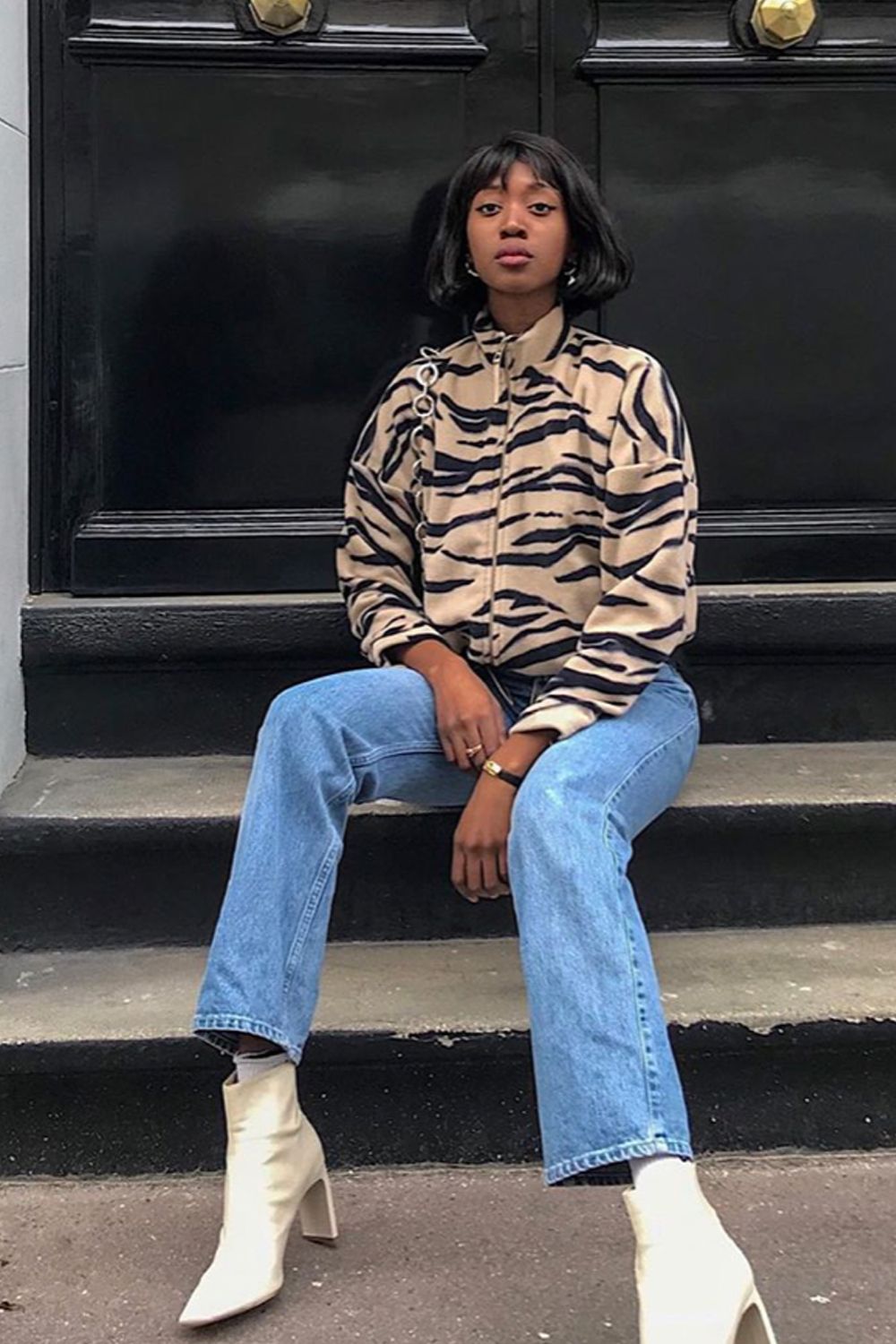 Use a micro-fringe to instantly transport you back in time.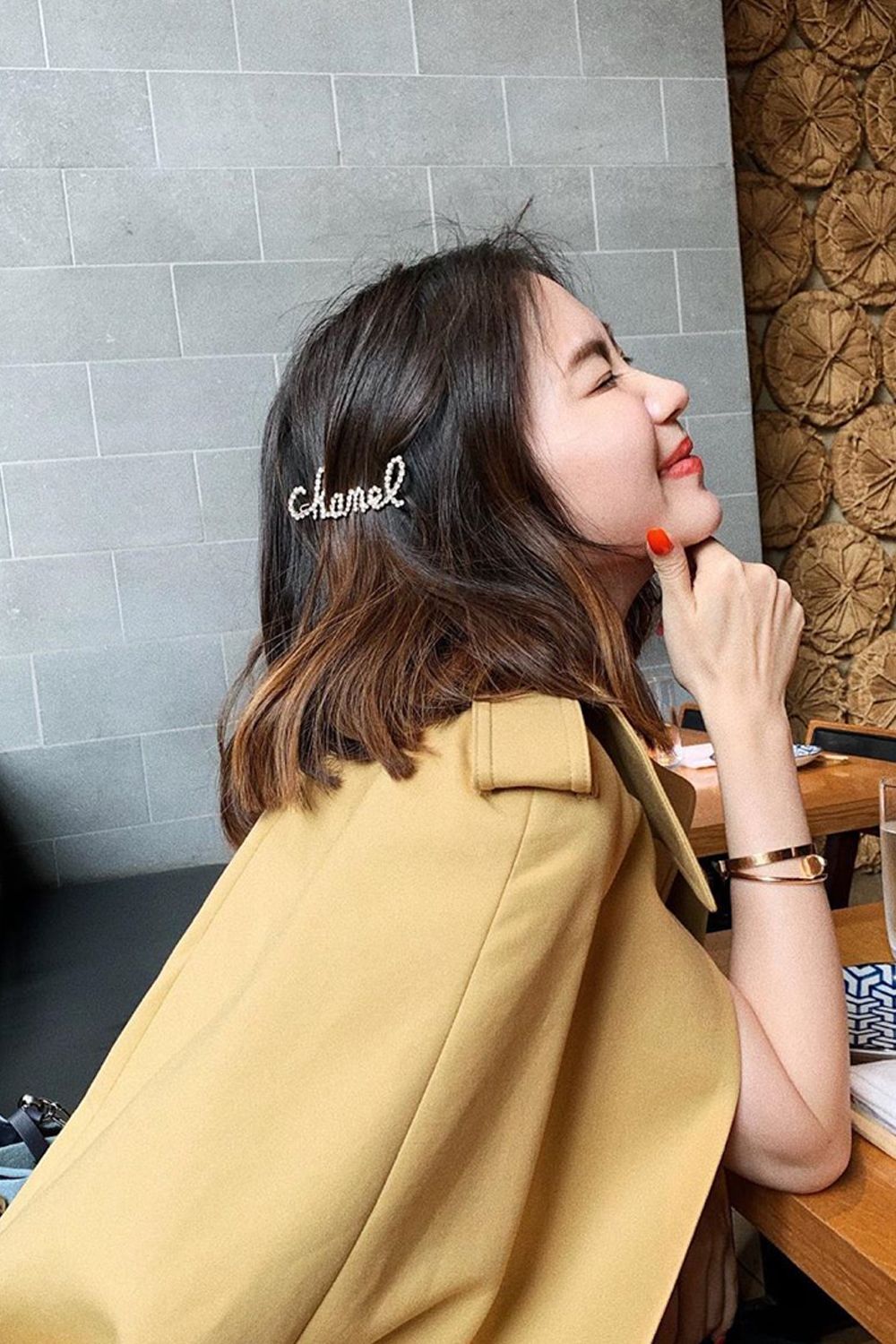 Put it in writing and let your accessories do all the talking for you.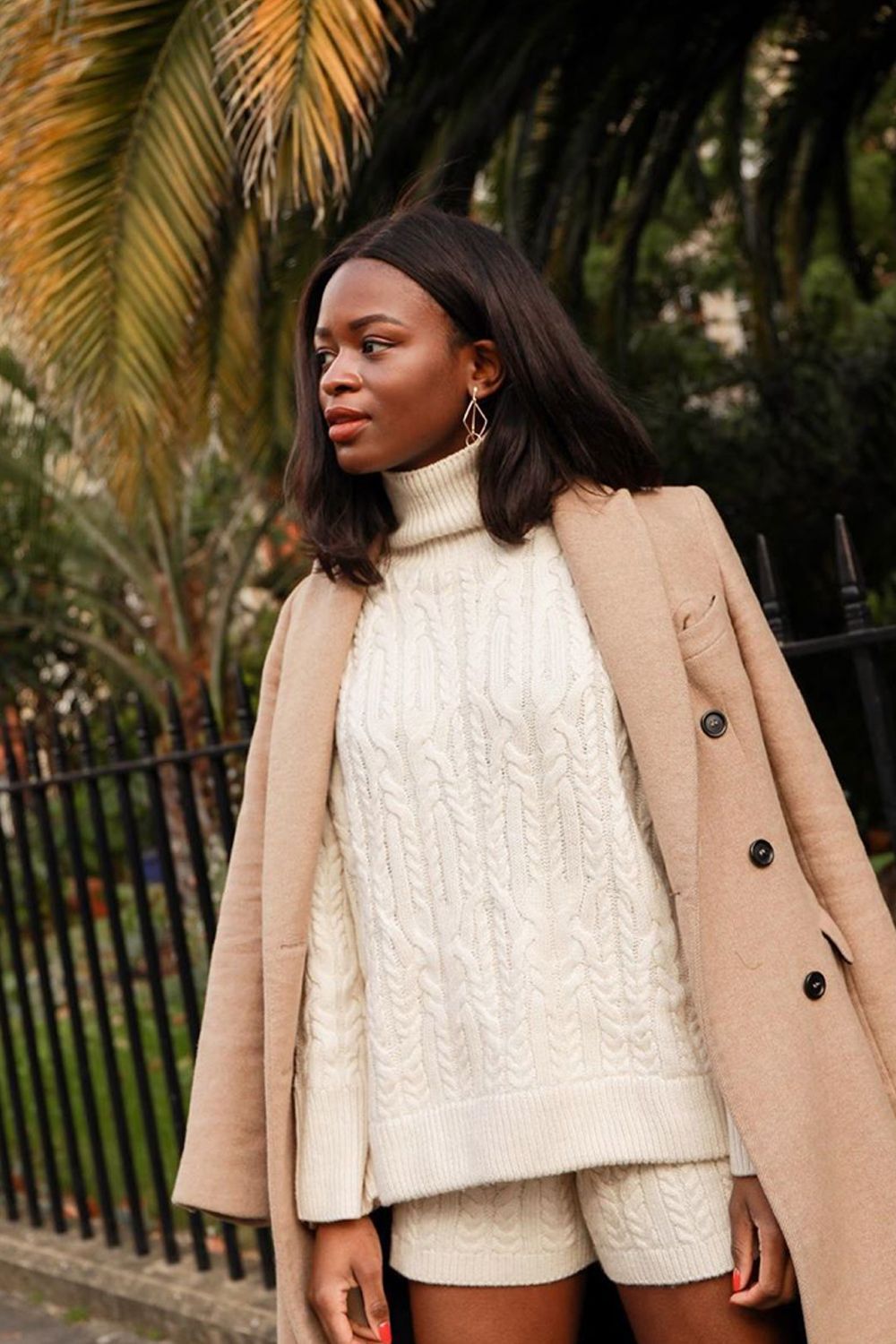 A sleek blow-dry is the only thing standing between you and this bouncy 'do.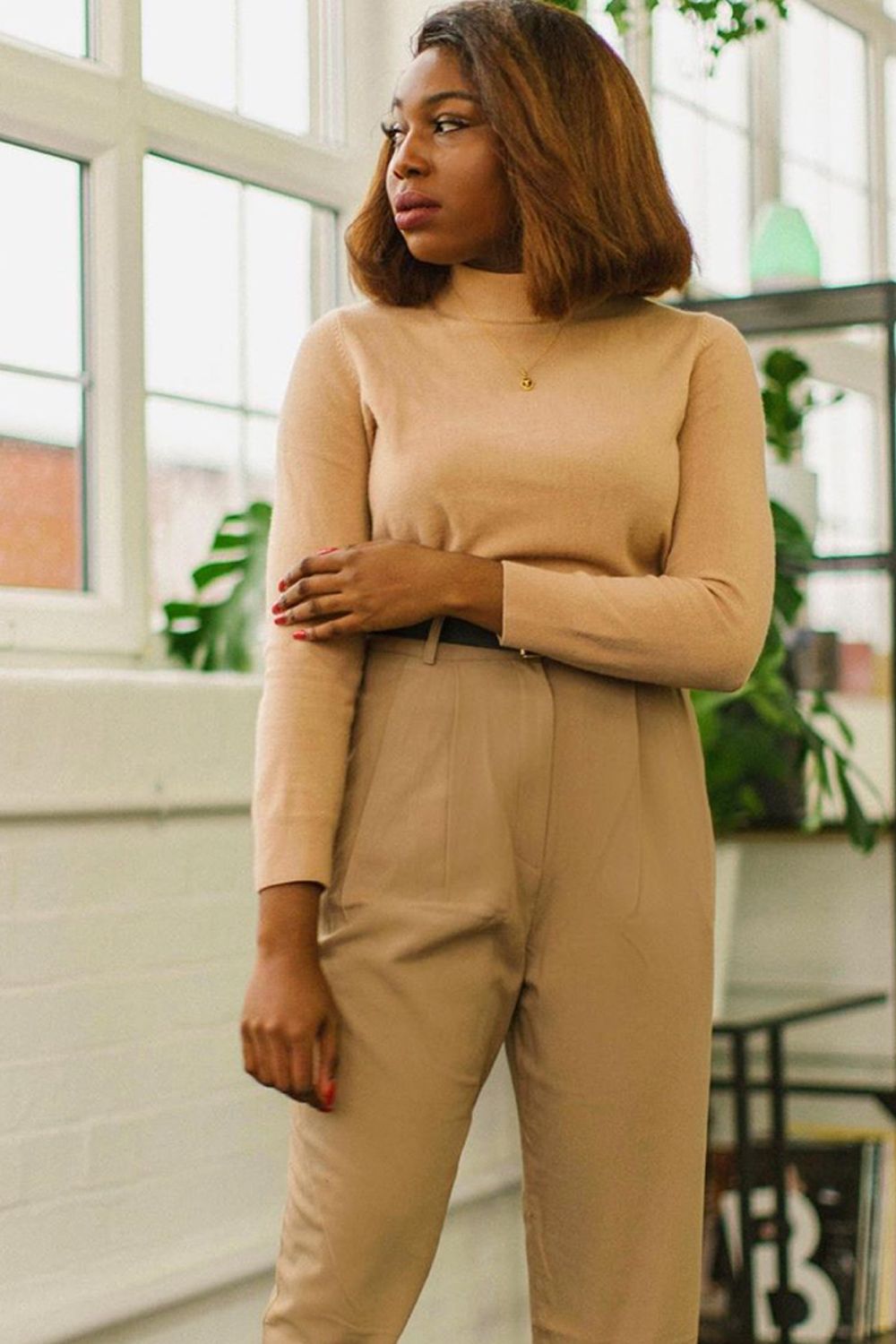 Add both softness and body by curling your bob under instead of going super straight.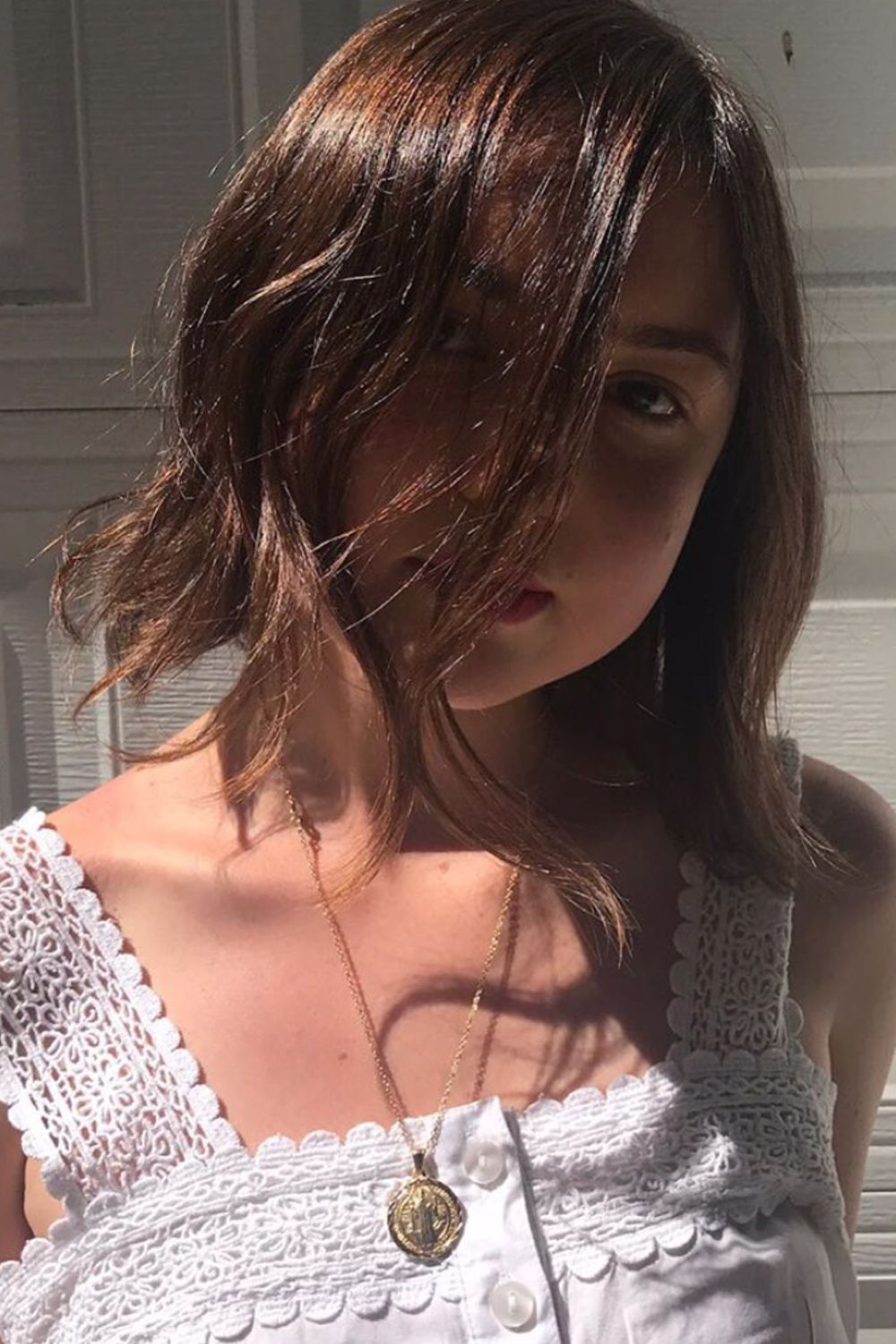 Never underestimate the power of a wispy fringe to frame the face.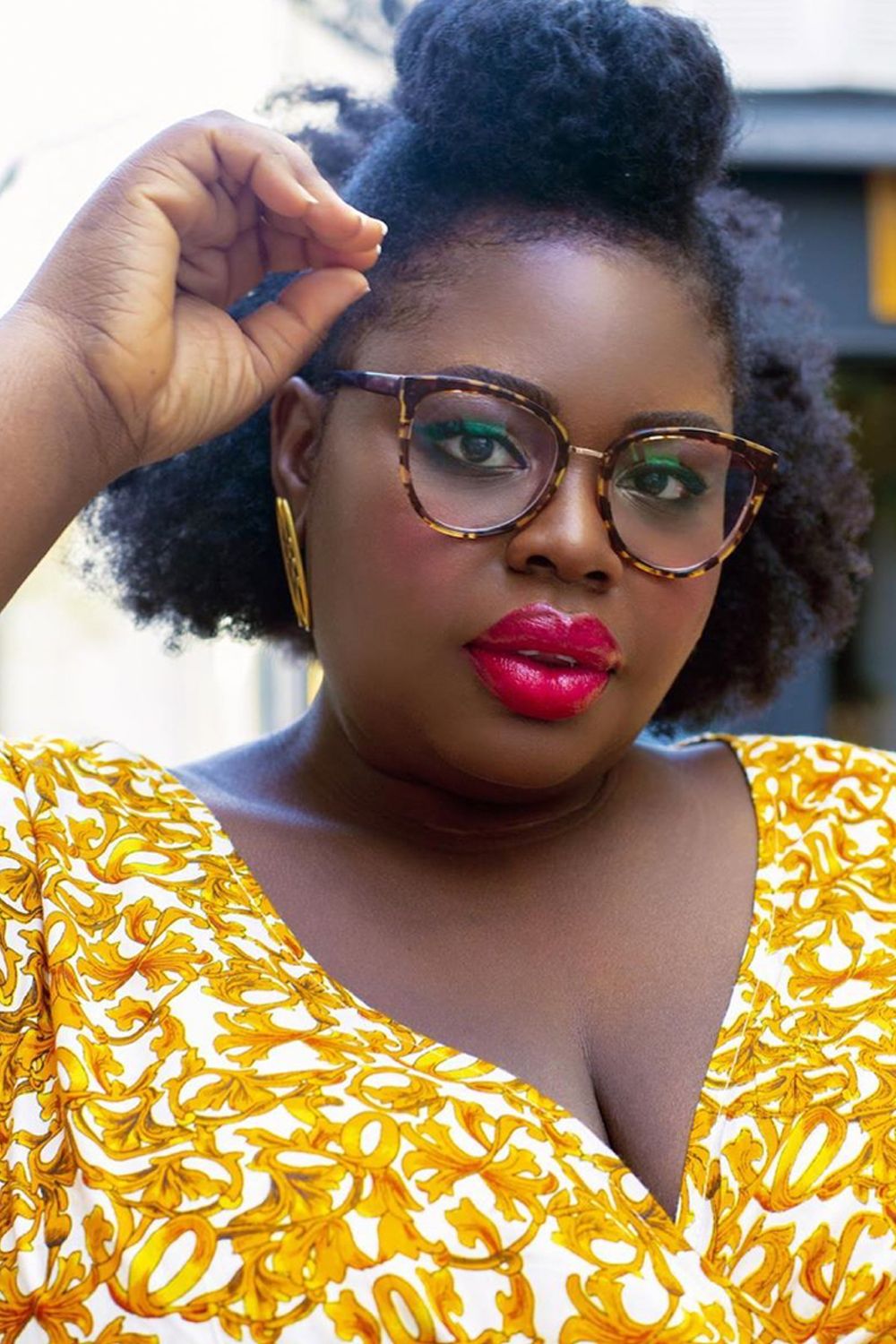 If you want to switch things up, add a half-up, half-down bun to your hairstyle toolkit.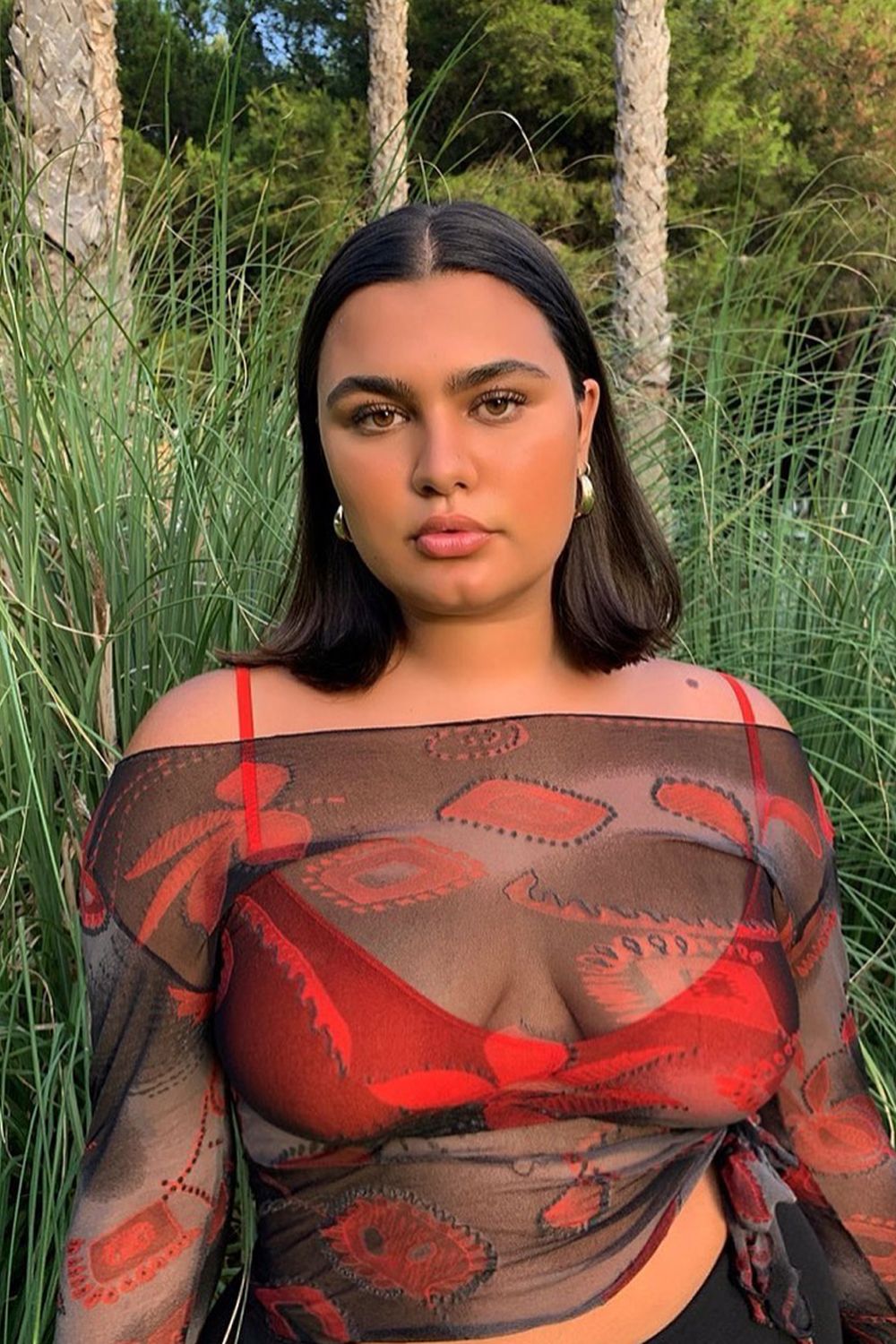 Middle parting + hair tucked behind the ears = infinite style points.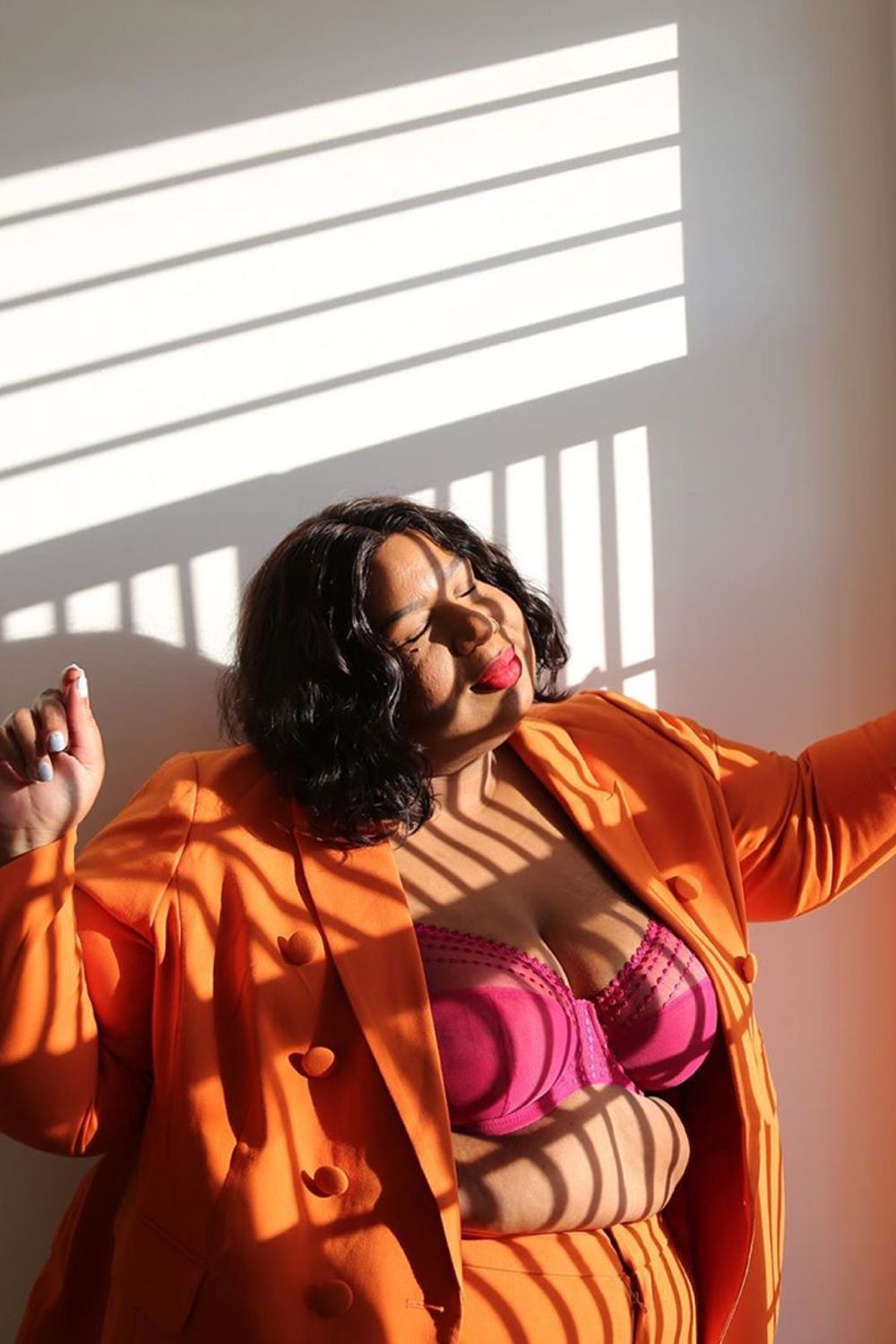 The definition of the word tousled right here, and we're all about it.
There's a bottle of sea salt spray with your name on it. Consider it your partner in crime for replicating this look.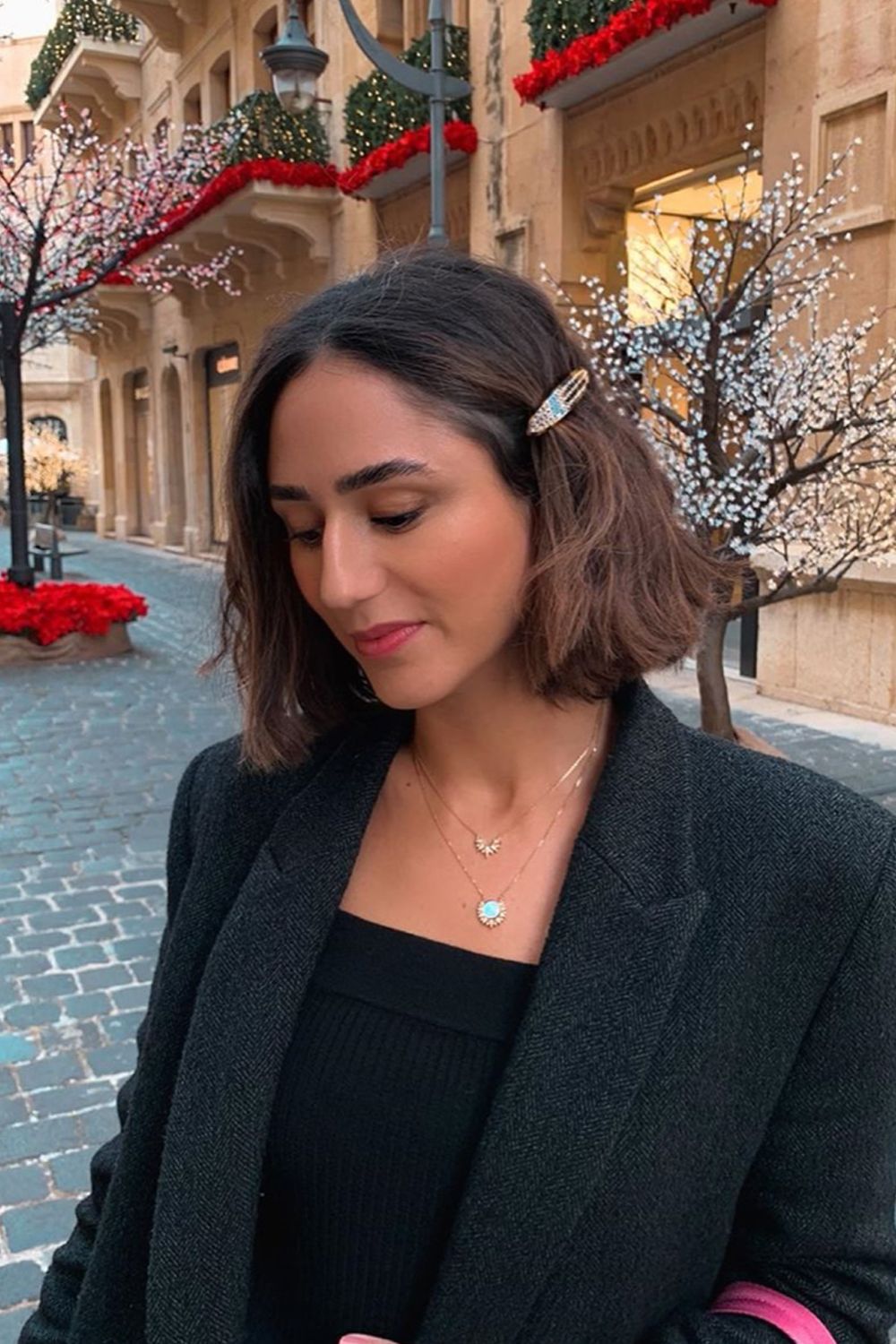 Whoever said "diamonds are a girl's best friend" clearly never met a jewelled hair clip.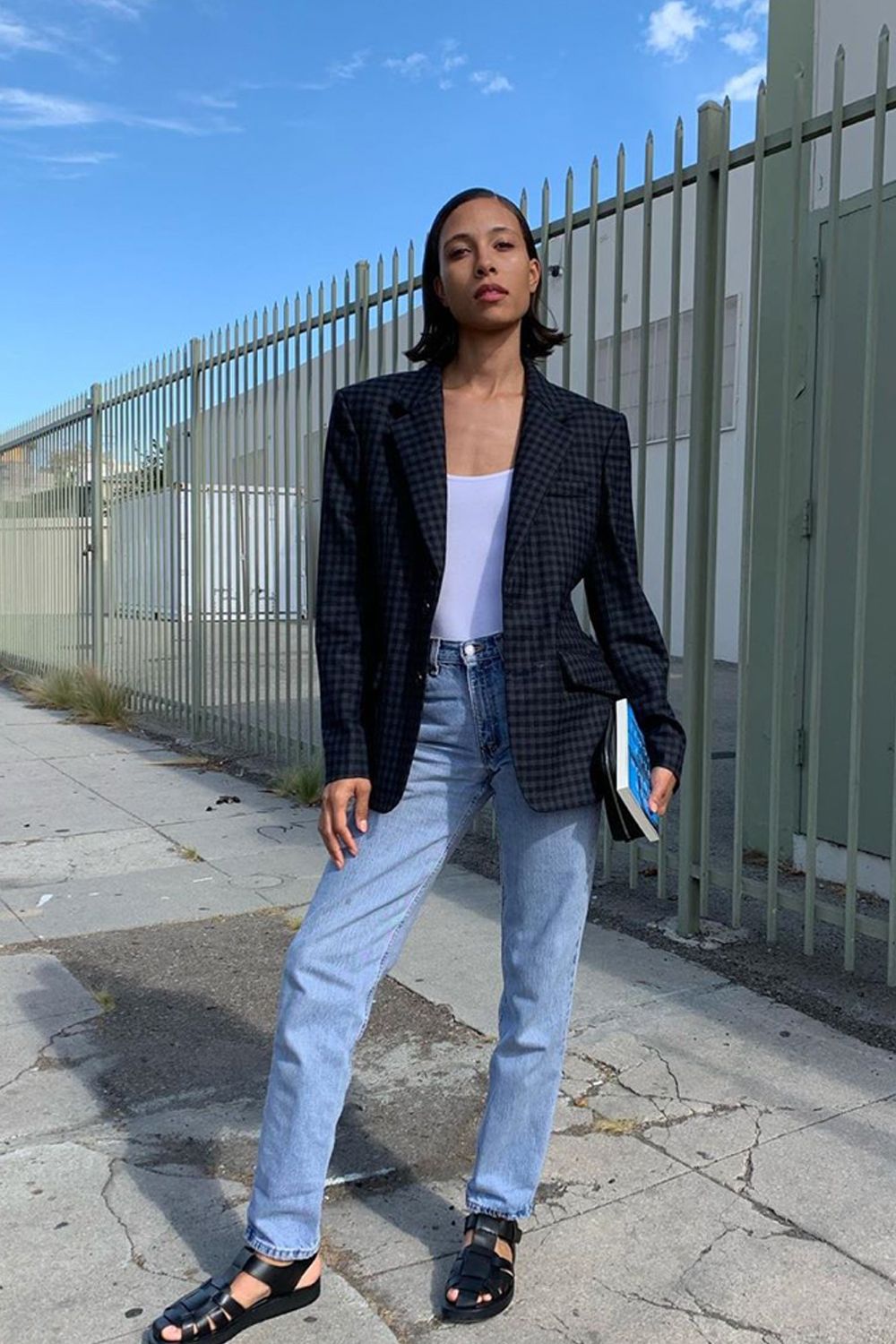 If you want a sleeker finish, smooth your hair down at the top and flick the ends.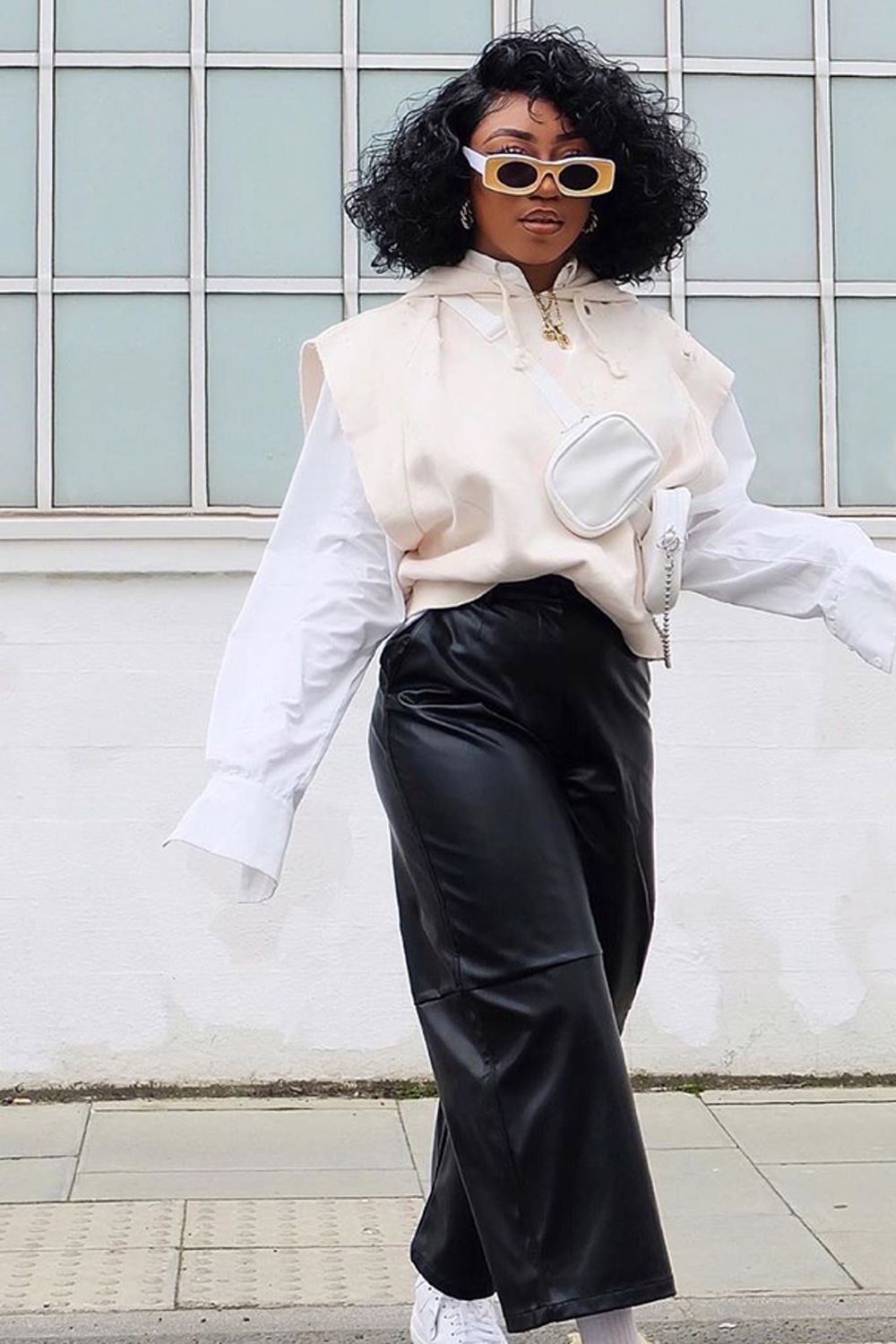 Volume is the name of the game here with this triangular crop.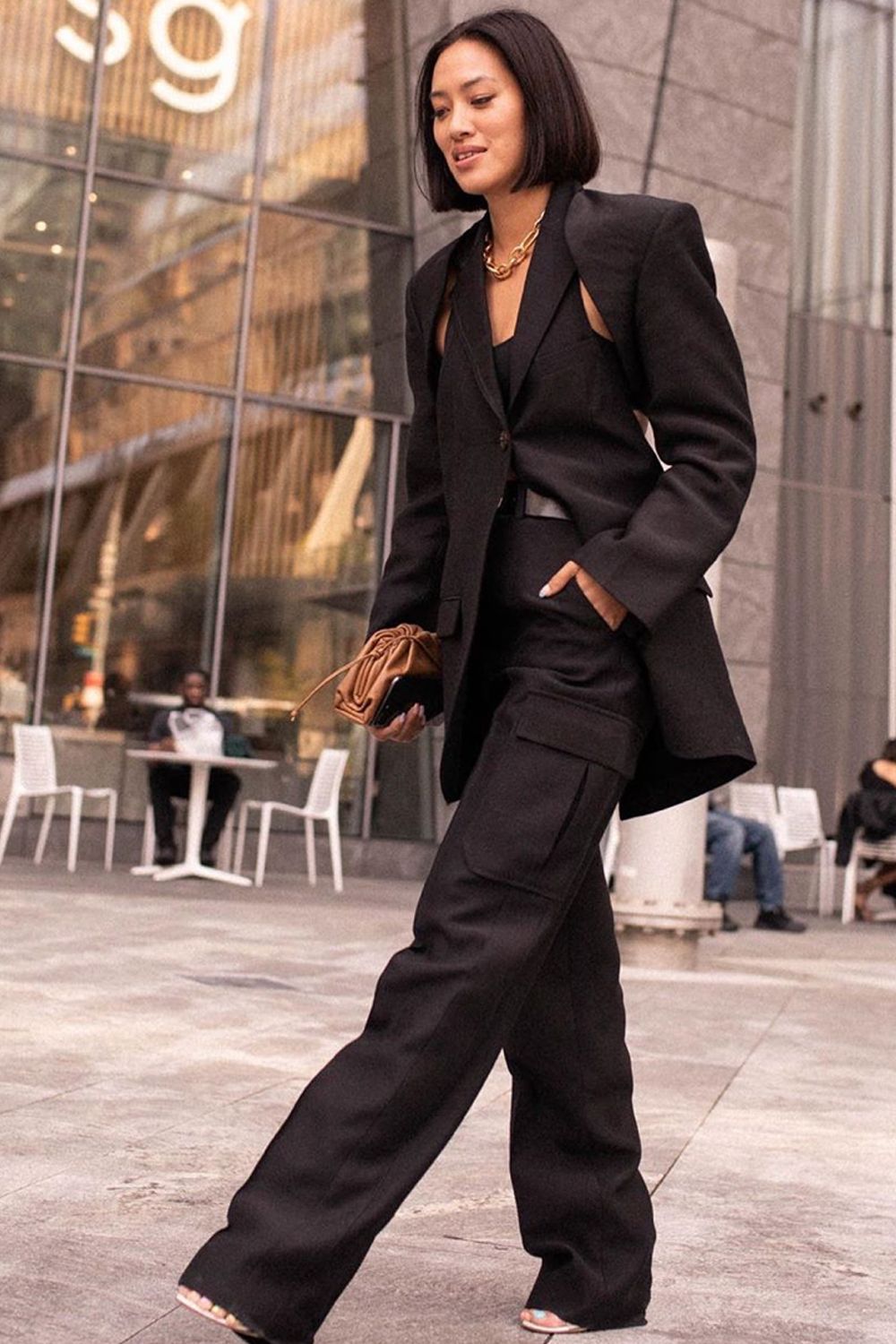 A centre-parting never looked so good. Get your hair cropped to one length and make a shine-boosting serum your homegirl.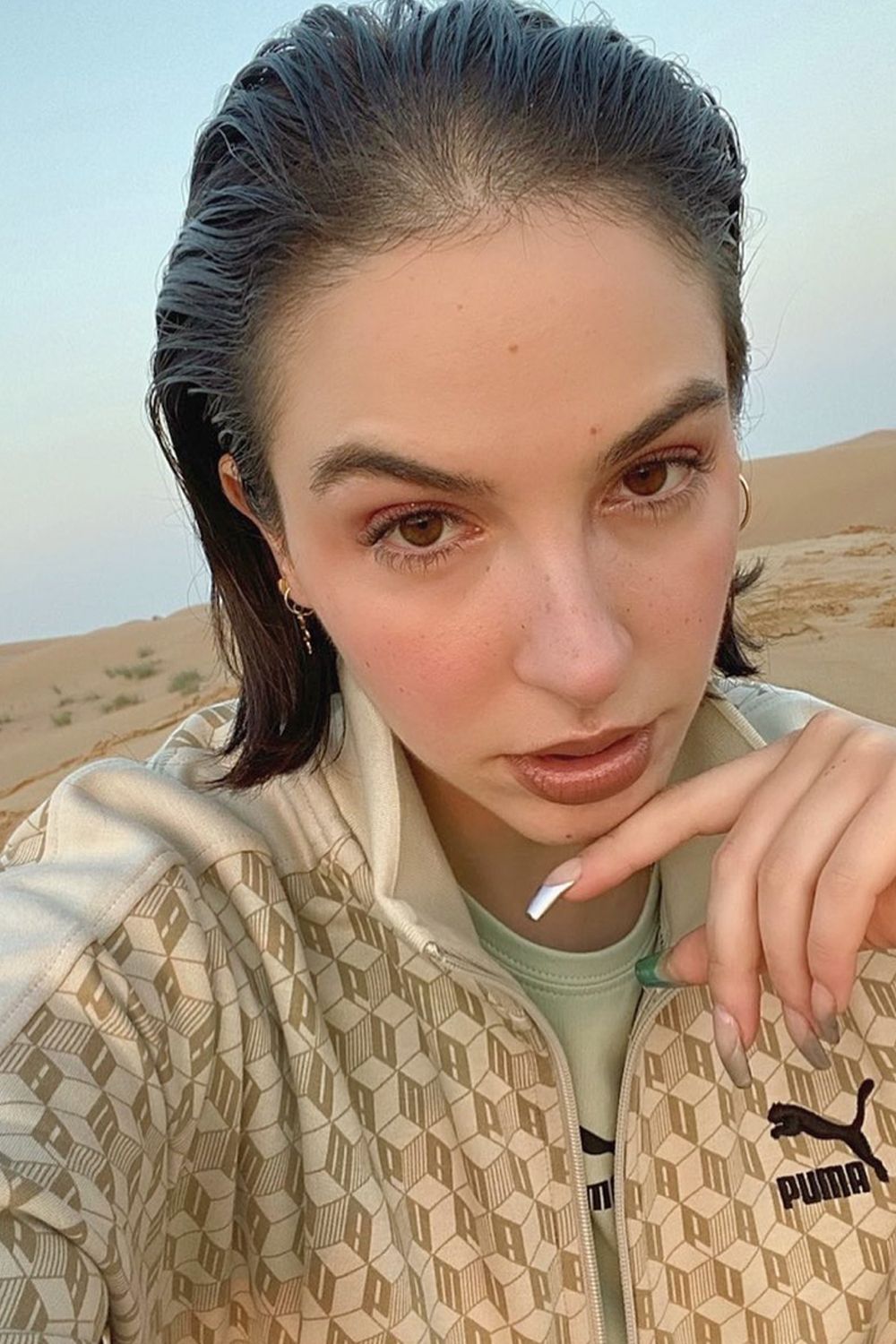 Keep things interesting by going for a wet look paired with equally as glossy lips.
Next, the '90s hair accessory that fashion girls keep wearing.