Every golf company has its own release strategy, and Titleist's invariably begins with the tour seeding and validation process. True to form, Titleist is starting the long slow crawl towards the retail release of its TS Hybrids and U-Series utility irons at this week's Memorial Tournament at Muirfield Village.
According to Titleist, Tour Reps and members of the R&D team will be on-site fitting players into the new clubs and gathering their feedback. Less officially, it's reasonable to assume that a good bit of the tour staff has already spent some time with the clubs, and while there might be an opportunity for some small tweaks, if we assume a late summer retail date, we should also assume that what we're looking at is pretty close to the final product.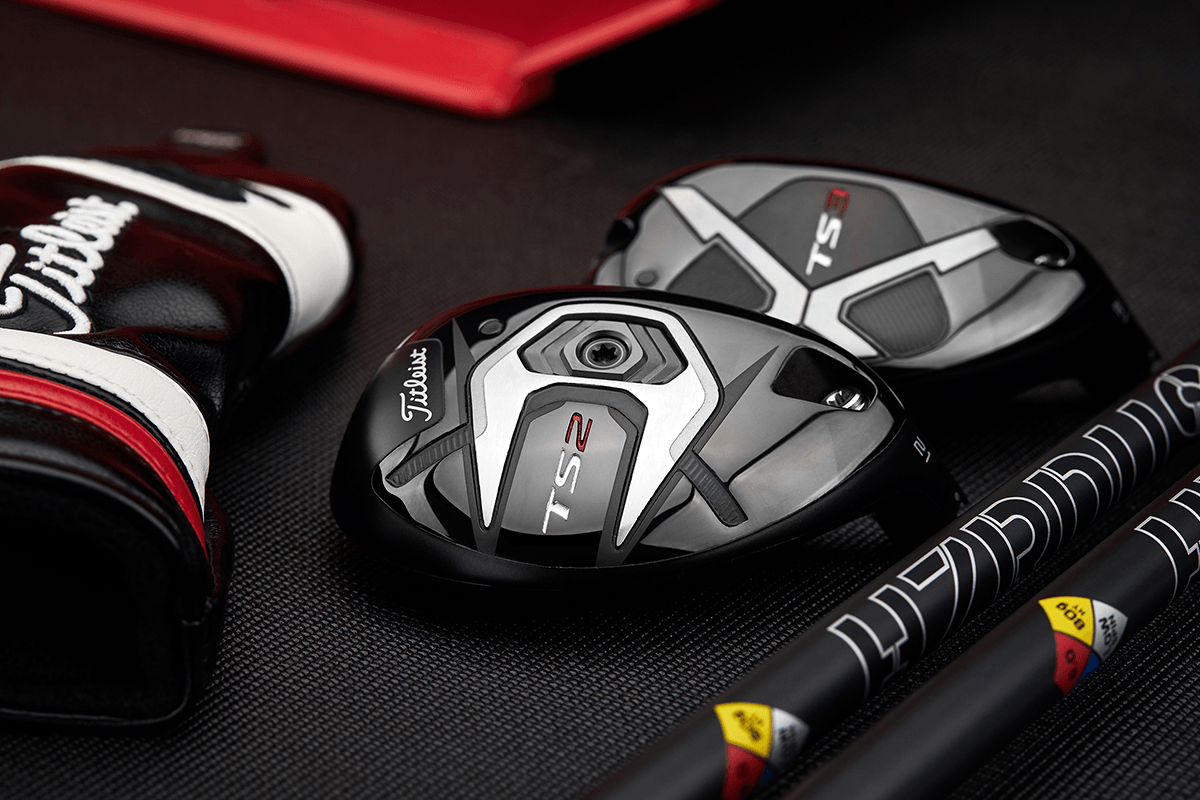 As per usual, at this stage of the process, Titleist is tight-lipped about the features and advancements, but there's a bit we can glean from the provided photos.
The TS hybrids will feature two models. The TS3 appears to offer Sure Fit CG adjustability (the same style weight tube provided in the TS drivers and fairways), while the TS2 will be fixed CG design. Presumably, the TS3 will be more compact and workable, while the TS2 will be larger and more forgiving. The provided photos strongly suggest that the PX HZRDUS Smoke will again be among the stock offerings.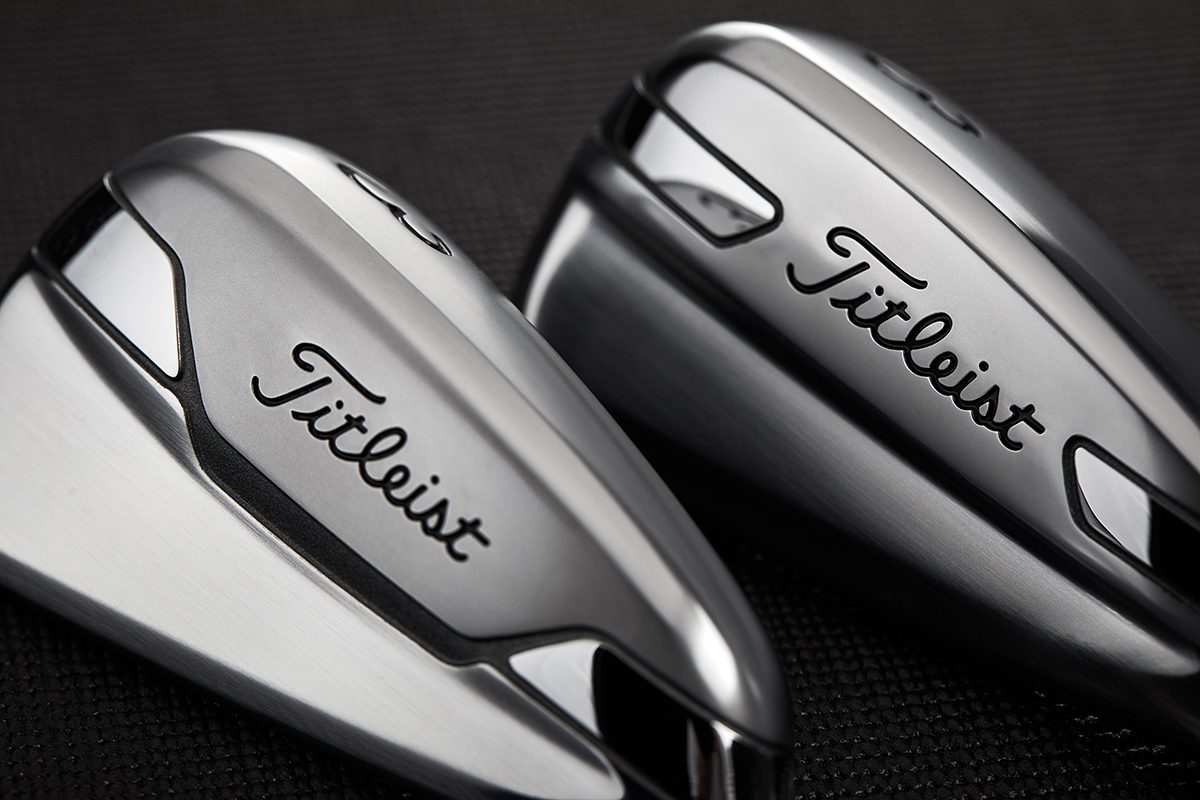 The same photos suggest that the U-Series utility iron will also be available in two models (U-500 and U-510). At some point, Titleist will surely explain the nomenclature, but given the entire modern history of golf club design and marketing, I'm going to go out on a limb and suggest that footprint, trajectory, and workability/forgiveness will play a leading role in the story.
For my money, over the last several iterations, nobody inside golf's mainstream has made better hybrids than Titleist. As we've discussed previously, the company views them as scoring clubs (as opposed to distance clubs), and that's reflected in the functionality of the design. While I expect the new models, and the TS2, in particular, will offer enough distance, the strength of Titleist's hybrids is what the offer with respect to hitting controllable shots into greens.
The U-Series certainly will generate some curiosity, but for golfers who understand how valuable a good hybrid can be on the golf course, the new TS models should bring with them plenty of excitement.
Stay Tuned
More details as they become available, a good bit of which will likely be leaked on Titleist.com as well as the company's social media channels.