While the spring/summer 2020 runways, which happened way back in September, will largely dictate the trends of the coming season, they aren't the be-all-and-end-all. Naturally, some trends evolve closer to the time, and that's exactly what we're seeing now that spring is on the horizon.
Thanks in no small part to social media, trends are now born overnight. And while they might start off life as micro movements, there are five trends in particular that are gaining serious steam right now.
From the new bag detail to bookmark to the to the jewellery trend that's set to take over, and the cult-status top that's just been restocked, keep scrolling to see and shop the trending now fashion buys of 2020.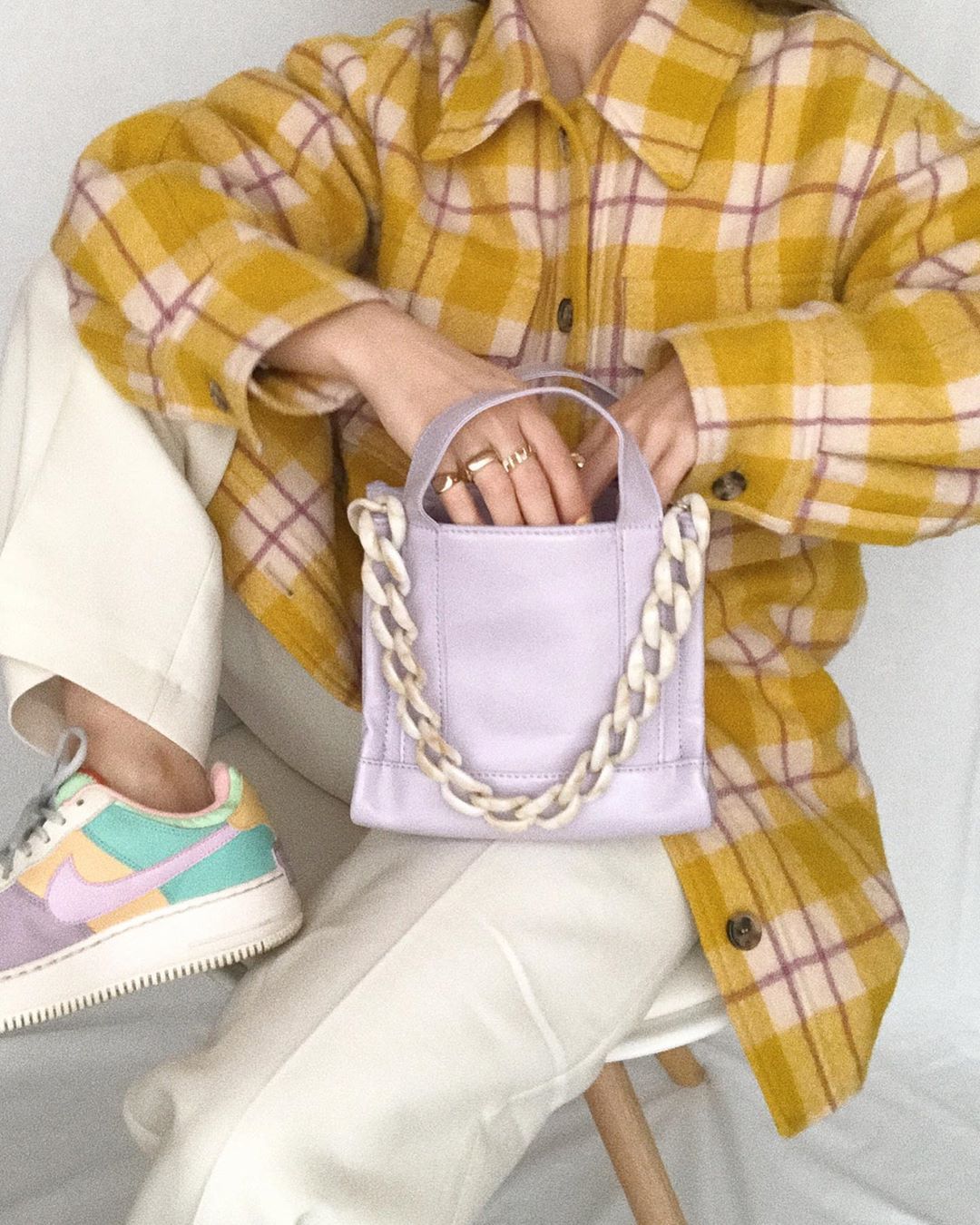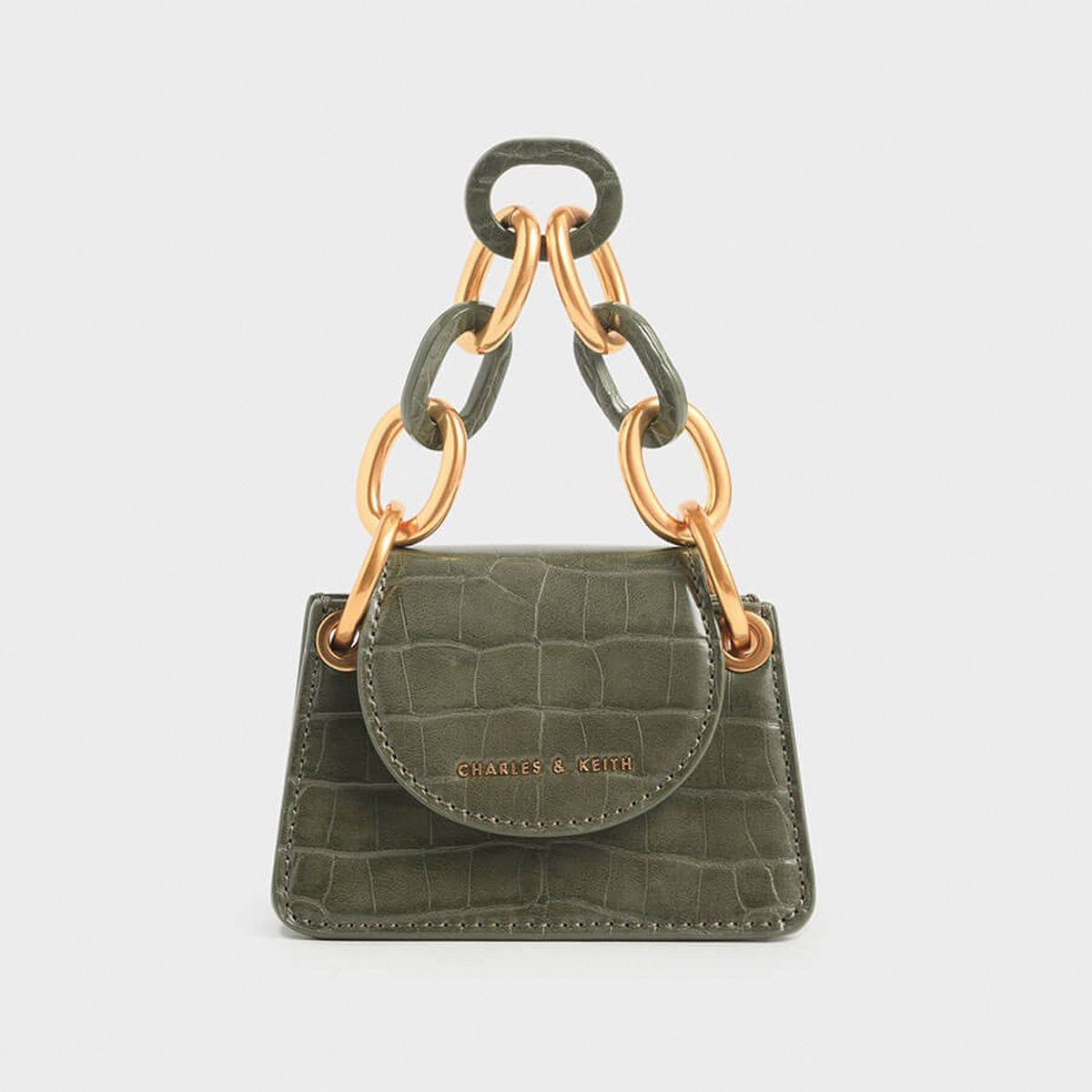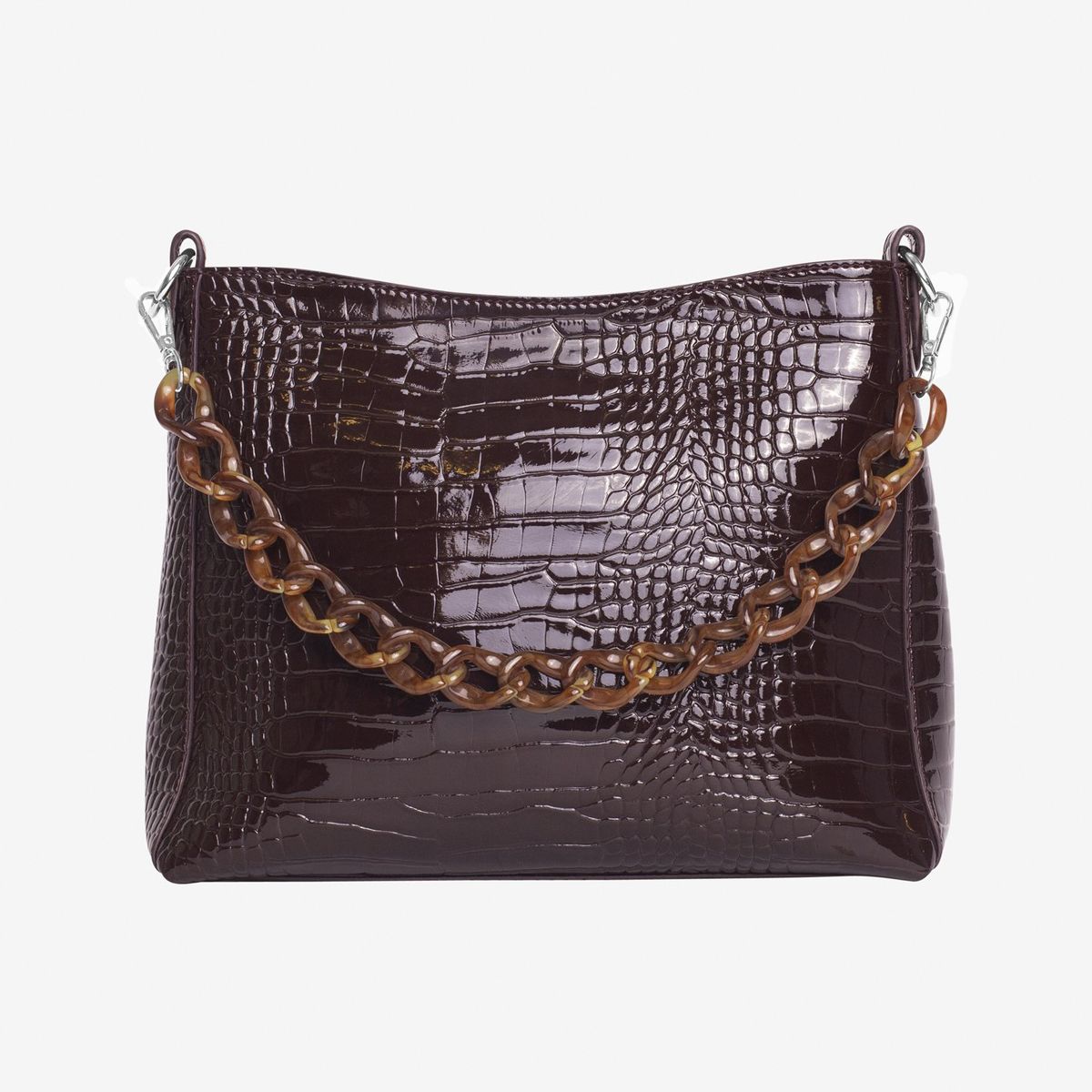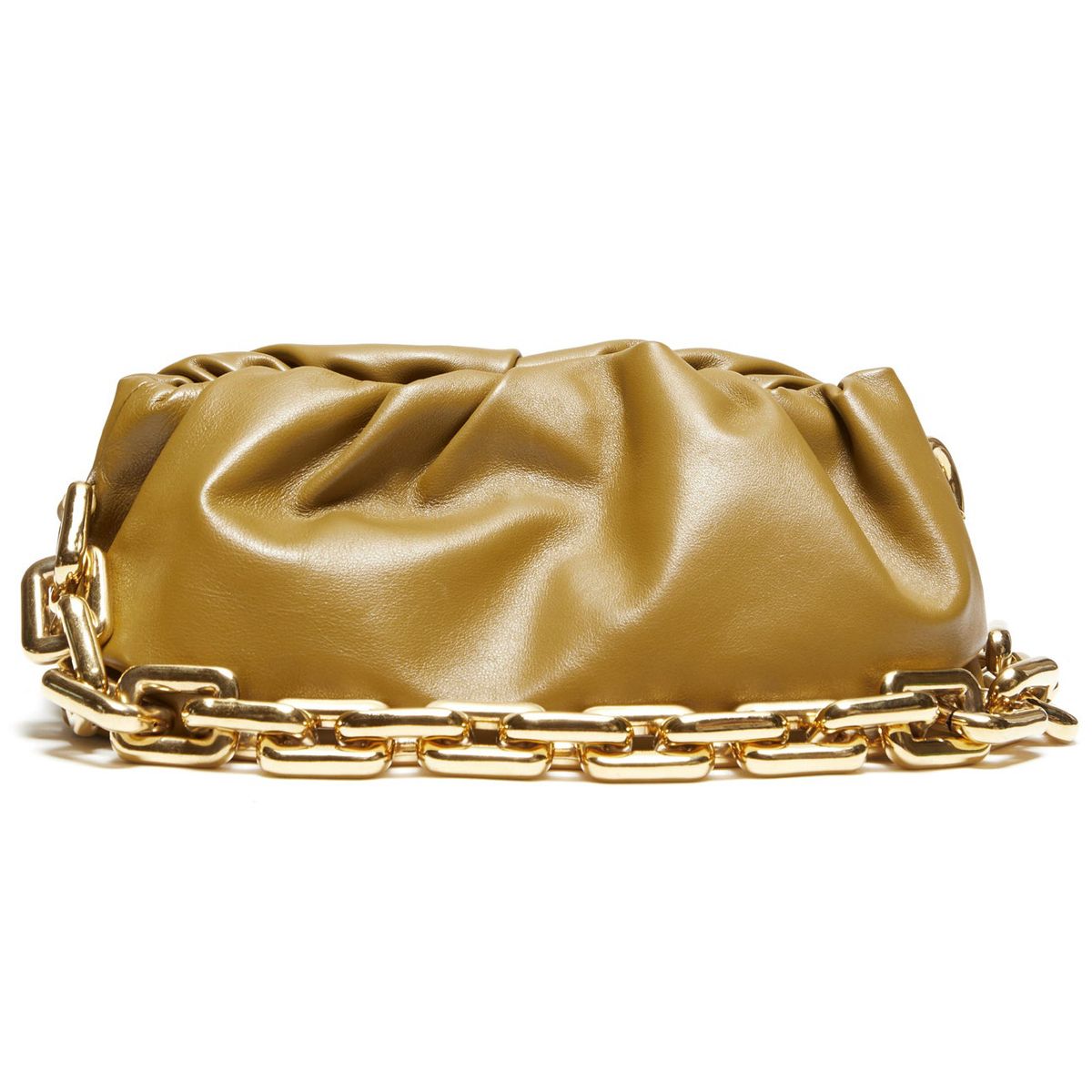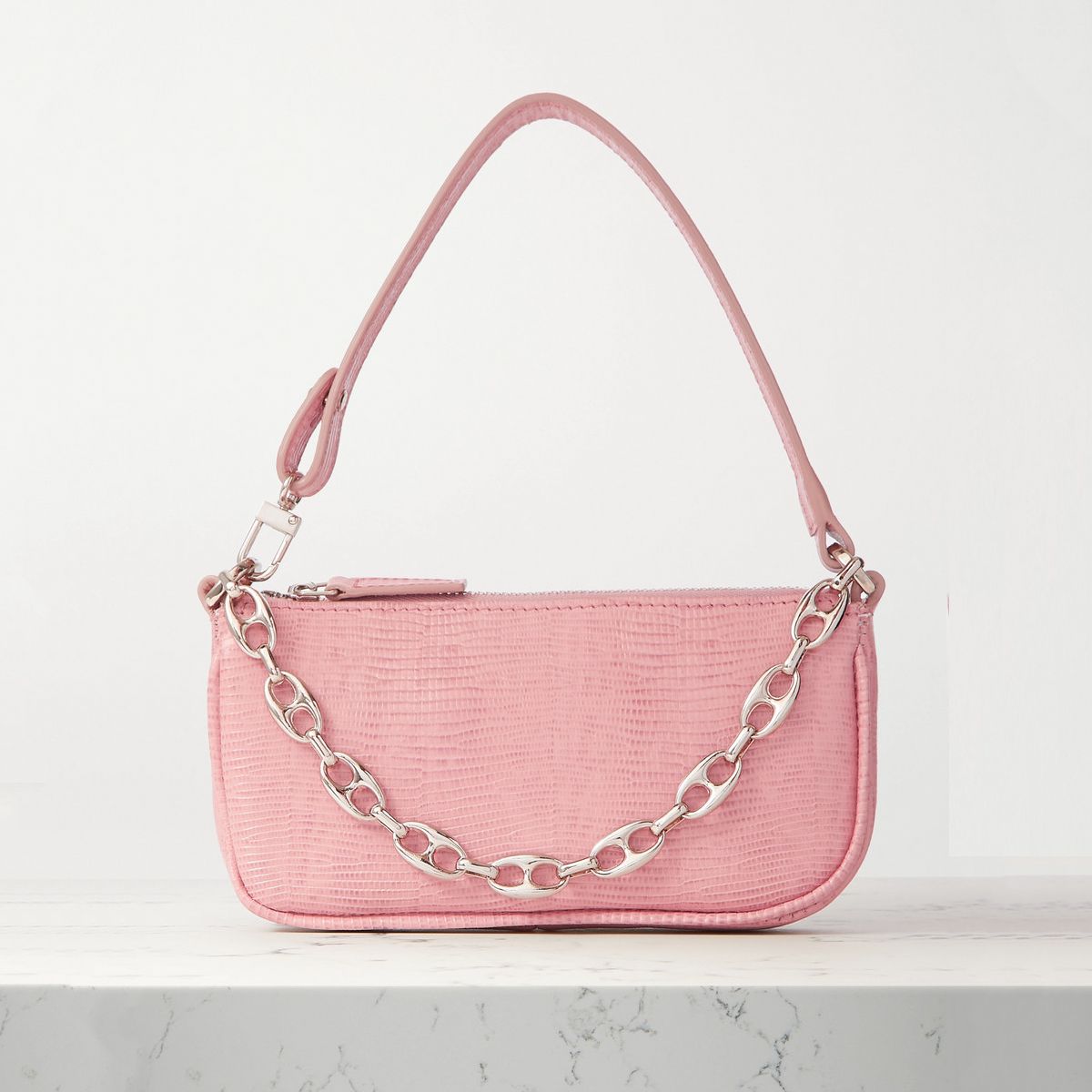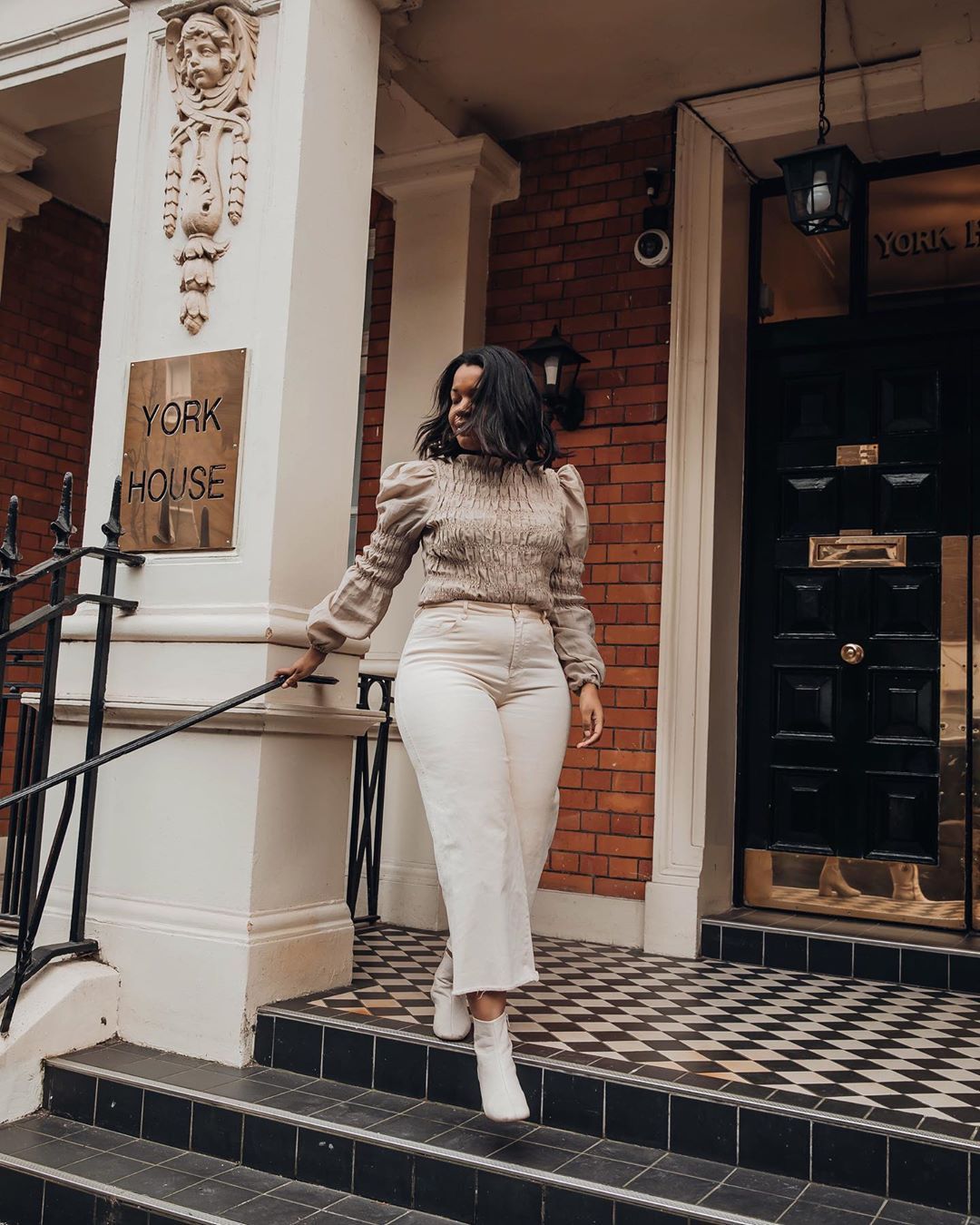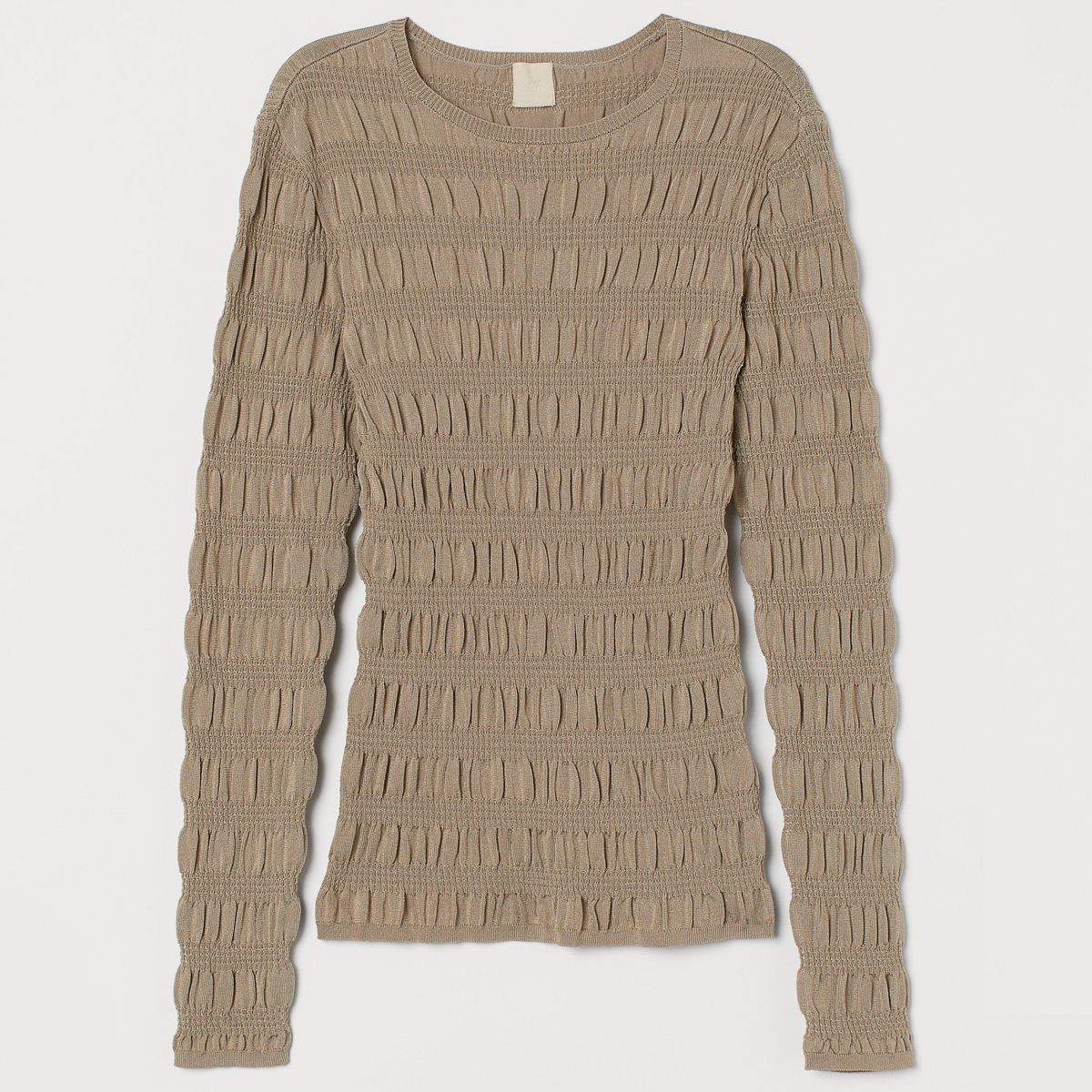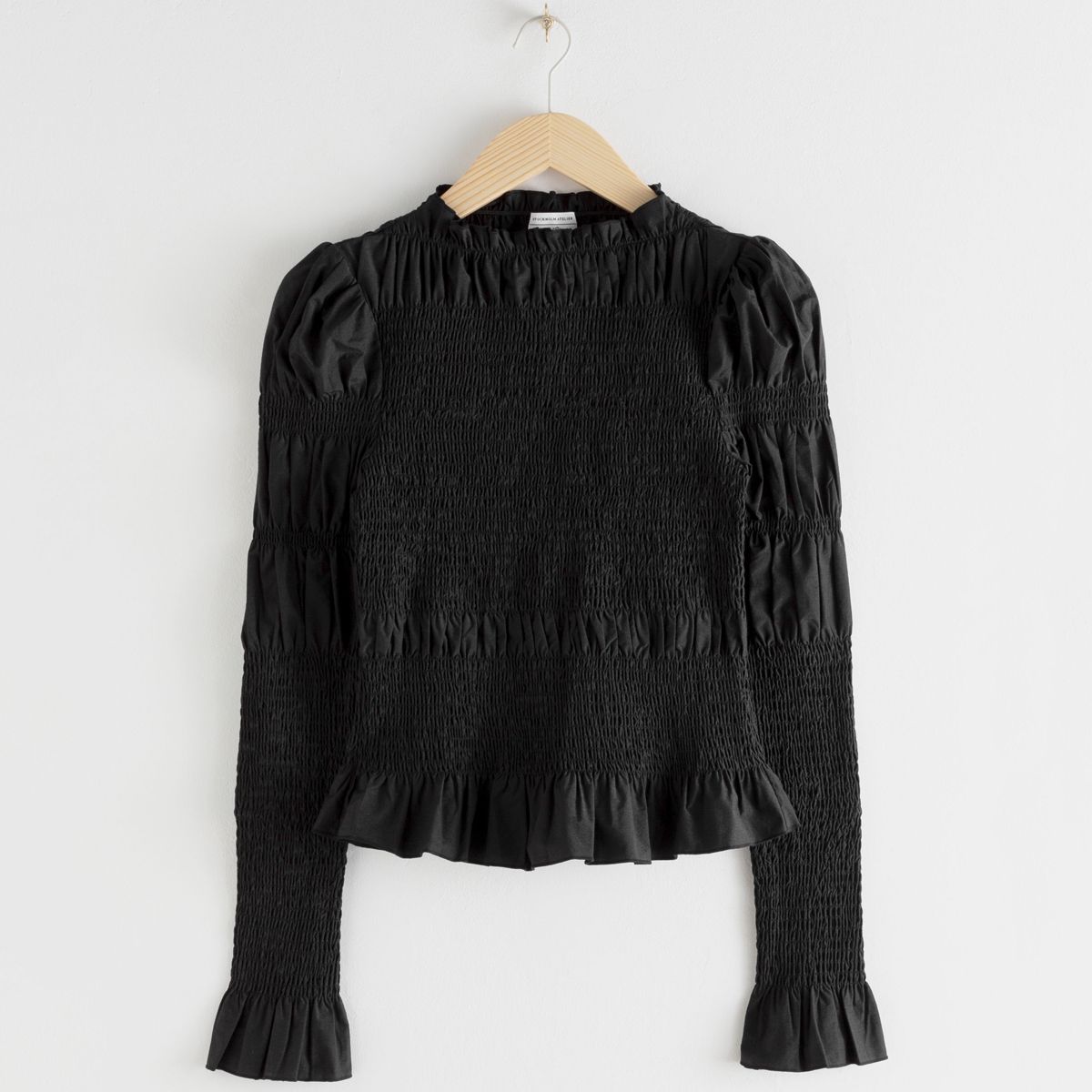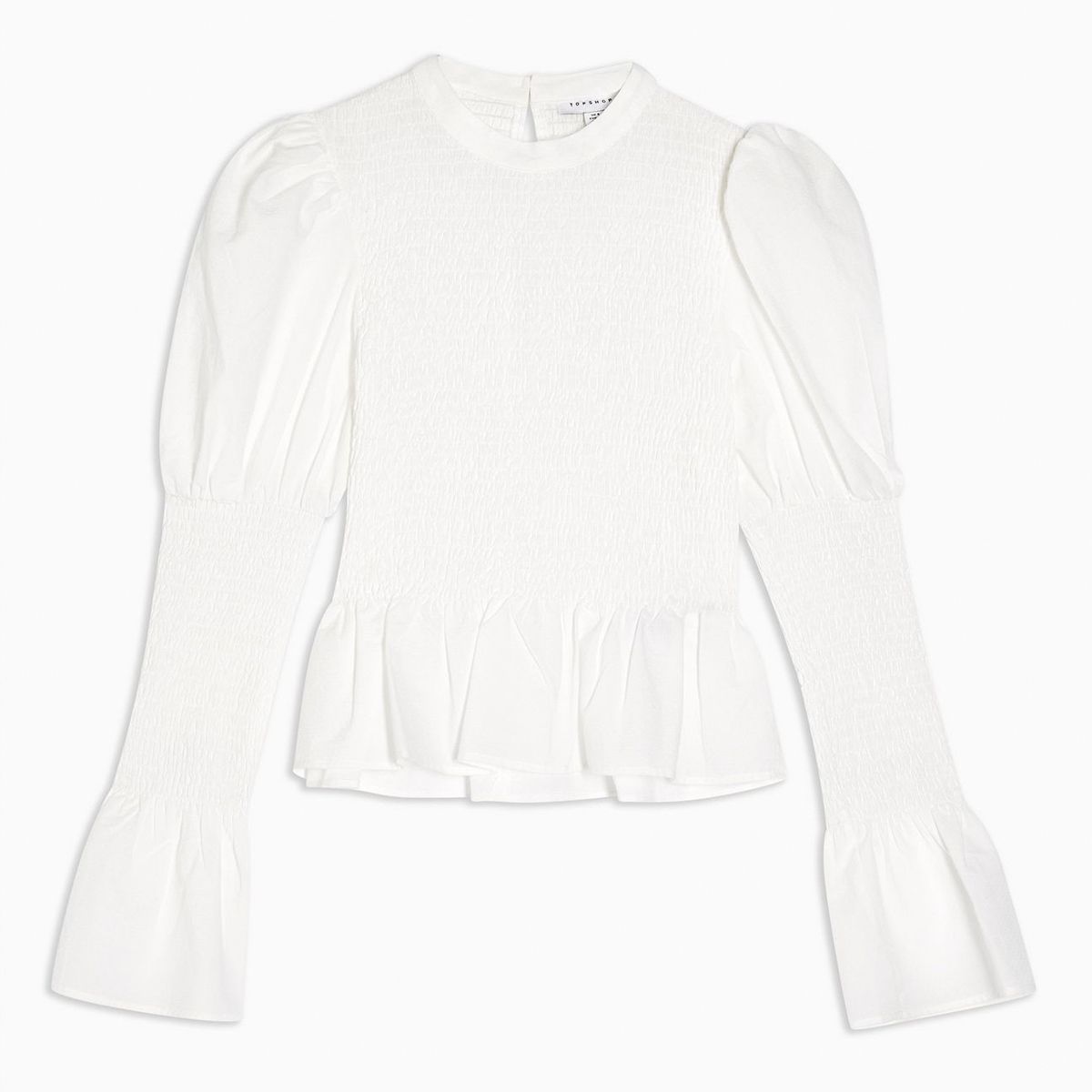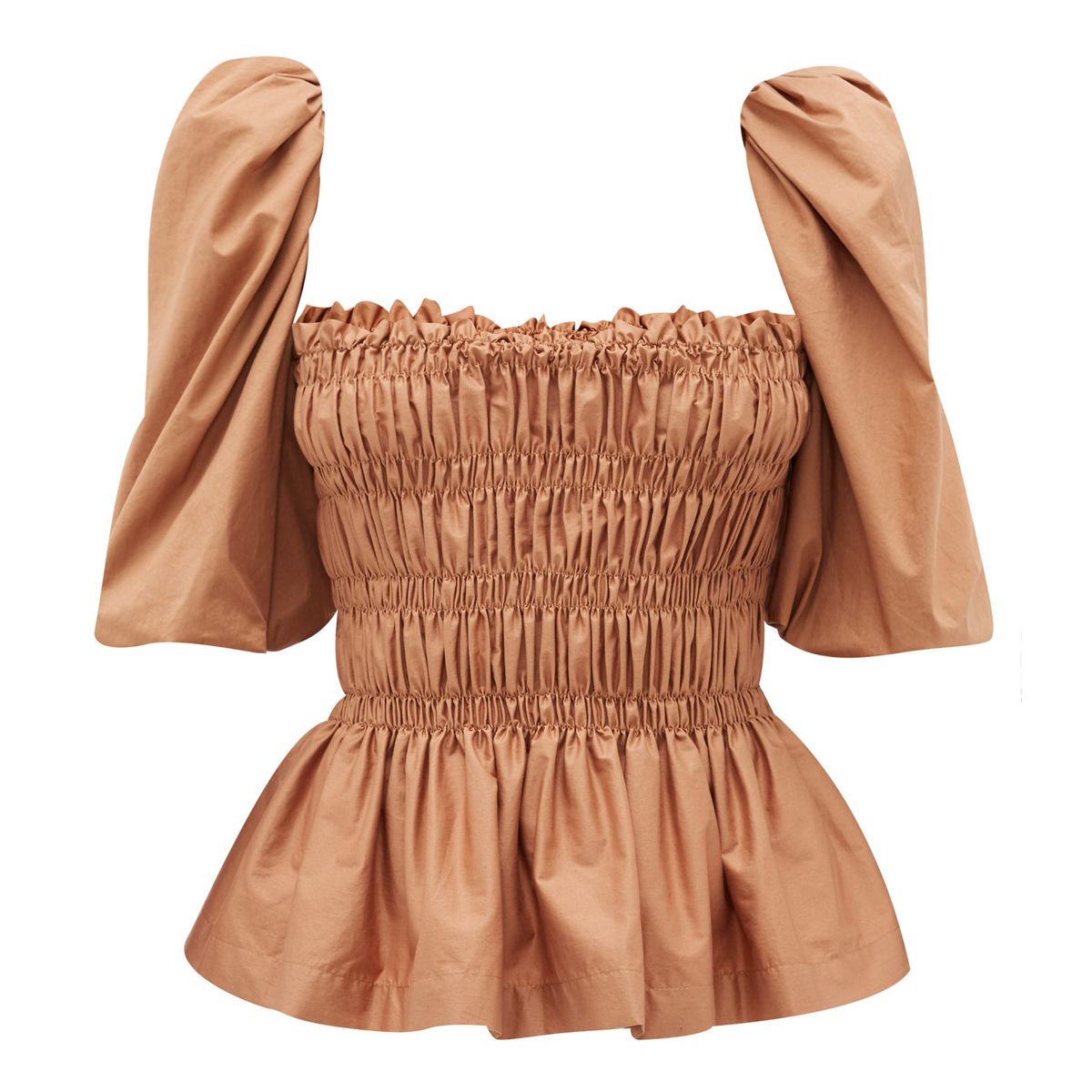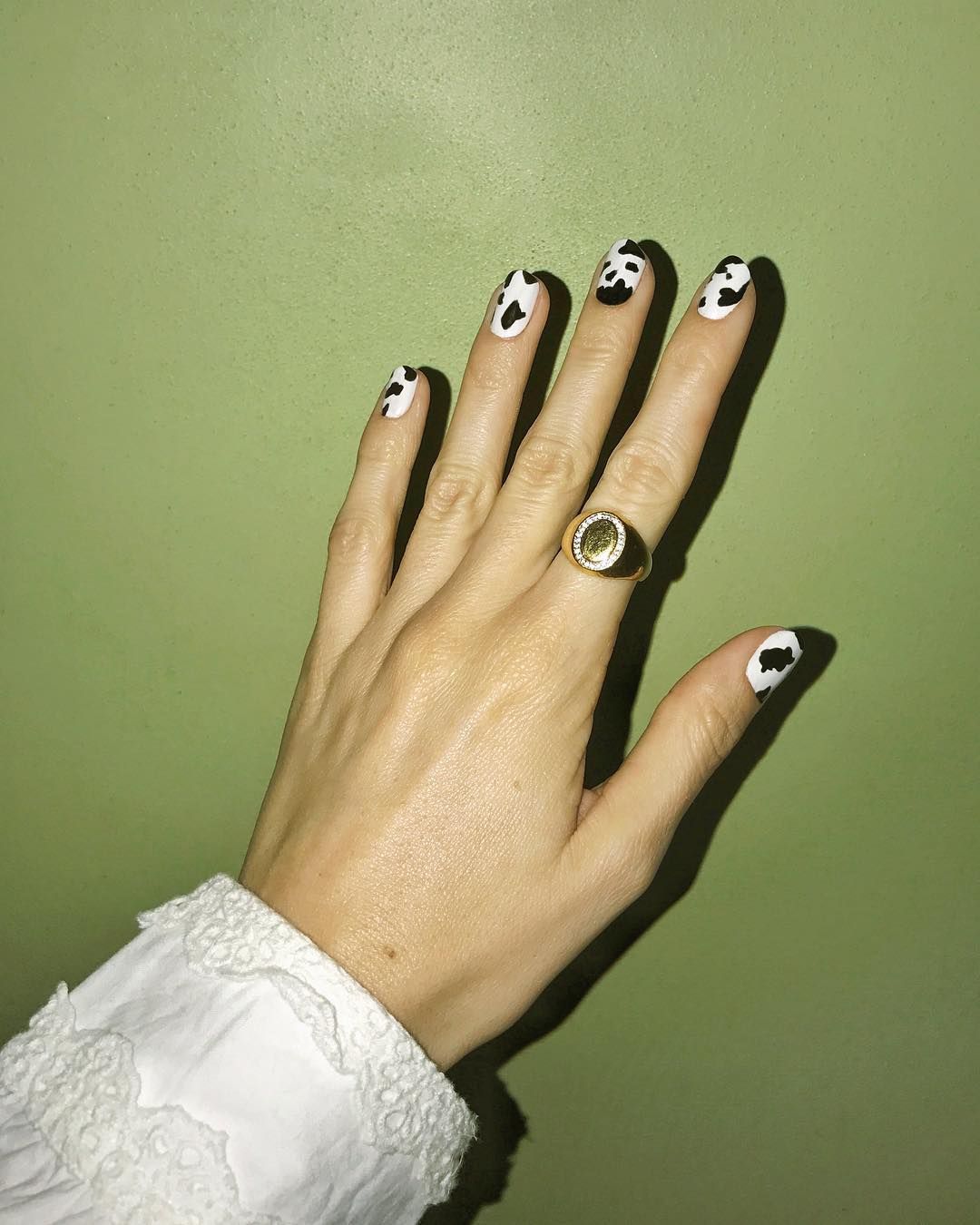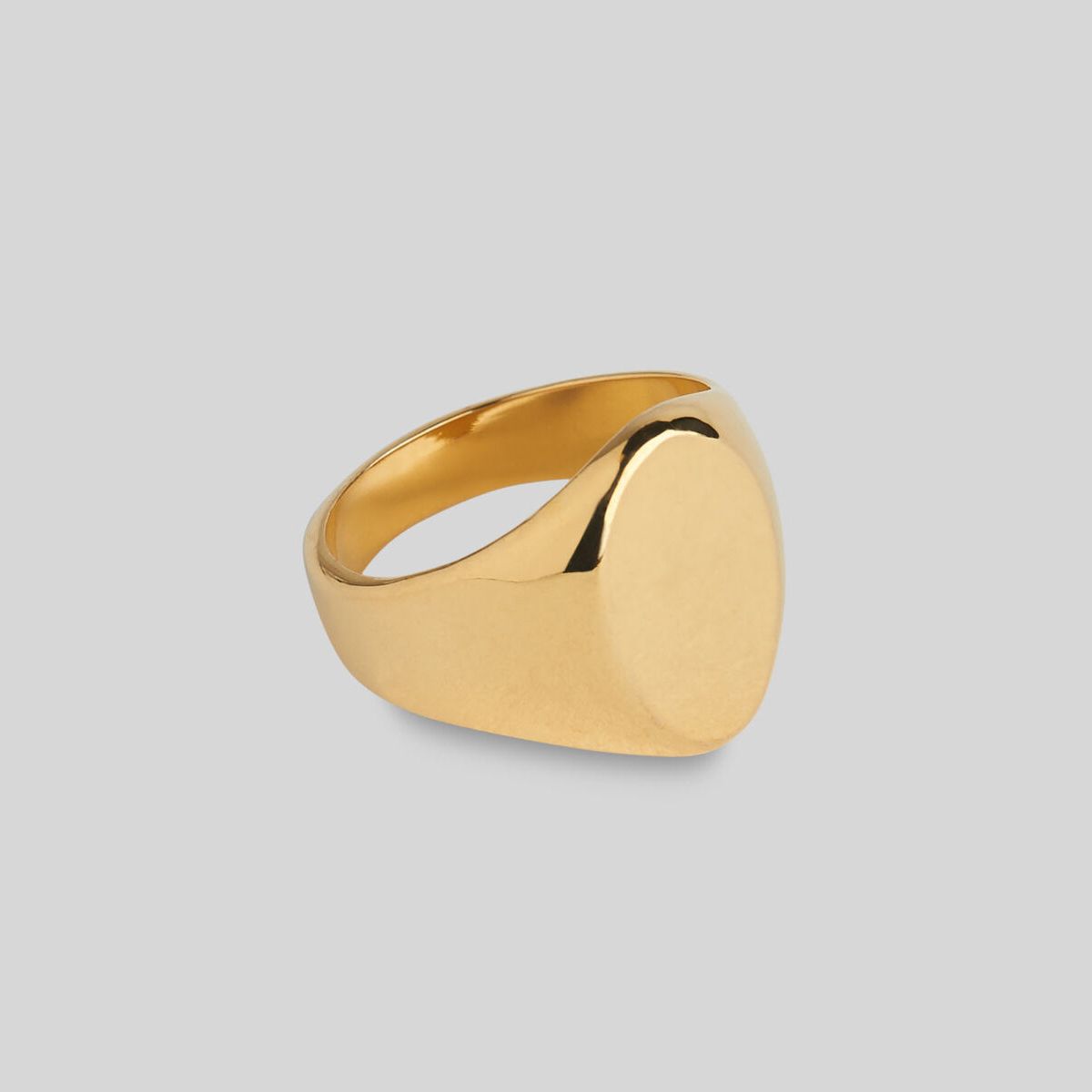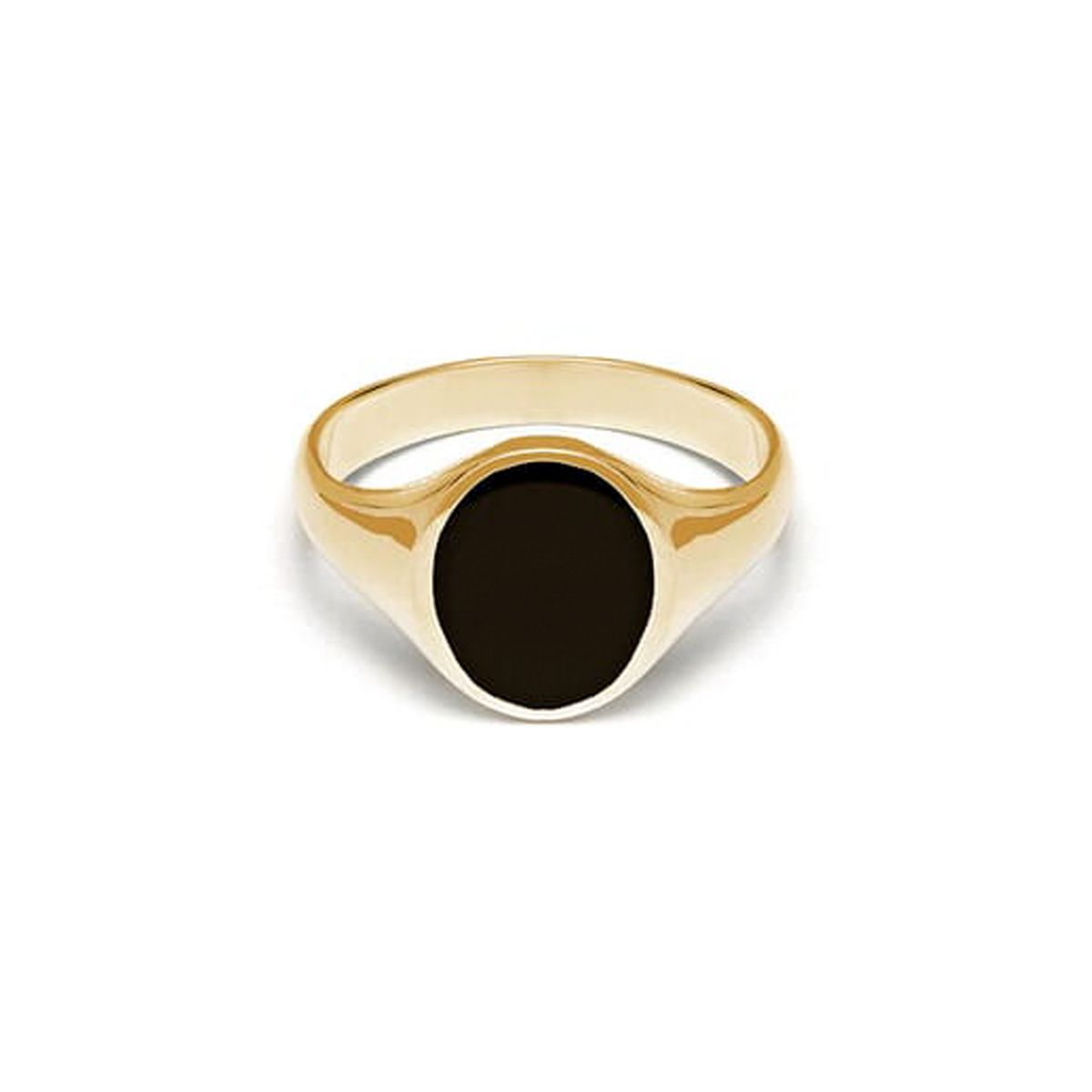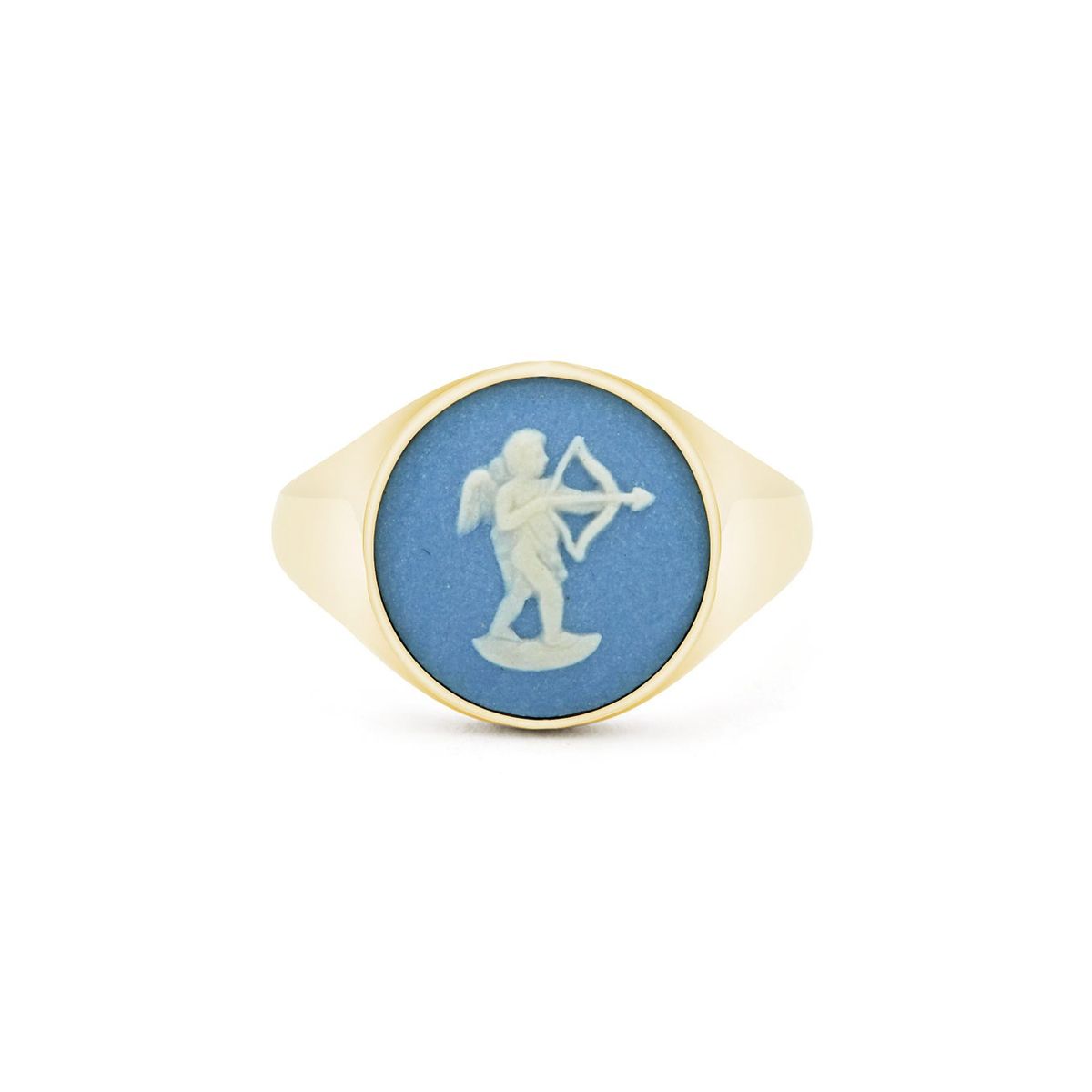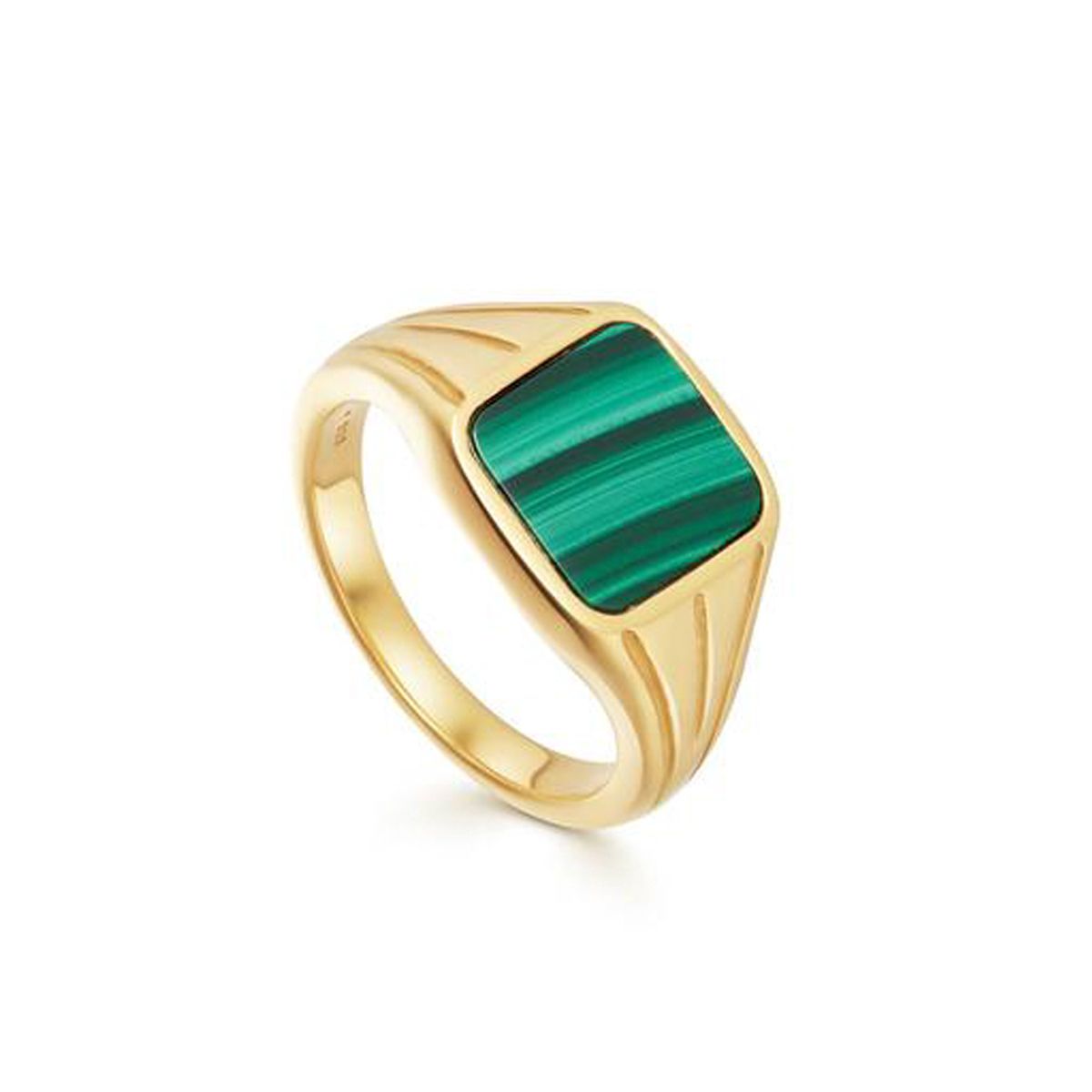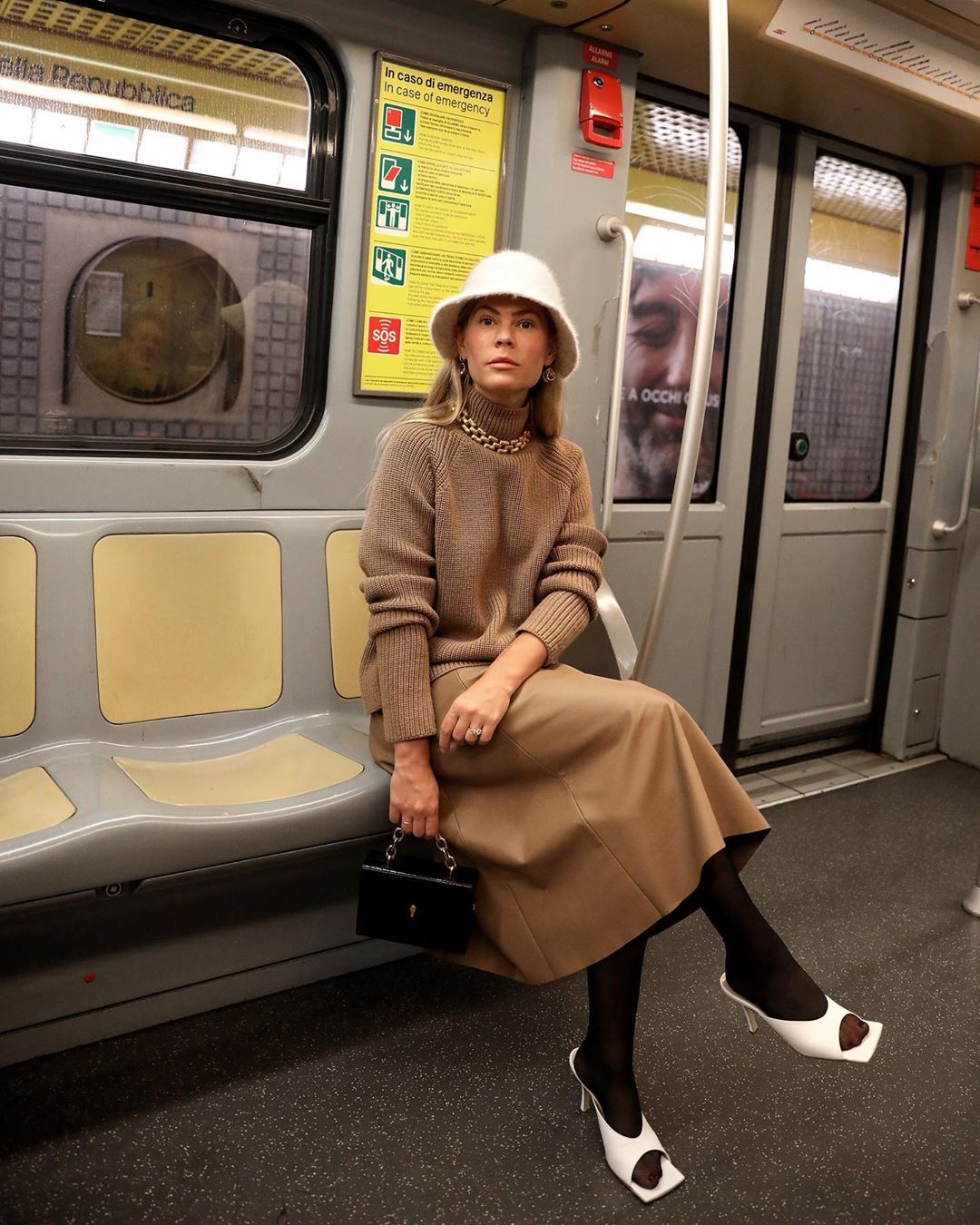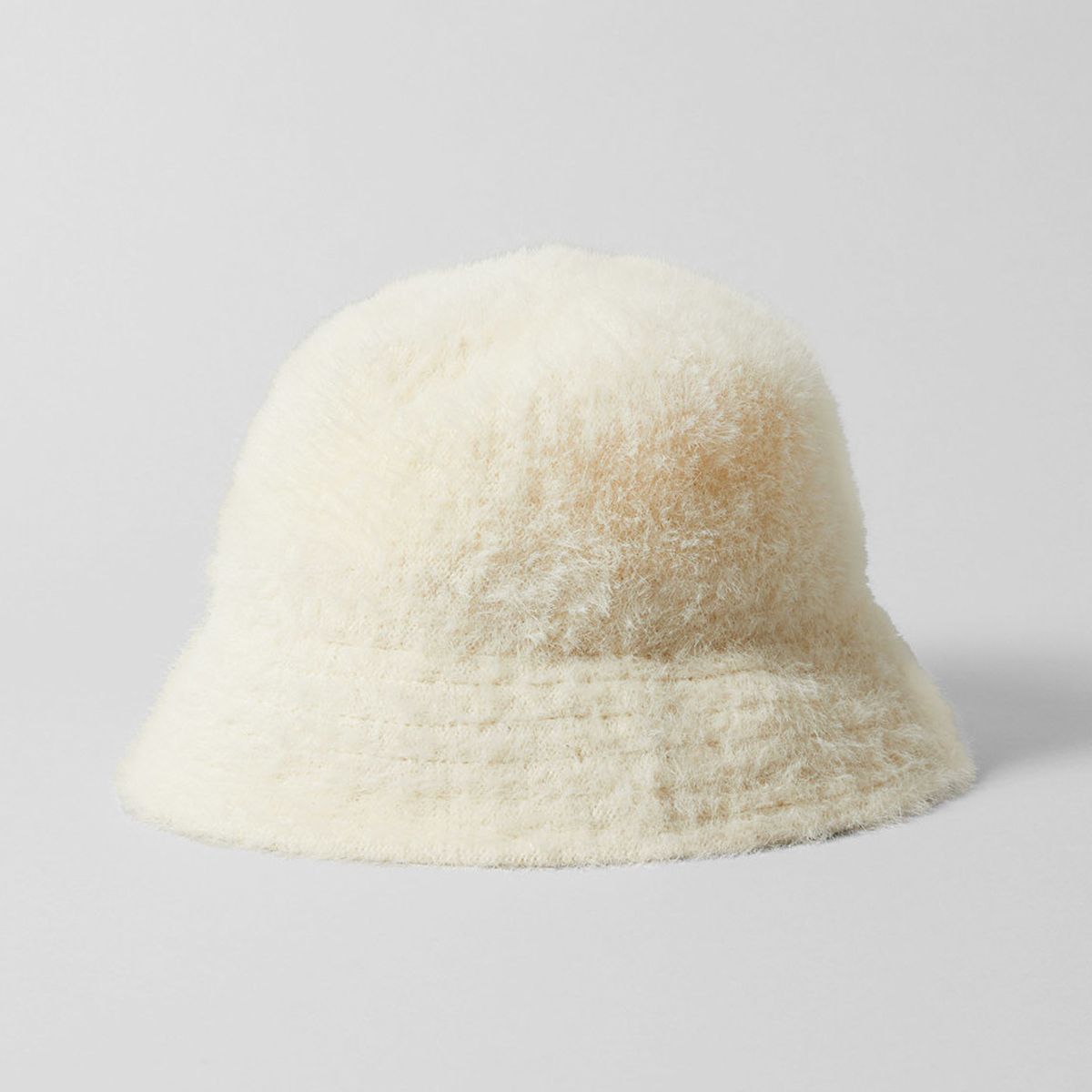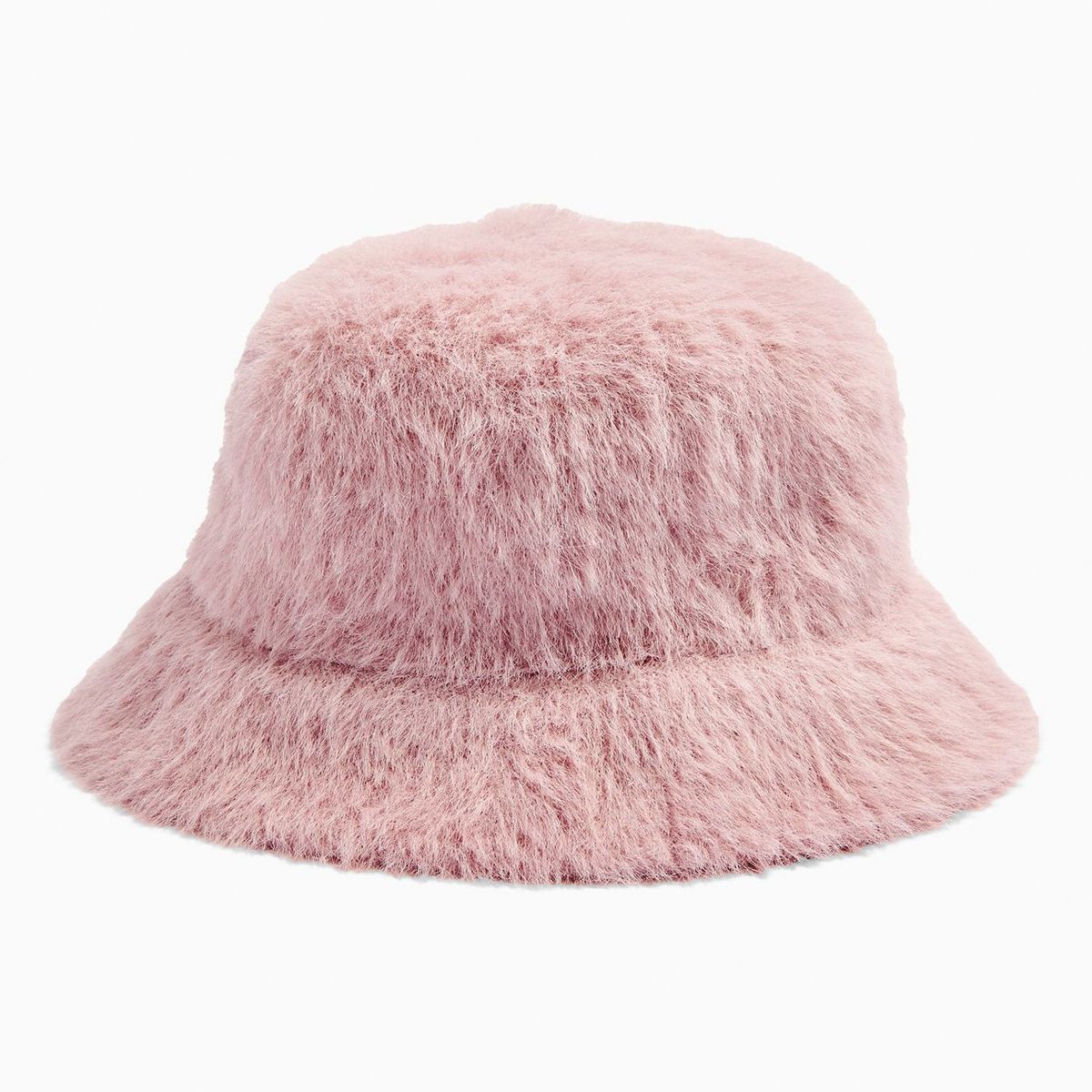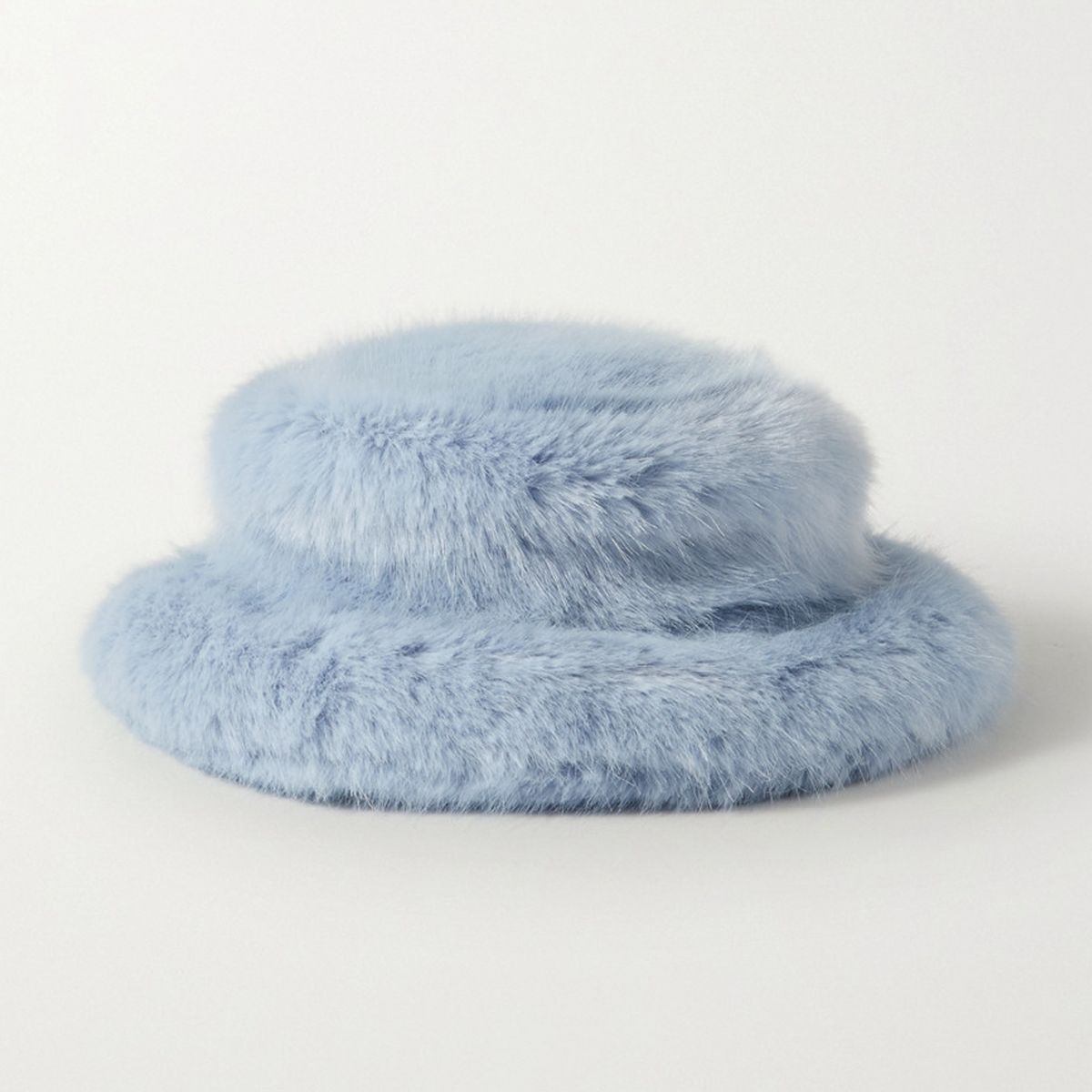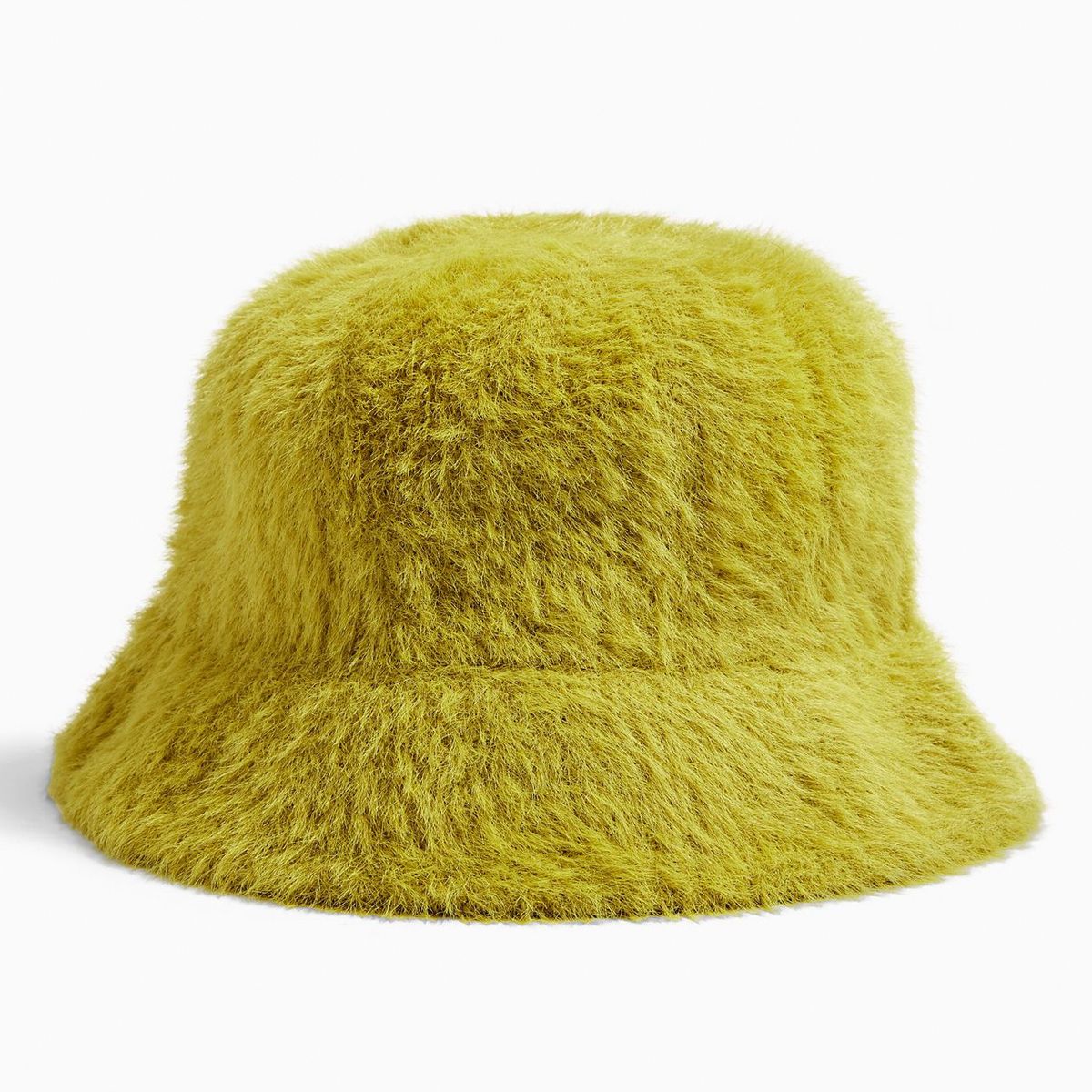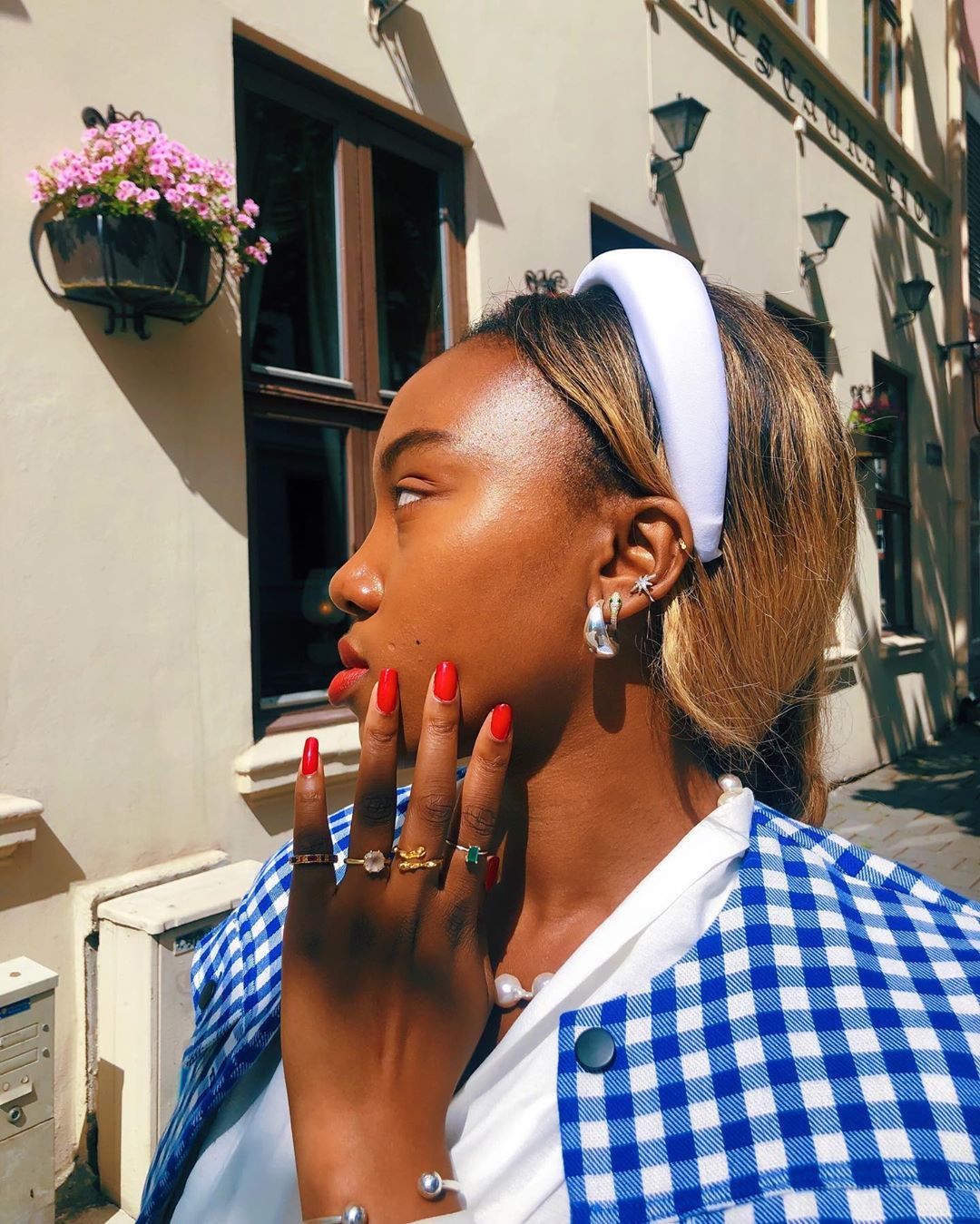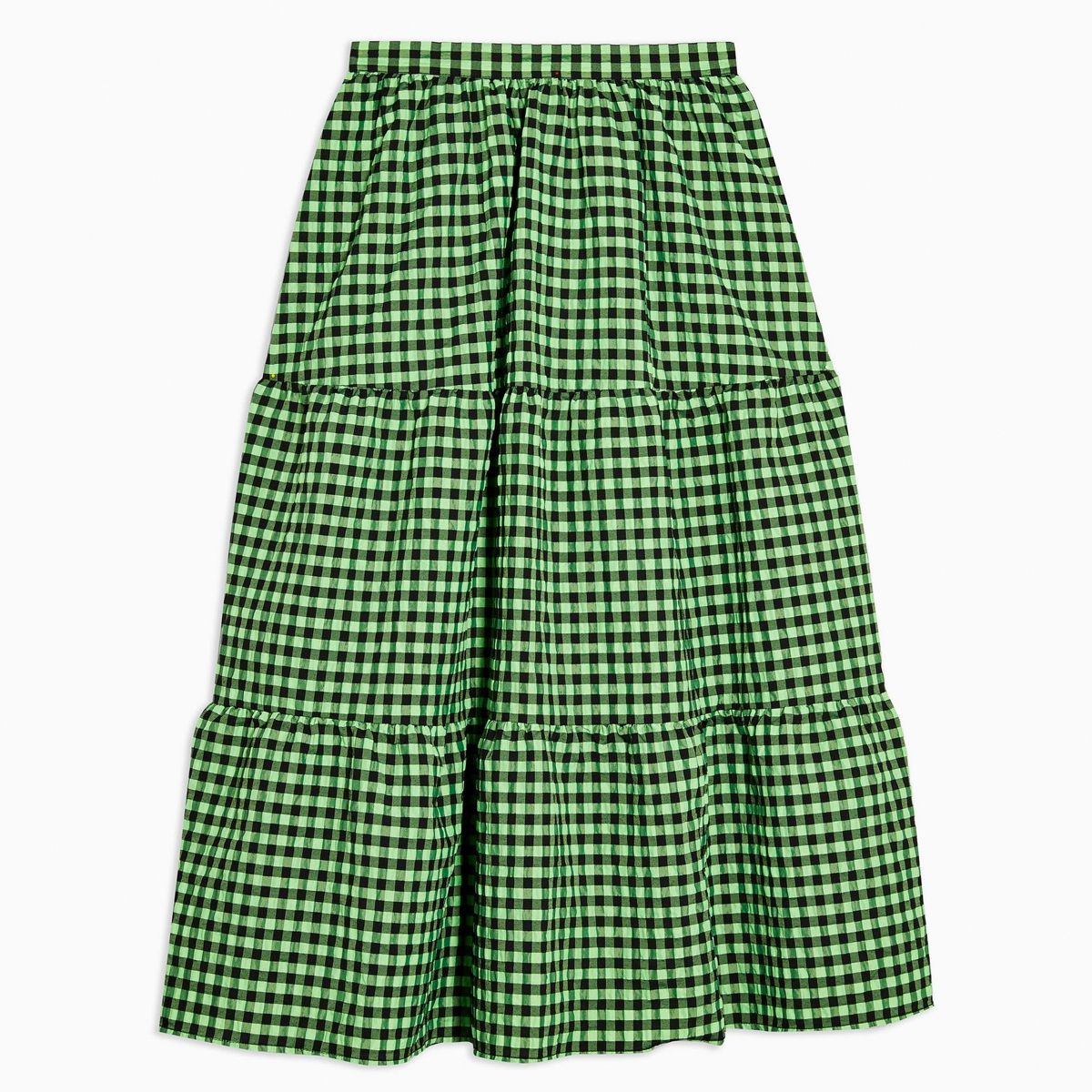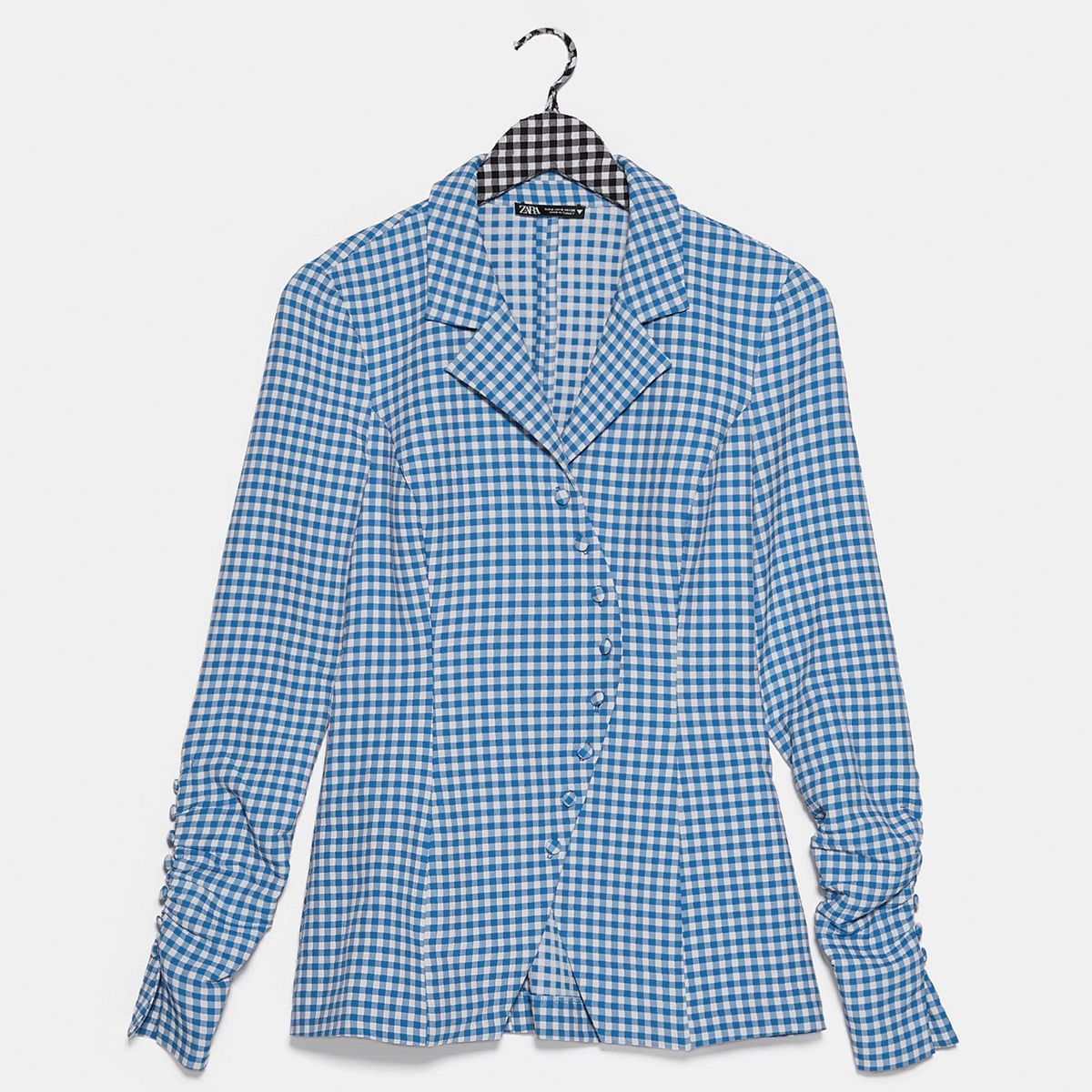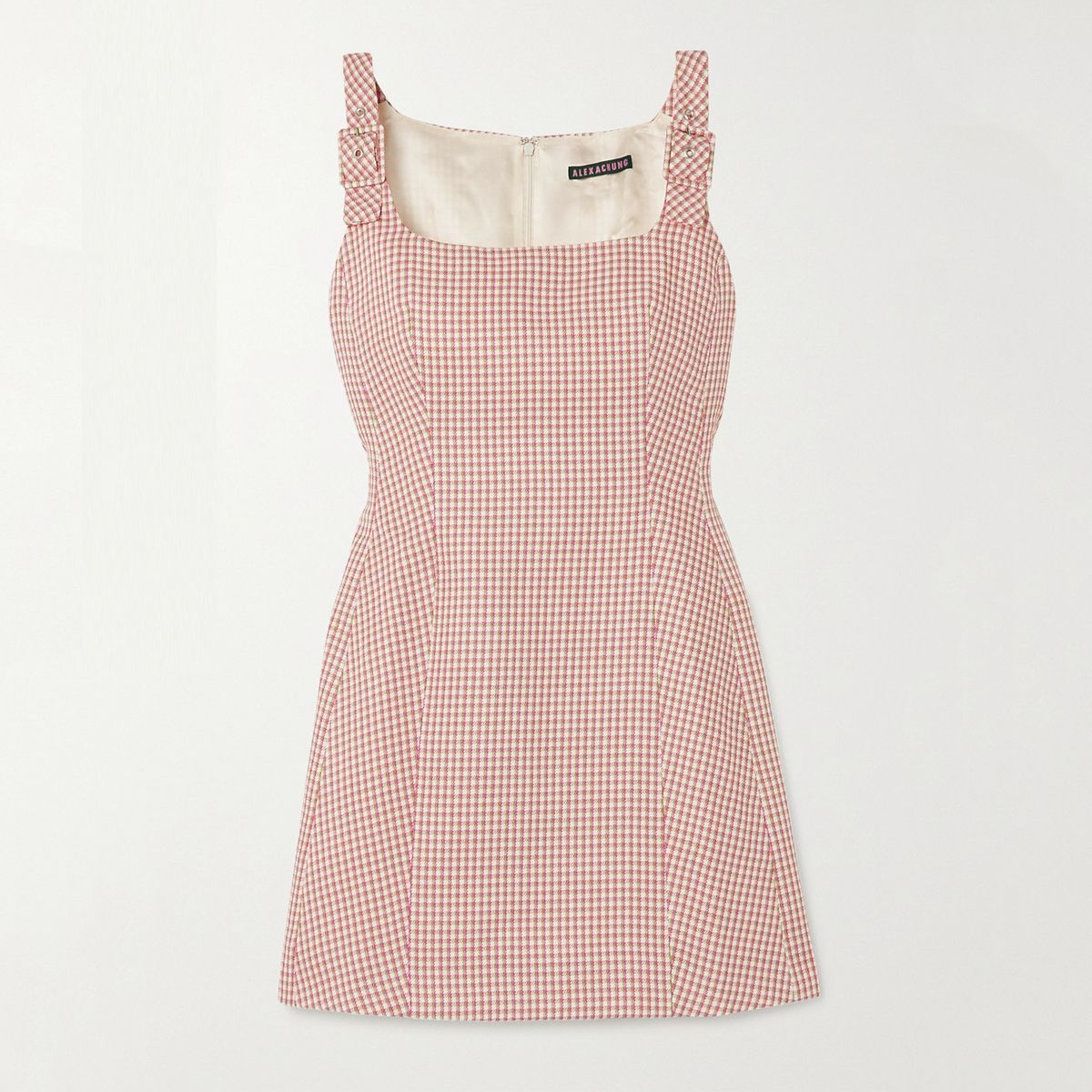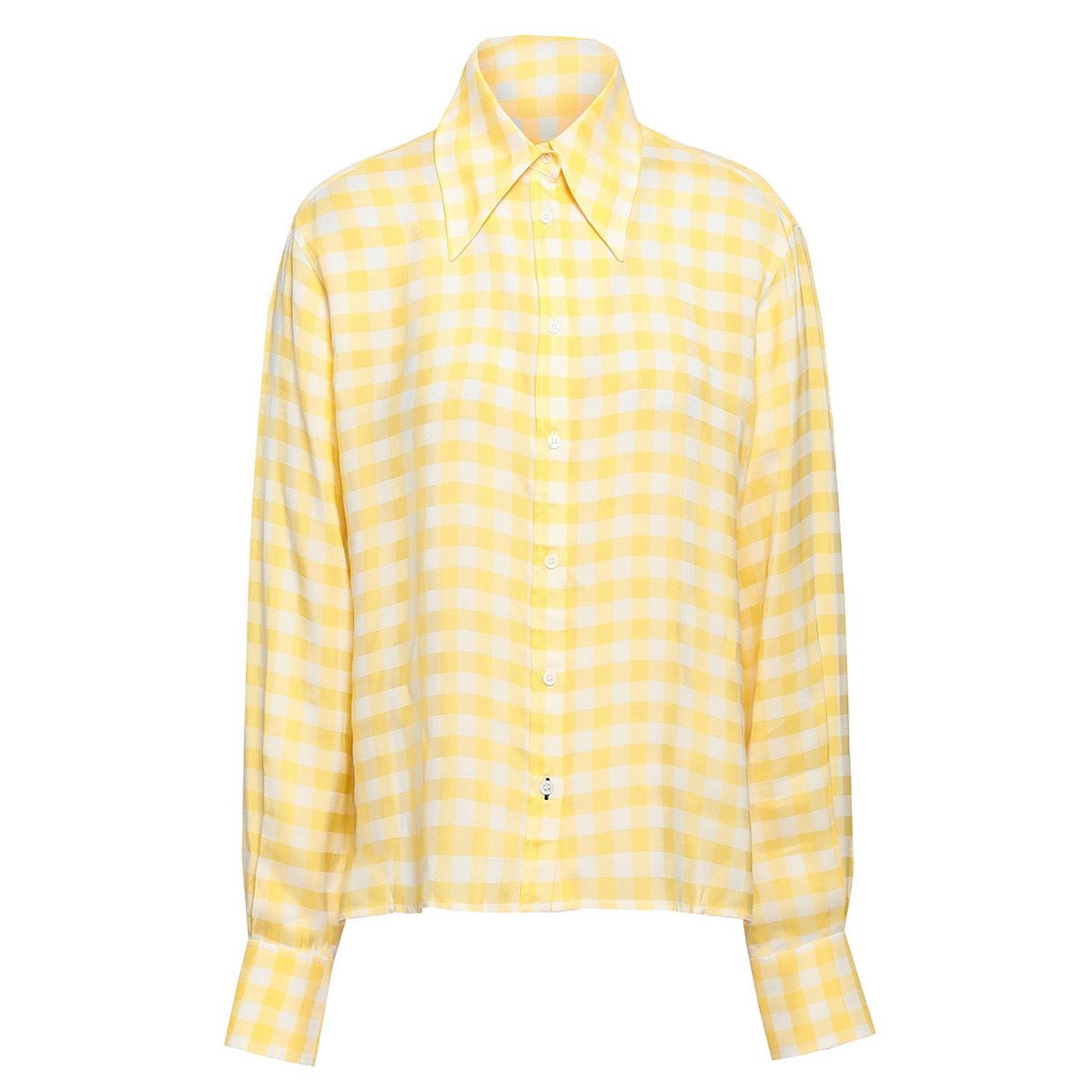 Next: 8 bags that are dominating street style pictures in 2020…