Spring is just around the corner, right? (That's what I'm telling myself, anyway.) I could not be more excited for the temperature to rise, as each time the sun is shining, I find myself mentally outfit planning all the looks I want to wear once the weather improves.
Influencers everywhere are also providing a plethora of outfit inspiration, posting images from balmier locations across the globe. Luckily, several of my favourite looks are actually somewhat appropriate for the current weather or can be made winter-worthy simply by the addition of a warm coat or pair of tights.
From Aimee Song's leather-blazer–and-jeans look to Tamu's oatmeal outfit, there's so much inspiration online for spring looks that feel just as relevant in the winter weather. Why not take a leaf out of Karo Dall's book and throw a leopard-print jacket over your favourite summer maxi dress? Or emulate Eni and update your jeans and a tee with a colourful coat?
Sure, the new season may not be here just yet, but these are the spring-inspired outfits you can start trying this weekend…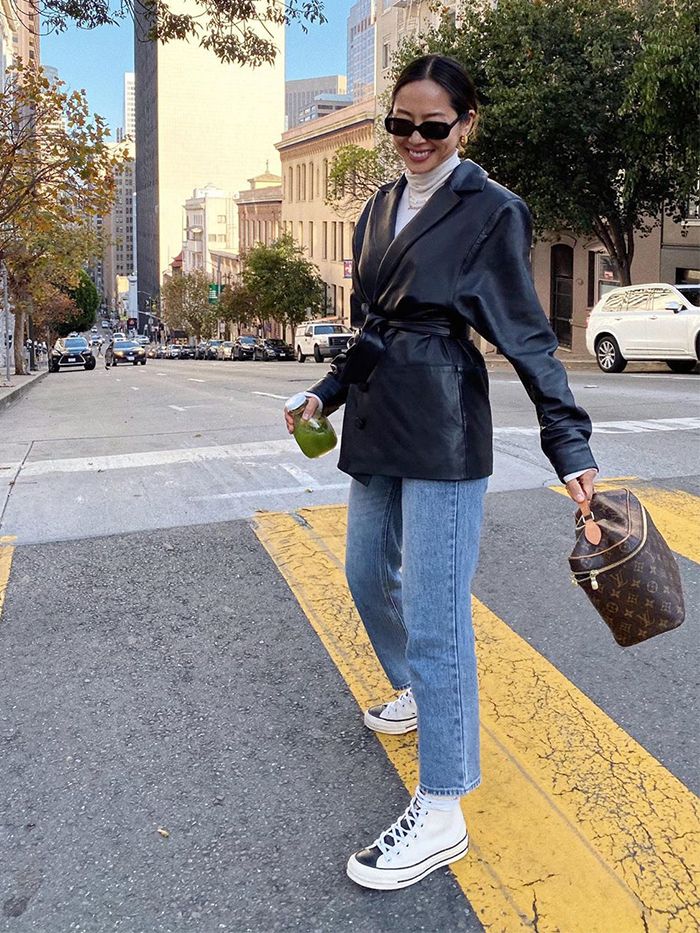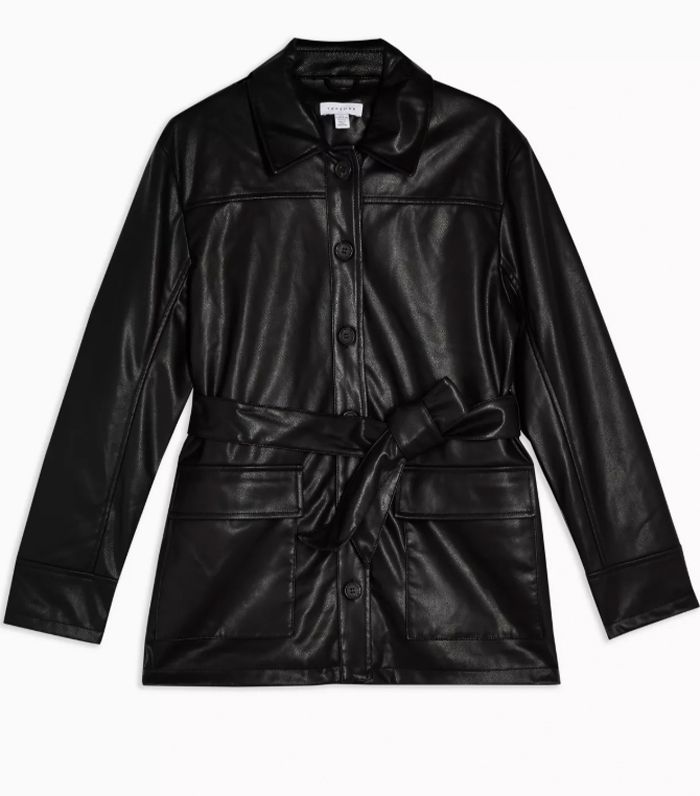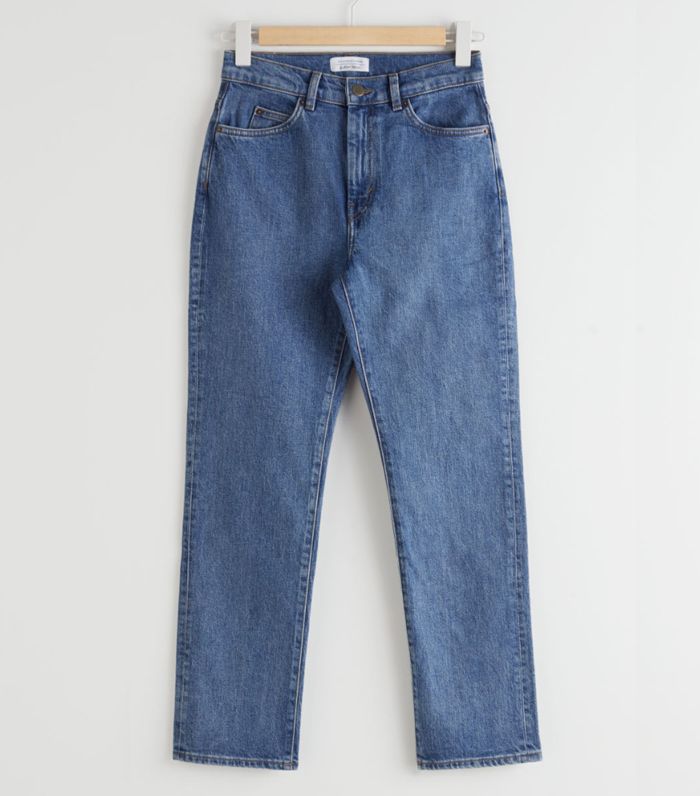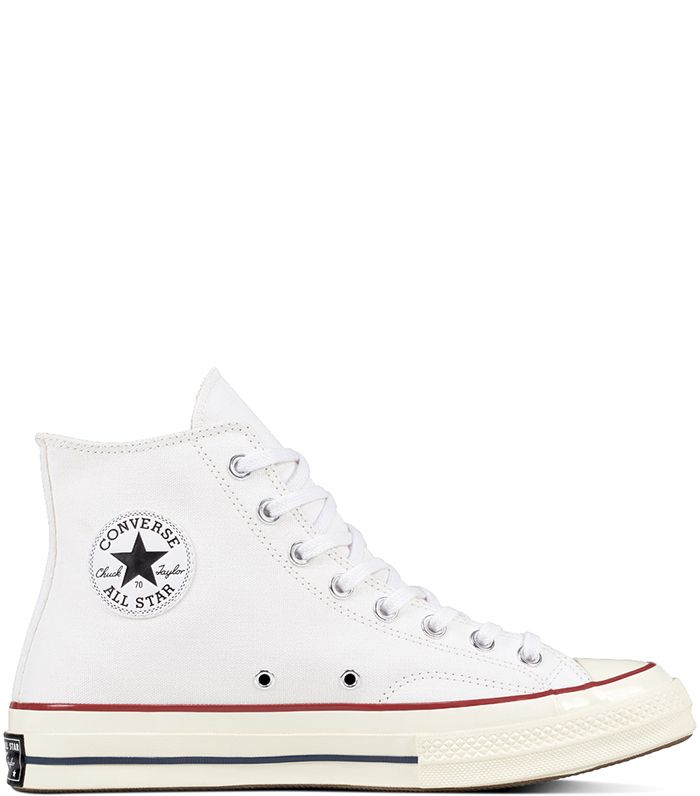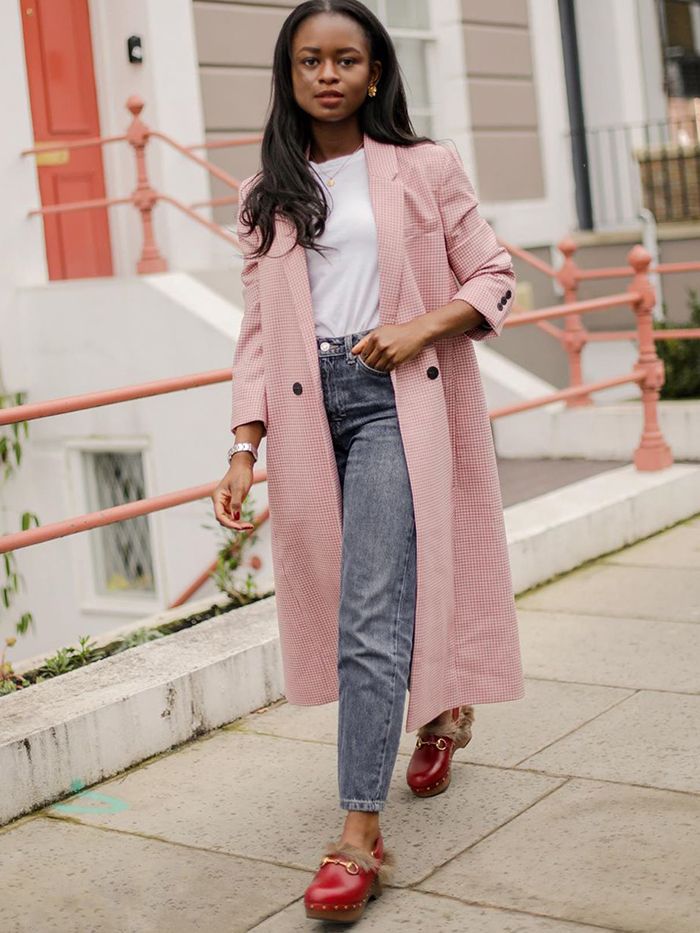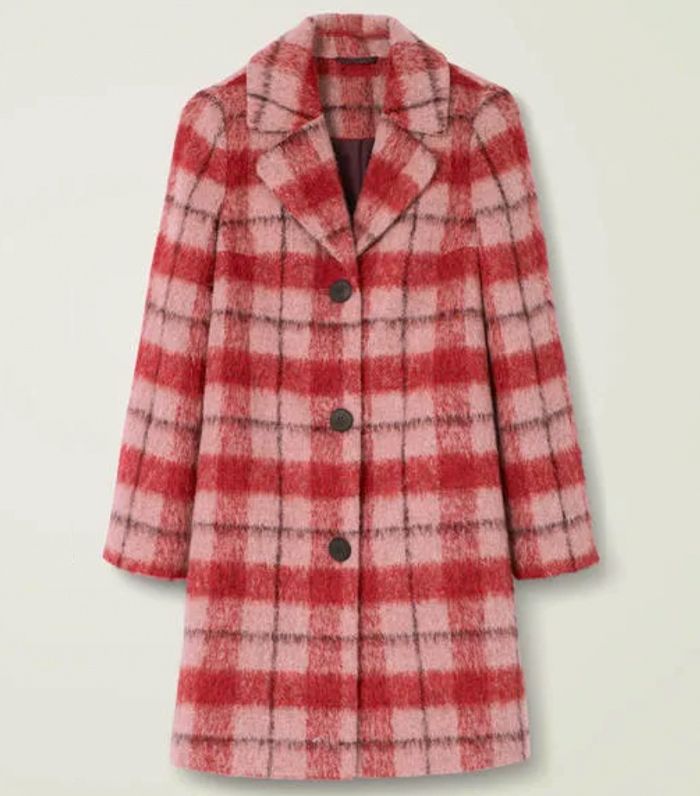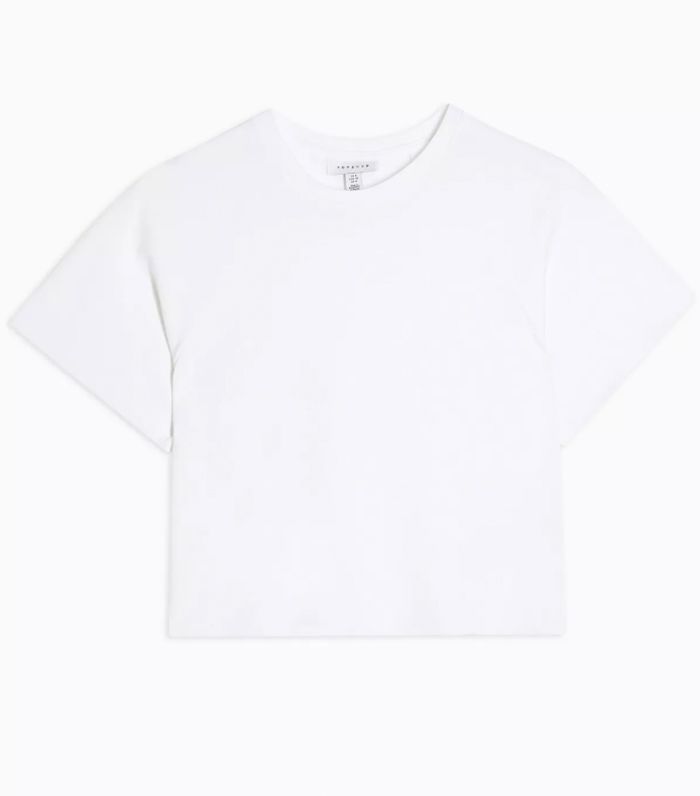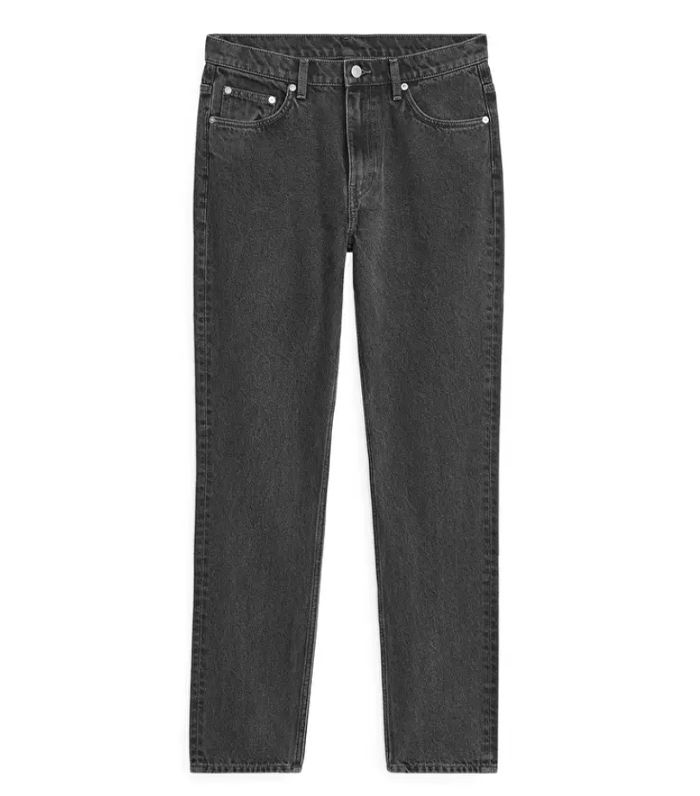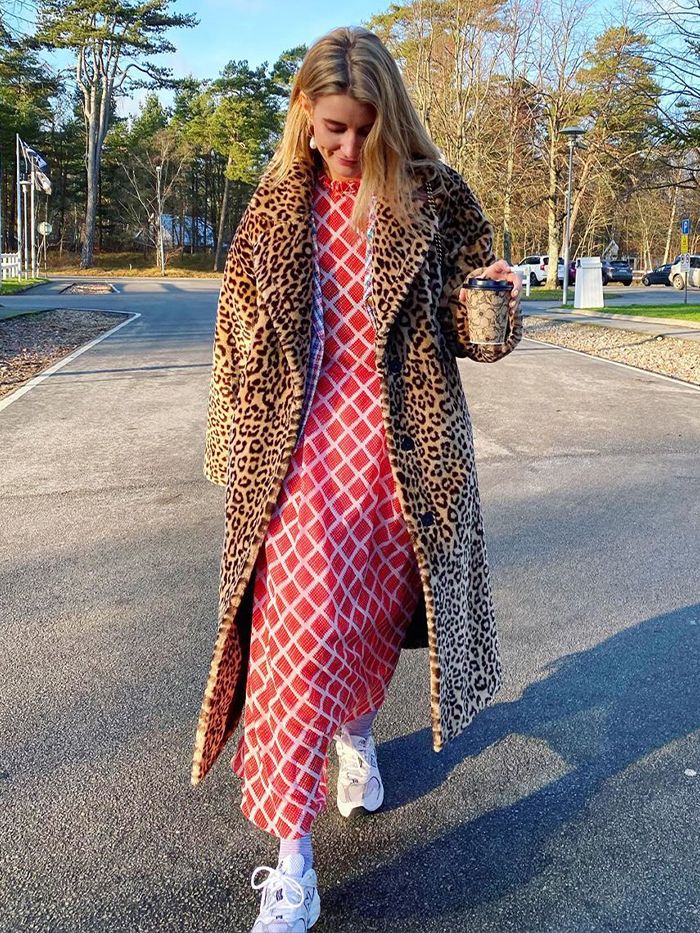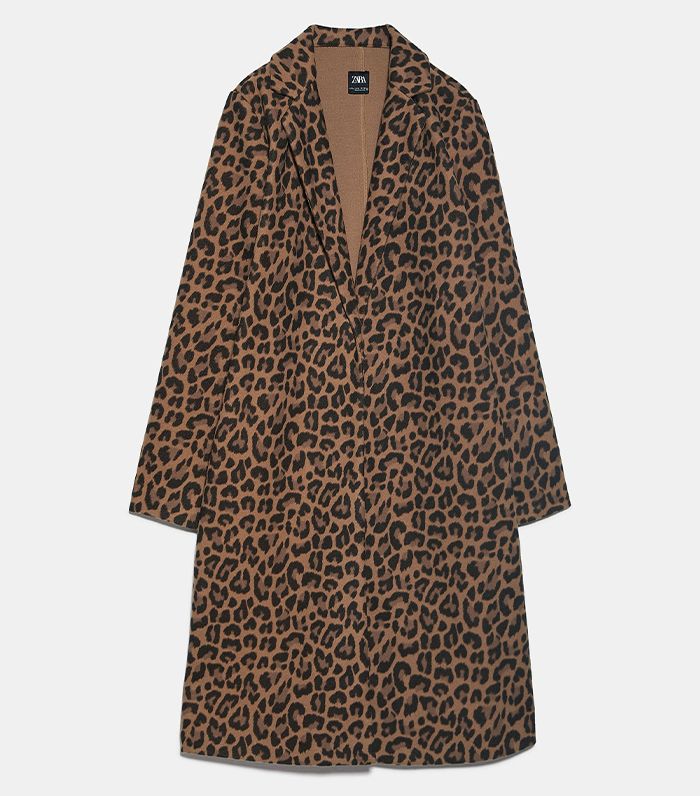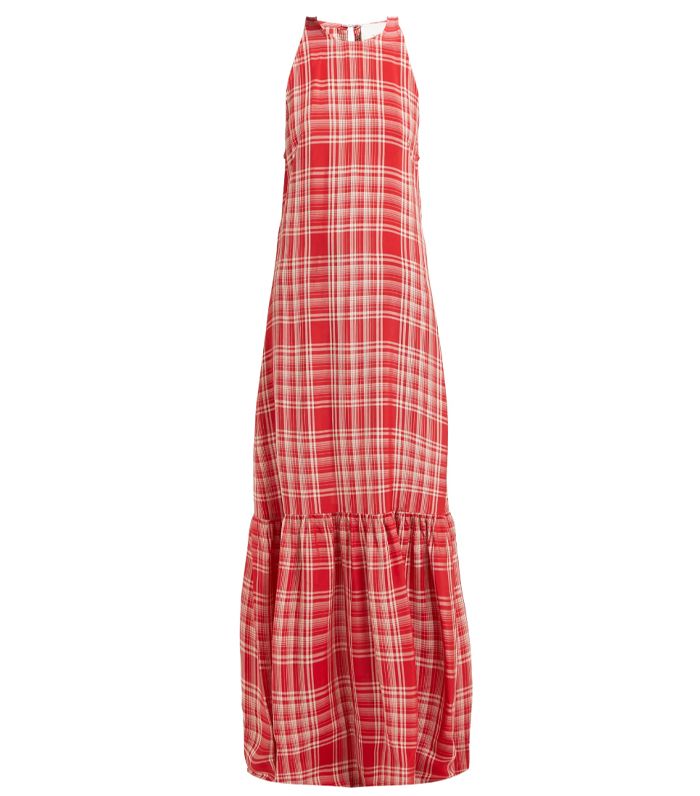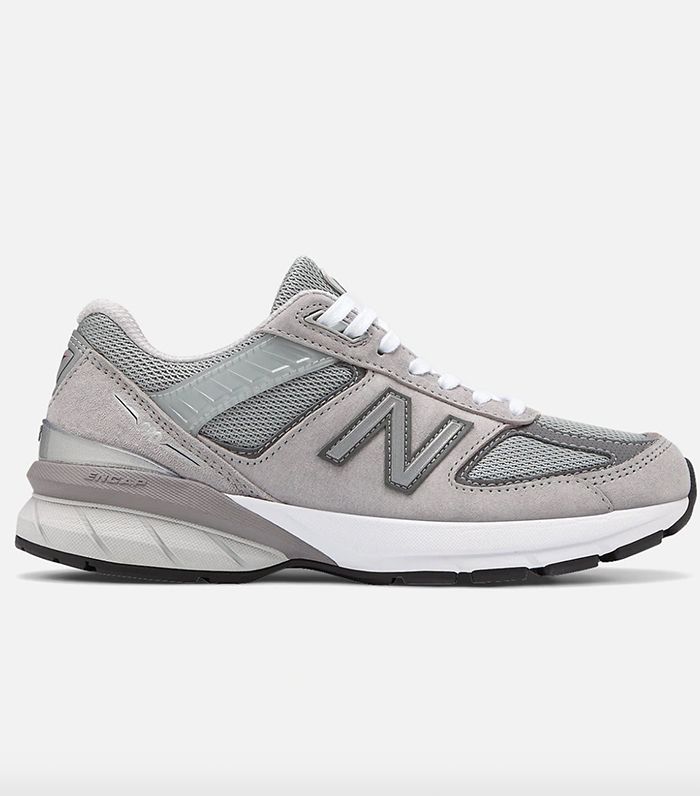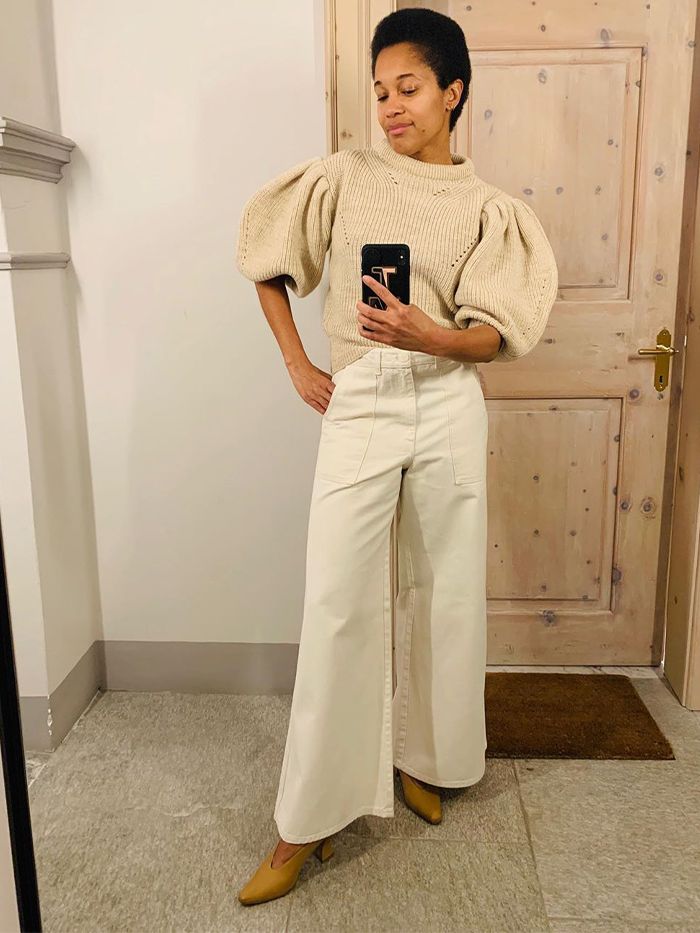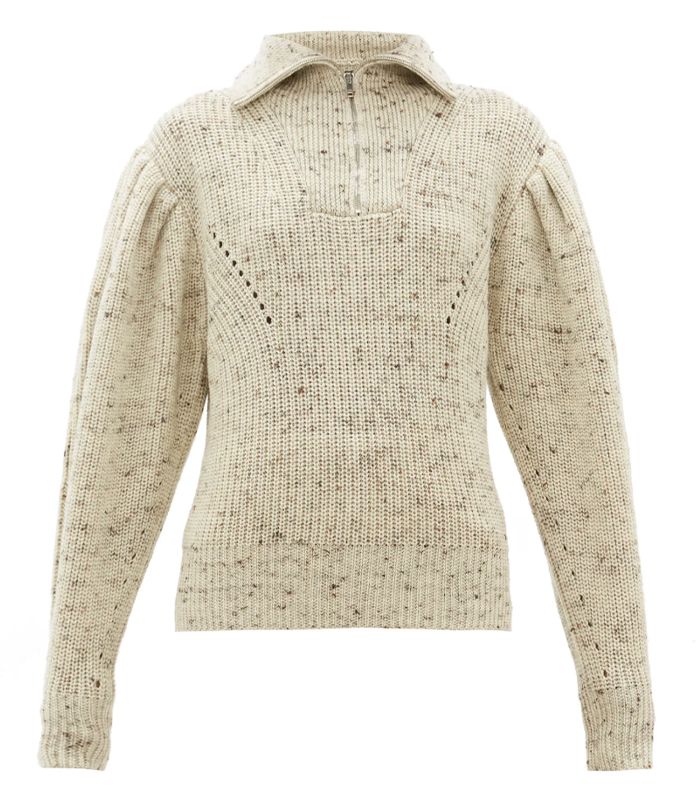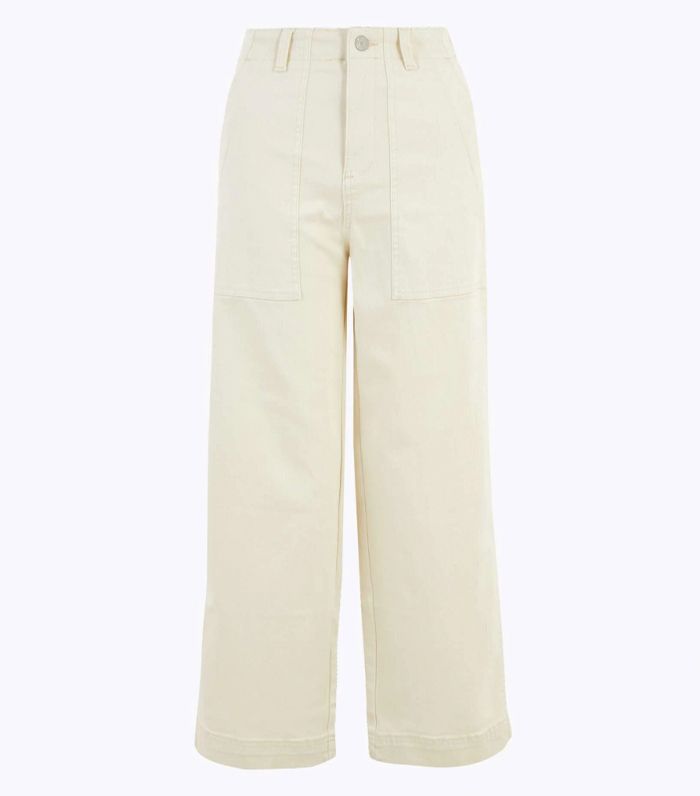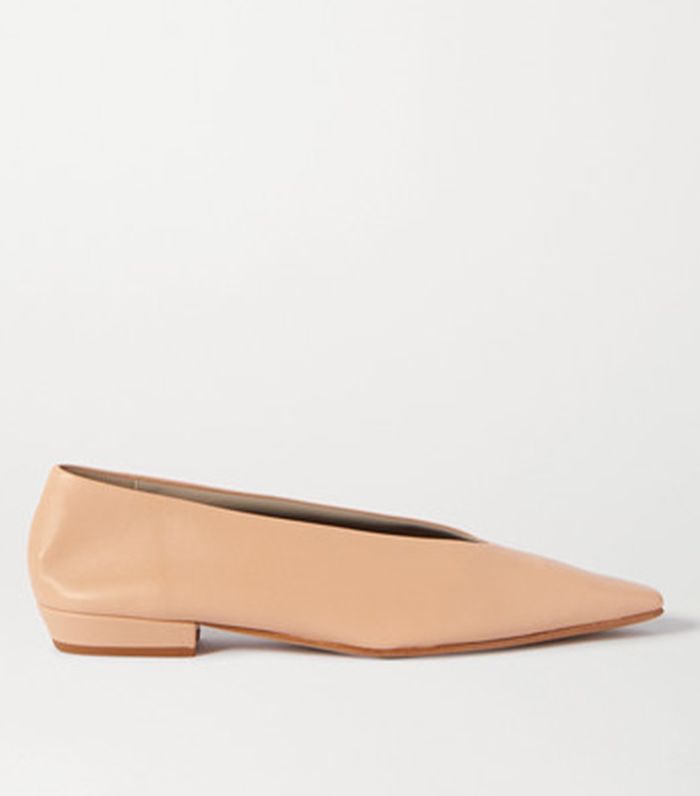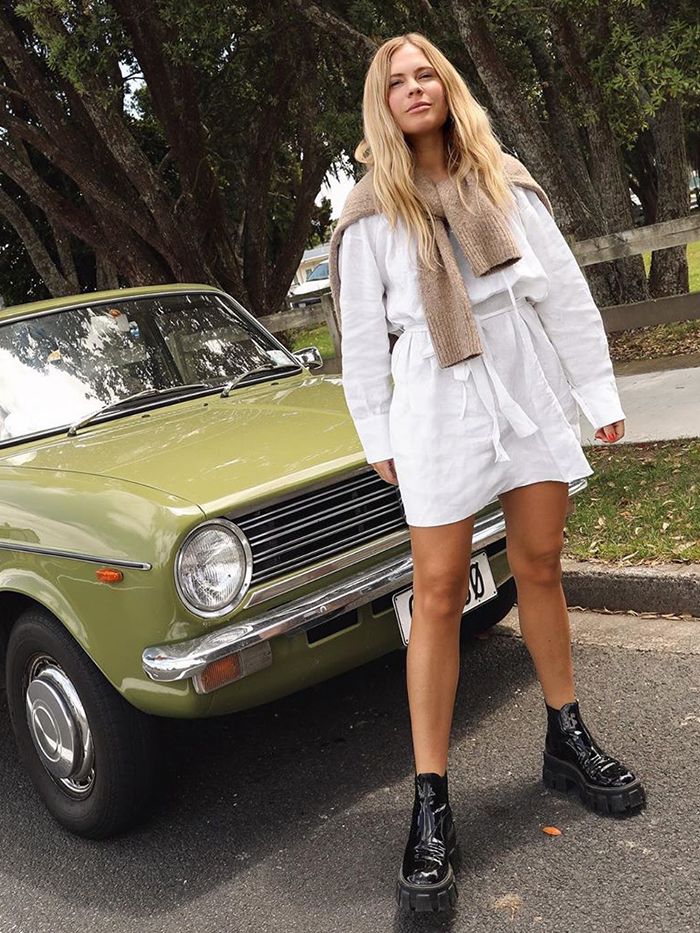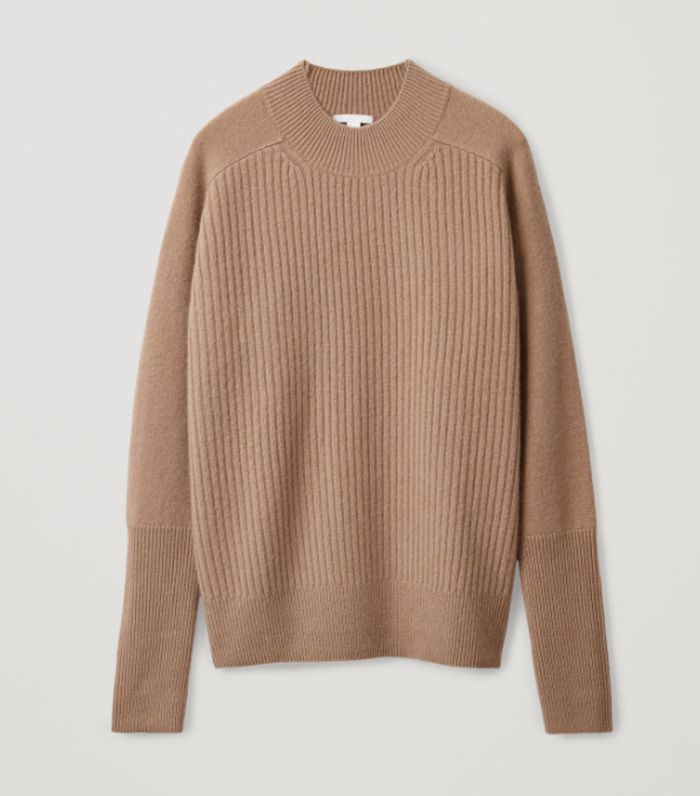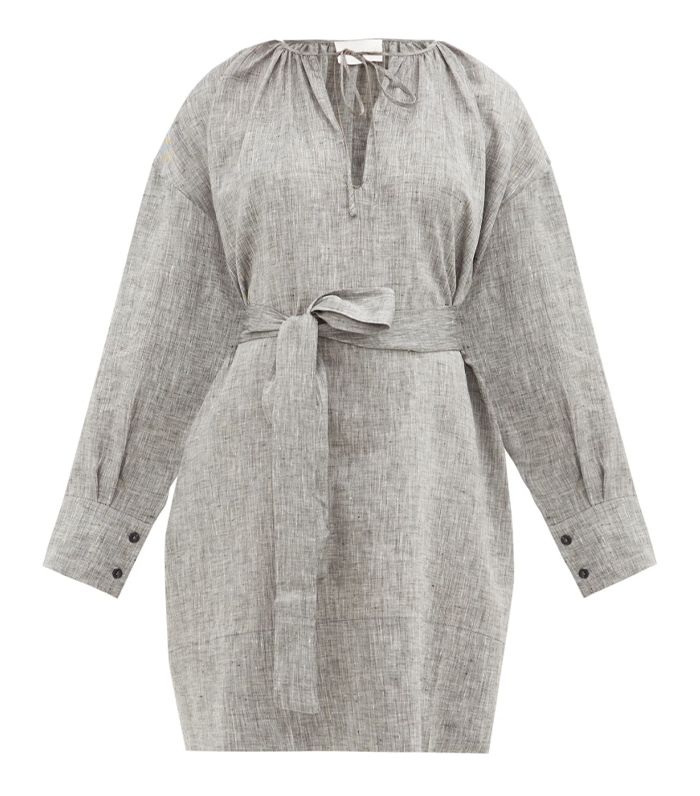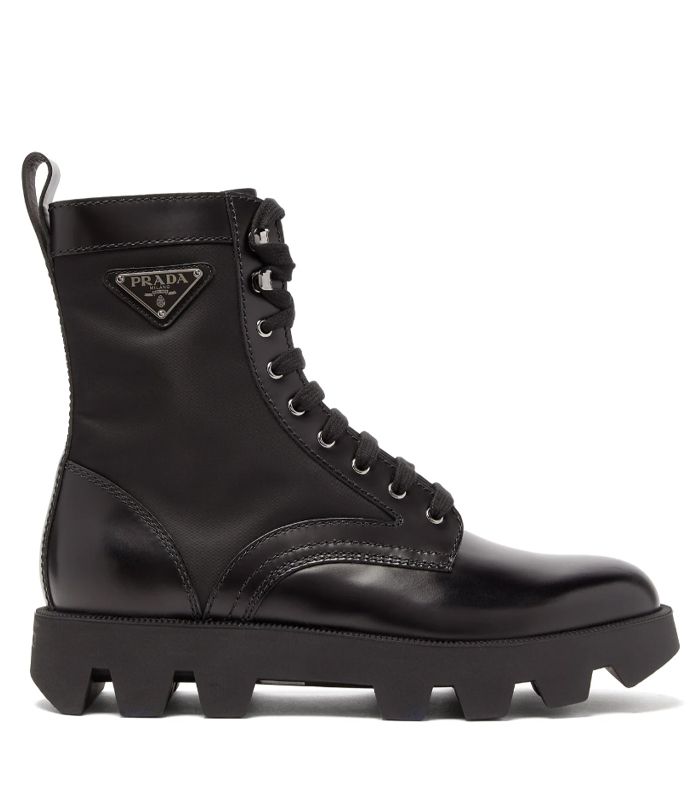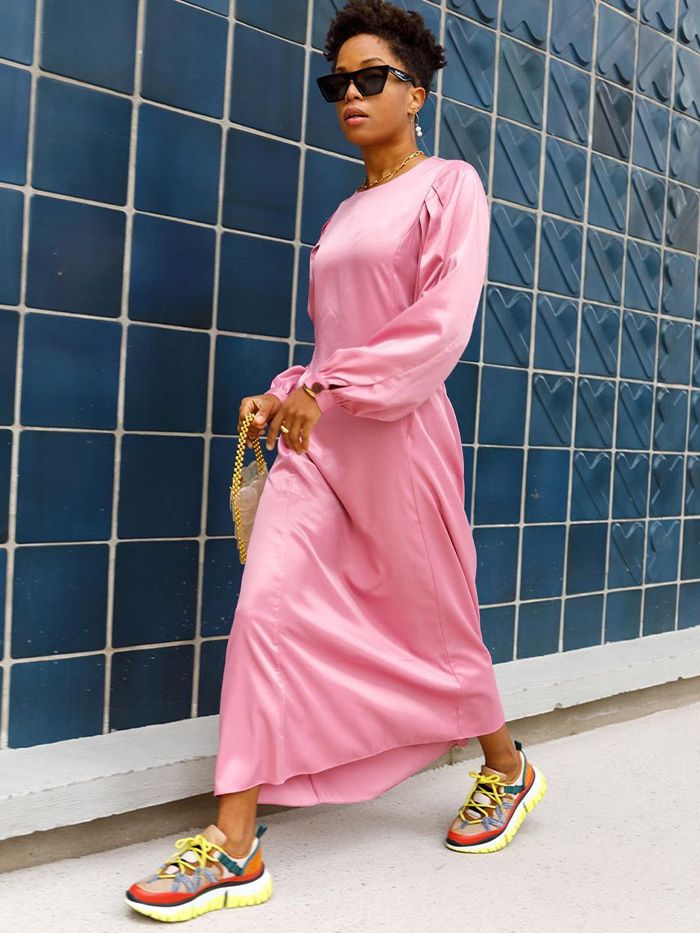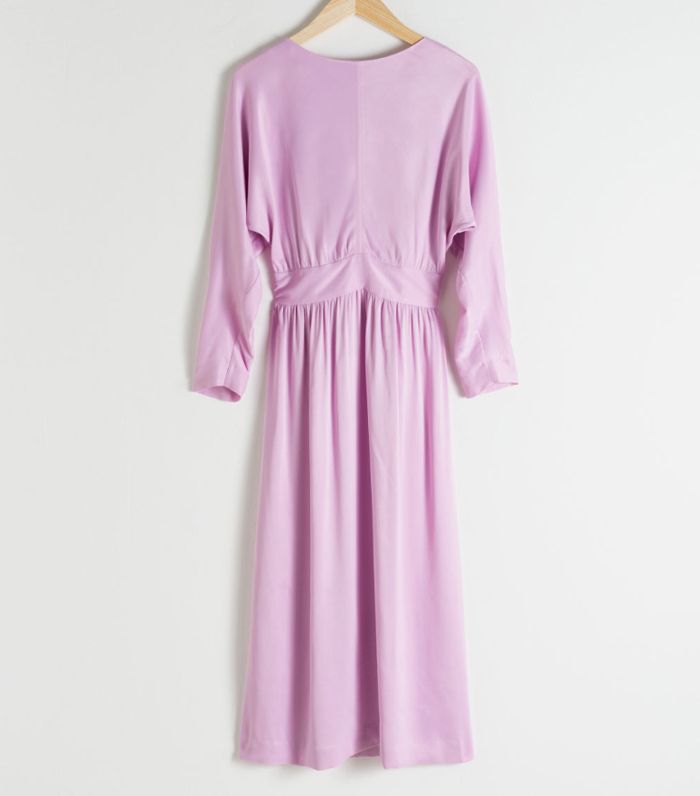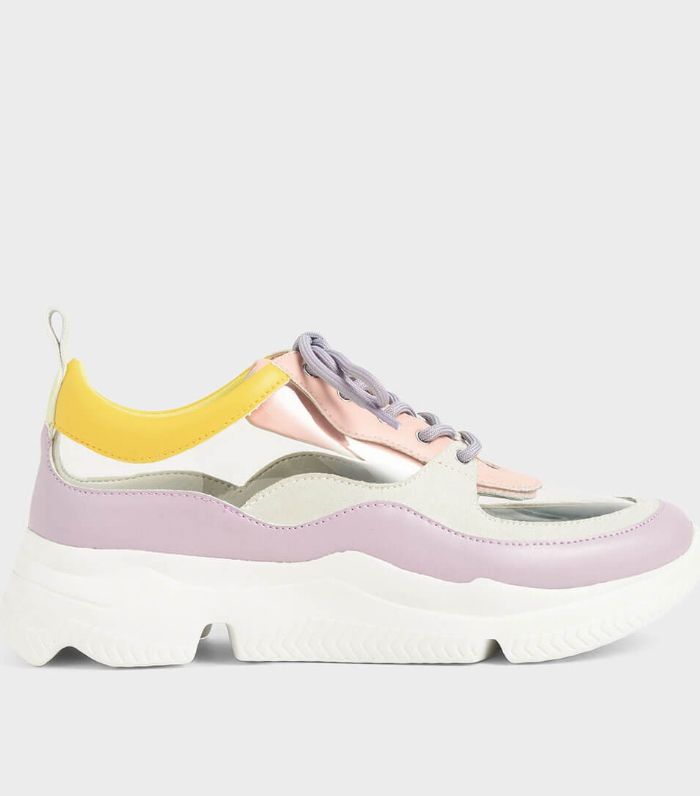 Next up, the biggest S/S 20 fashion trends you need to know.