I know you've probably seen that meme doing the rounds, but honestly, how long has January felt this year? January is that meeting that has overrun by half an hour at 5:30 p.m. on Friday afternoon when you've still got loads more work to do. Thankfully, I'm pleased to inform you that we're finally here. We made it. You can now drink some booze, stop doing so much exercise and eat some cheese. There's also another thing that happens around this time: We all get paid. While I wouldn't suggest to go out and splash the cash on everything you've been eyeing up this month, there are a few trending spring offerings that I think are worth investing in.
After spending an inordinate amount of time on Instagram (because what else was there to do this month?), I discovered that there are a few items that influencers have nabbed and look incredible. However, I haven't just put everything in that's trending—I've kept it to items I genuinely love and could imagine wearing now and well into next year. There's that & Other Stories oversized blazer that continues to be a staple of plenty of influencers' wardrobes, a pink suit and a pair of Topshop boots I haven't been able to stop thinking about. There's also a very chic knitted Zara hoodie and sweatpants co-ord and an ASOS dress that is tapping into the décolletage spring/summer 2020 trend. Ready to meet your new favourite items? Keep scrolling…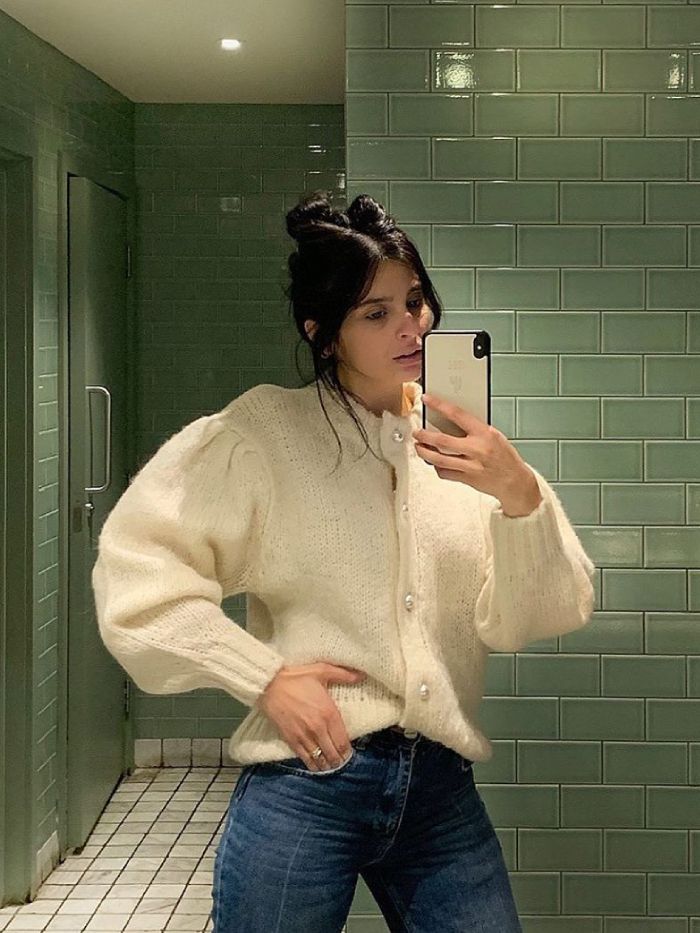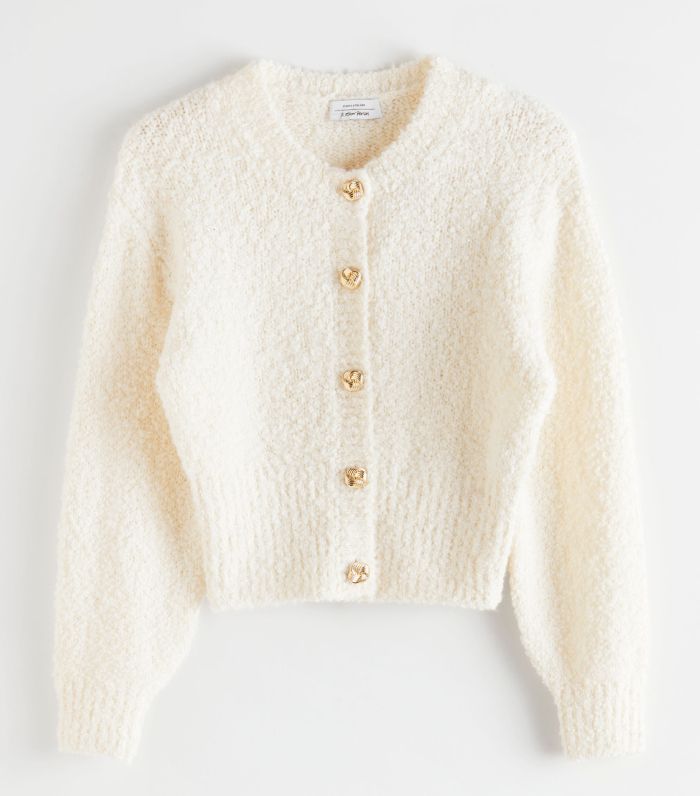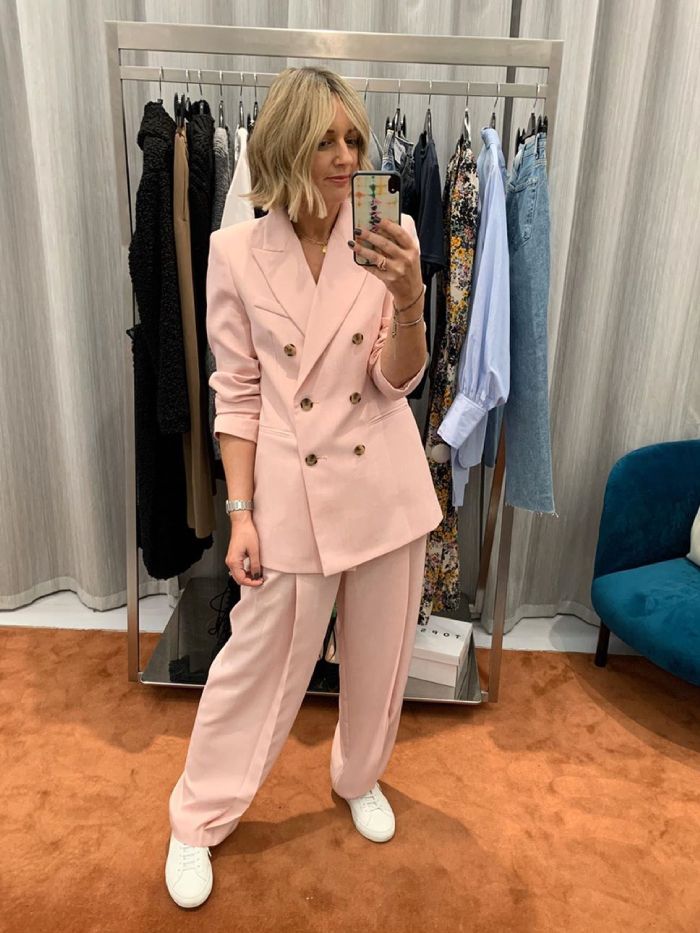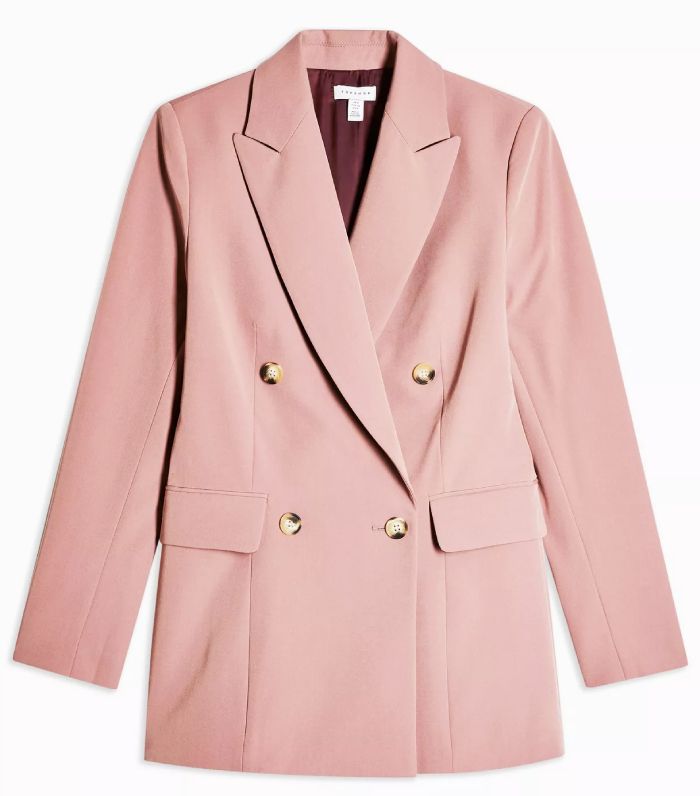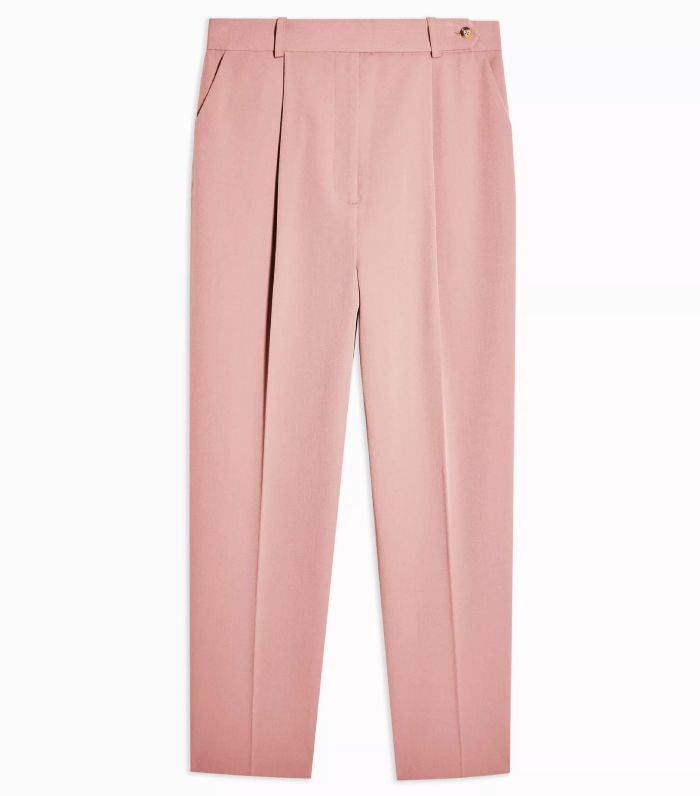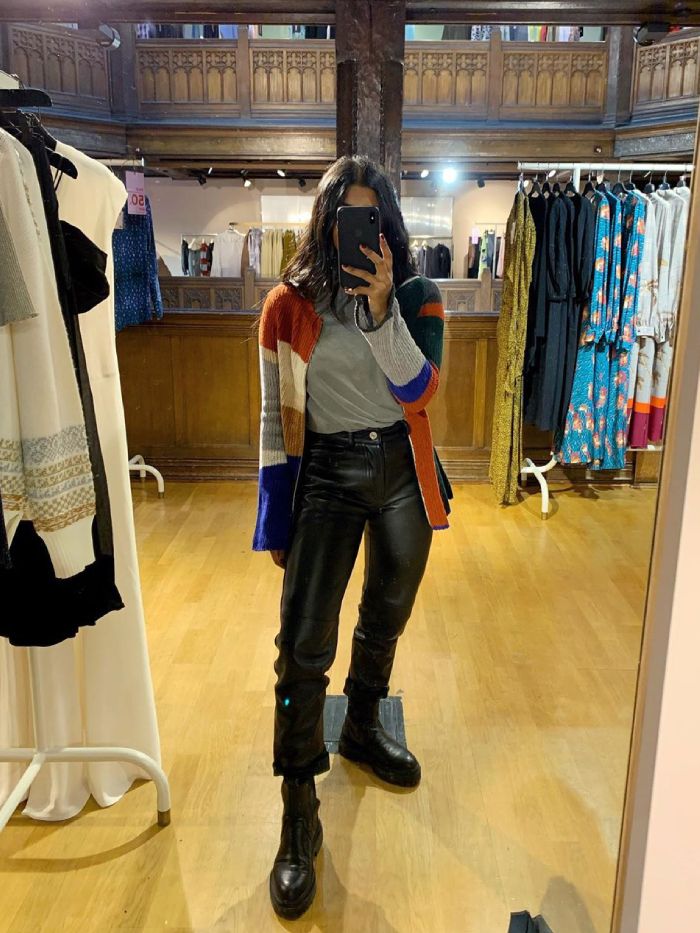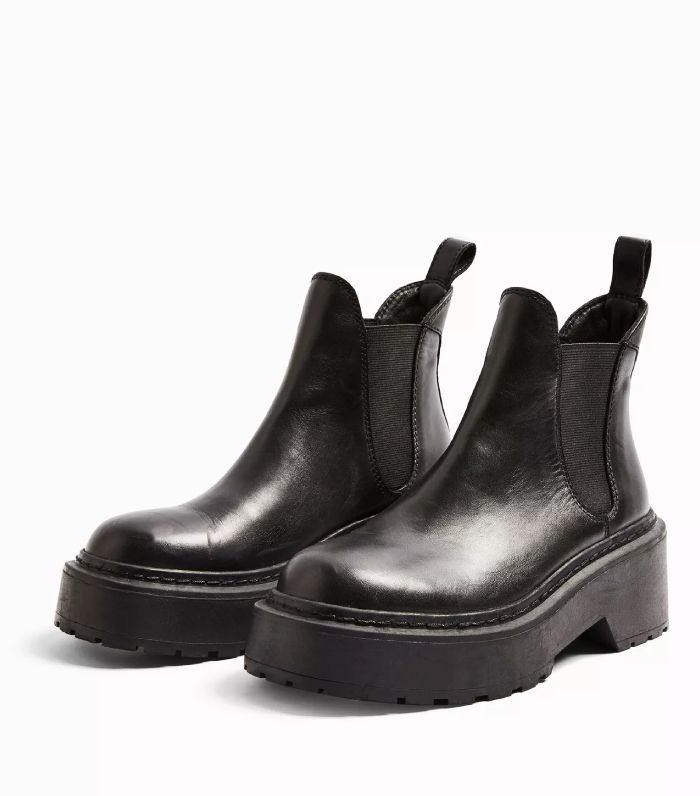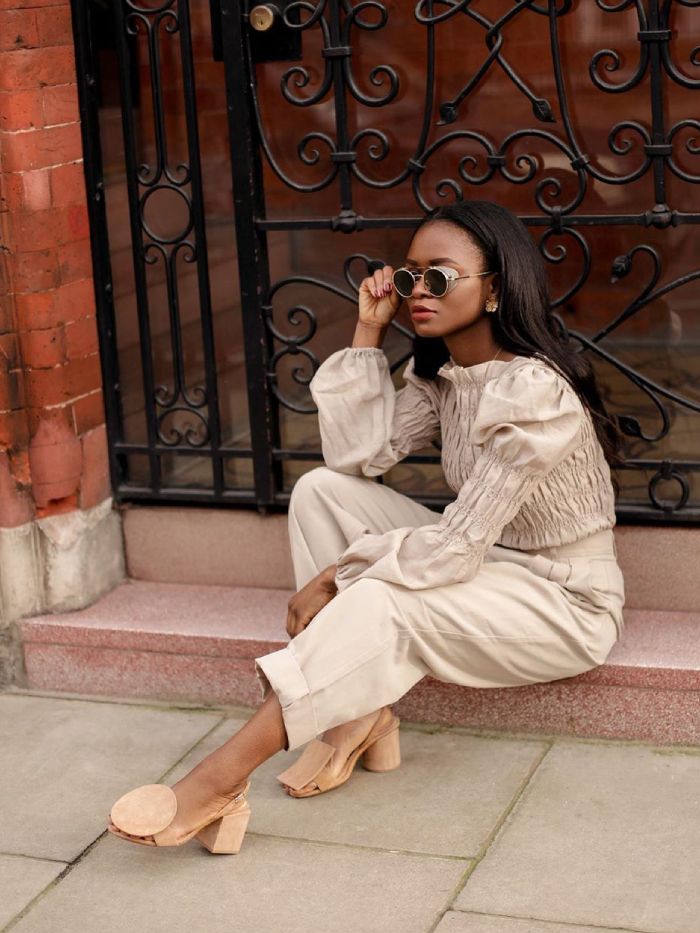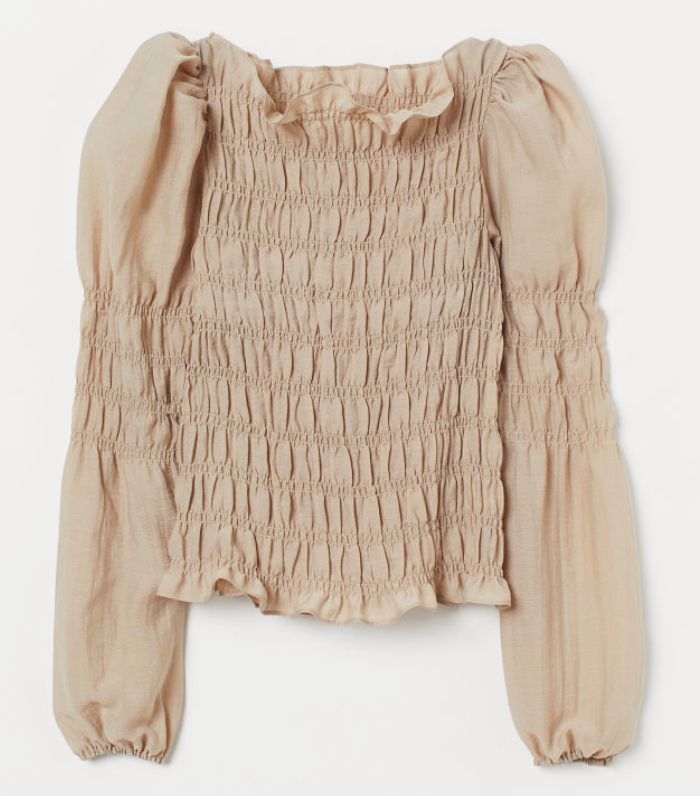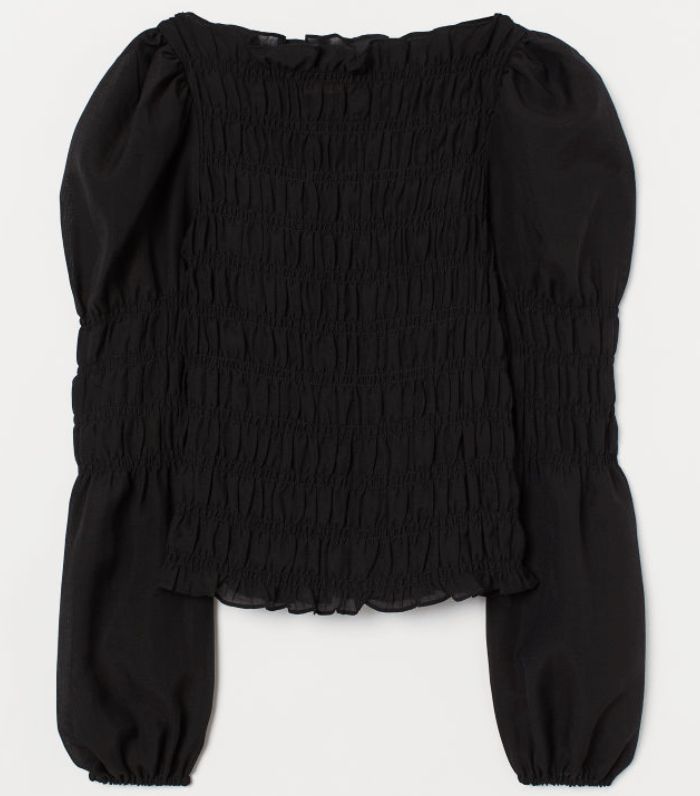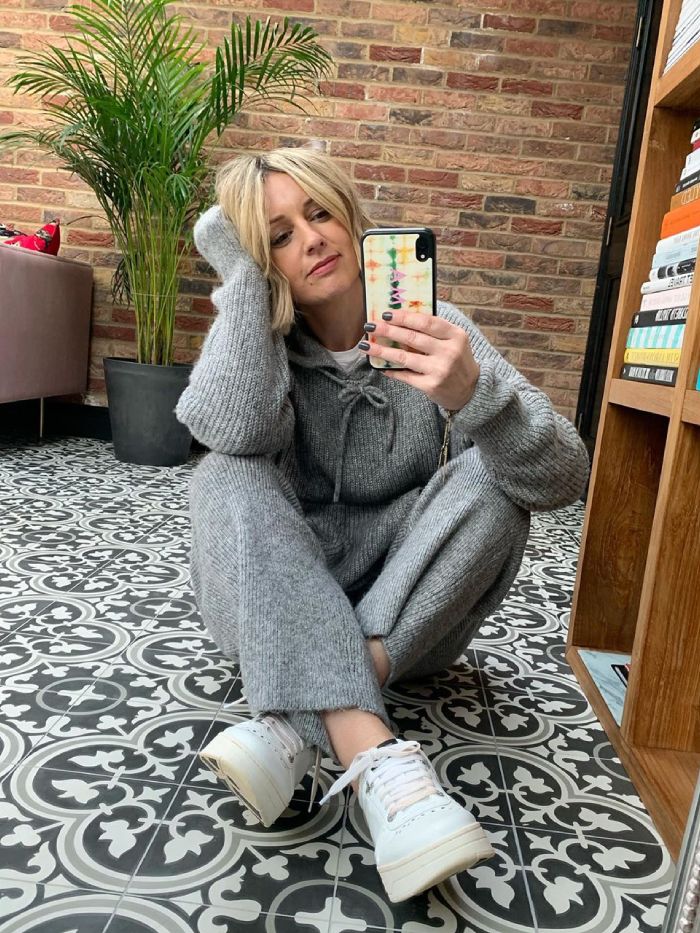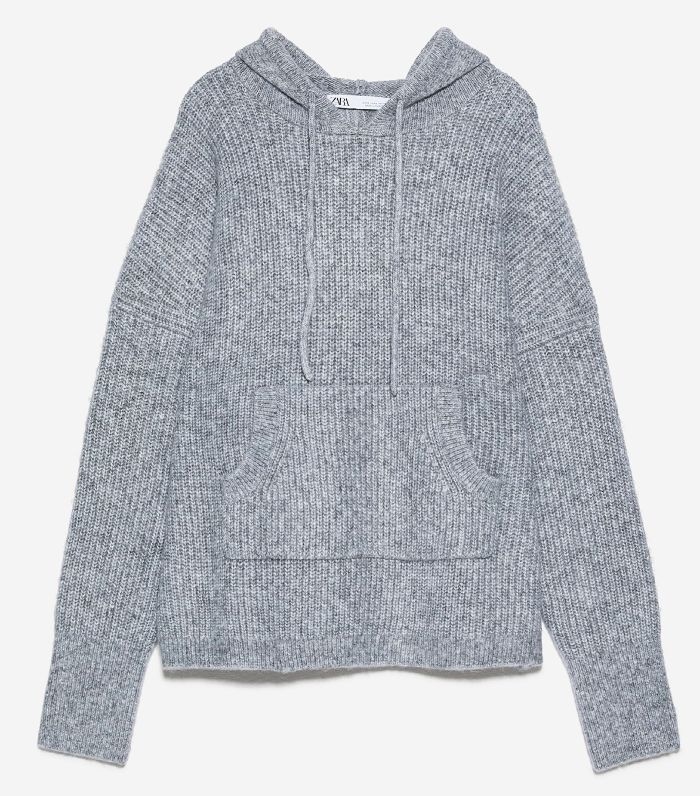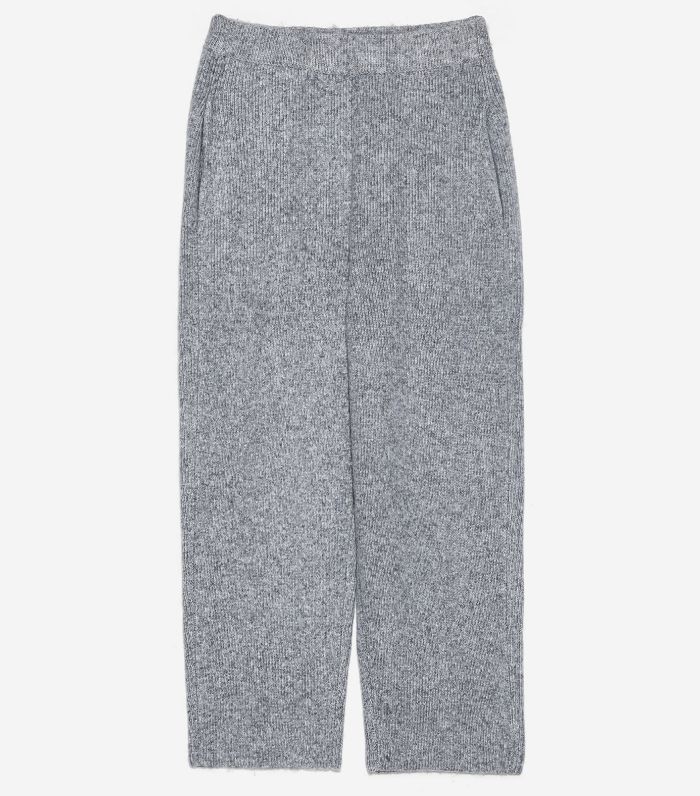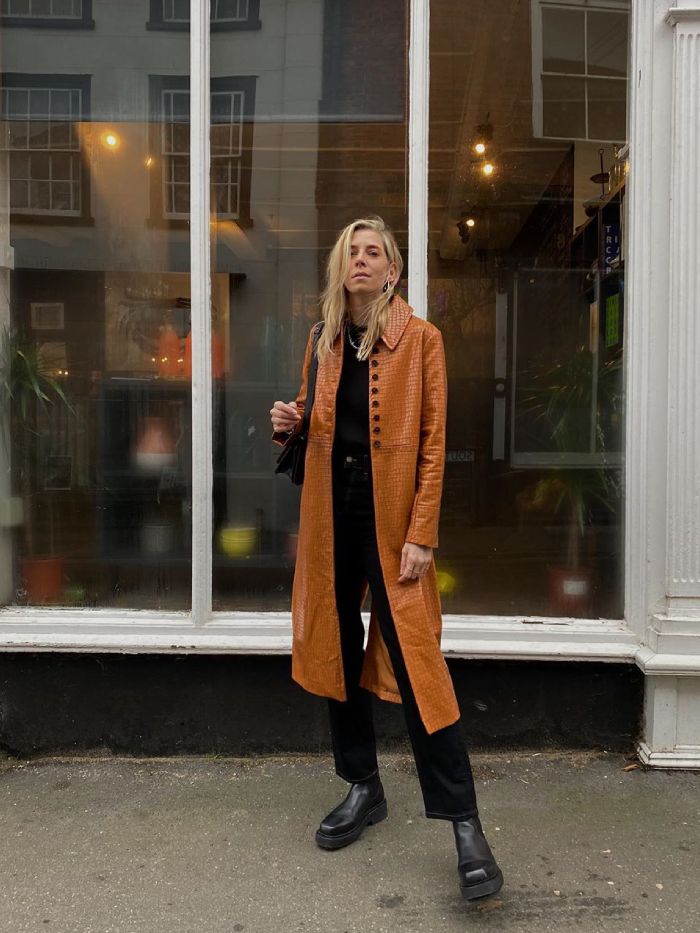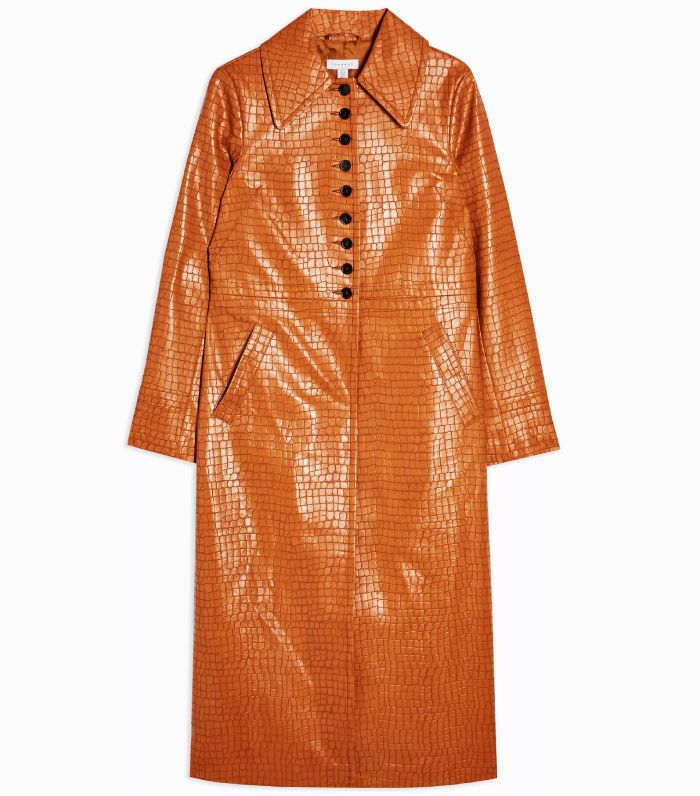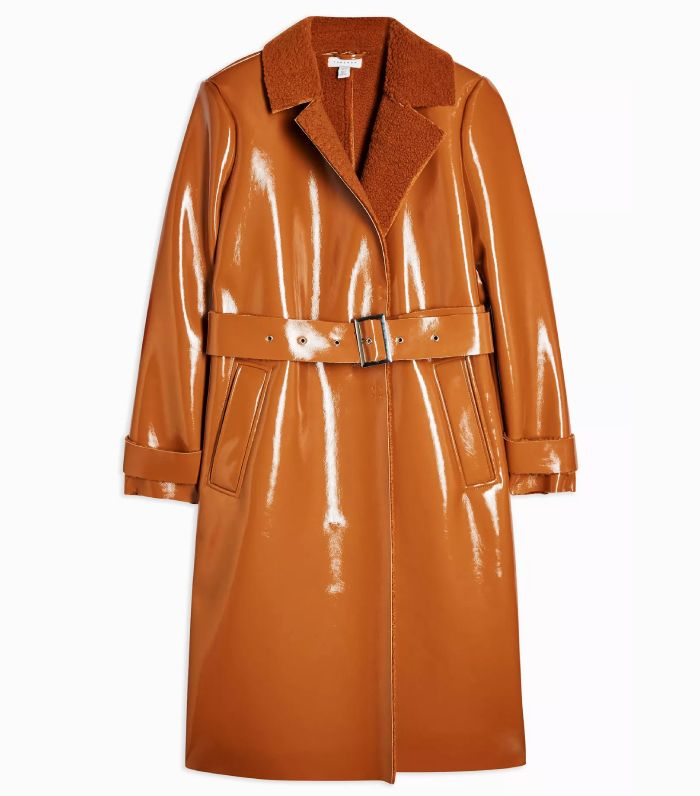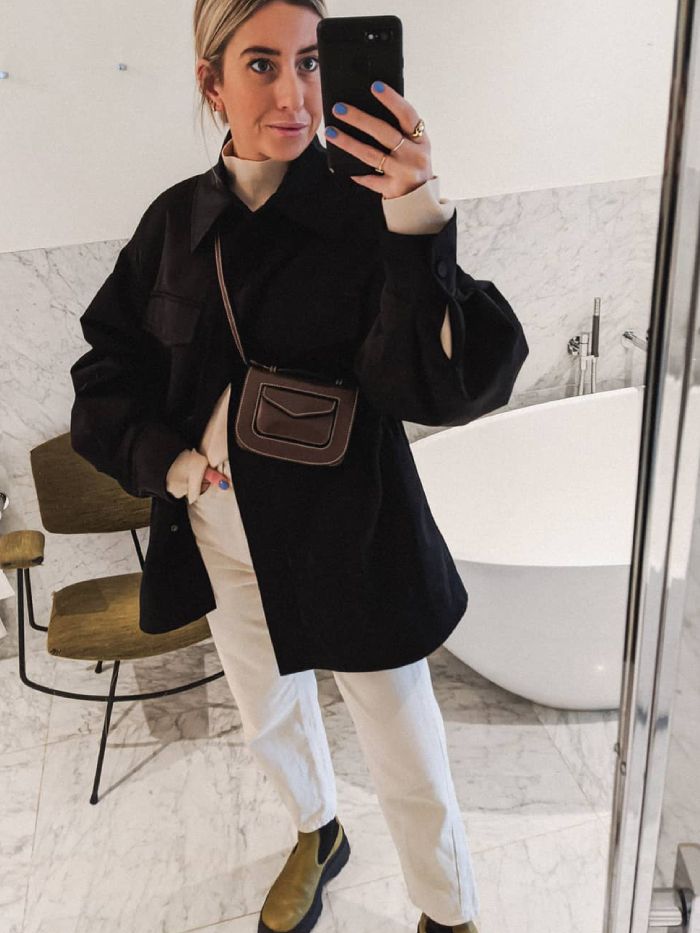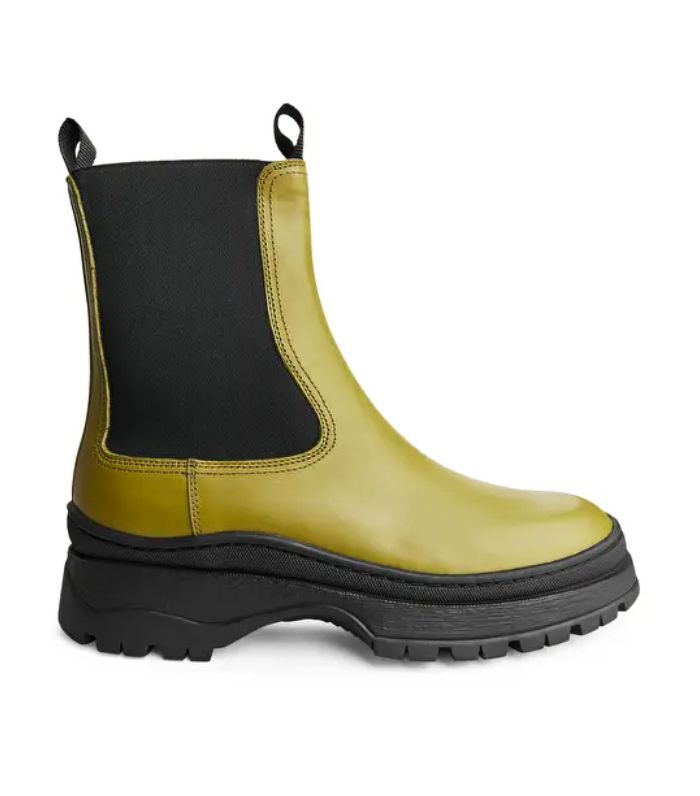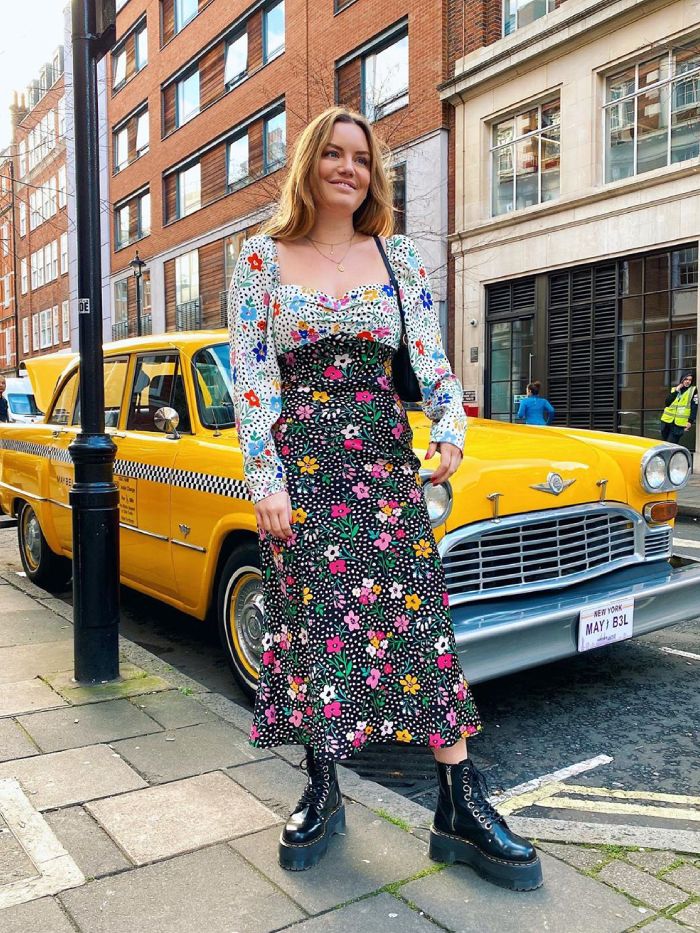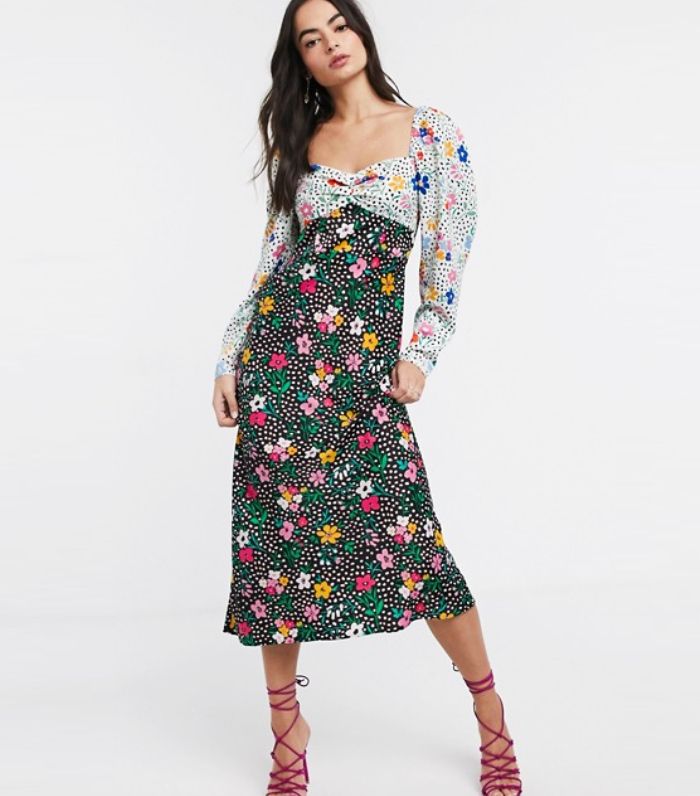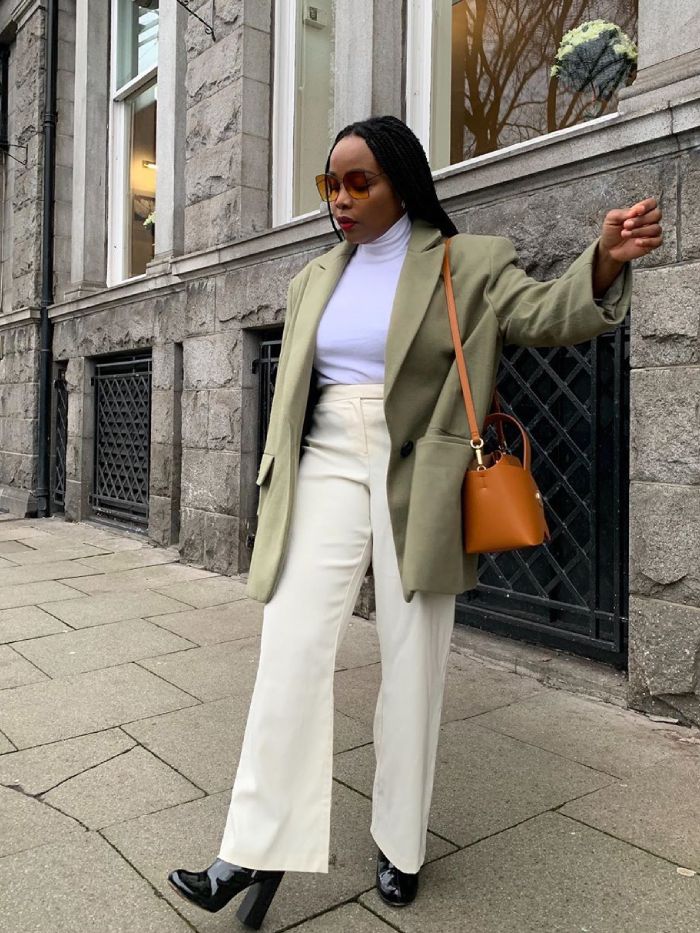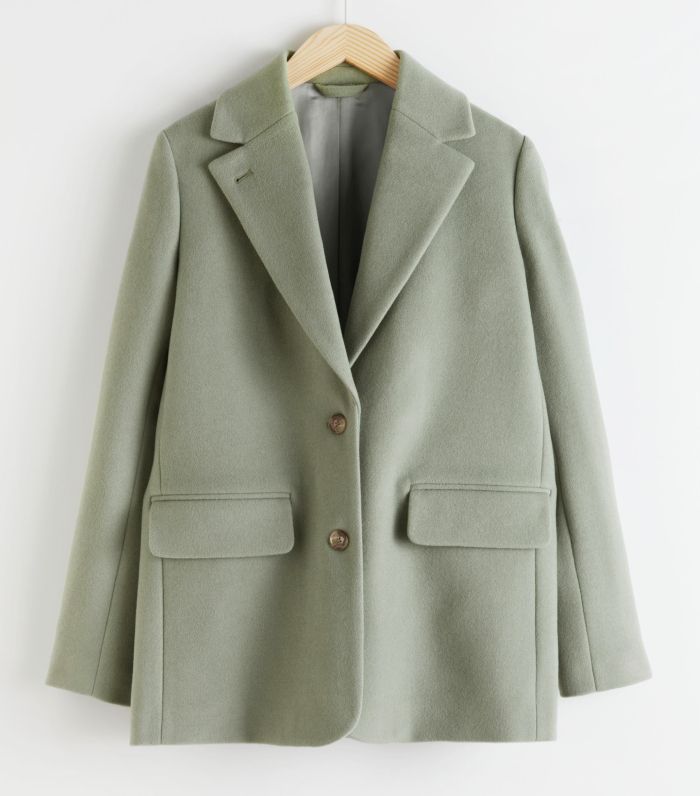 Next up, the biggest spring/summer 2020 fashion trends you need to know.