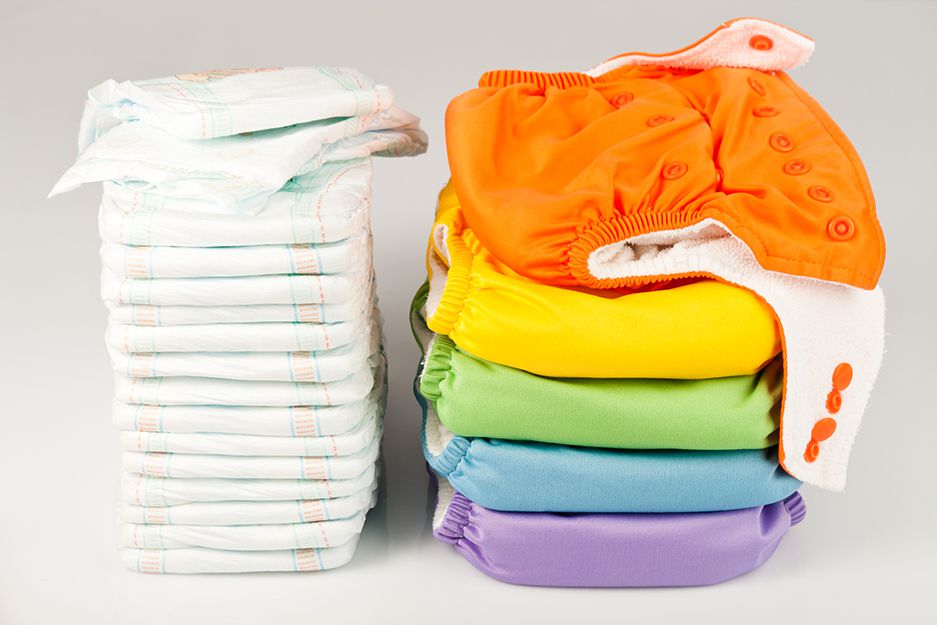 Save the world one diaper at a time. (Depositphotos/)
Every year, an estimated 27.4 billion diapers make their way to landfills in the United States, accounting for a chunk of trash weighing in at roughly 3.4 million tons. With our waste management capabilities already strained by chemical content and sheer volume, there's never been a more crucial time for us to minimize our contributions to the degradation of the planet, and people everywhere are doing their part by switching over to reusable and biodegradable products. Diapers in particular now come in a huge variety of eco-friendly forms that are also super comfy and non-toxic for little ones' sensitive skin. Switching from traditional diapers to plant-based or cloth diapers is an affordable and easy way to make a big impact on your waste output.
Here's a list of the best eco-friendly diapers currently available.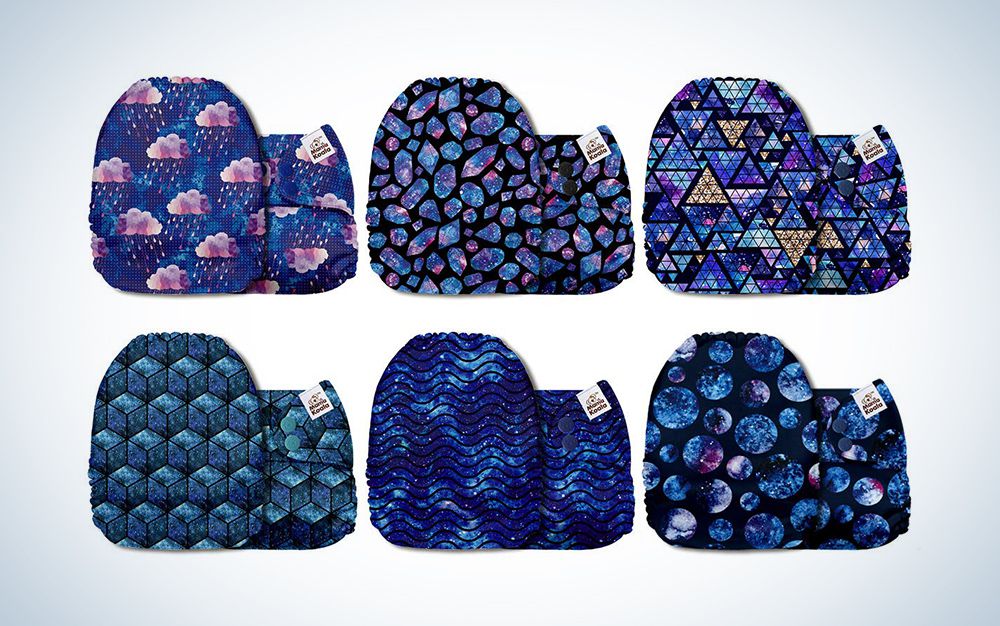 Washable diapers that grow with your kid. (Amazon/)
These super soft reusable cloth diapers come in cute patterns and get their power from the removable, washable three-ply microfiber lining inside that's both lightweight and absorbent. Three sets of snaps ensure that your tot fits into these diapers the entire time they weigh between 8 and 35 pounds. They're constructed out of waterproof TPU on the outside and the gentle leg elastics allow for keeping baby comfortable and preventing leaks.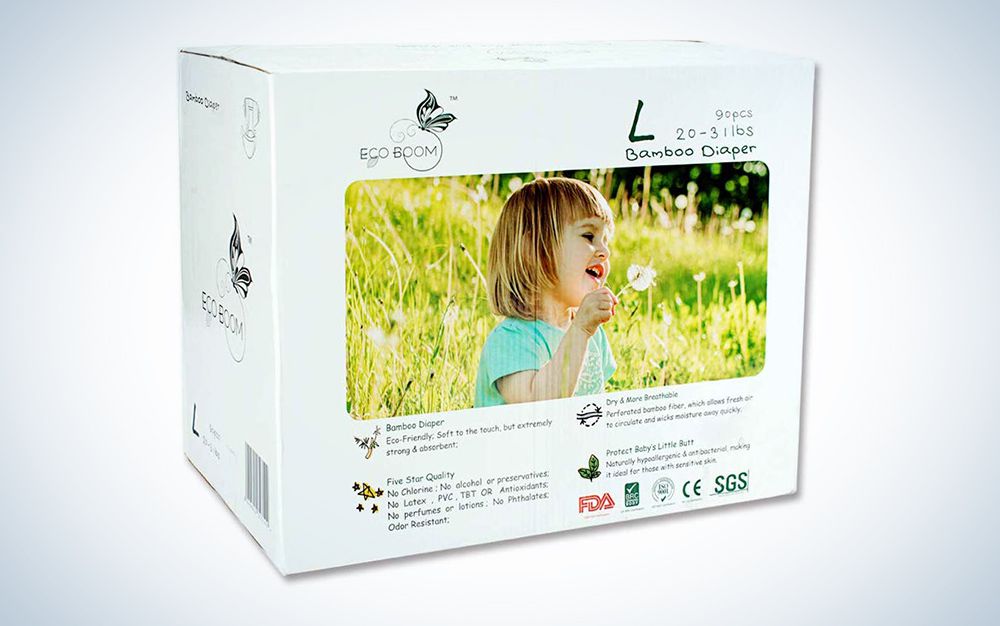 Made from biodegradable plant fiber. (Amazon/)
If you're traveling with a baby, it's not always possible to access a washing machine when you run out of clean cloth diapers. For a disposable diaper that is sure to degrade naturally in a landfill, check out these bamboo diapers from Eco Boom. They're made of plant fibers and use a super-absorbent polymer to whisk away moisture without the introduction of chemicals found in traditional diapers. Not only that, but they're finished off with aloe oil too, so they're super soft and thus easy on sensitive skin.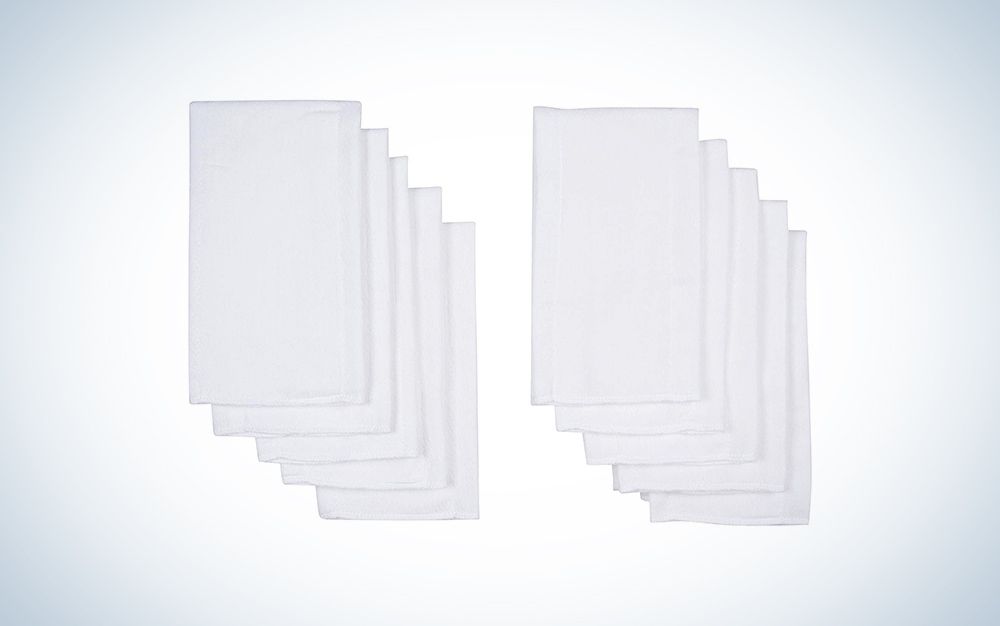 Perfect for buying in bulk. (Amazon/)
These traditional cloth diapers from Gerber are made from soft, birdseye woven cotton and are an absorbent and lightweight alternative to bulkier cloth diapers and disposable paper options. They measure at 20 x 14 inches and come in packs of 10. They also double as burp cloths or rags for cleaning after meals, making them a great option for buying in bulk and keeping a stocked cabinet or diaper bag. The plain white cotton is also a perfect match for creative folks who might want to gift custom-decorated diapers to new parents and their little ones.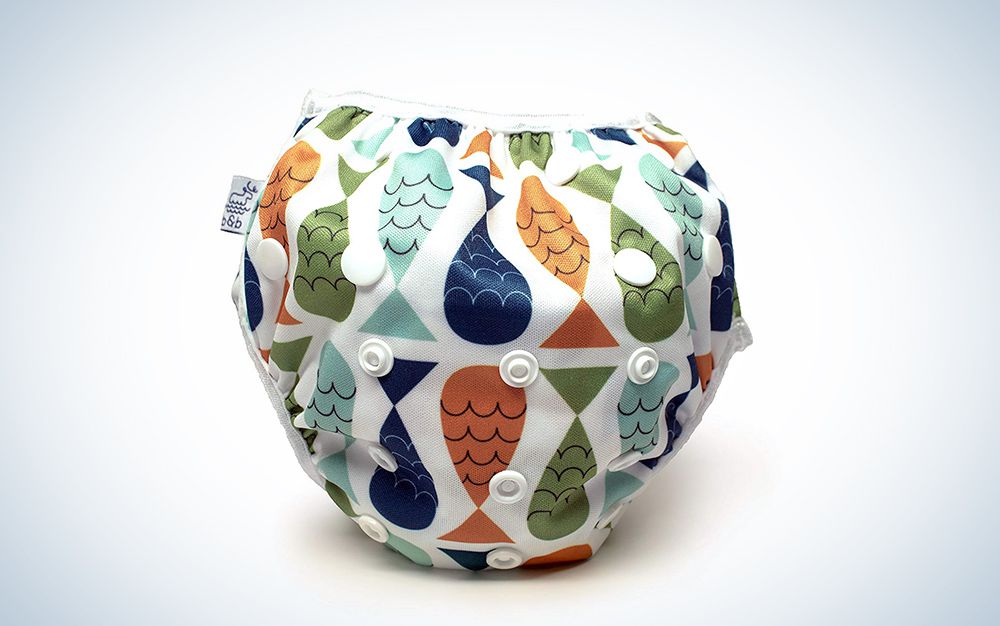 One-size pool diapers you can use over and over. (Amazon/)
Every parent remembers the first time they bring their baby to the beach or pool for their very first dip with the big kids. This swim diaper from Beau & Belle Littles keeps the water clean and is washable, reusable and adjustable to three different sizes so you never worry about creating more waste, whether it's overbuying or throwing away. It comes in two cute patterns and can be worn by children between three and 36 pounds. Bonus: it's also a great waterproof option for wearing around the house while potty training.