They say nothing haunts you like the things you didn't buy (or something like that, right?). Regardless, it's a feeling of regret I know all too well.
Last year, I fell head over heels for a cover-up from & Other Stories. Specifically, a woollen blazer. A light beige hue with an oversized silhouette and a weighty, woven finish, the blazer would make for the perfect accompaniment to my off-duty jeans-and-jumper outfits. It would also make for a chic throw-on over printed dresses and pleated midi skirts.
Maybe I was waiting for payday, or perhaps I'd recently bought something else. Whatever the reason, I decided to wait for a couple of weeks to treat myself. However, as you've likely already surmised, it sold out before I could get my hands on it. As such, I spent the rest of the winter pining after something I knew I couldn't have. What was particularly agonising was the fact that seemingly every influencer I follow owned it.
Thankfully, my forthcoming summer wardrobe began to preoccupy my mind, and soon my blazer despair was a distant memory. At least, it was until last week. Upon scrolling through & Other Stories' new-in section, I found it: the cult wool blazer. However, this time, the piece was offered in six colourways (yes really) including a very chic pistachio hue.
Keep scrolling to see how my favourite influencers wear their & Other Stories wool blazer and then shop it. Oh, and don't forget to see the other amazing tailoring options the brand has to offer.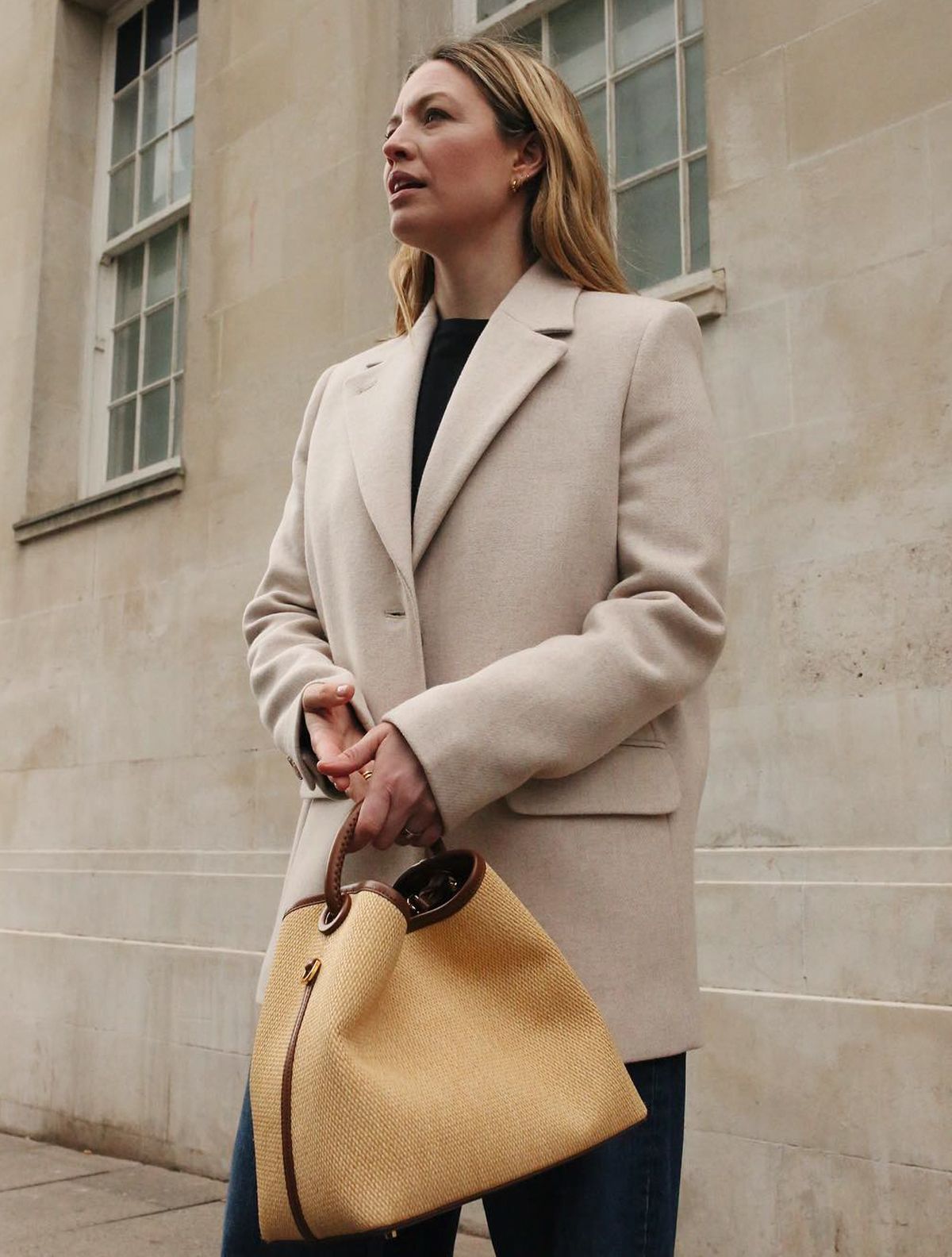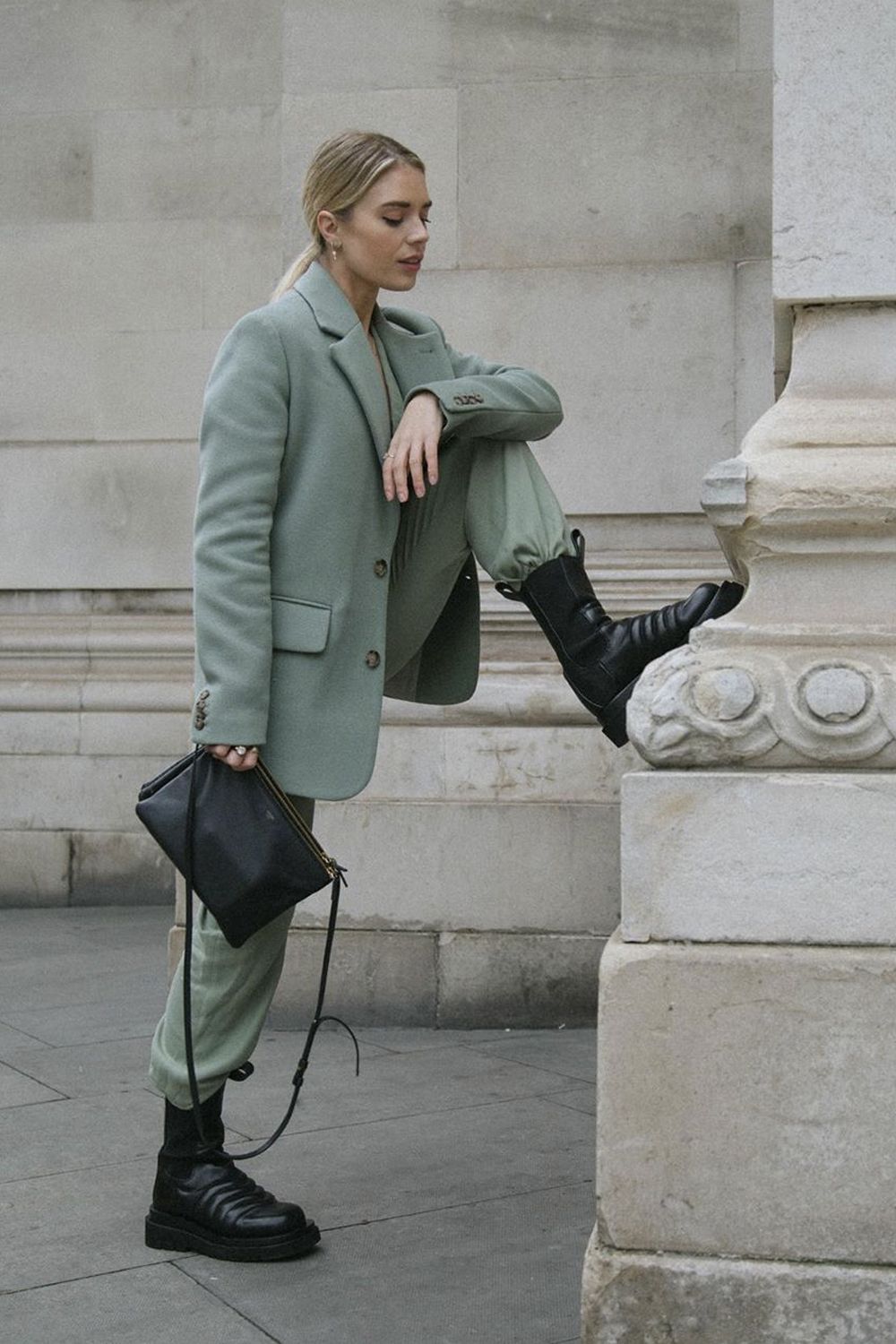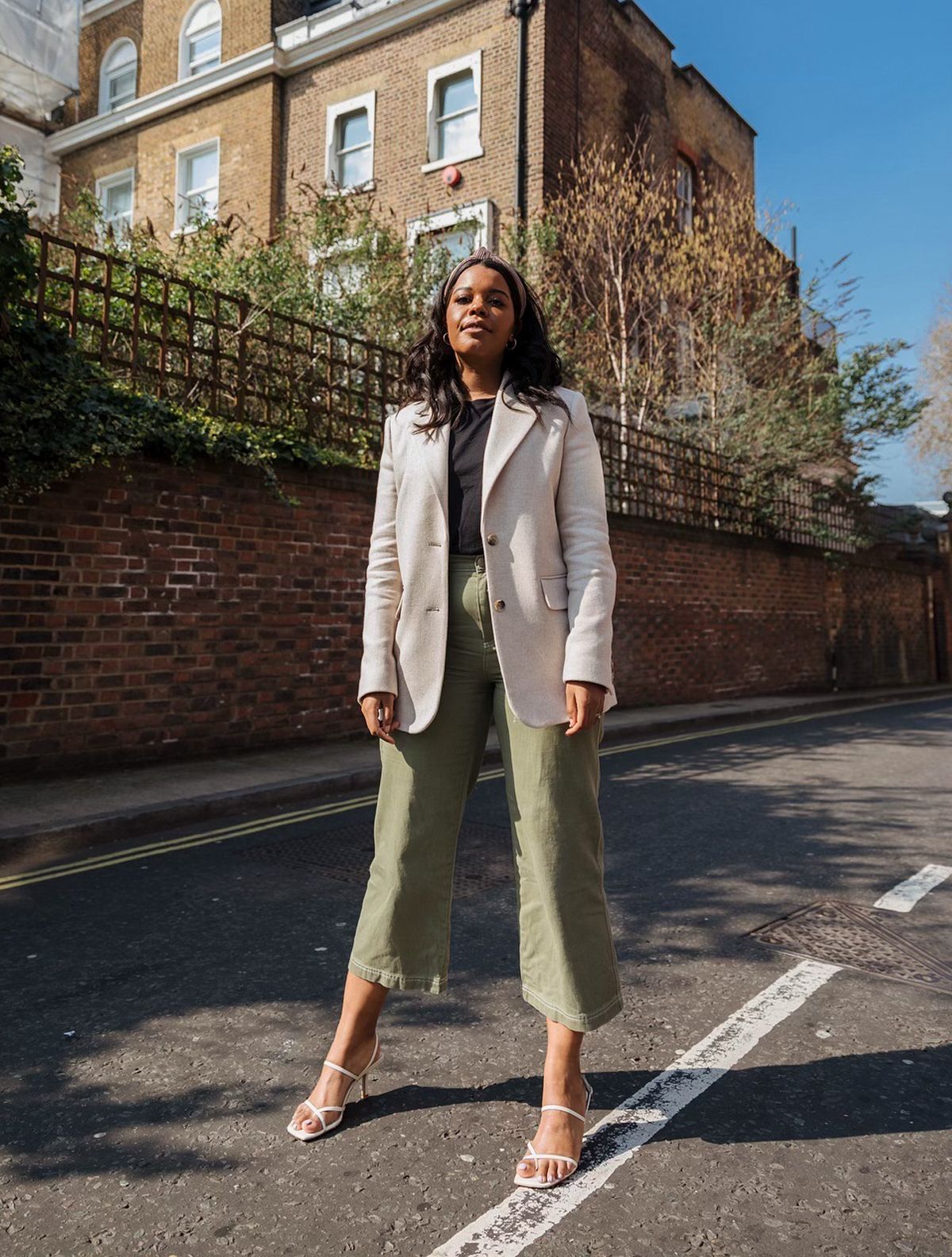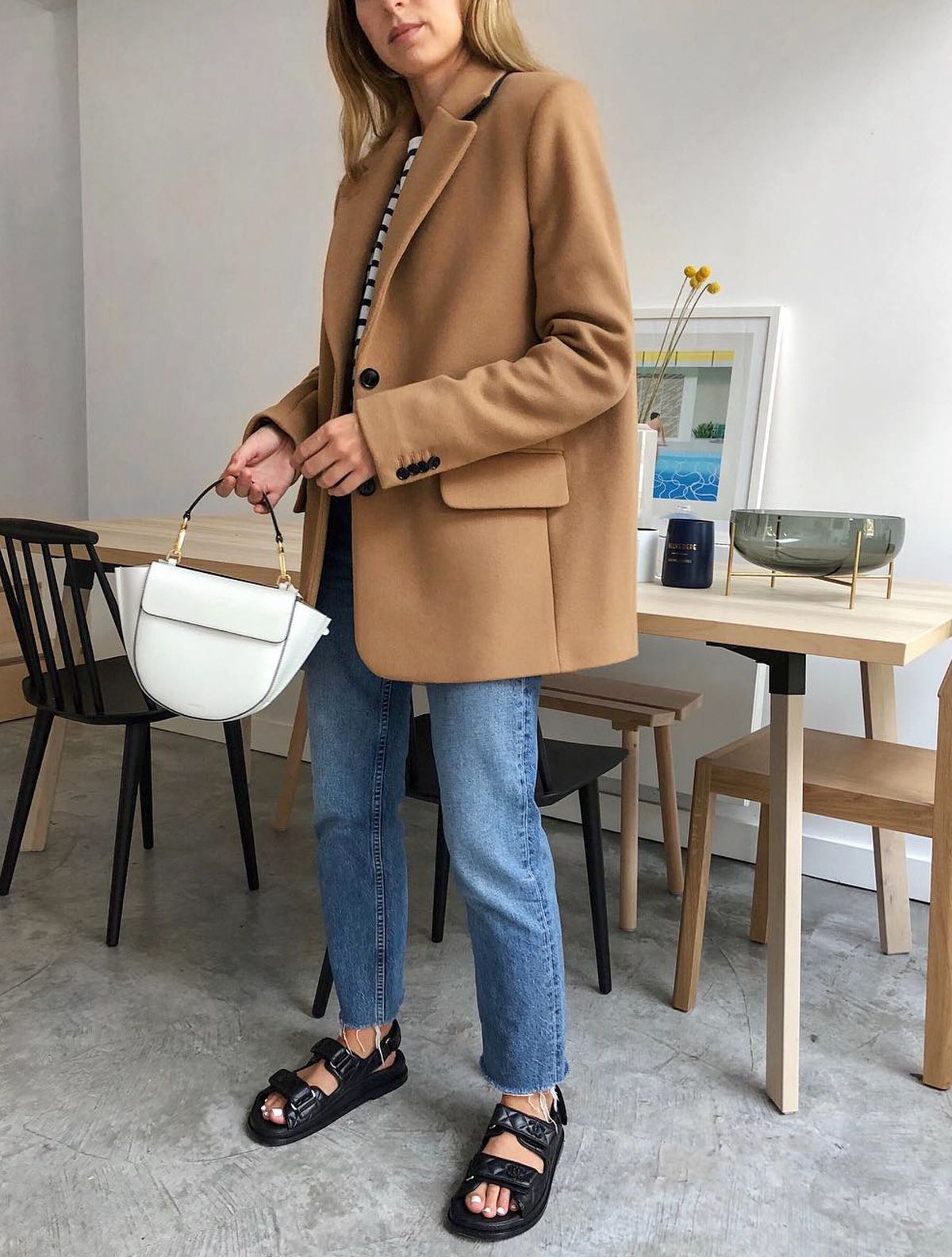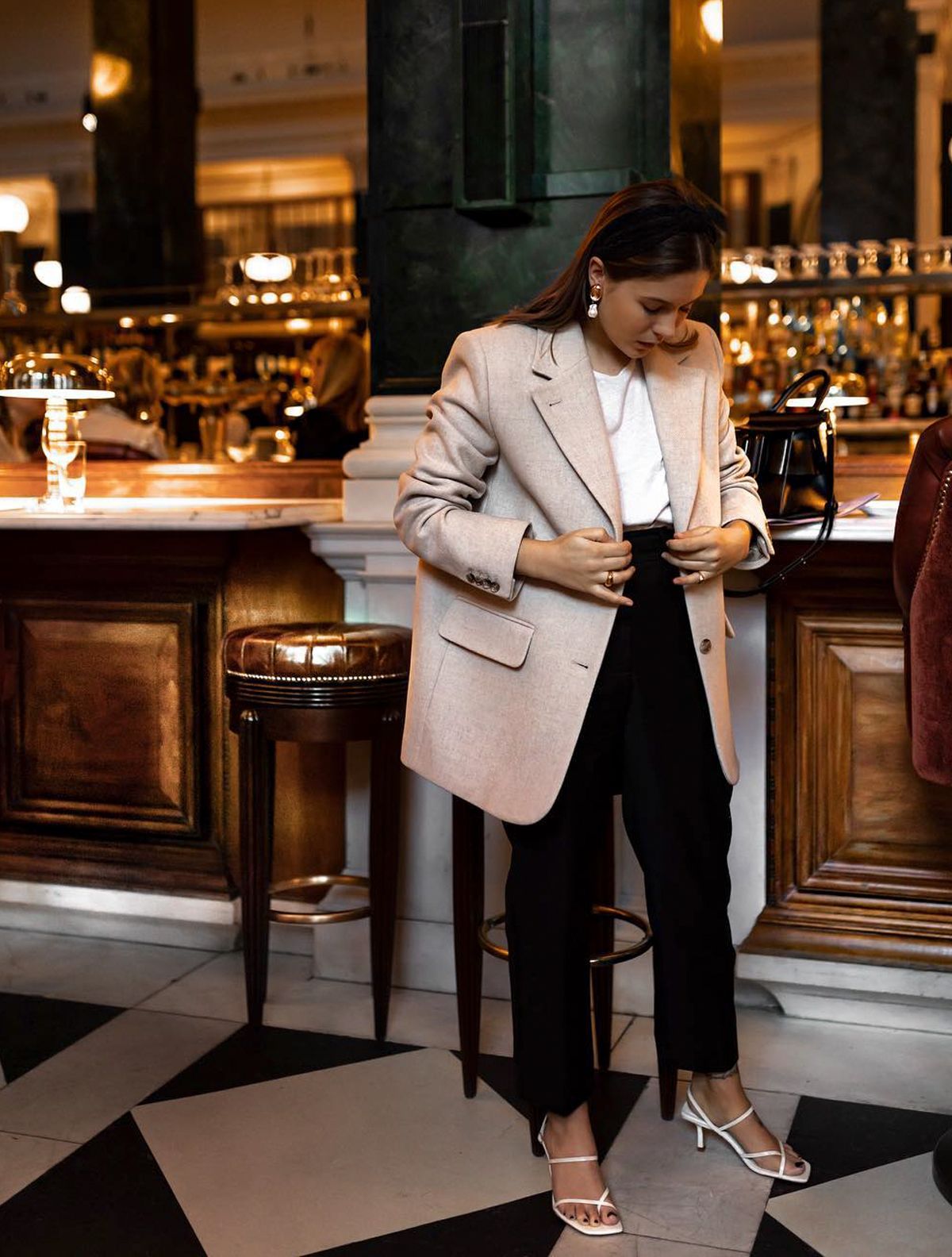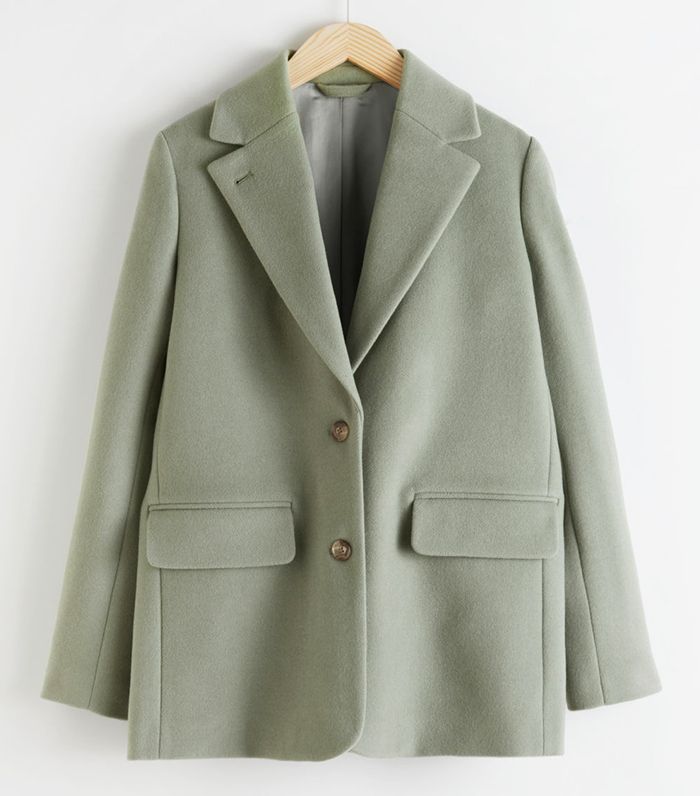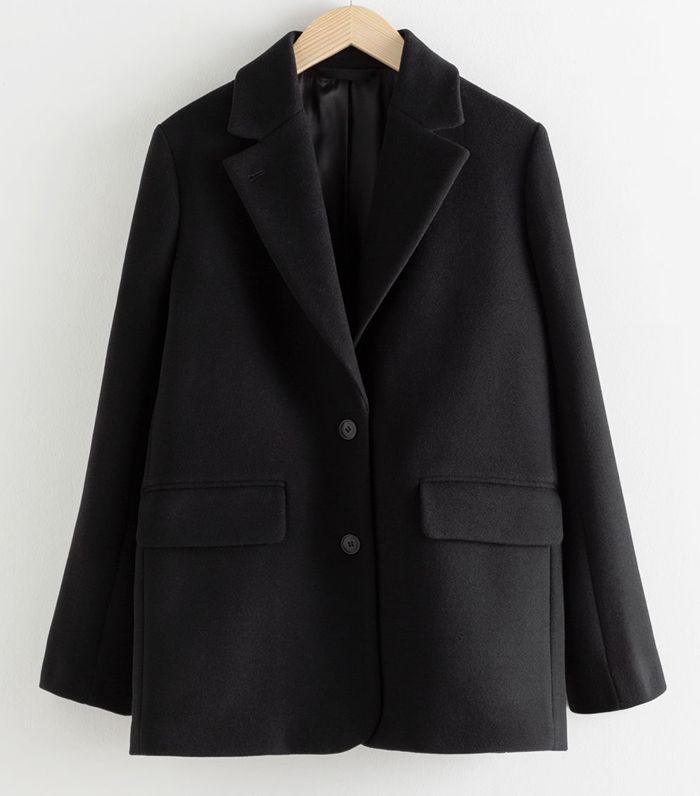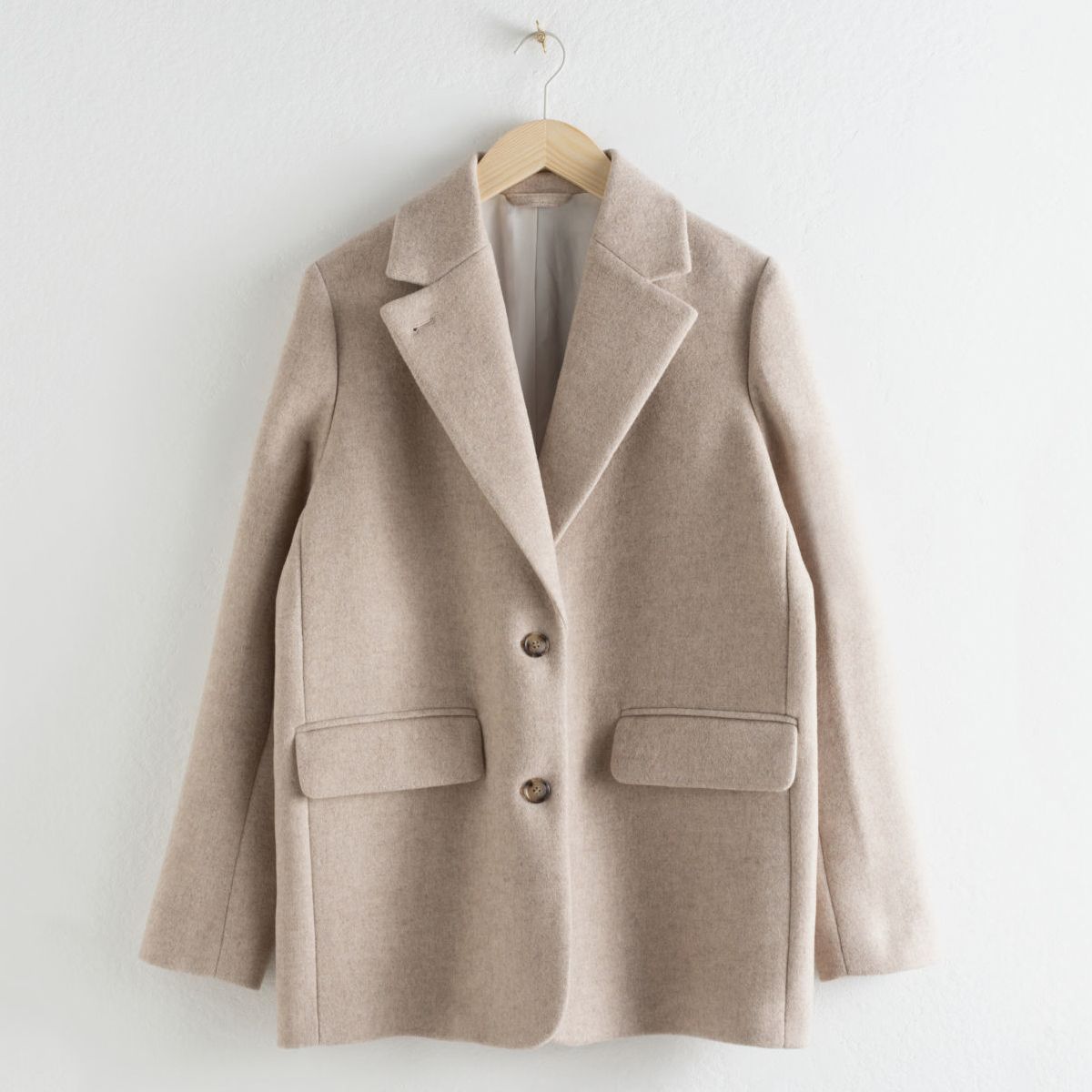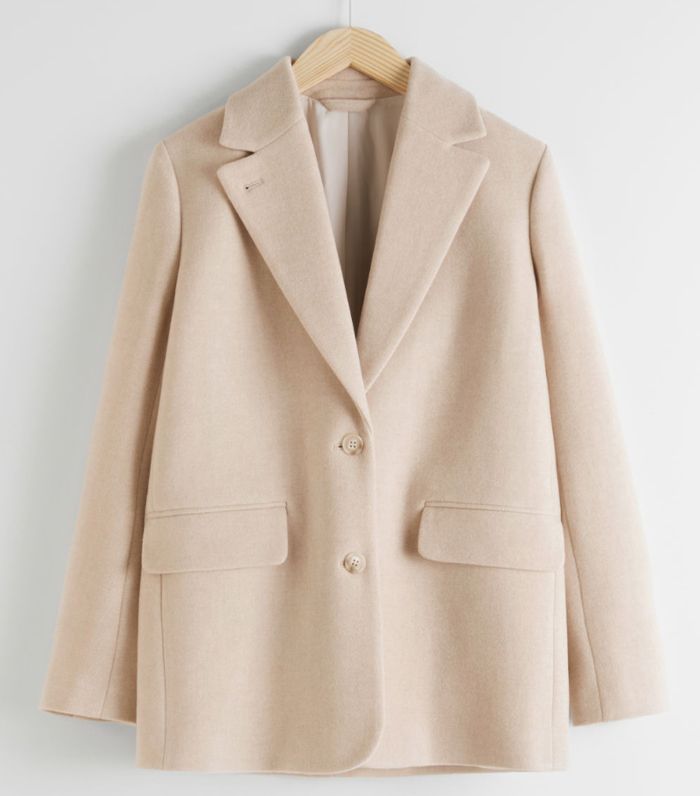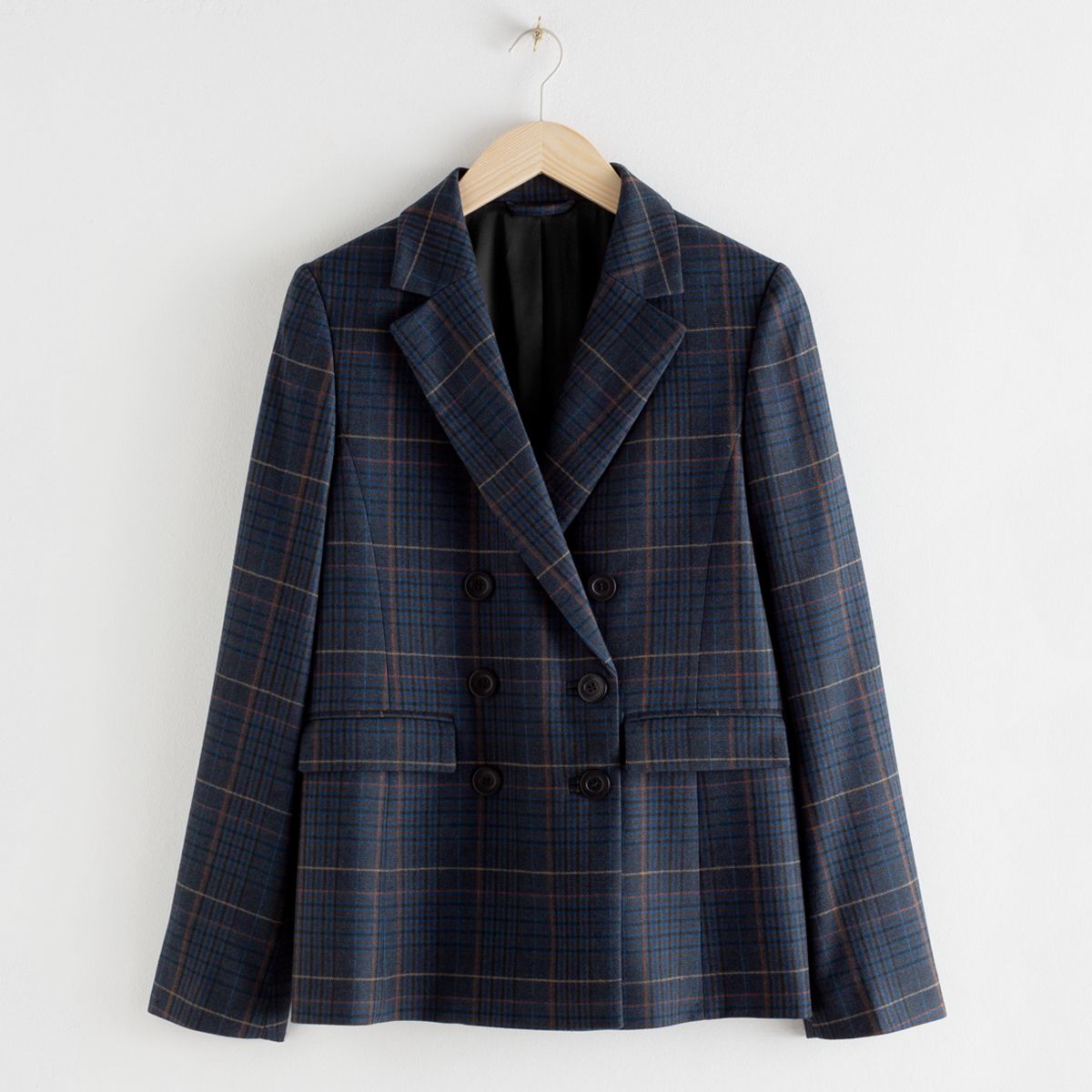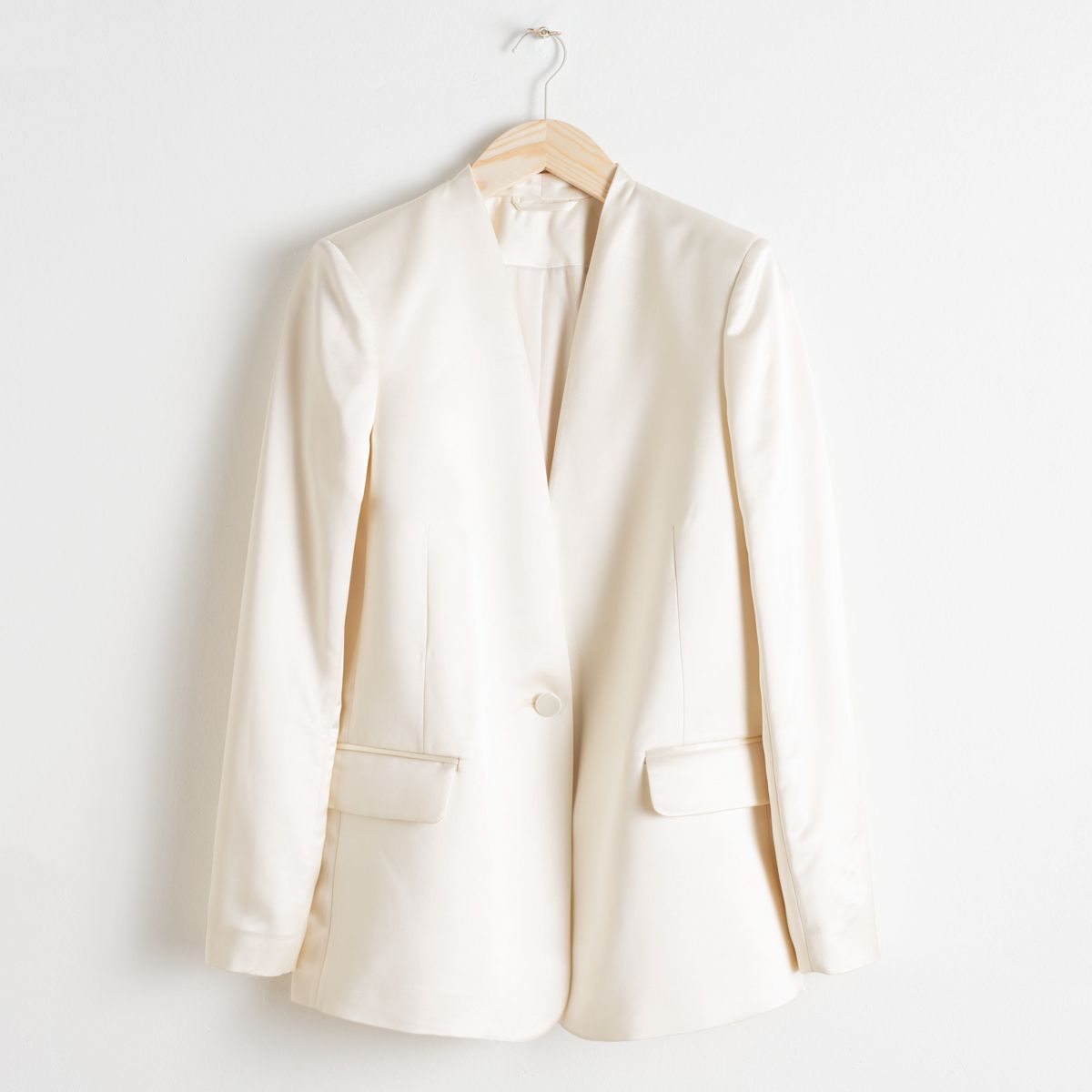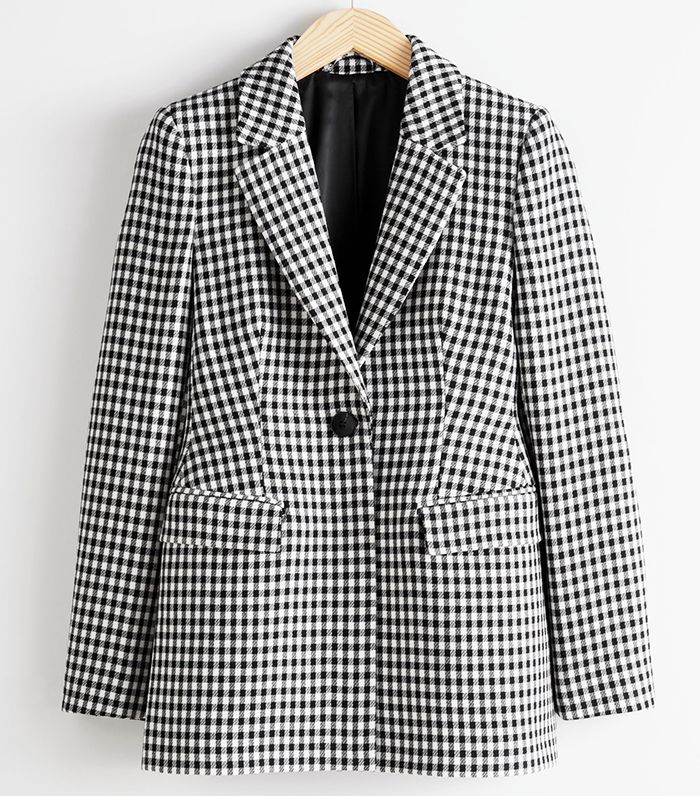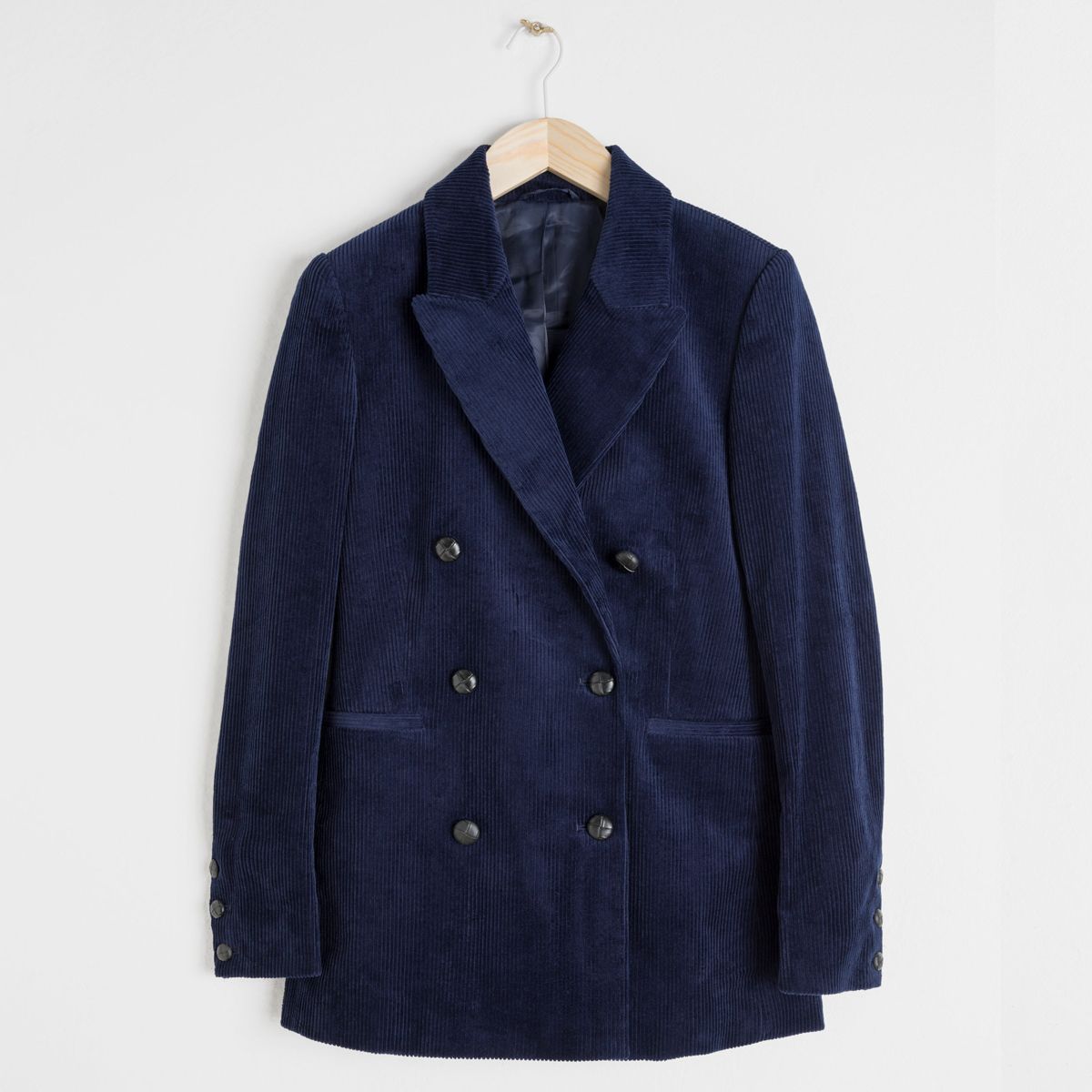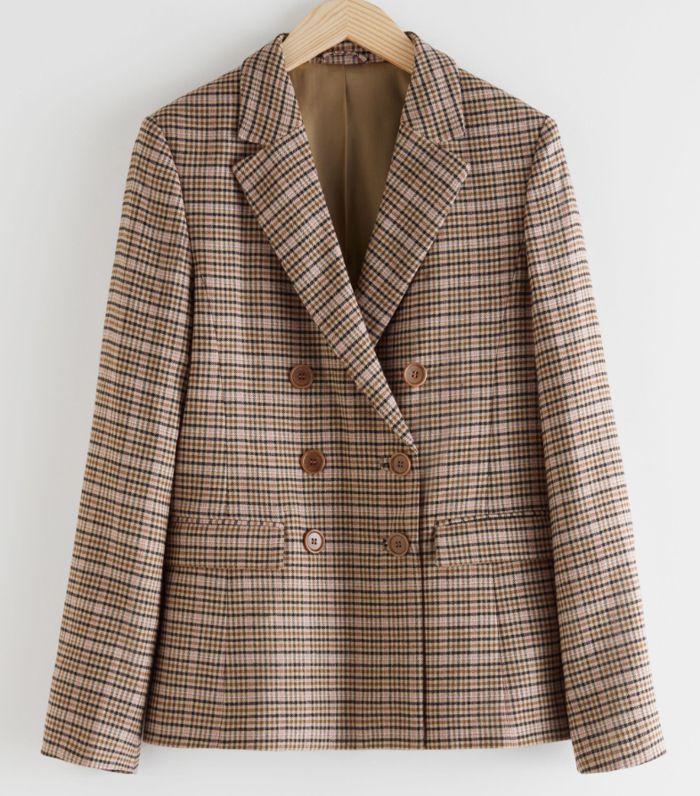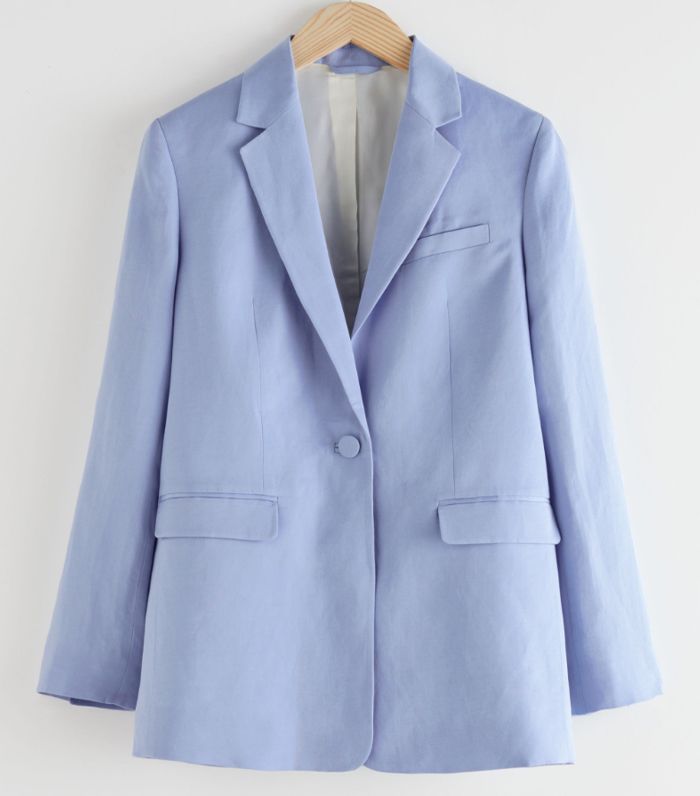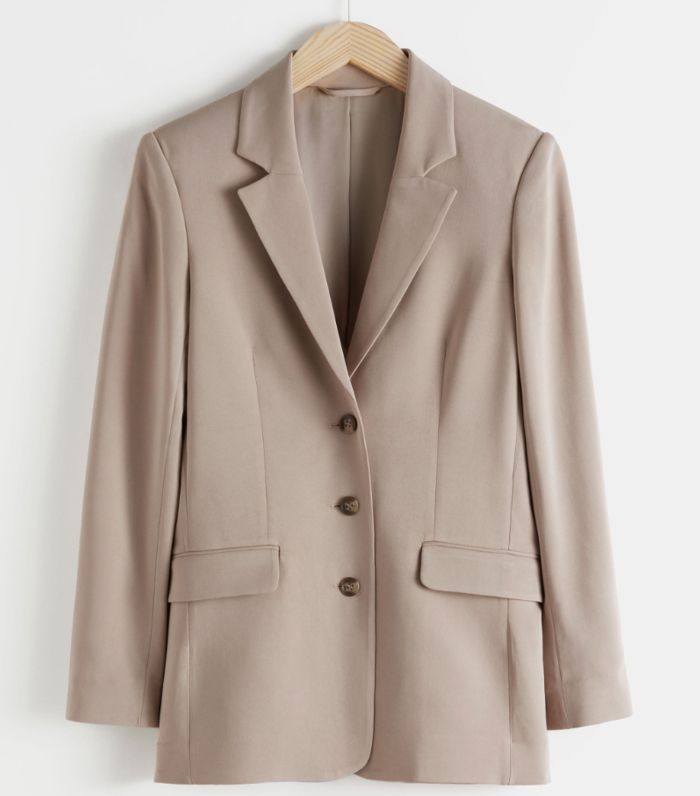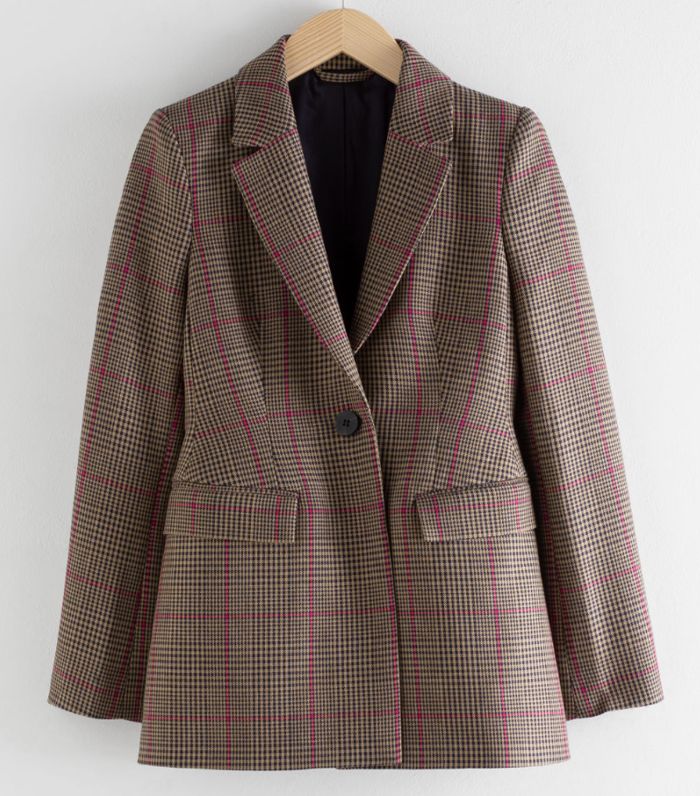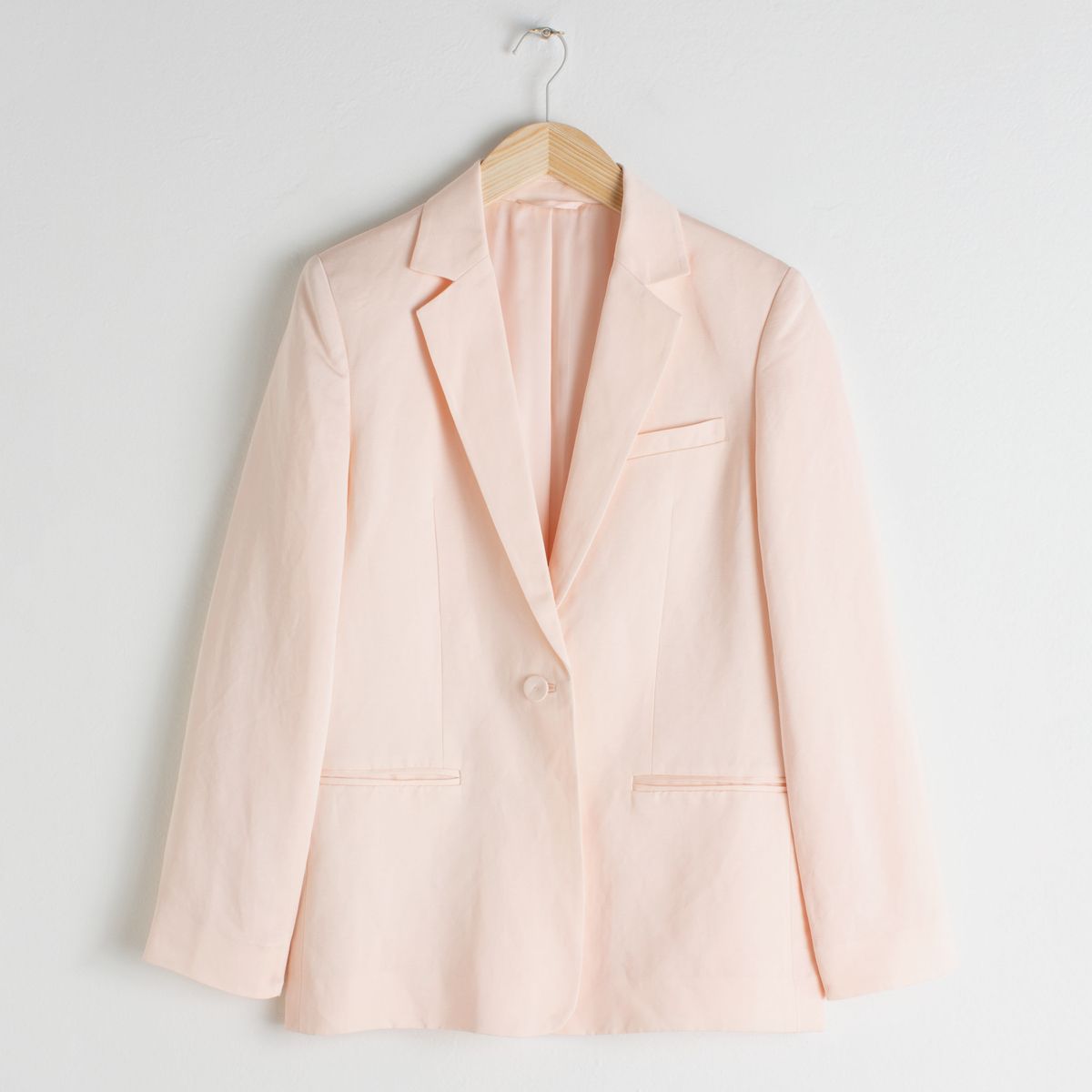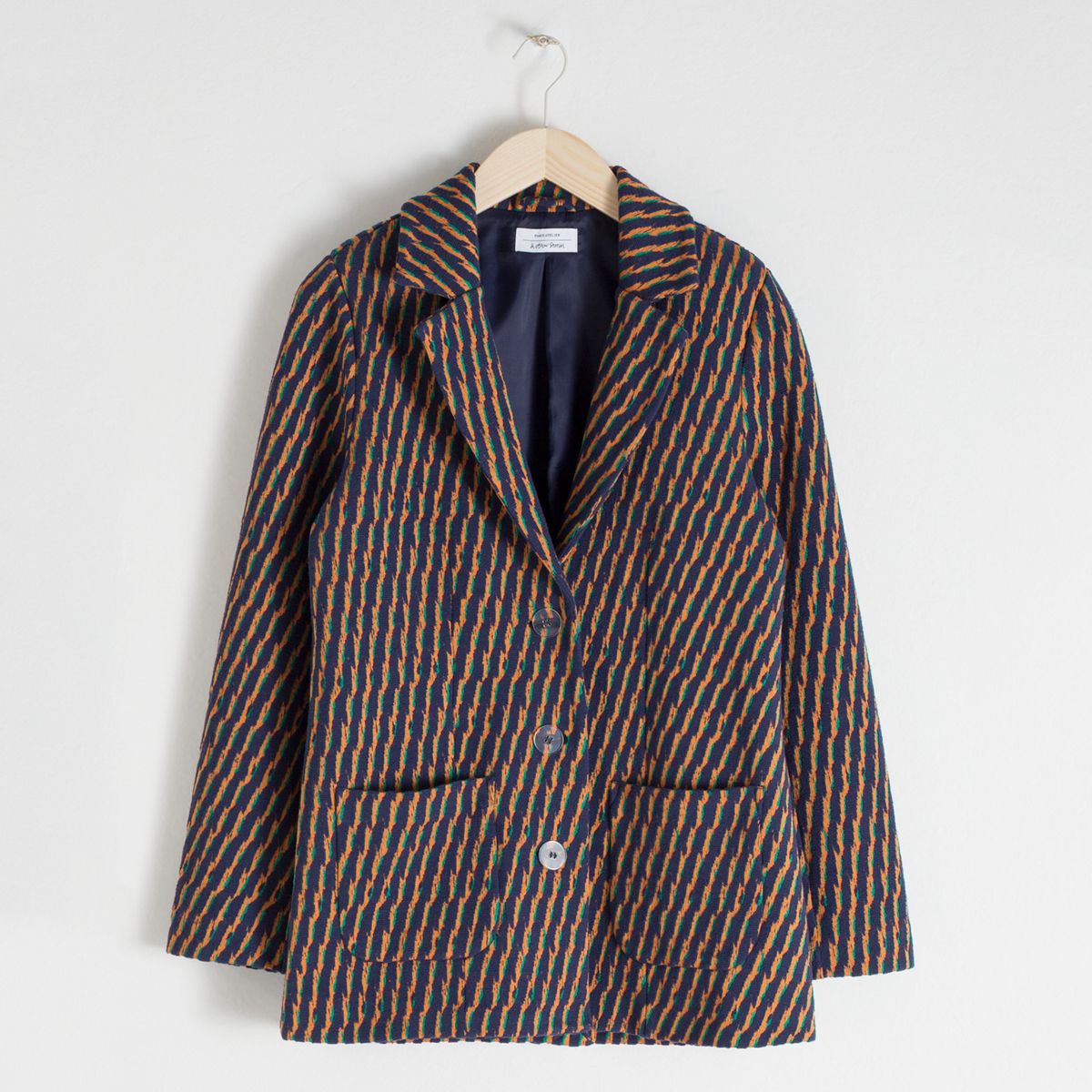 This post was originally published at an earlier time and has since been updated.
Opening image: @styleidealist
Zara has just unleashed its best boot drop ever. Here are the ones we really rate.