Call it a price adjustment or price drop. Either way, the argument boils down to semantics, but the reality is, whenever prices change – there's always a reason.
Increases are generally a function of rising costs of production (raw materials, labor) or desire for more aggressive profit margins. On the other hand, decreases tend to signal the end of a product's lifecycle or an OEM trying to boost per unit sales figures (It's one of the reasons why the early season "buy 3 get 1 free" ball deals have become a spring staple).
As a consumer, it's also likely you might not care so much about the reasoning if it means a couple more bucks in the bank account.
Whatever your thoughts, the key point is that Tommy Armour is slashing prices on its entire Atomic line – and by a rather significant margin.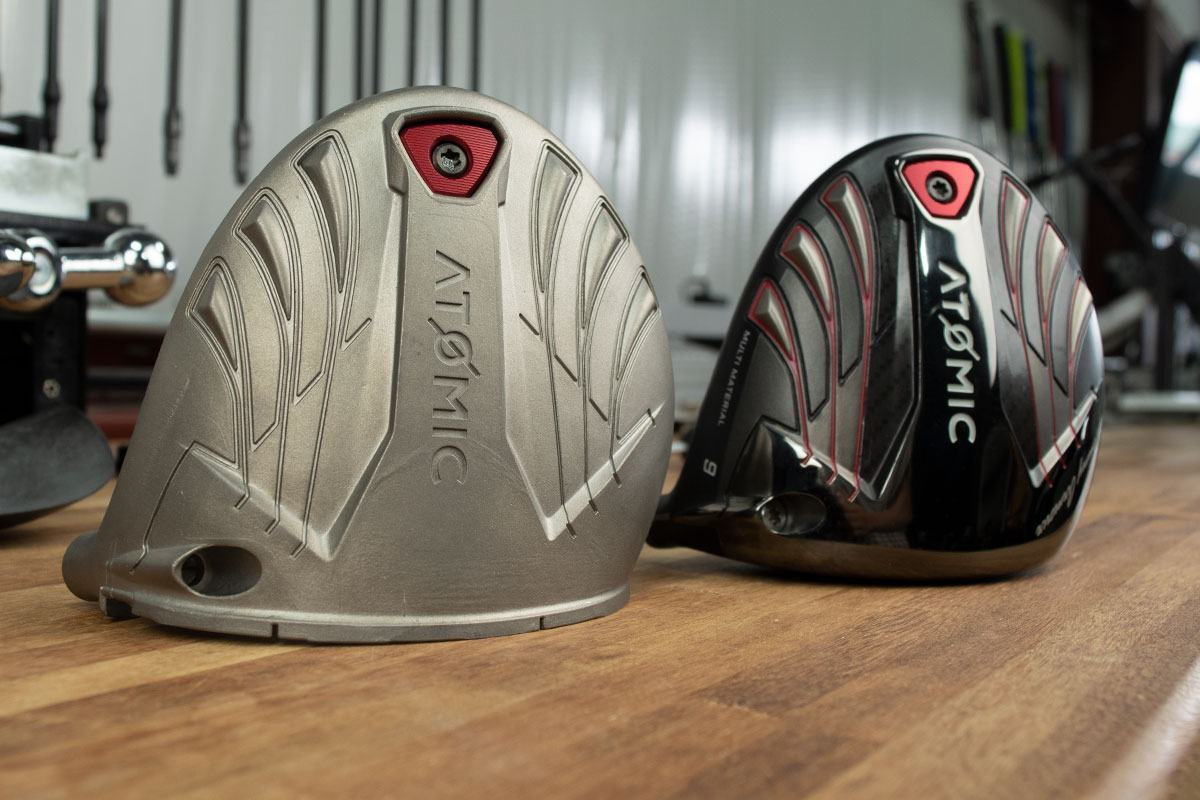 The Atomic driver (Best value for mid swing speed testers in 2019) is now $299, down from $399. This puts it at the same price point as the Tour Edge EXS ($299) giving consumers several options in this price range. Both the Atomic fairway and hybrid are $50 less ($199.99 and $179.99 respectively).
Likewise, the Atomic series of irons (Atomic and Atomic-MAX) shed $200 from the previous $799.99 price tag and now sit at $599.99. The Atomic-MAX (graphite shafts) are $100 more at $699.99.
Part of Dick's strategy with the Tommy Armour brand is to push back on the trend toward $500+ drivers and $1200+ irons sets, offering golfers plenty of performance at prices which aren't layered with hefty tour sponsorship and advertising costs.
That said, navigating the world of price-based perception can be a tricky one. The line between inexpensive and cheap can be thin, with the former still offering plenty of value and the later, not so much.
PXG chopped prices drastically on its GEN2 metalwoods with the understanding it would have to find a way to maintain an exclusive identity while sitting at price points just a step above the top of the retail market. Tommy Armour's challenge is similar, though its strategic position is at the opposite end of the retail pricing spectrum.
Dick's is aware by exposing a pricing gap, created in part by major OEMs chasing one another up the price ladder, its primary selling point is a lower cost – and all things being equal, consumers love the idea of paying less for any item, given similar quality and performance.
However, should prices dip below a certain point, buyers start to question whether the deal might be "too good to be true." That said, there's nothing to suggest this move is anything more than Tommy Armour working to find its pricing sweet spot and gauge consumer response in doing so.
But, as always, you tell us what you think. Good move or too aggressive too soon?