If you're familiar with the PING G410 Plus and you know even just a little bit about the 2018 Most Wanted Winning PING G400 LST, you can probably piece together a good bit of this story on your own.
Finer points aside (and we'll get to them), the G410 LST is like the G410 Plus, except it spins a little bit less.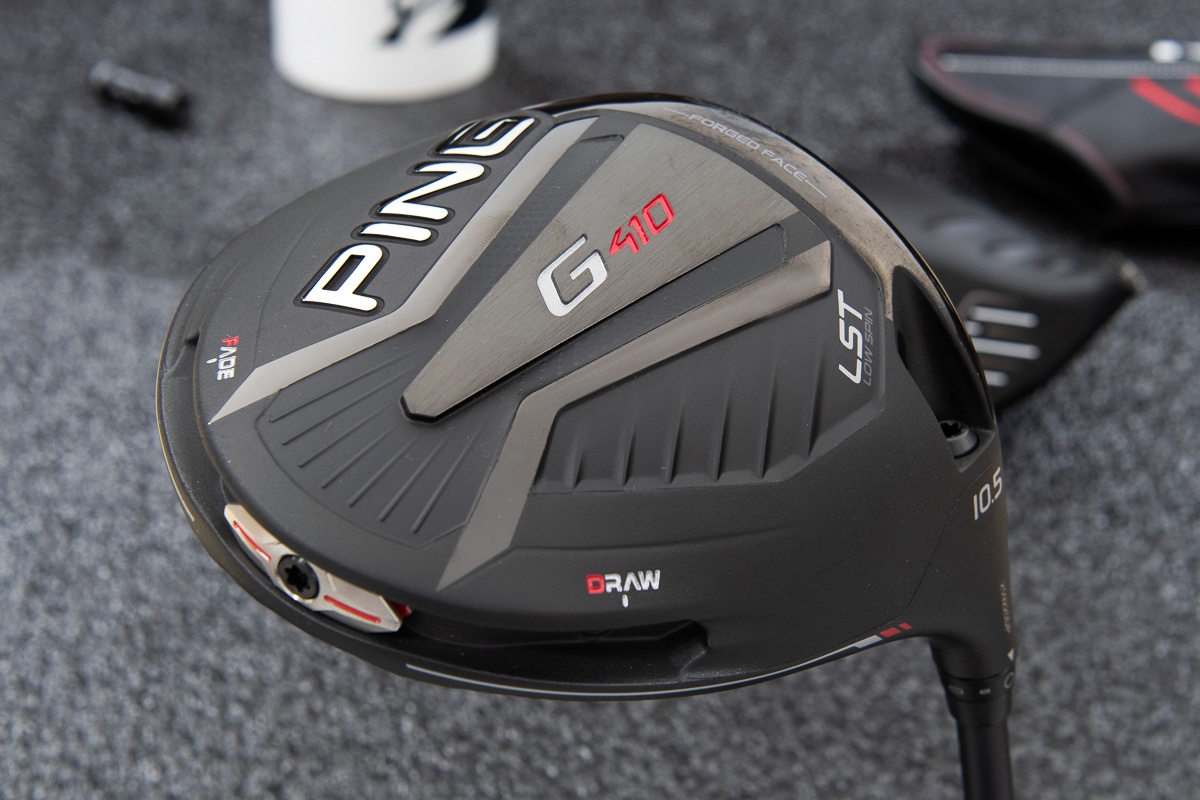 Given the simplicity of the story, it's fair to wonder what took PING so long to launch the new LST. Cynics will no doubt assume that the delay was about ensuring the company had something fresh to talk about in the spring. Plenty of those particular shenanigans go on in the golf equipment industry, but that's not how PING operates.
The fact of the matter is that G400 LST was really good. It over-performed on the launch monitor and at retail, and so not surprisingly, it took a bit of extra time for PING to be sure that the G410 LST was more than the equal of the G400 LST; it had to be better.
"The challenge we had – and it's the complete truth – we won't launch something until we've absolutely definitely proven to both our CEO and our President, John A. and John K. Solheim, that we're outperforming what we had last year," says Dr. Paul Wood, PING's VP of Engineering. "G400 LST gave us some major headaches because it did so well."
In a perfect world, new would be 20-yards longer than old, leaving little open for interpretation. It's inarguably better, and so we're done here. We all know it doesn't work like that, and so for PING, proving it involves a significant amount of player testing, during which the R&D guys are looking for something that's statistically better in a majority of the categories they consider. Is the ball speed faster? Is it longer? Is dispersion tighter? Are strokes gained values higher?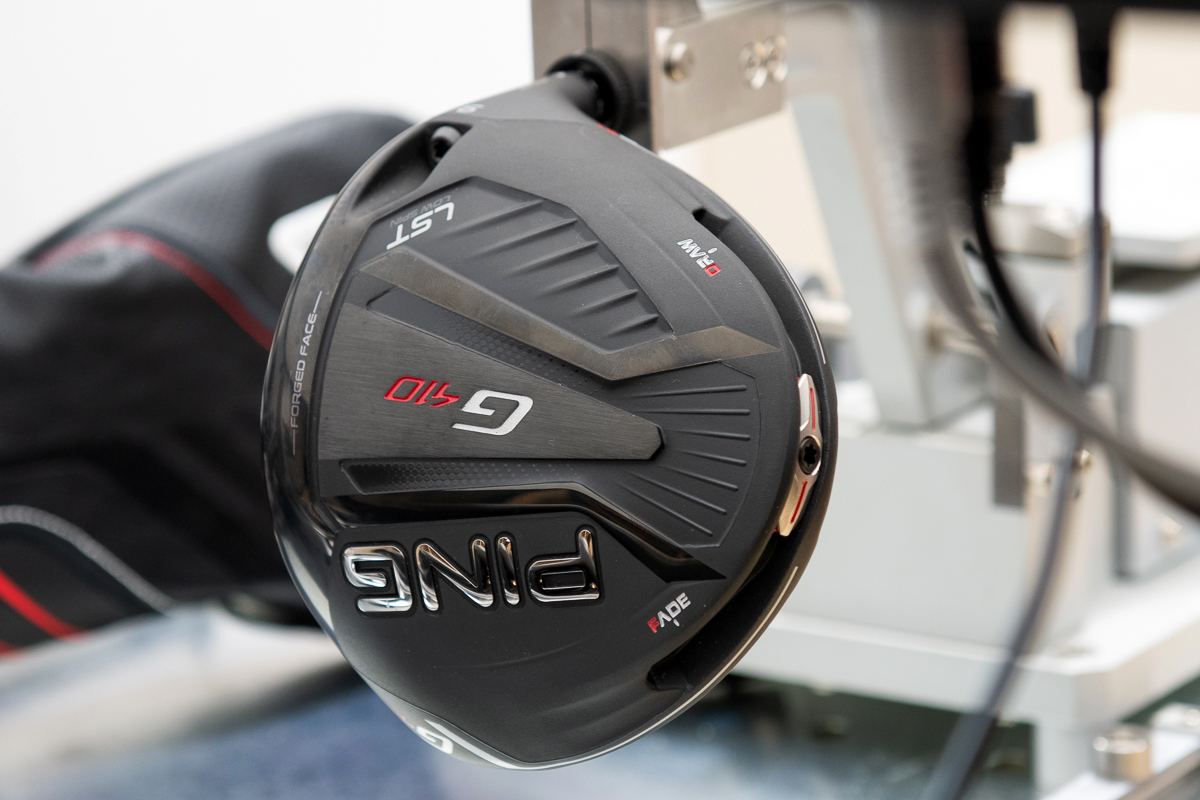 "There isn't a single clearly defined if it passes this test, move forward," says Wood. "We have to build a body of testing that is compelling. Part of that is robot testing, but ultimately, player testing is always our true benchmark because it's real golfers hitting real shots."
Not every new product checks every box 100% of the time, but it has to be better the majority of the time. With that comes a more systematic approach to improving performance. Seldom can you take one aspect of a club and improve it by 20%, so PING looks to make smaller improvements across several areas. "We find 20 things and make them 1 or 2 percent better. Every little detail counts. Everything in the manufacturing or the quality or the build…the assembly in the Phoenix. All those little things are what adds up," says Paul Wood. "It's not quite as easy to tell that story. It's just what it is; the truth."
The challenge in improving on something like the G400 LST comes in ensuring that what you have on paper – the design, the expected performance – carries through to the manufactured product that ultimately ends up in the hands of golfers.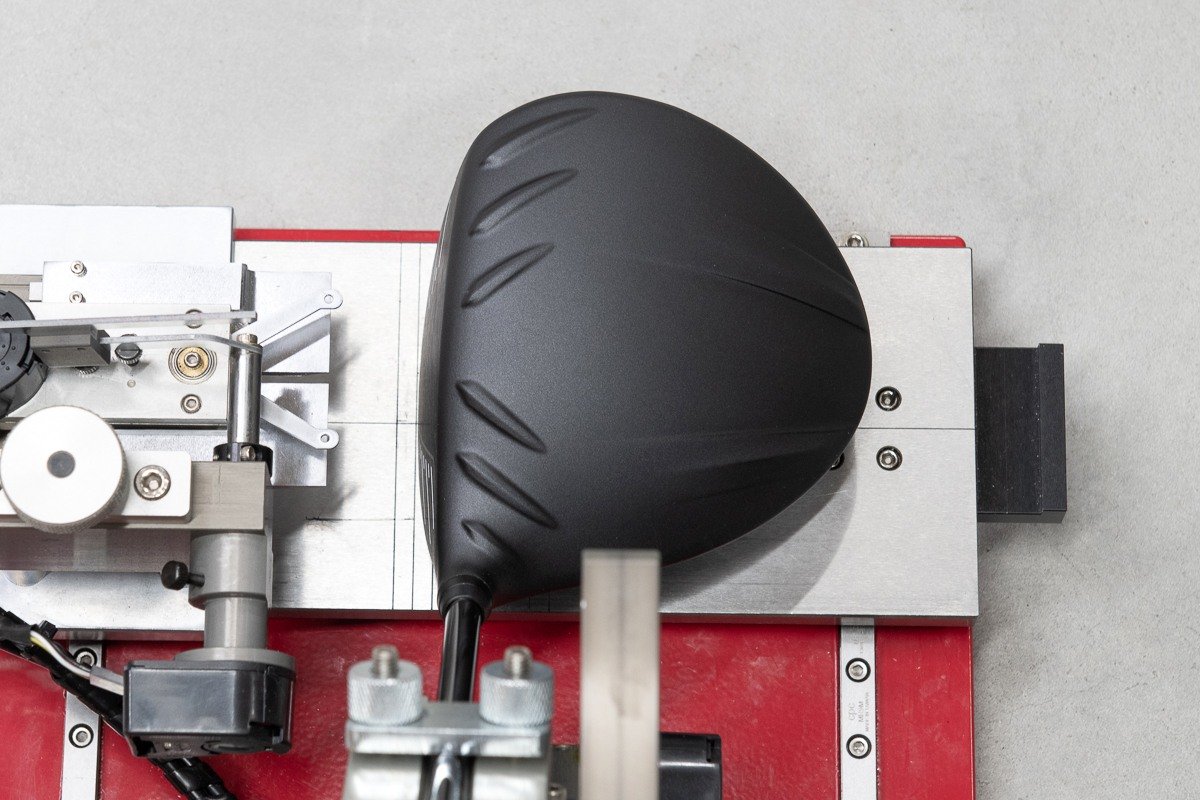 "The hard yards are in making sure that what you deliver the customer is exactly what we imagine the driver to be," says Wood. "That was the challenge we were overcoming…making sure we could get every aspect of the driver just right because everything has to be just right or it doesn't beat G400 LST."
In the pursuit of a better LST, PING didn't deviate from its core design principles. Even with its lowest spinning model, PING is focused on locating the center of gravity as low and as far back as possible. For your reference, that means a CG location that's a bit lower and a bit more forward than the G410 PLUS.
While the G410 LST offers 3% higher MOI than its predecessor, the lower spin costs you a bit of forgiveness relative to the G410 Plus. The silver lining is that, with a slightly smaller 450cc chassis, the LST model has a small aerodynamic advantage over the Plus.
It's a textbook application of PING's tradeoff curves.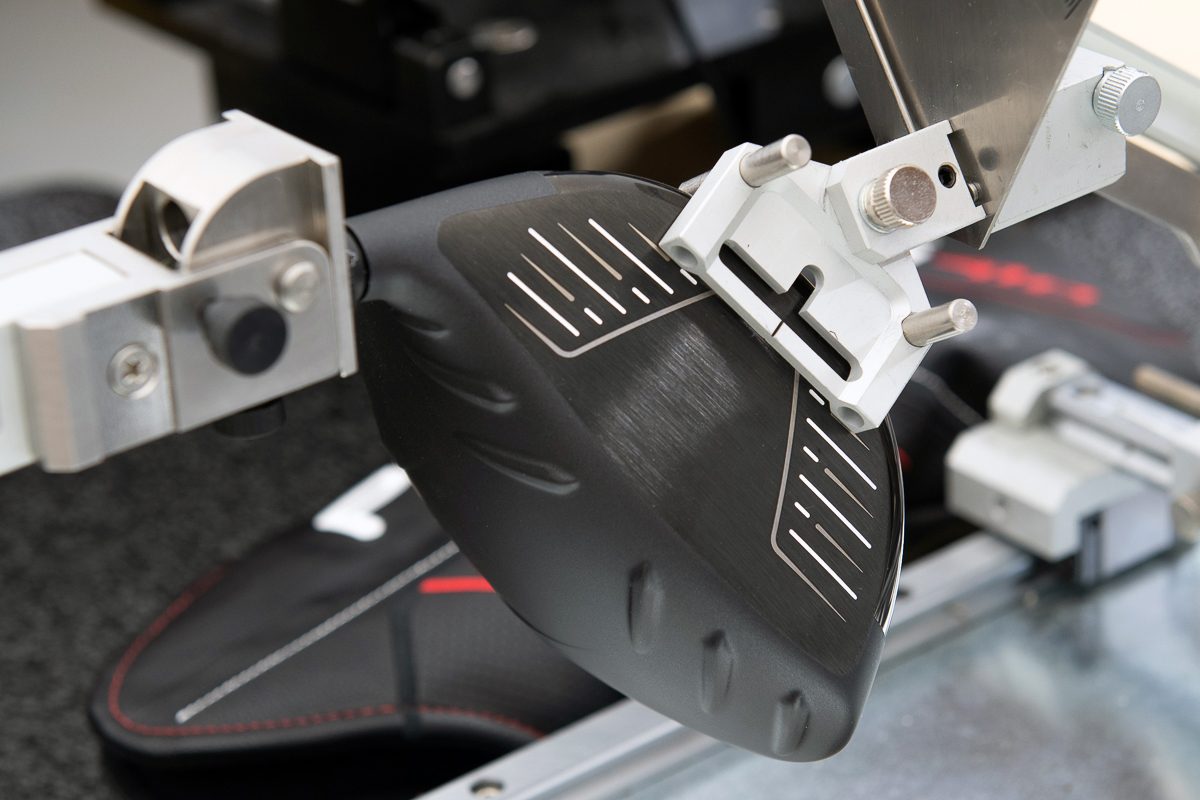 While specific performance differences are almost always player dependent, all things equal, PING says the LST spins 200-400 RPM less than the G410 Plus and 100-200 less than the G400 LST.
For many golfers any amount of spin reduction is appealing, but the most significant benefit of the G410 LST is its improved versatility.
Like the G410 PLUS, the G410 LST offers 3-position adjustable perimeter weighting and an updated 8-position hosel that work together to expand the fitting capabilities of the 410. That gets you a wider range of loft options across two discrete heads and up to 20-yards of shot shape correction between the Draw and Fade positions. It also means that PING no longer has to sacrifice part of LST's potential market to better fit an unnecessarily narrow segment of golfers.
"In the past we've had to make a choice as to how left/right biased to make the LST version. In general, it has been played by faster swing speed, lower handicap players, so we've had to hedge and make it a little more fade biased. Now with the adjustable left/right, you can get the LST in a draw-biased head, and there are quite a few customers that will be a really good option for. There are plenty of people out there who have too much spin, but a fade biased driver isn't right for them." – Paul Wood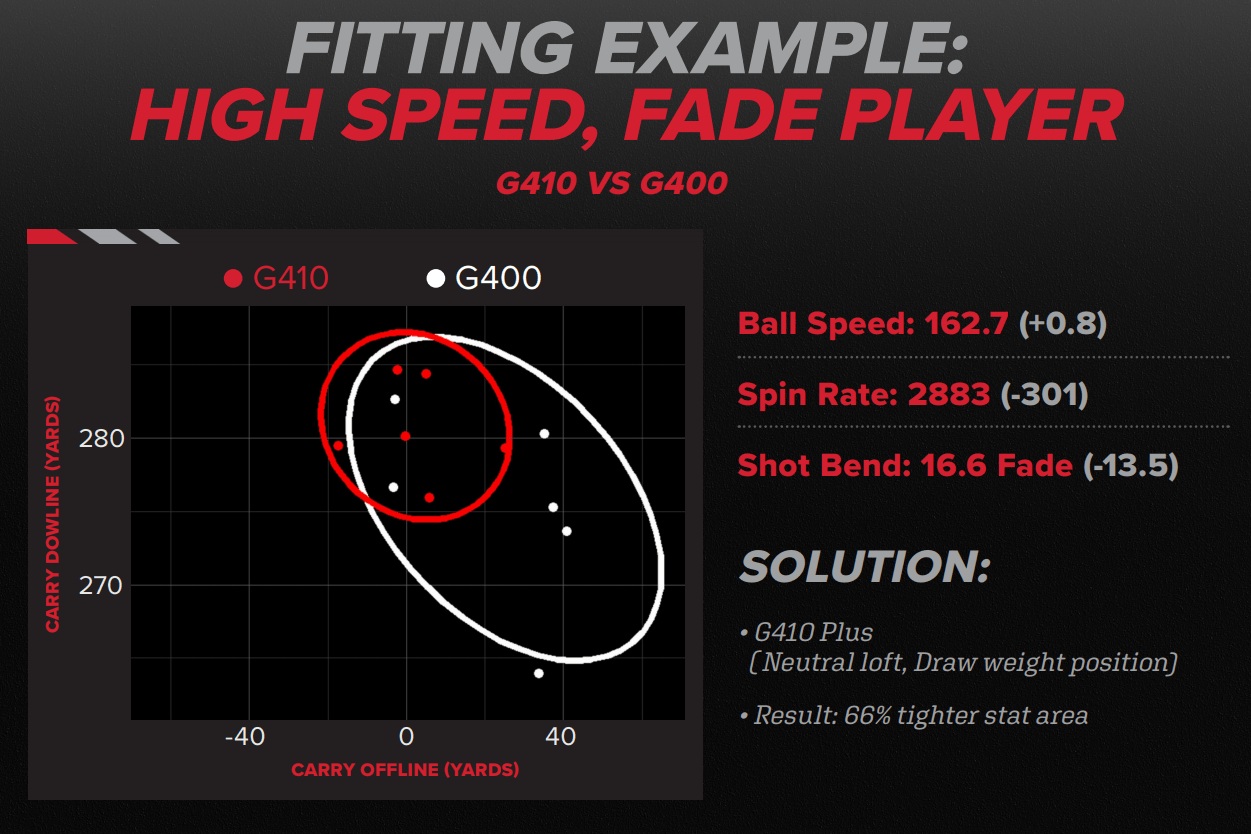 While PING maintains the G410 LST is better, like for like gains over the G400 LST will be marginal. PING doesn't promise 10 more yards. The guys who will see a more significant leap forward are golfers playing drivers that are a few years old (or older) and golfers who can fully take advantage of the enhanced adjustability to optimize performance.
Simply put, the biggest difference is in the fitting.
Specs, Pricing, and Availability
The G410 LST will be available in 9° and 10.5° models. As you may recall, the G400 LST was available in 8.5° and 10°. PING bumped the lofts up by ½° largely as a nod to consumer comfort. Actual trajectory differences between new and old should be minimal.
The stock shafts are the Alta CB Red 55 (Soft R, R, S, X) and the PING Tour 65 & 75 (R, S, X). The ALTA is a lightweight, high-trajectory, counterbalanced shaft. The Tour should prove to be lower launching and spinning. There is no upcharge for the Tour shaft.
Aftermarket options include the Tensei CK Orange 60/70 (R,S,X) and the EvenFlow Black 75 (5.5 ,6.0, 6.5). The Tensei Orange is a slightly counterbalanced, mid-trajectory offering, while the Evenflow Black is a low trajectory offering.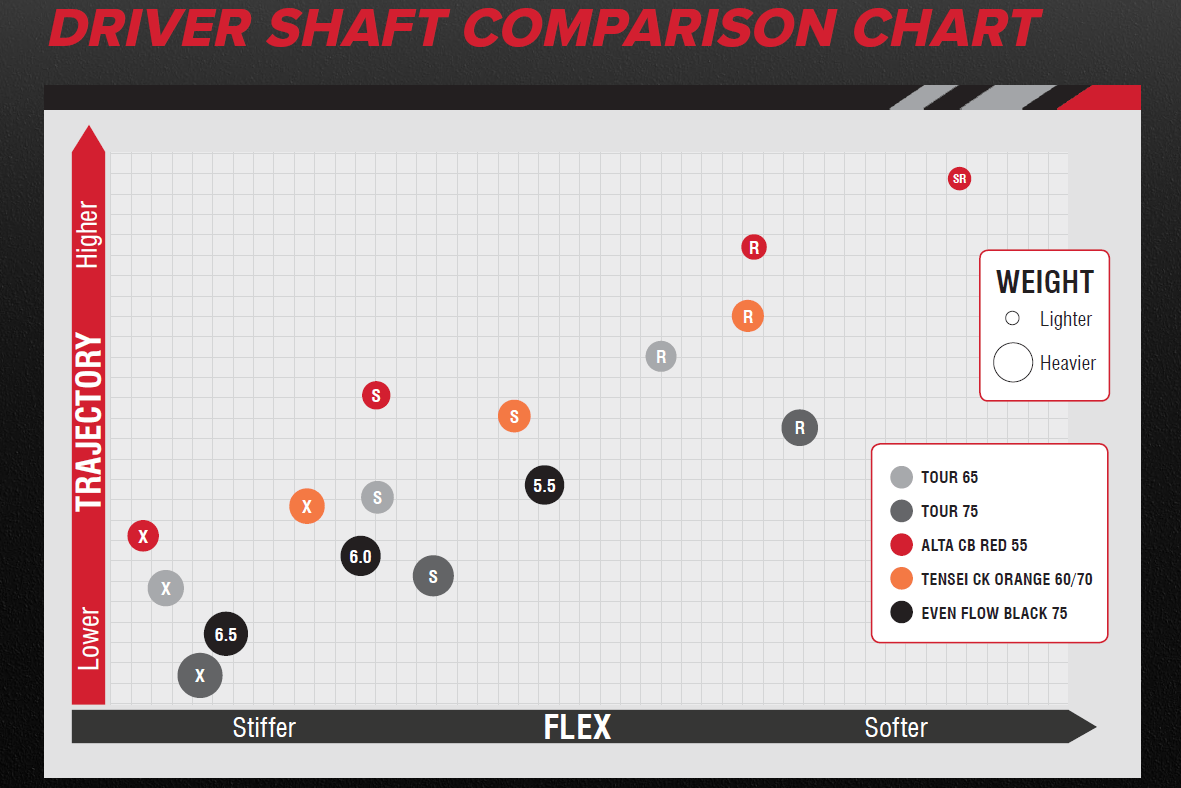 While neither option will be stocked, there is no upcharge for either one.
MSRP for the PING G410 LST is $540 (expect actual retail price to be $500). Availability begins later this month.