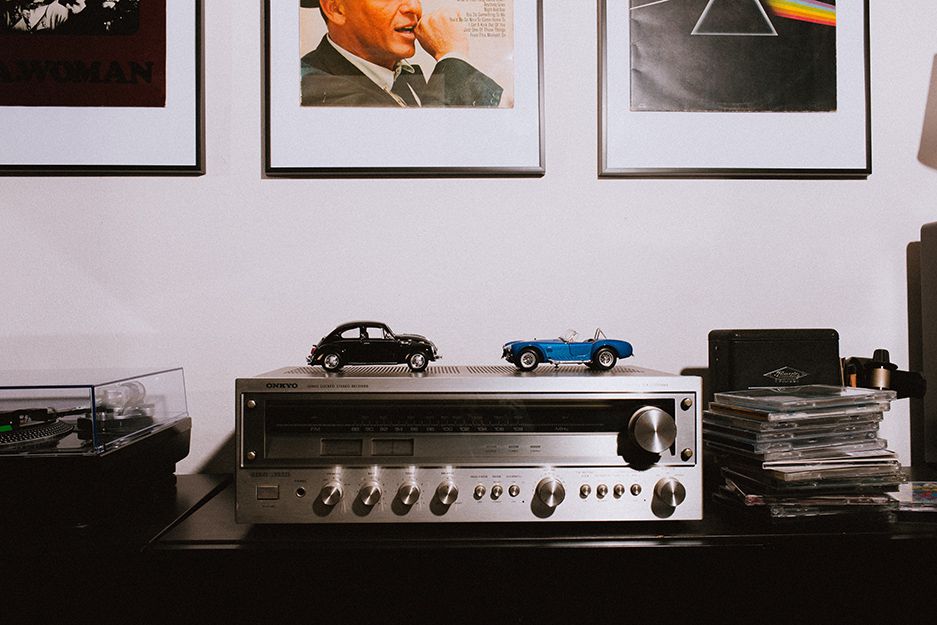 Can you hear me now? (Tom Jablonski via Unsplash/)
True music lovers not only consider the songs and artists they adore, but also how that music is played. There are myriad of enthusiast types: vinyl diehards, streamers, ironic tape cassette revivalists, and more. Luckily, there are almost just as many stereo receiver and amplifier options.
If you need to give your turntable, phone, or home theater a little bit more of a kick, check out these easily integrated options.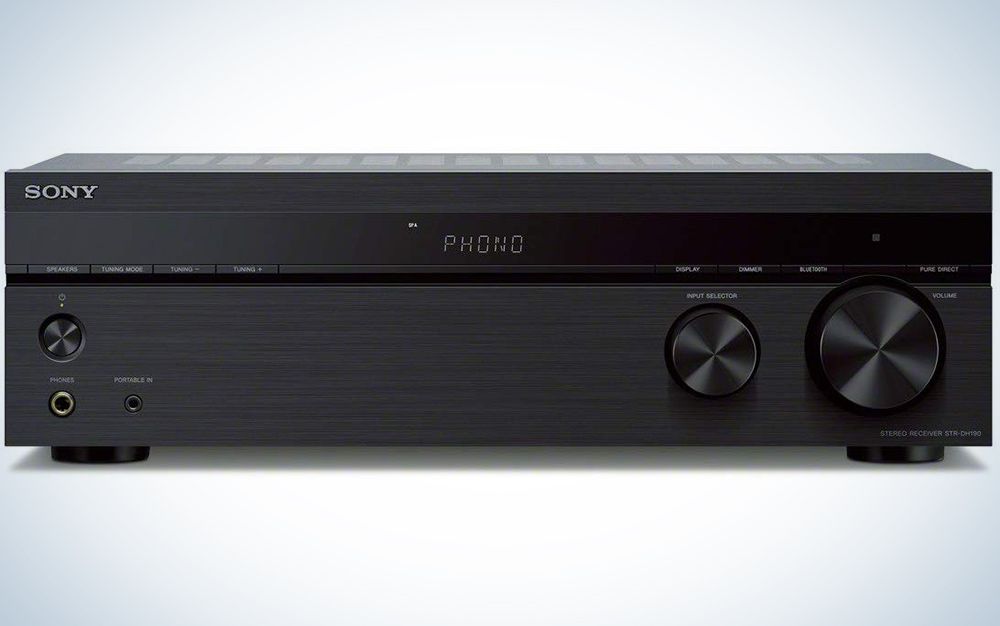 Bring the noise. (Amazon/)
The Sony STRDH190 is excellent at handling multiple sources, which makes it a viable option for both vinyl enthusiasts and streamers. It connects via analog and digital ports as well as wirelessly through Bluetooth. It can even be remotely controlled via an accompanying app. The STRDH190 has an A+B function that lets you connect up to four speakers, with playback in separate rooms if you wanted. It's also low-profile and fits into most cabinets or shelving units.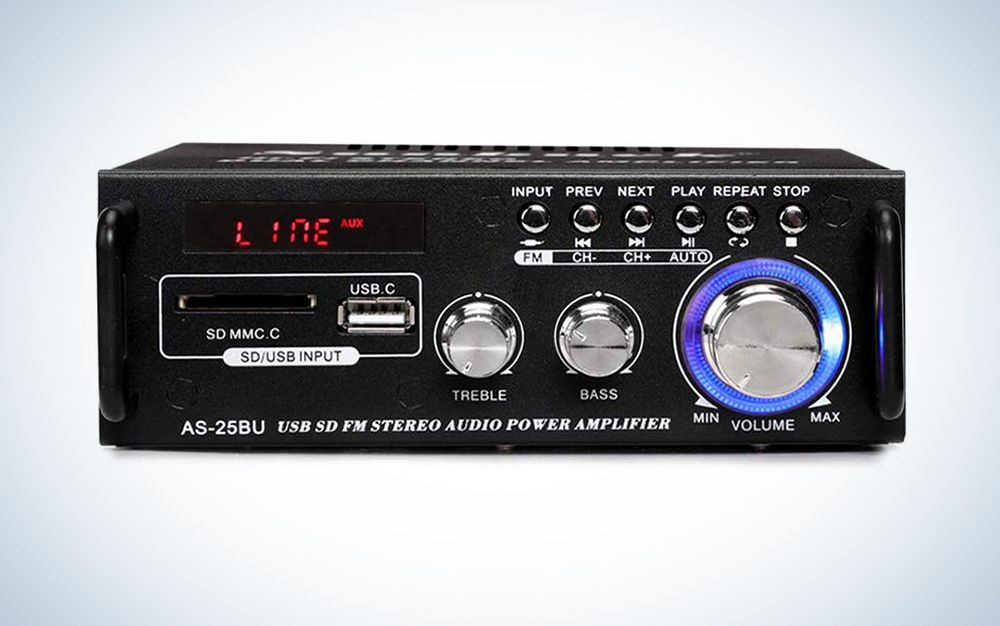 When you've got to pump it up. (Amazon/)
This small package hides big things, and the Sunbuck's primary selling point is its unique versatility. The digital amp box supports up to five input options, including USB, SD Card, Bluetooth, FM radio, and RCA ports for tuners, CD players, or turntables. Its small size and light weight make it a portable party planner, too. Hook up a mic and it functions as a karaoke machine.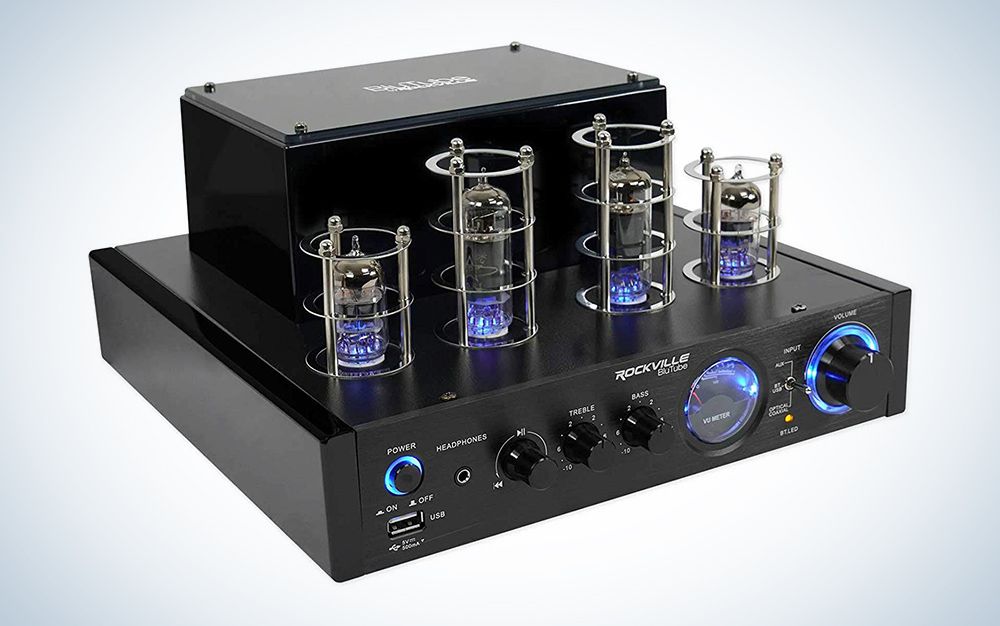 Receiver, amplifier, and guaranteed conversation starter. (Amazon/)
Just look at it. Who doesn't want an audio booster that looks like it was heisted from a 1960s Bond villain laboratory? Apart from looking cool, the four vacuum tubes actually contribute to the receiver's rich, deep sound. Able to power anything from your television to professional grade speaker systems, the Rockville allows for multiple connections (as well as wireless connections) and has adjustable EQ settings front and center. All told, a powerful—and amazing-looking—system.