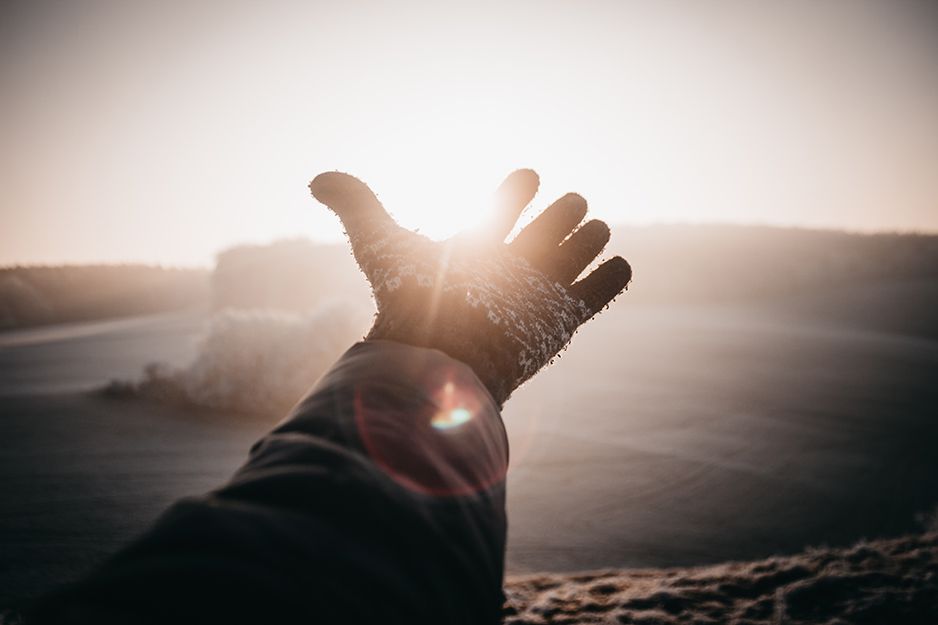 Texting need not lead to numb fingers. (Maik Fischer via Unsplash/)
In our digital world, our hands and fingers are needed more than ever, even in freezing temperatures. Gloves are a key winter accessory to brave transport during the colder months, as well as for winter sport or working outside. Here are some of the best tech-powered winter gloves to keep your extremities well-protected: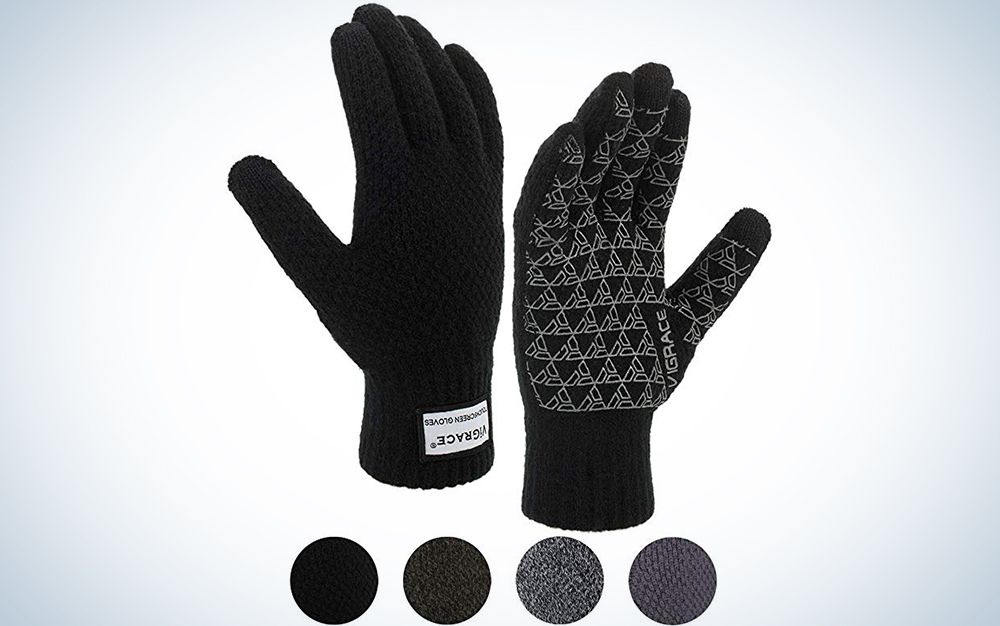 Unisex winter gloves for those constantly on the phone. (Amazon/)
Made out of acrylic, spandex, and wool, these comfy winter gloves are lightweight, stretchy, comfortable and have a unique woven texture. They come in various shades of black and grey, and work like a charm on any touchscreen—swipe and type easily with your thumb, forefinger, and middle finger.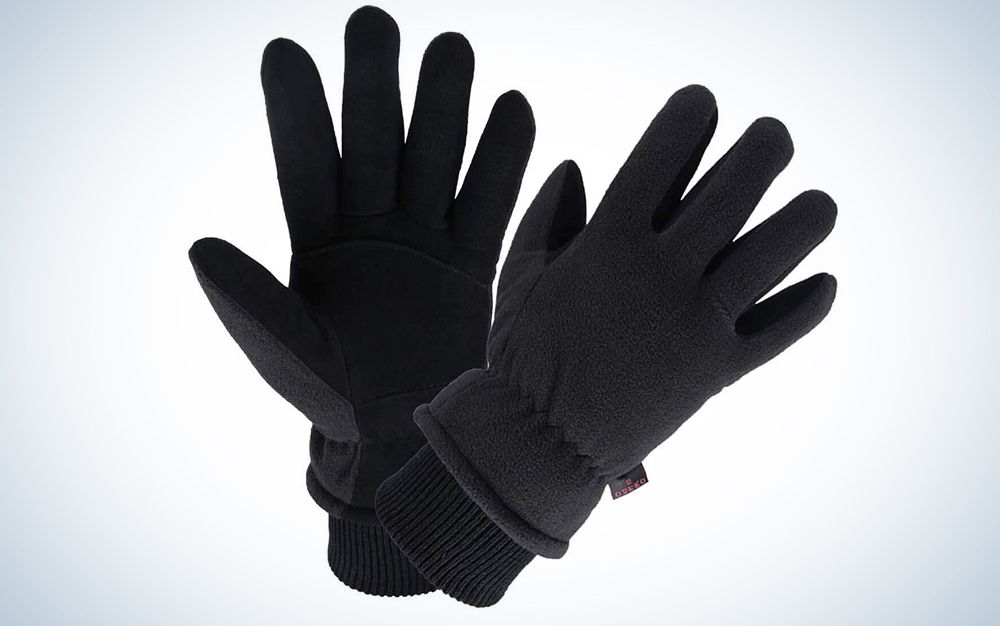 Excellent gloves for below-freezing temperatures. (Amazon/)
If you live in devastatingly cold climes, your gloves are tasked with protecting your fingers from frostbite. These thermal gloves are made out of real deerskin suede leather and thermal polar fleece, which a system of fibers and microfibers to trap in heat. It'll keep your hands warm in degrees as low as -30°F.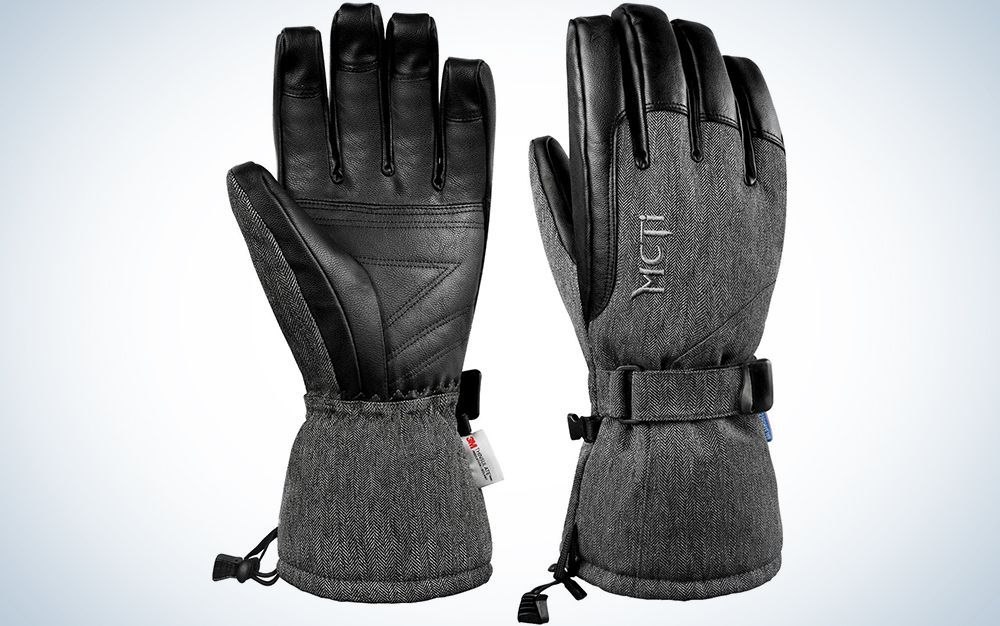 The ultimate skiing and snowboarding glove. (Amazon/)
For ski fanatics, these gloves are perfect because they're ultra warm and lightweight. Thanks to polyester, 3M thinsulate, and a waterproof exterior that wicks away moisture, this pair is breathable and keep your sweaty hands dry and warm. They're also soft and boast palm cushioning, which is nice for any falls.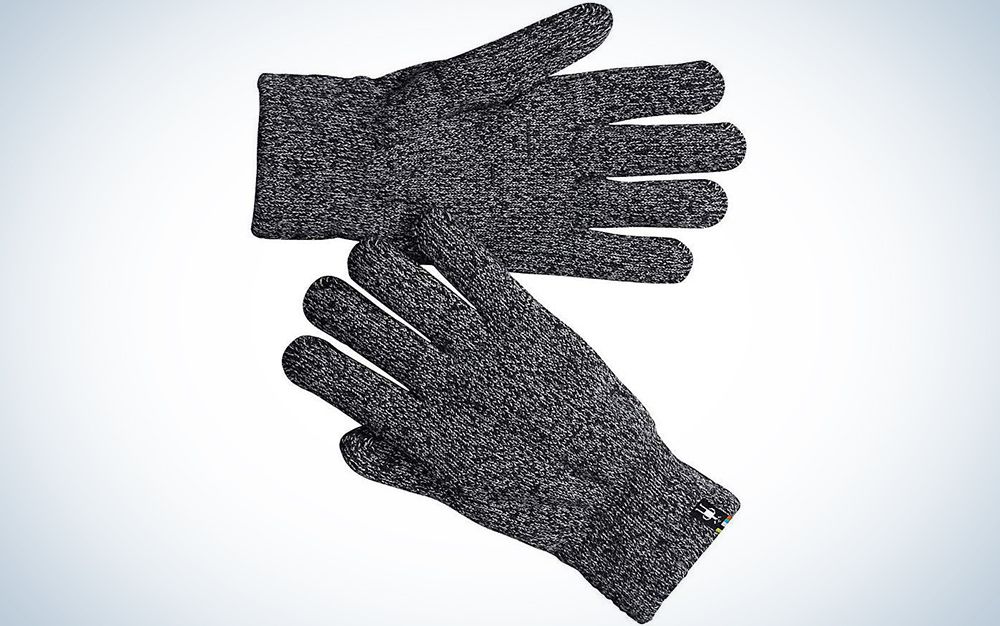 A classic, no-fuss Merino wool glove with touch screen capabilities. (Amazon/)
These Smartwool gloves are soft, super warm, and have touch-screen index and thumb pads, so you can text your friends that you're on your way even in a deep freeze. Plus, they're nondescript and stylish enough to complement any outfit.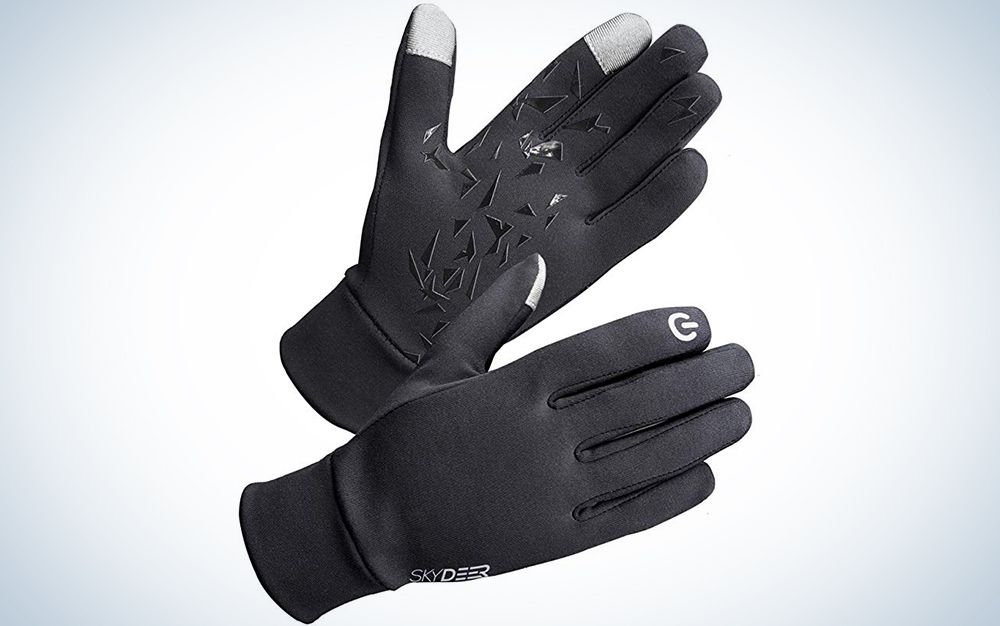 Go for winter runs with your fingers free. (Amazon/)
If you're a winter runner or November Project devotee, you'll want to know about these sleek gloves, which are made out of a multi-directional stretch pure silk that will fit your hand perfectly and will never lose their shape. They feature a fluffy, brushed lining that is moisture-wicking and touch-screen-friendly fabric on the thumbs and forefingers.